Cold weather lasts for a long time in the Midwest. Usually from October – April we can expect blustery, rainy, icy, snowy or just plain freezing weather. Even though we do get a ton of sunshine out here in the winter, it's still really cold. My kids have never been outdoorsy kind of kids in the winter. They get excited when there is a big snow storm or fresh rain puddles and they bundle up and go adventuring in the backyard for a total of…10 minutes before they come hurrying back inside. They don't like the cold and I don't either.
That means we have at least 6 months a year where they are cooped up inside and usually staying at home with the cabin fever rising fast. So here are some of the cheap and easy indoor activities I've found over the last few years that have helped to ease the heat of the dreaded cabin fever. Most of these involve easy setup and cleanup, include items and toys we already have around the house, (save for a few crafts items) and they entertain my energy filled children! Note that since I have only daughters, some of these activities are probably more suited to little girls.
(Affiliate links included below which means if you click through and/or purchase something through my links, I'll receive a small commission at no cost to you, see full disclosure here).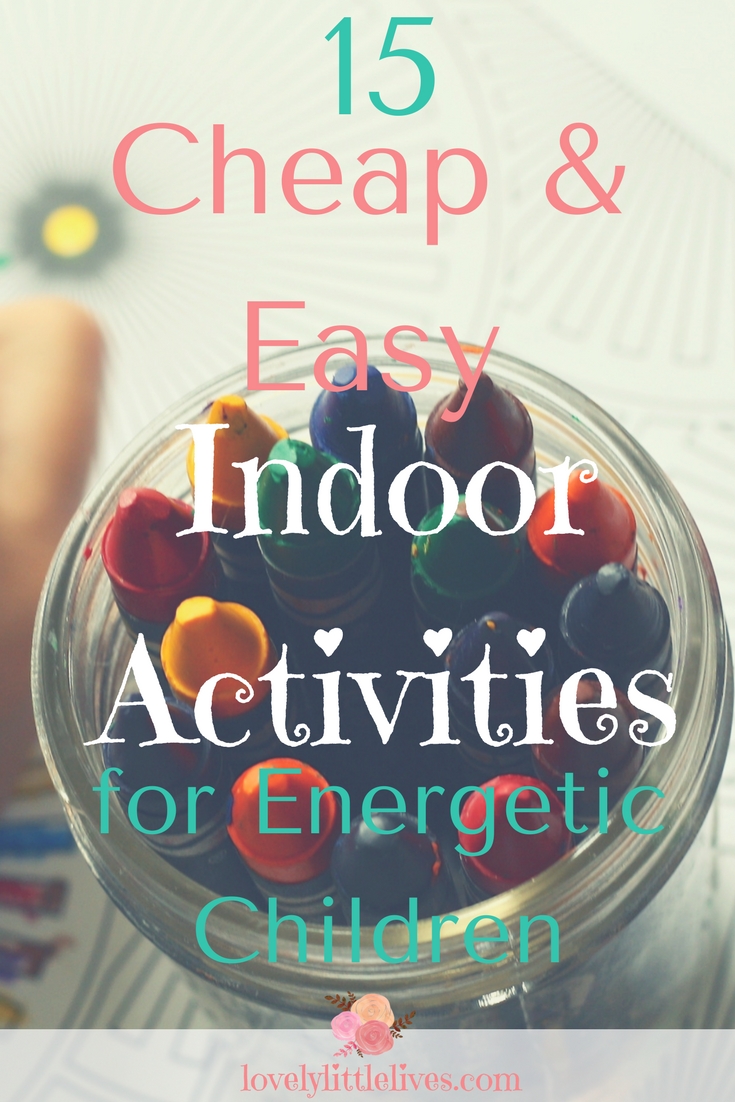 Blanket Tents
Supplies needed:
Blankets and a place to drape them
Other blankets and pillows to cuddle with inside
An open space with minimal in and out traffic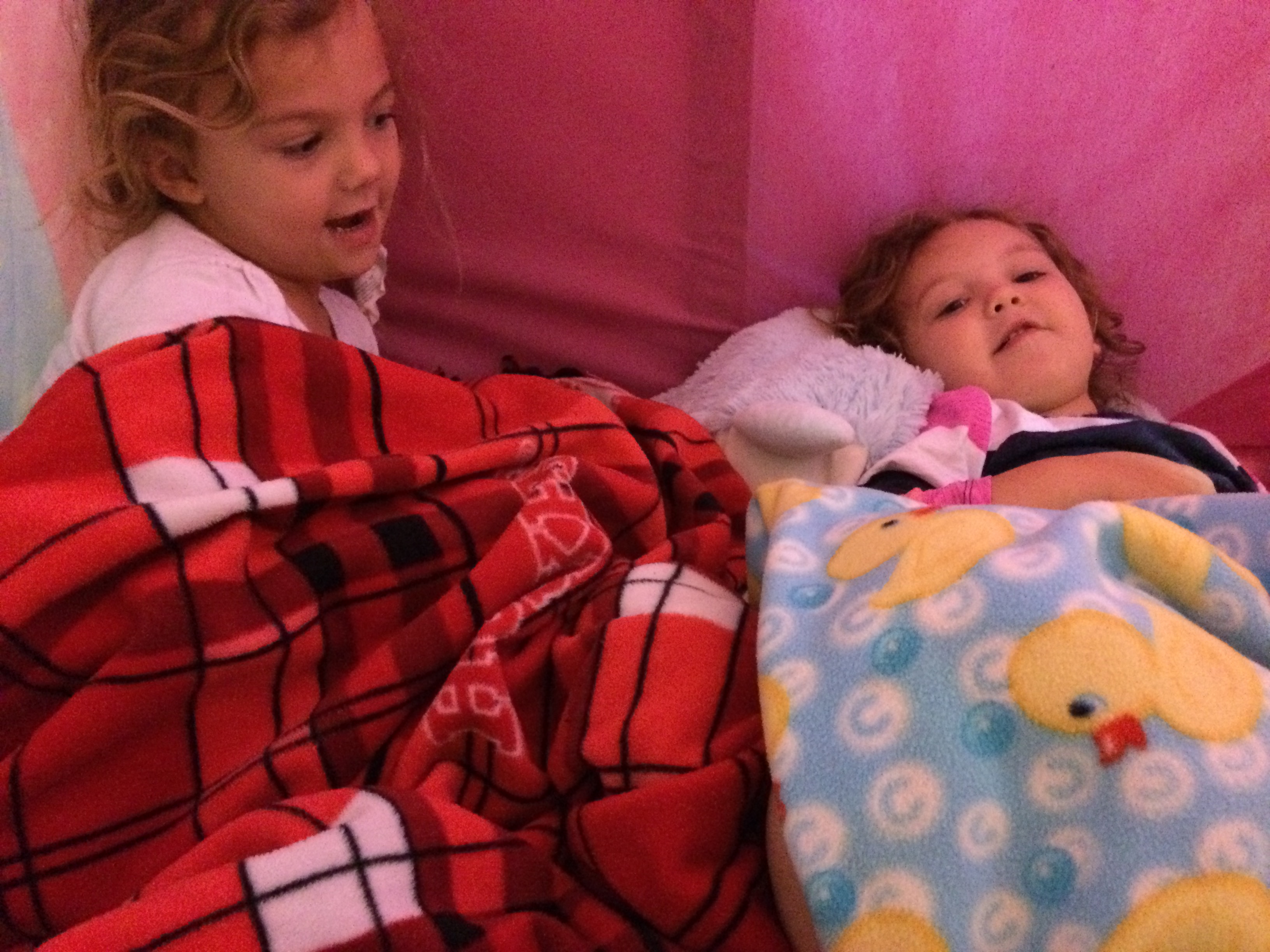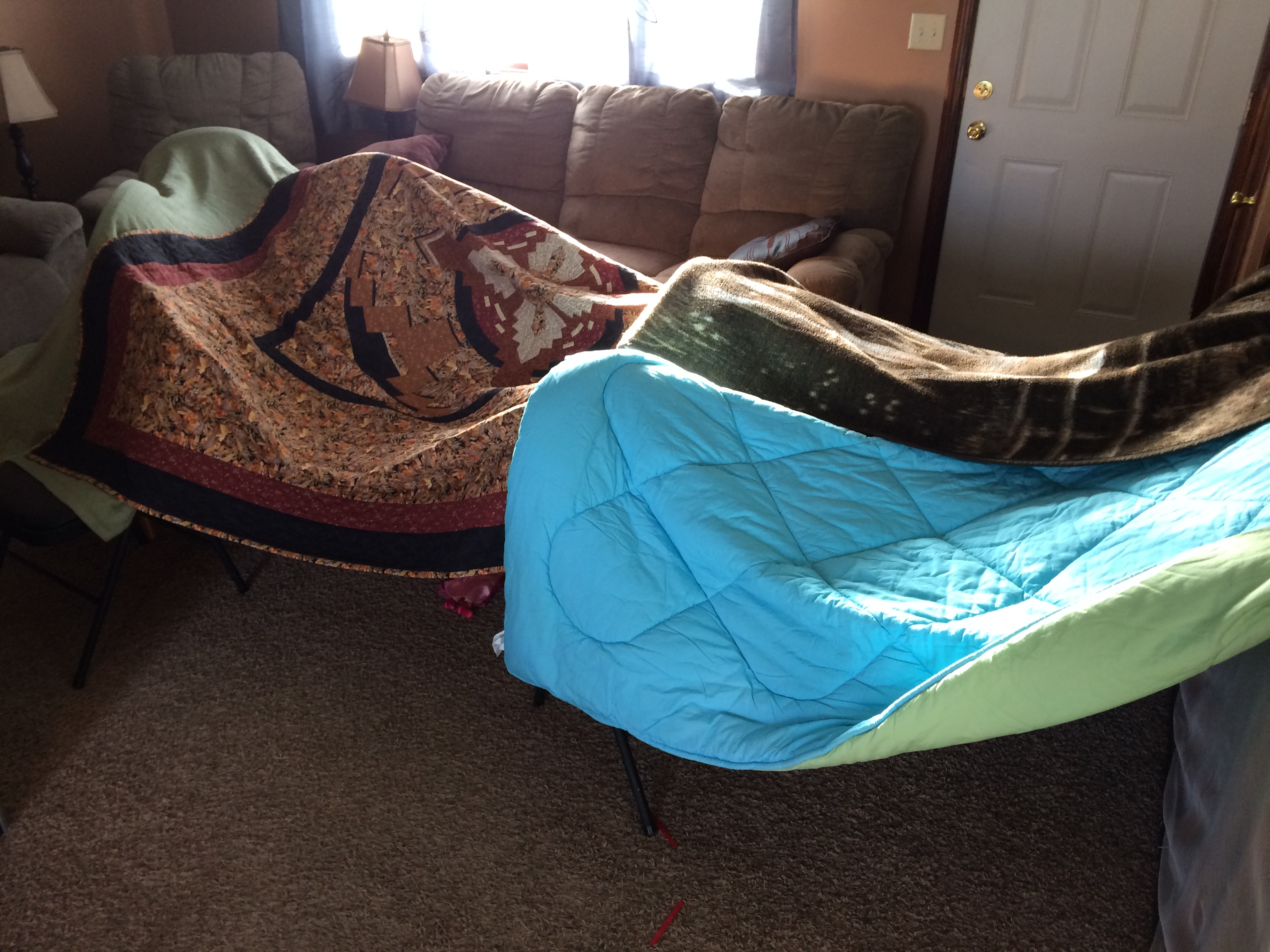 Indoor Picnic
Supplies needed:
Picnic Blanket
Toy Basket and dish cloth to cover the basket
Snacks and sandwiches wrapped in napkins
Drink cups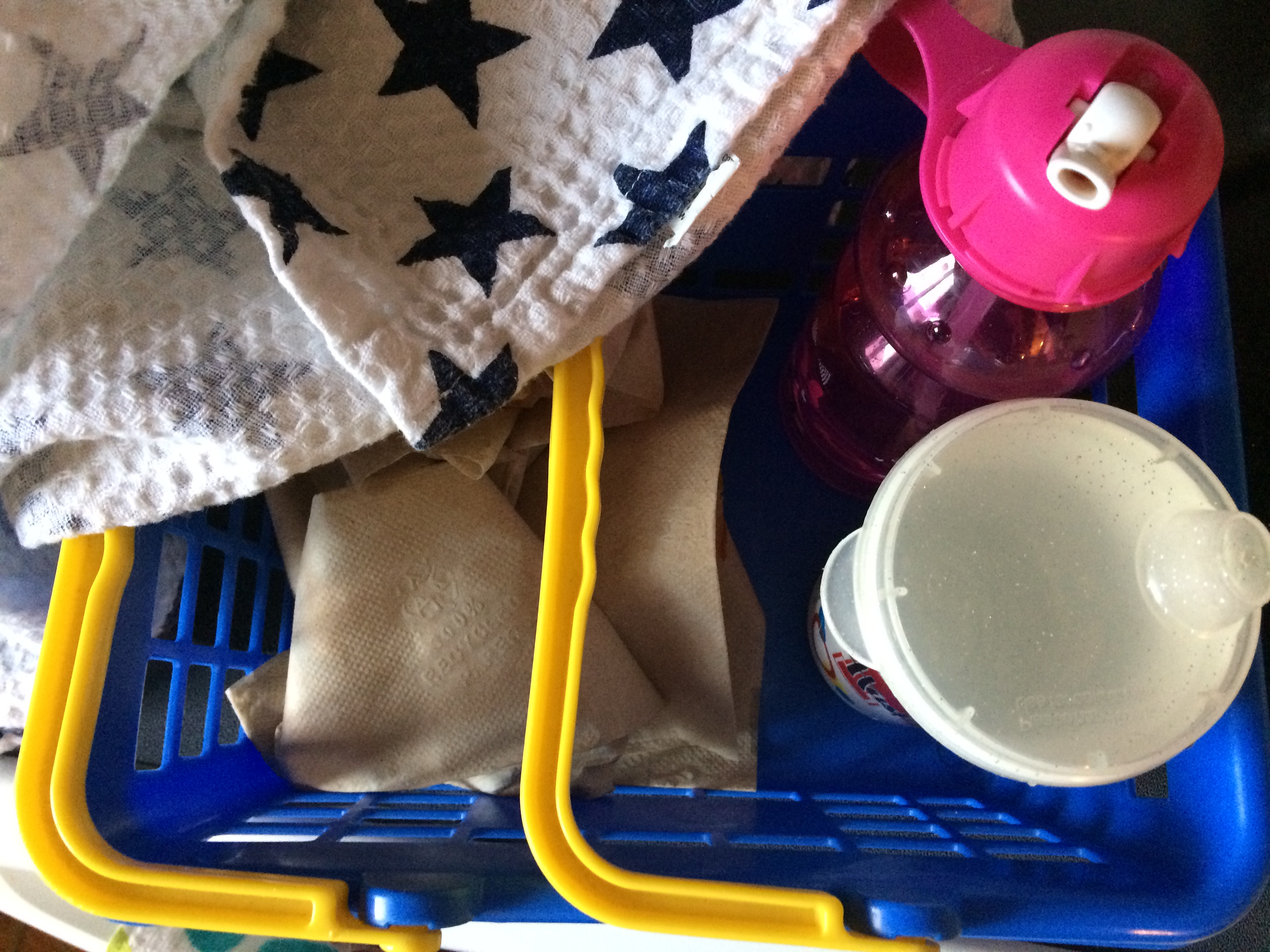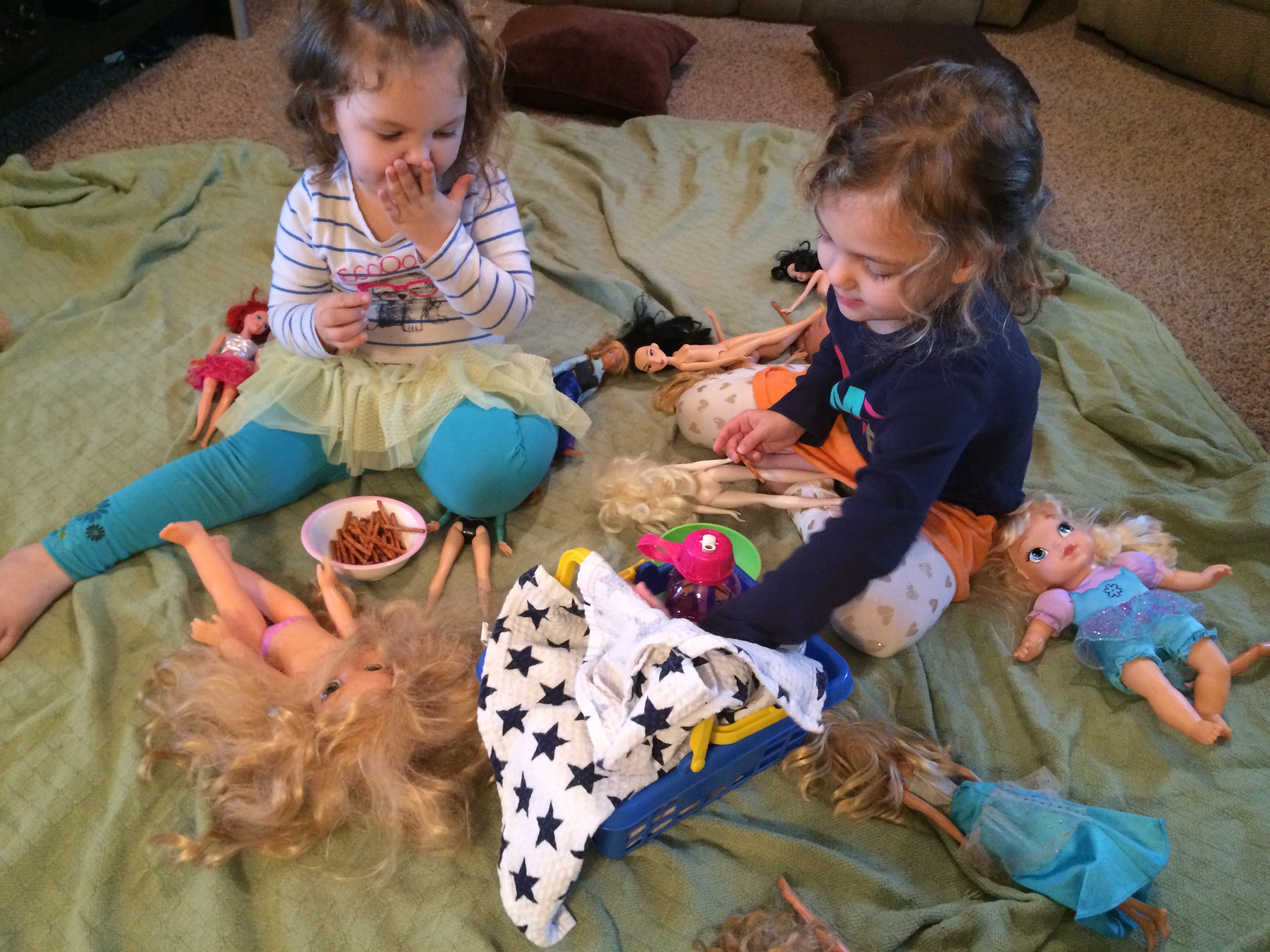 Beauty Parlor
Supplies needed:
Hair brush
Mirror
Hair ties, bobby pins, bows
Play earrings
Mommy's jewelry
Nail polish for kids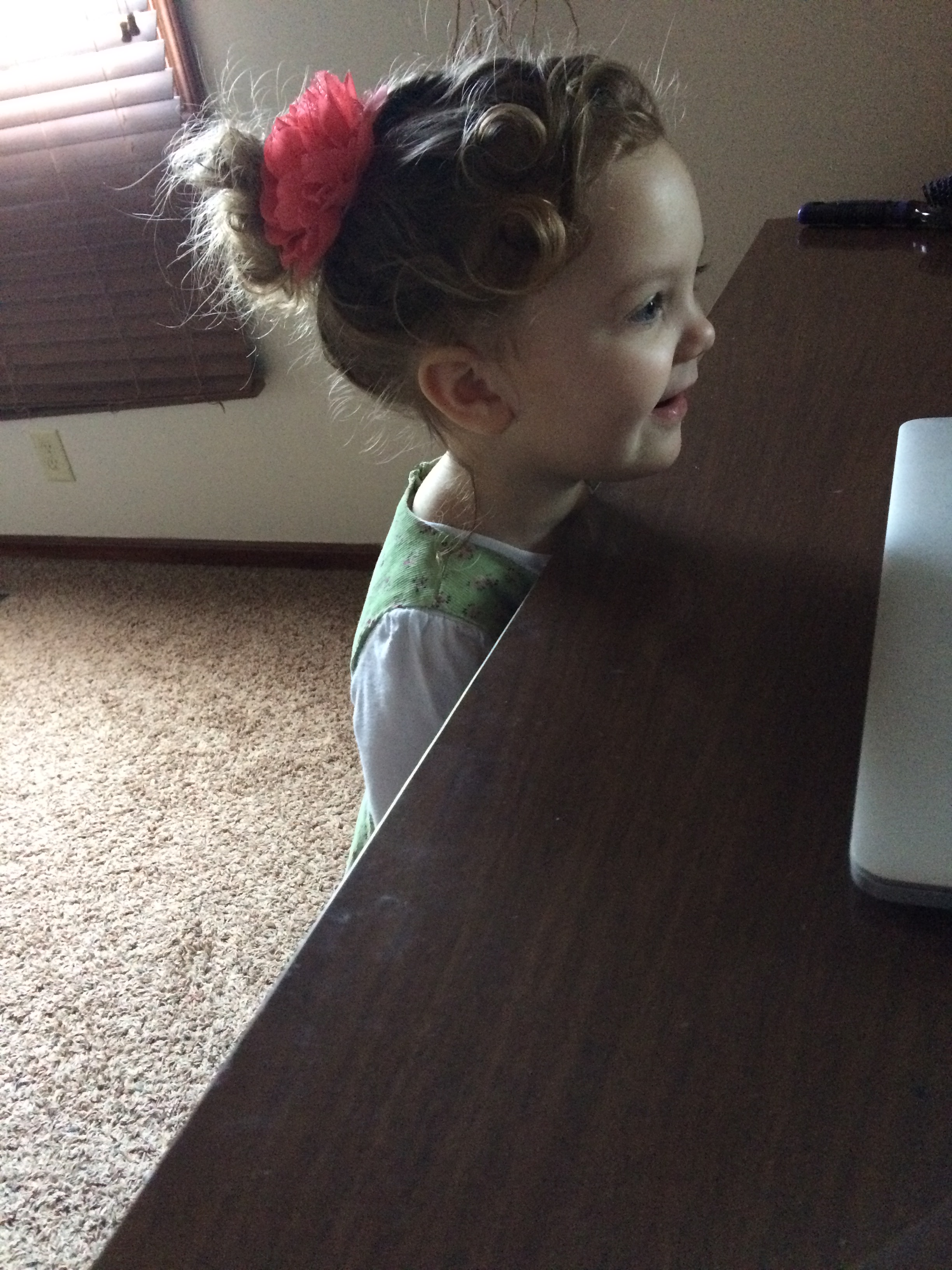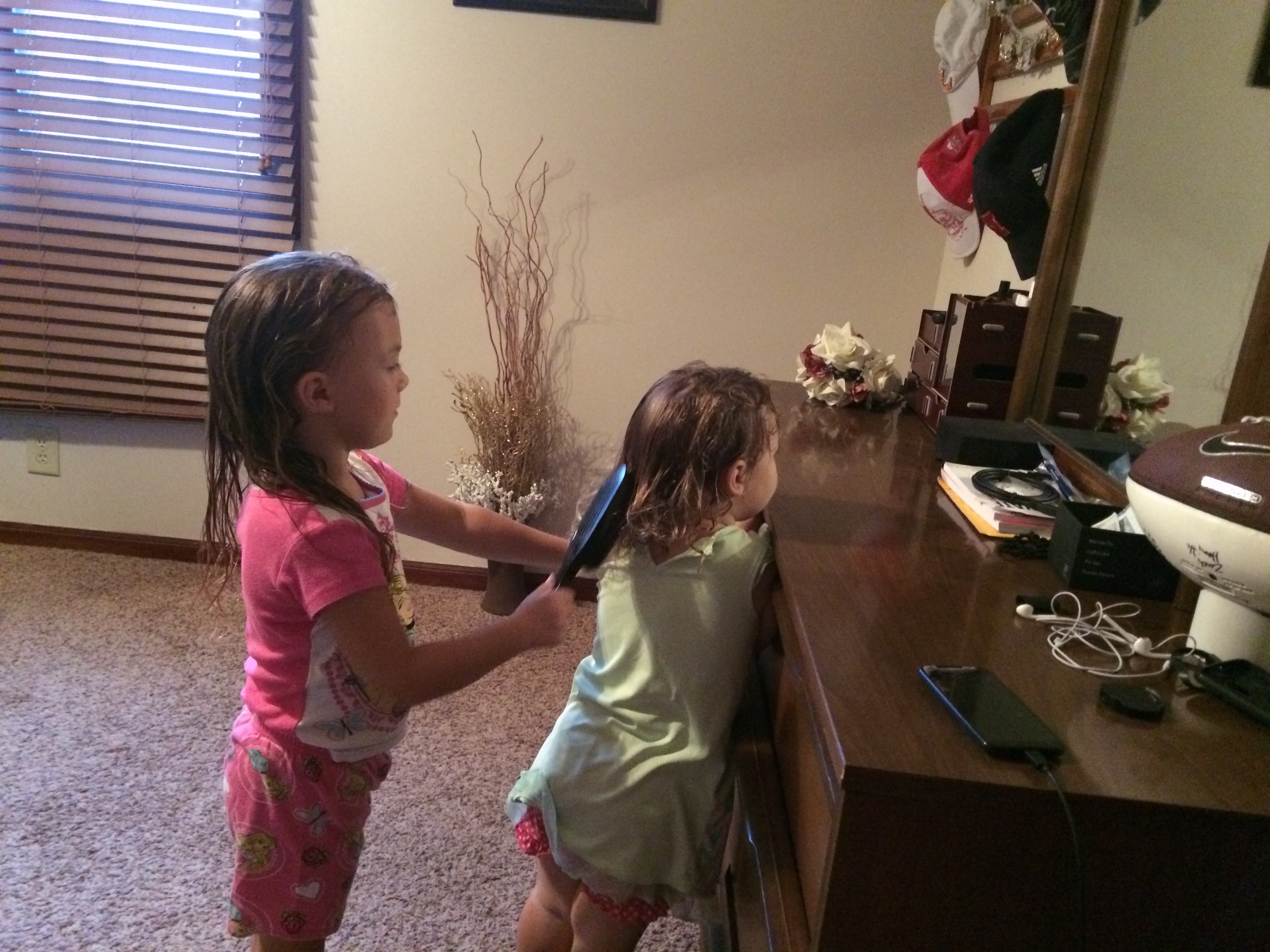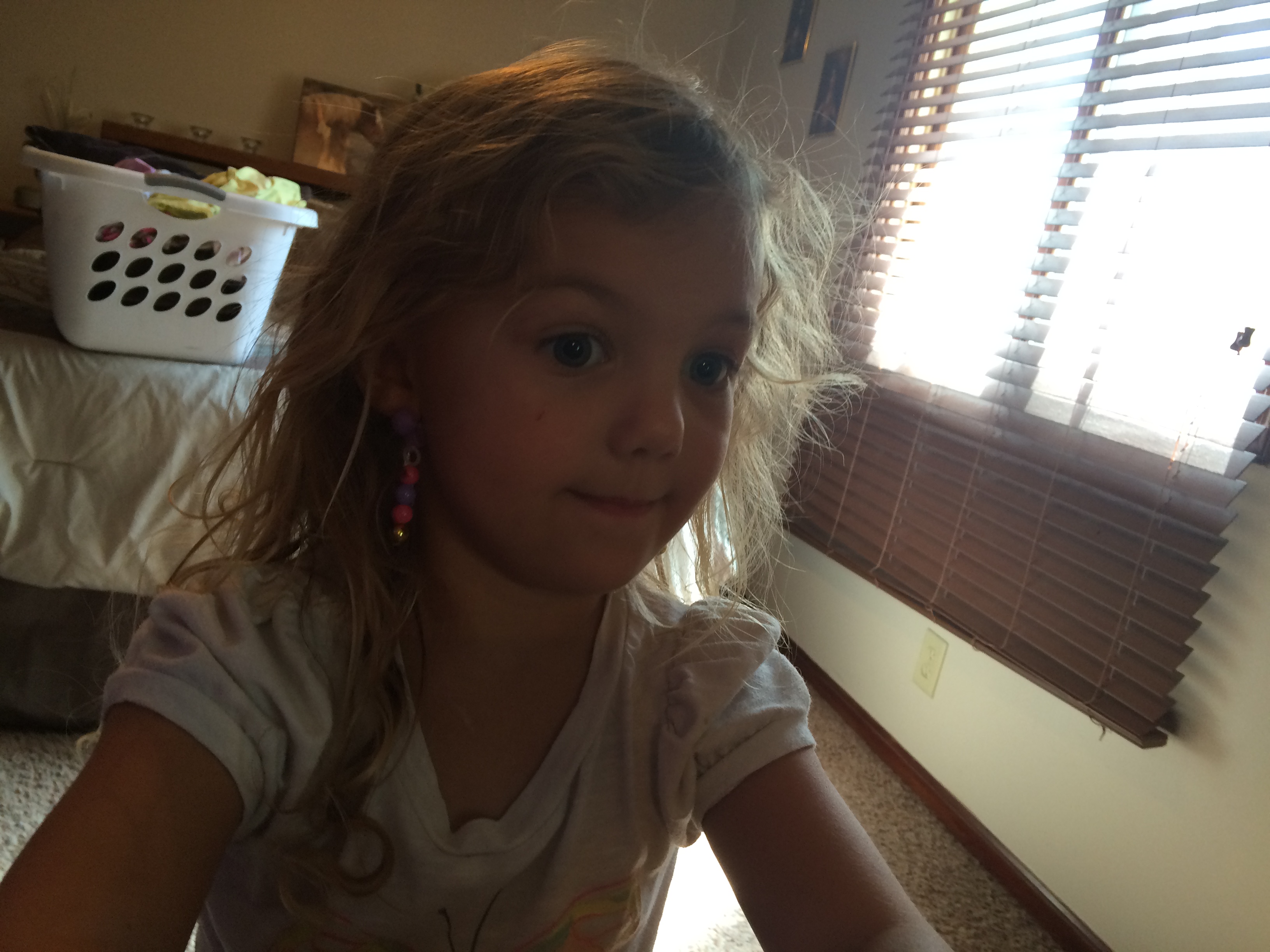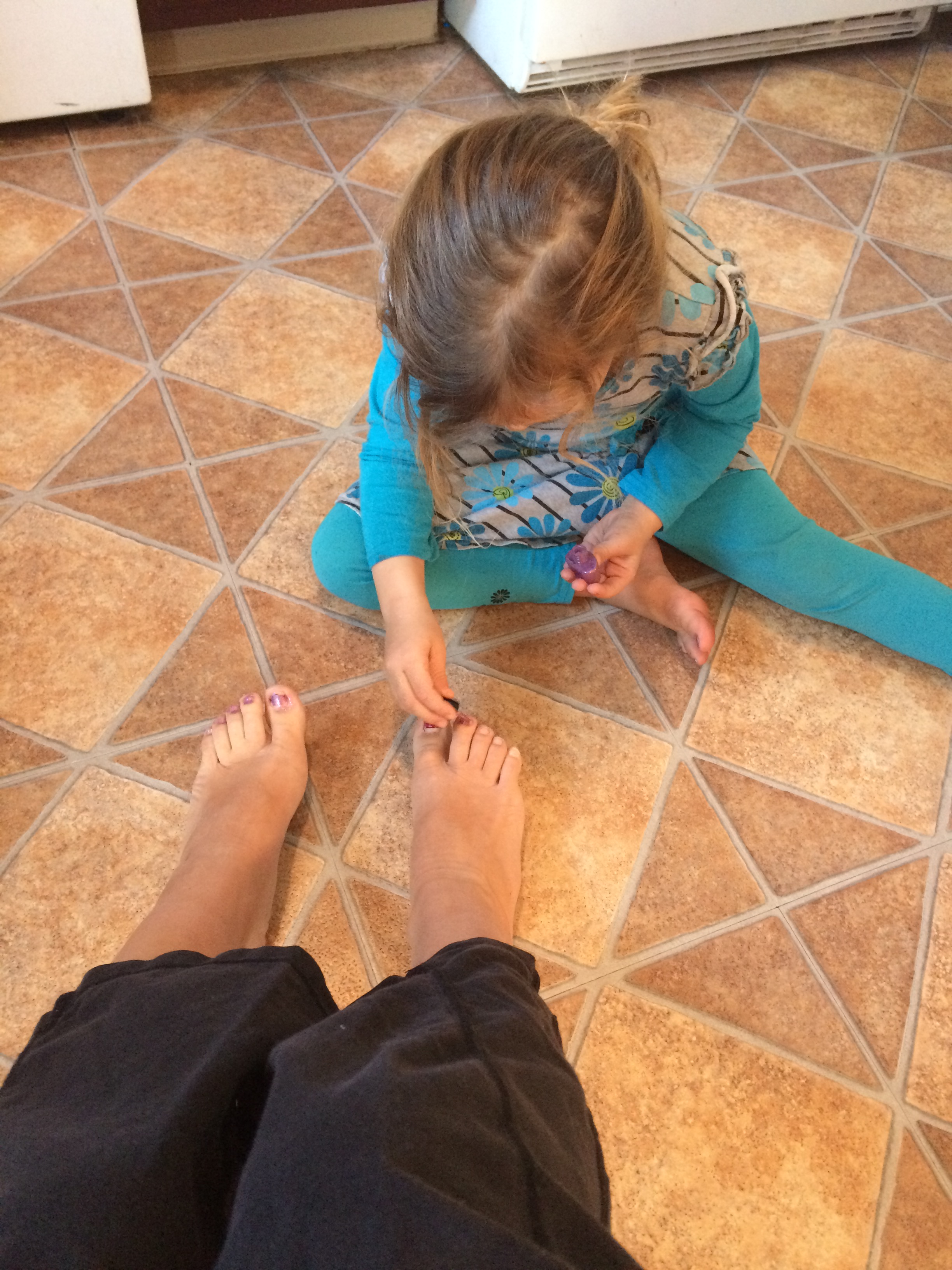 Cooking Together
Supplies needed:
A hands-on recipe, try this monkey bread recipe for fun with dough
Ingredients
A step stool
Wooden spoons for little hands to use
Patience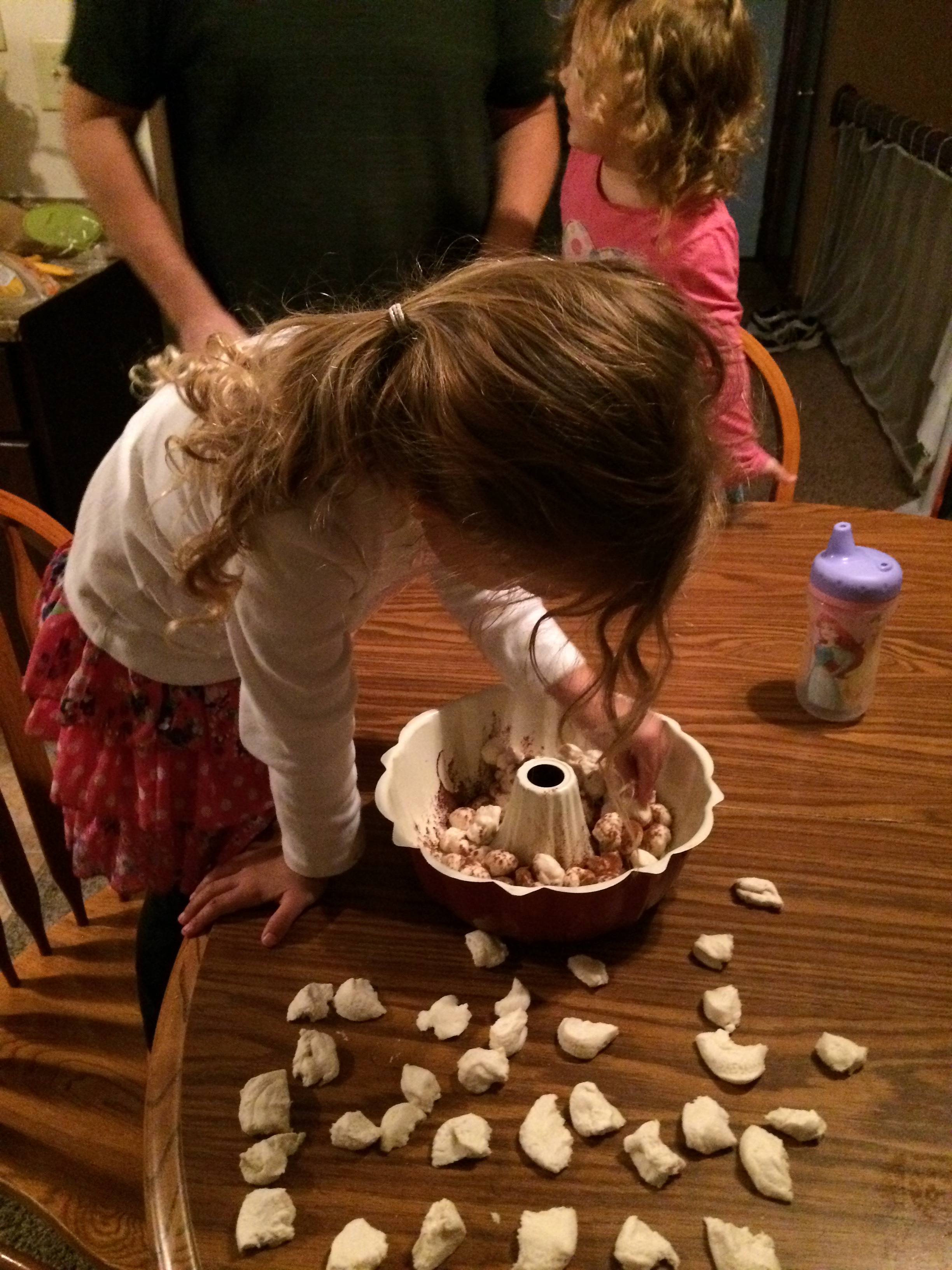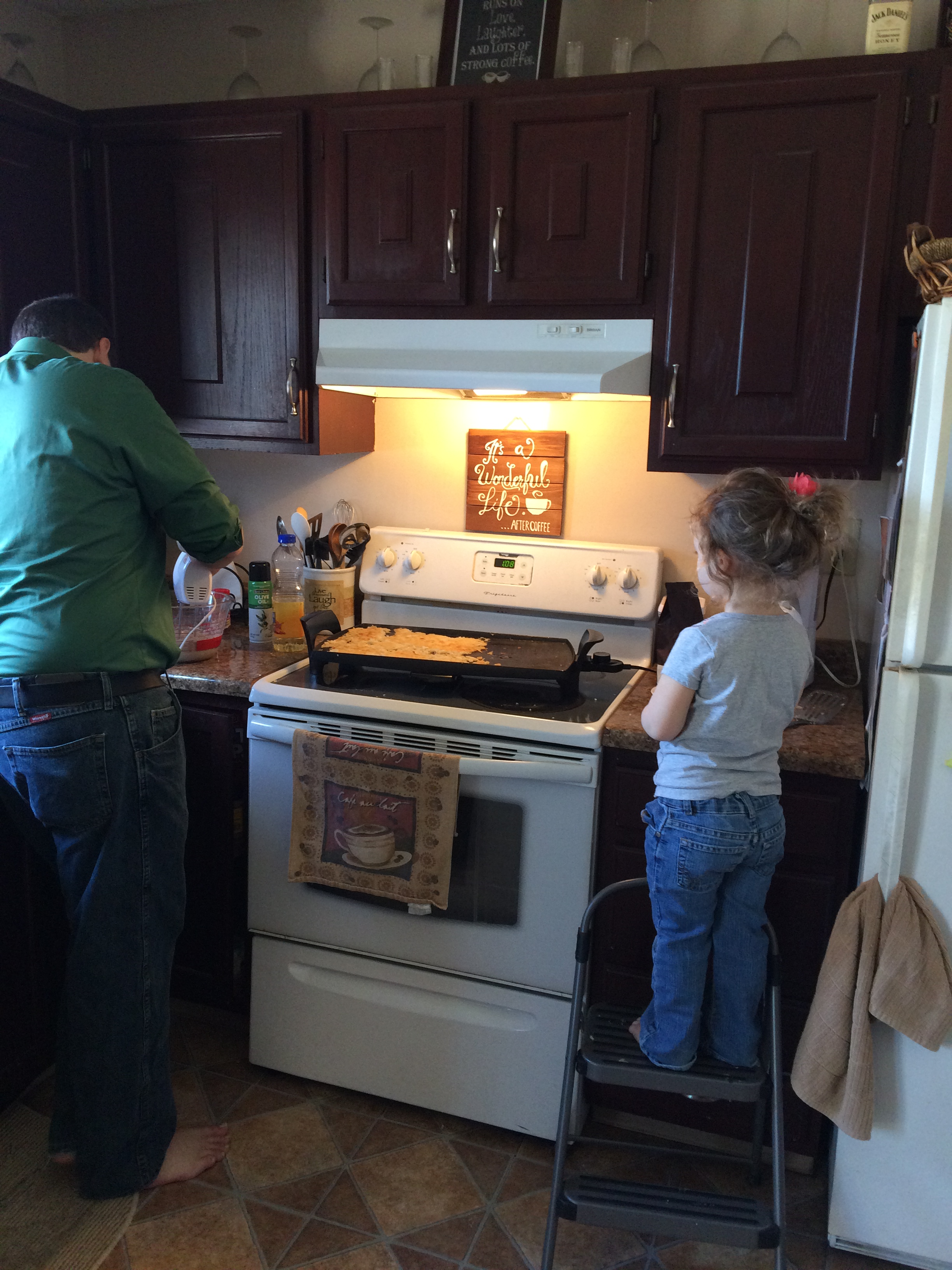 Picture and Video Selfies
Supplies needed:
Cell phone
Sing along Spotify playlists for singing home videos
Also the Snapchat filters are fun to play on with kids
Cardboard Dolls Houses
Supplies needed:
Cardboard Boxes
Scissors
Dollhouse people and furniture
Scrapbook paper and stickers to decorate the interior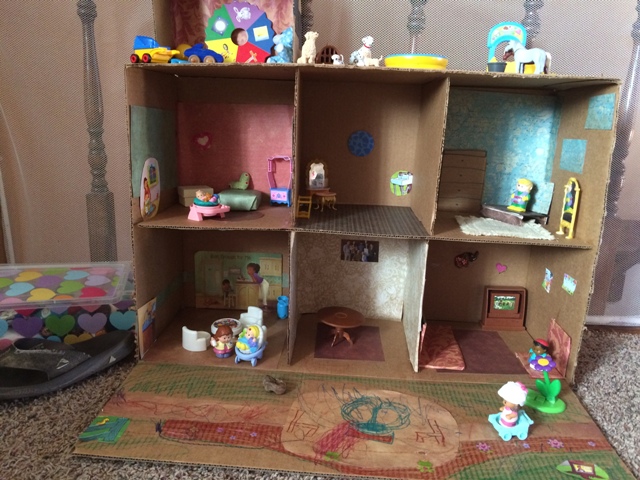 Indoor Snow
Supplied needed:
A plastic container
Measuring Cups and spoons
Snow from outside (if there is no snow you can do this with rice, beans, cereal or water beads.
Plastic tablecloth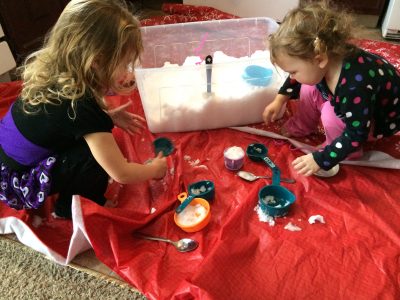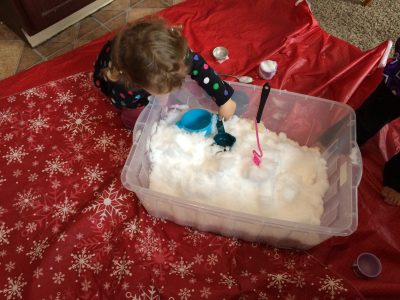 Floor Mazes
Supplies needed:
Small toy pieces that can be placed end to end
We use Magna Tiles
Let your kids get creative with making mazes, roads and "train tracks" on the floor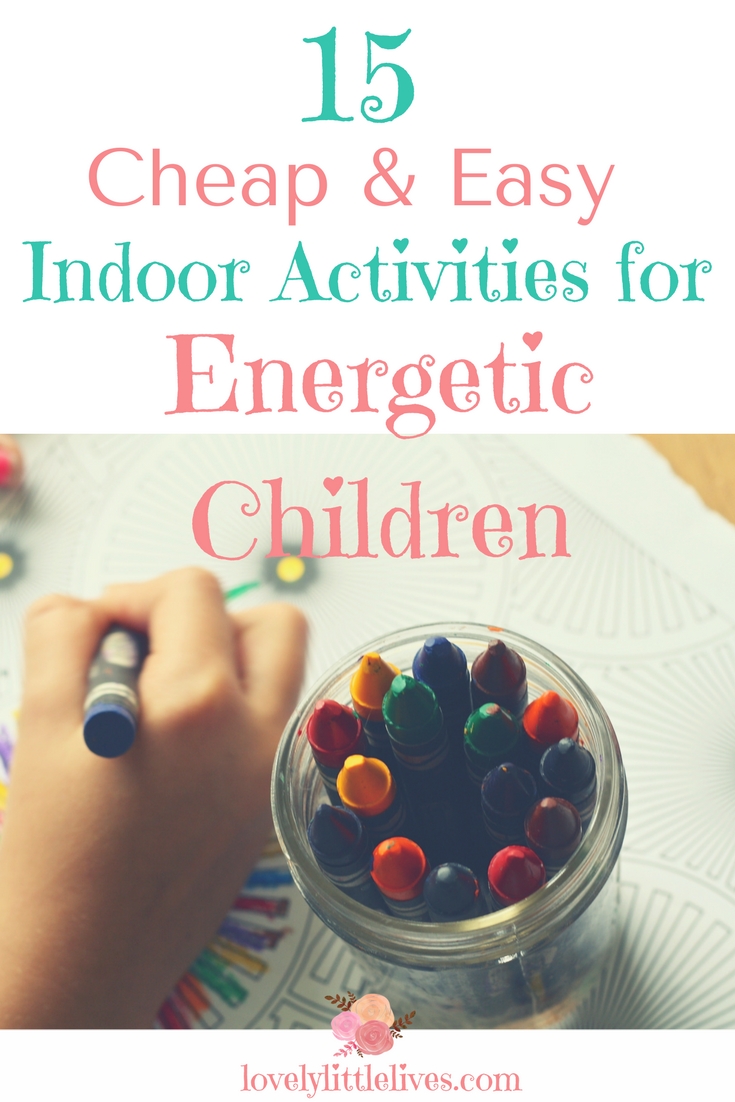 Puff Ball Sorting
Supplies needed:
Kitchen tongs
Muffin tin
Small boxes or other containers


Dress Up
Supplies needed:
Dress up clothes
For Girls: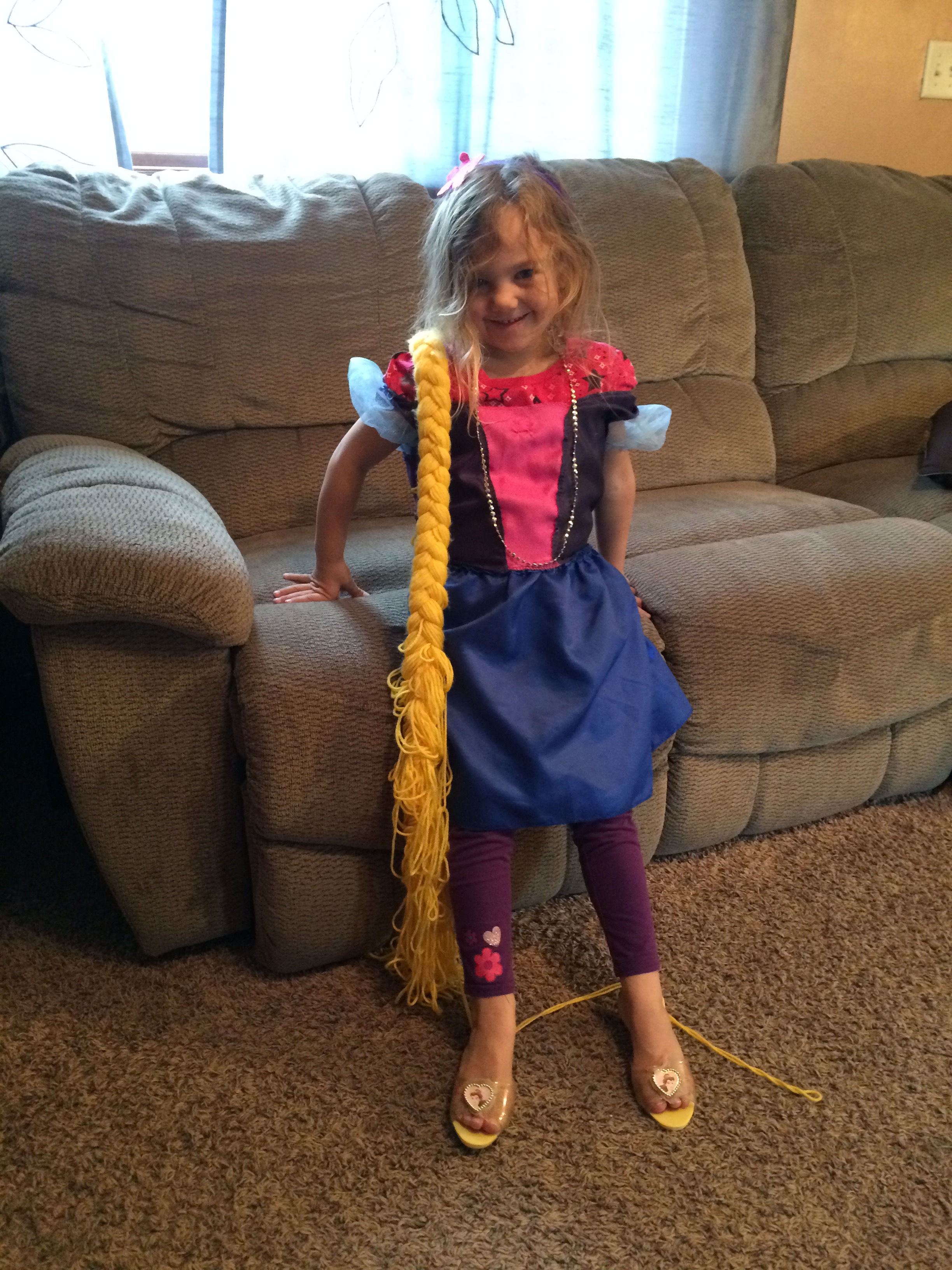 Colored Rice
Supplies needed:
Uncooked white rice
Food coloring to make the different colors (let it dry before using)
Kitchen bowls, pans, measuring cups, ice cream scoop
Plastic Tablecloth


Winter Gear

 Supplies needed:

Winter coats, mittens and boots
Toy figurines and dolls to put in them for pretend play
A good imagination


Cutting With Scissors
Supplies needed:
Paper or Cutting Practice Printables
Thin Ribbon
Trash can to clean up the tiny pieces of paper on the floor


Letter  and Color Recognition
Supplied needed:
Fridge space
Alphabet Magnets
Construction paper
Finger paint to practice letters (favorite letters around here are "H" and "S"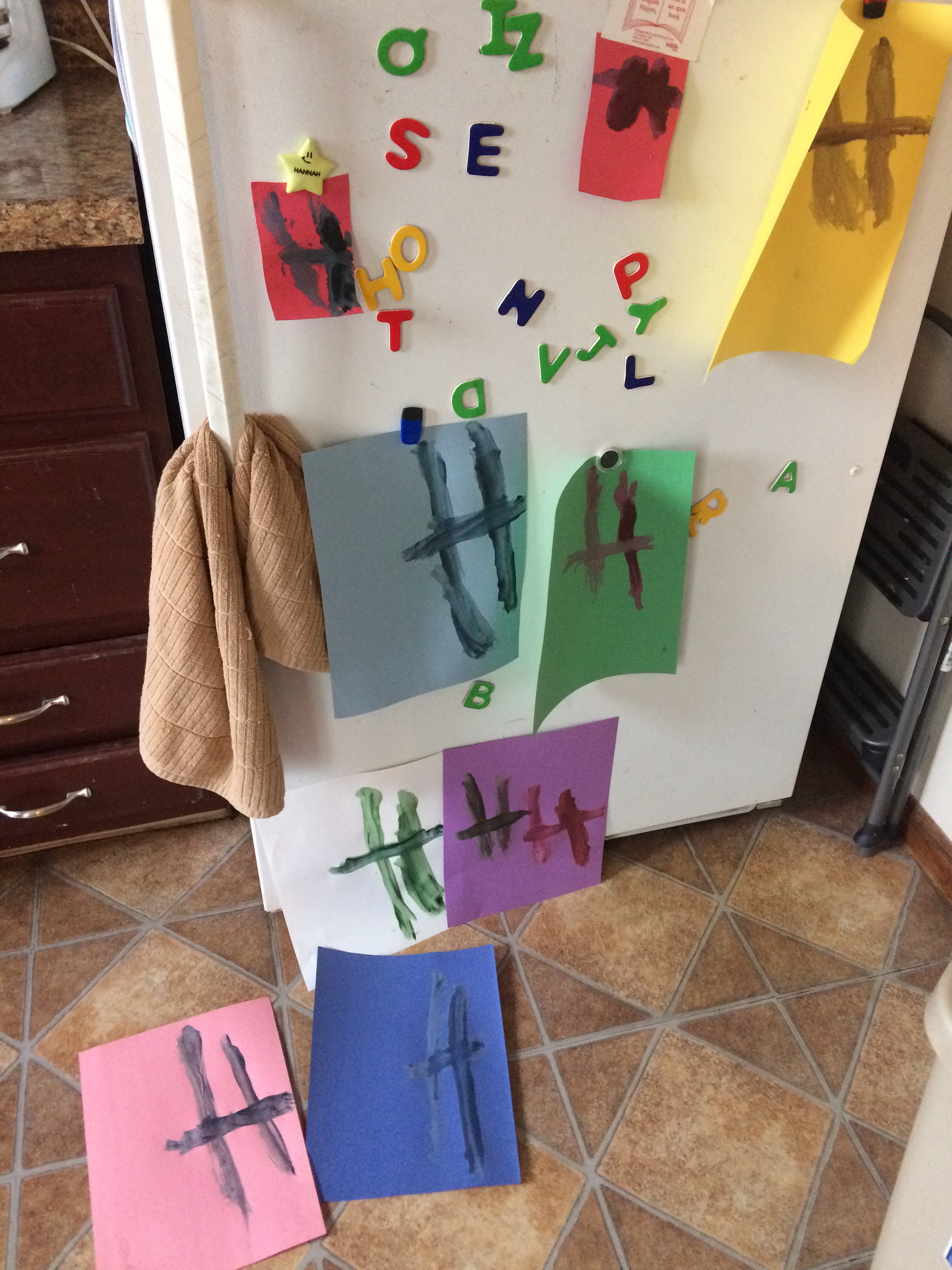 Button Names
Supplied needed:
Construction paper
Modge Podge or some other craft glue
Paint Brushes
Assorted Buttons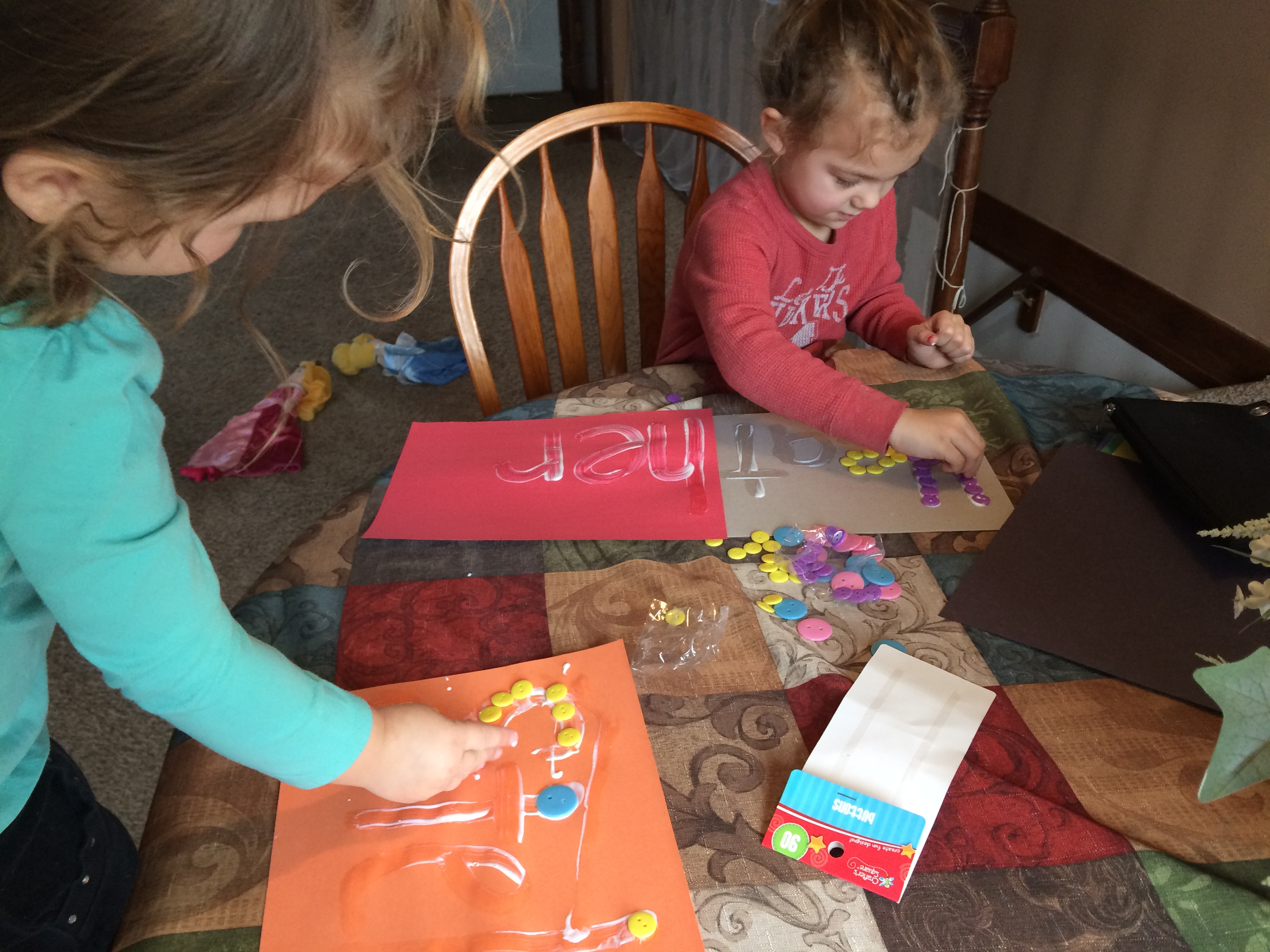 If you enjoyed this post, please pin for later: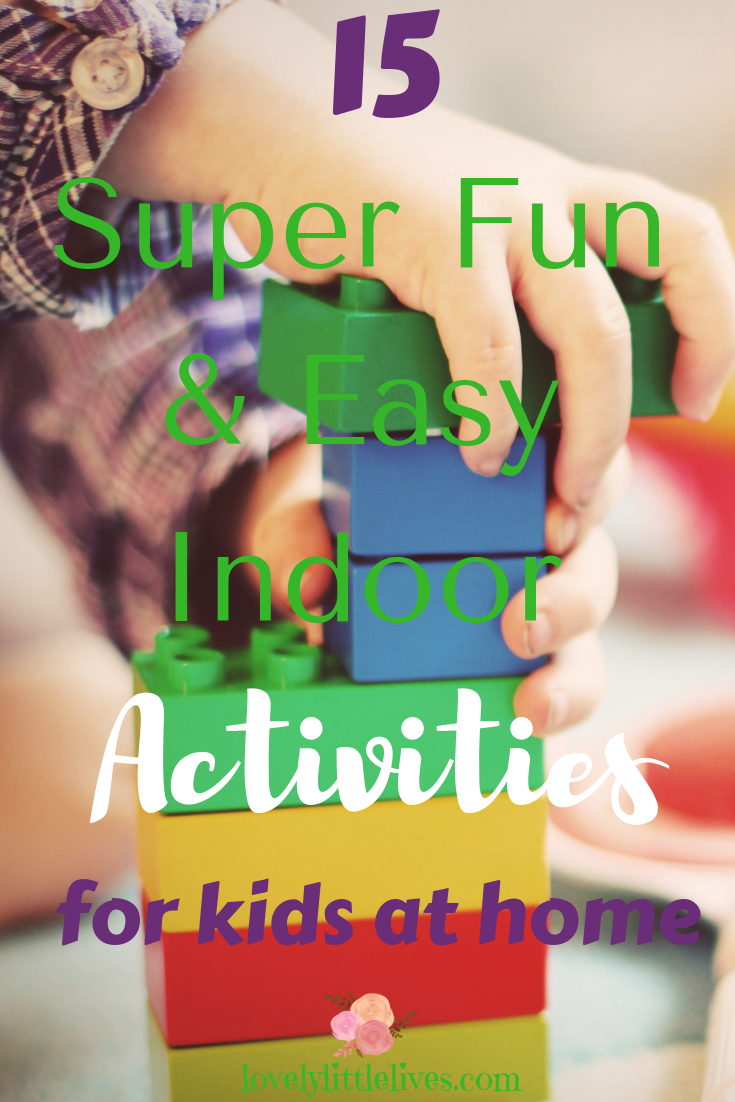 Check out the parties I'm linking up with here.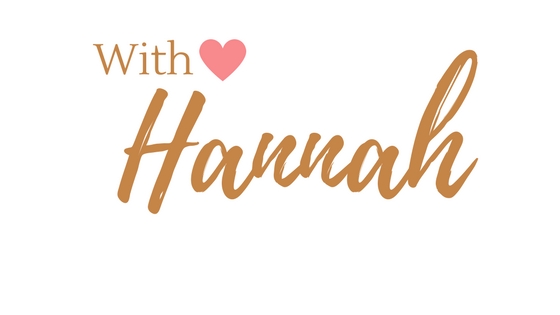 "Finally, brothers and sisters, whatever is true, whatever is noble, whatever is right, whatever is pure, whatever is lovely, whatever is admirable—if anything is excellent or praiseworthy—think about such things." Philippians 4:8