Here are a few of my favorite things that I use on a weekly basis, including my favorite place to shop for my home and family we well as cashback shopping apps. I've also included my recommended reading list, my favorite blog automation tools and blog affiliate programs. Enjoy!

Affiliate links included below which means if you click through or purchase something through my links, I'll receive a small compensation at no cost to you. see full disclosure here.
Favorite Place to Shop

Join Amazon Prime today for free shipping on all prime products, unlimited photo storage and online streaming of movies and TV shows anywhere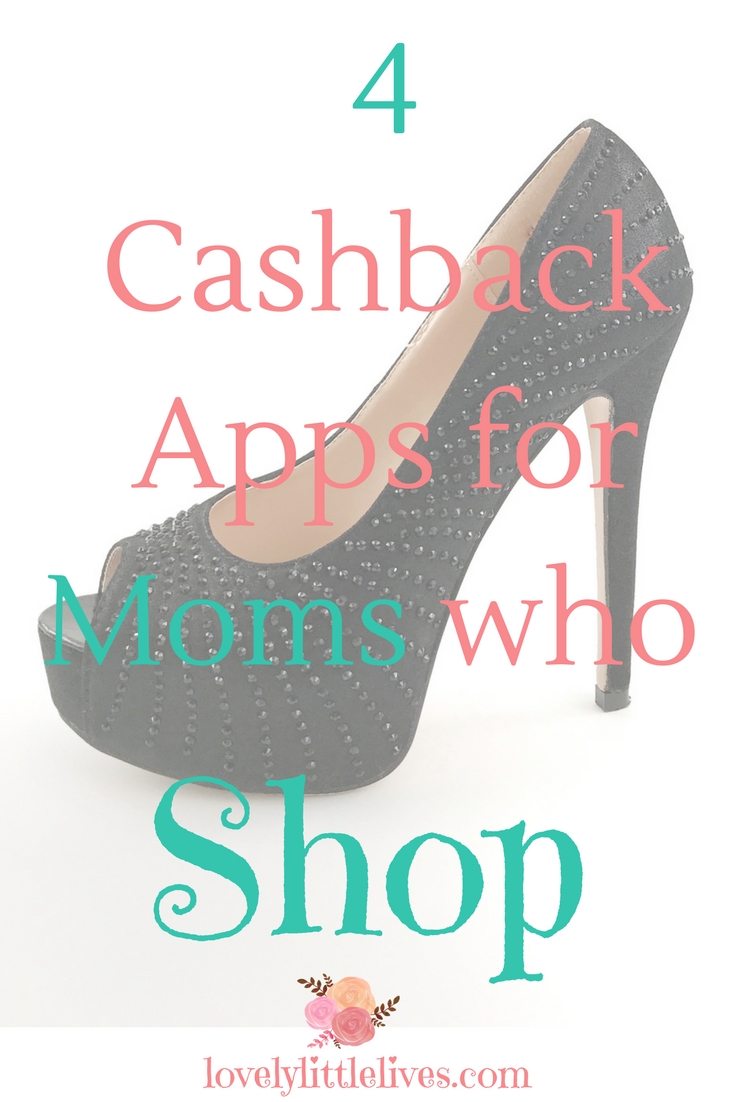 Cash Back Apps
Whenever you shop, you can earn cash back! Scan receipts from grocery stores, department stores, online stores and more. I have four different apps that I use regularly below:
(Use referral code K9APU to get your first 1500 points)
Blog Start-Up
WordPress is what I use for my website. This is m affiliate link for WordPress if you want to start your own blog.
Blog Monetization Programs
These are the affiliate programs I use to monetize my blog with product links and helpful resources.
Linqia Sponsored Posts (pay per click campigns)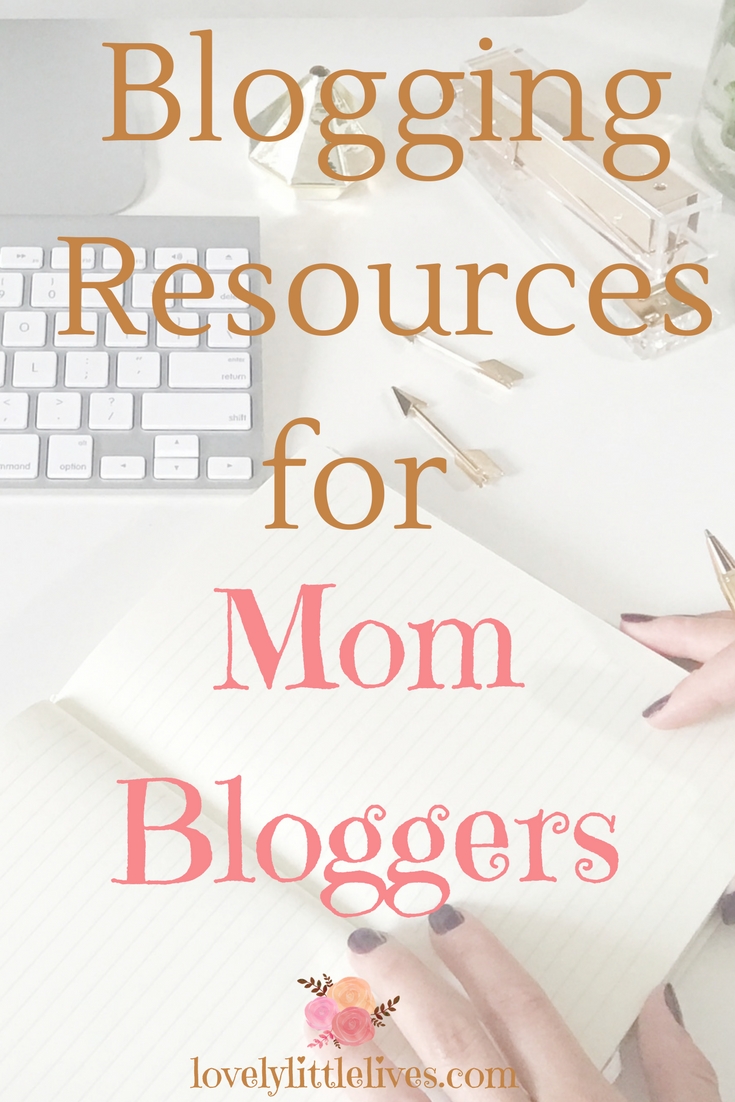 Social Media Must-Haves
These are the resources I use regularly for promoting my blog and creating pretty blog graphics to share across social media
Canva for creating social media and blog graphics
Recurpost for resharing content
BoardBooster for automatic pinning on Pinterest
BoardBooster Breakthrough Course to learn how to us BoardBooster
Parenting and Homemaking
Two great resources at an amazing price for moms and homemakers
Recommended Reading List
These are all books I have read and enjoyed and I would recommend to anyone
(Book images from Amazon.com, click on each book to be taken directly to the site.)
The Seven Levels of Intimacy by Matthew Kelly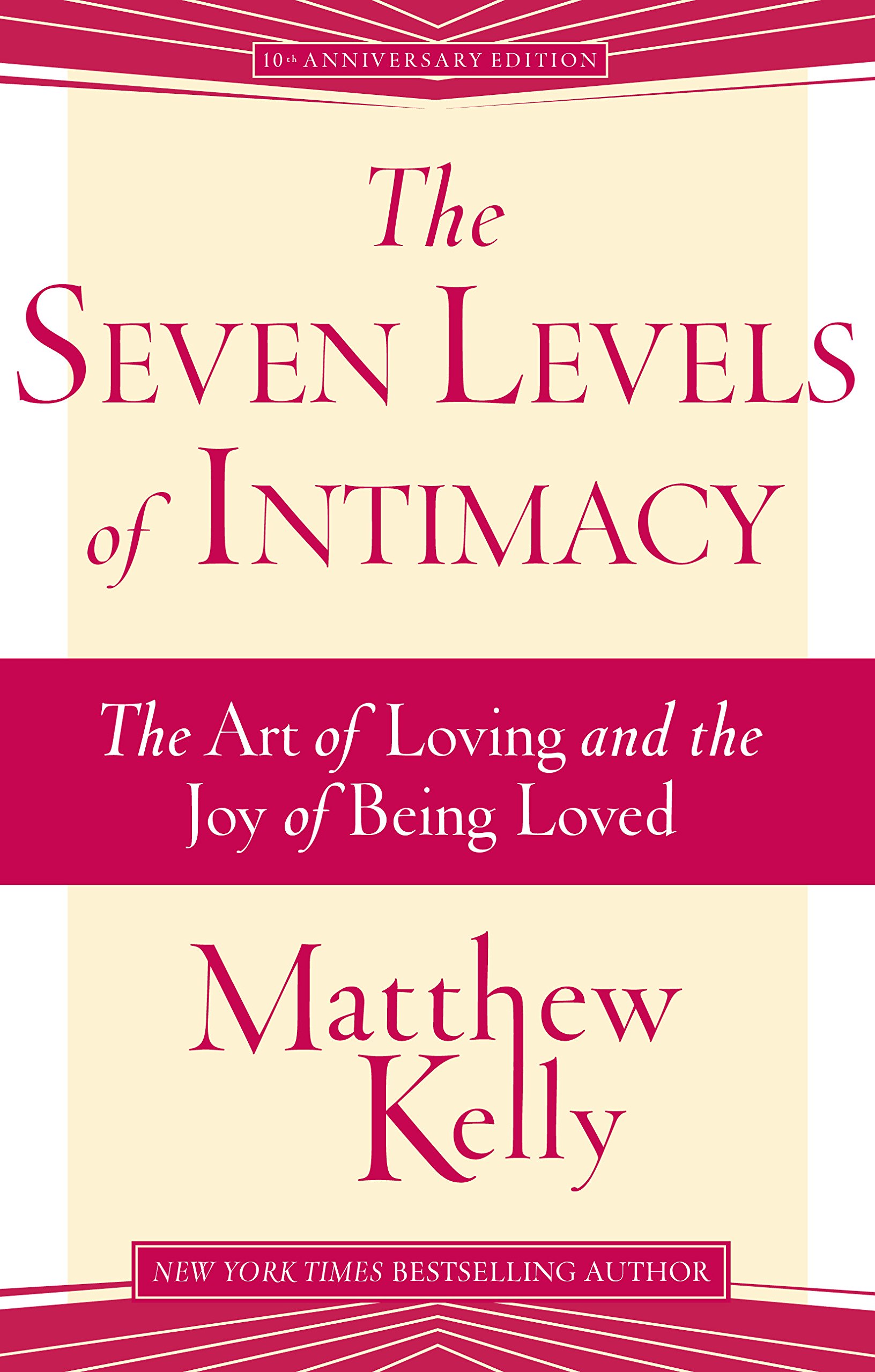 Queen of the Castle by Lynn Bowen Walker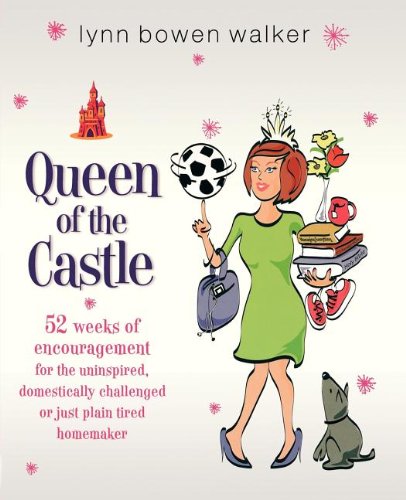 7 Steps to Becoming Financially Free by Phil Lenahan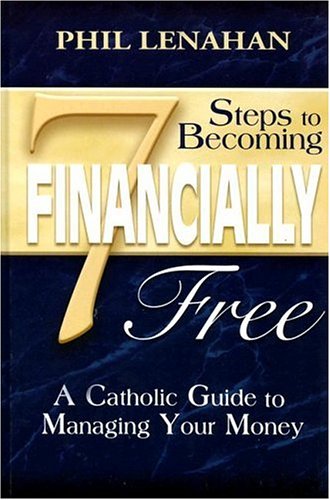 Heaven's Song by Christopher West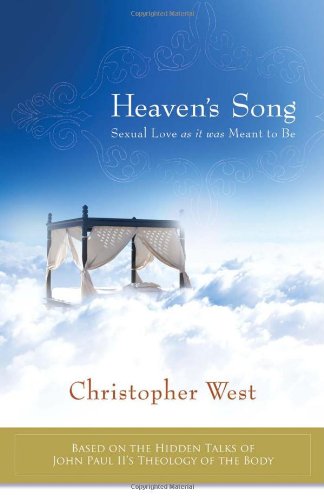 Imitating Mary by Marge Fenelon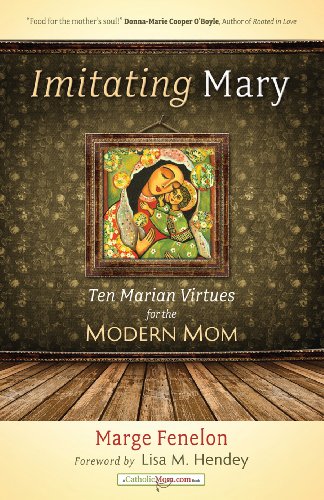 Captivating by John and Stasi Eldredge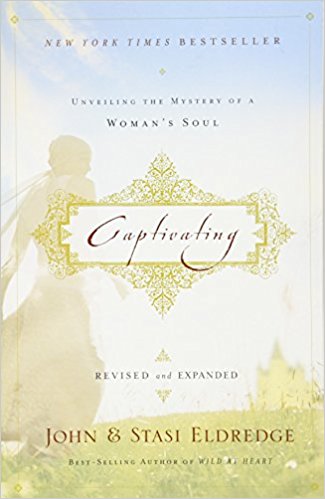 The Friendship Project by Michele Faehnle and Emily Janinet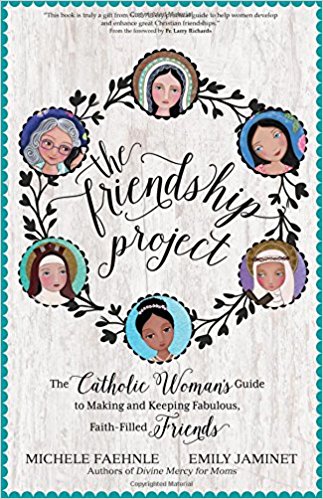 Catholic Prayer Book for Mothers by Donna-Marie Cooper O'Boyle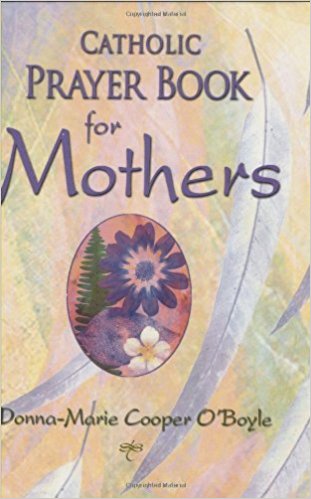 If you have any questions about any of these resources, just ask! You can also sign up for the lovely little library for more of my favorite printable resources: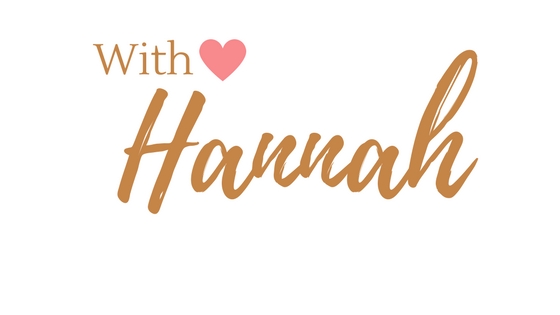 "Finally, brothers and sisters, whatever is true, whatever is noble, whatever is right, whatever is pure, whatever is lovely, whatever is admirable—if anything is excellent or praiseworthy—think about such things" Philippians 4:8.