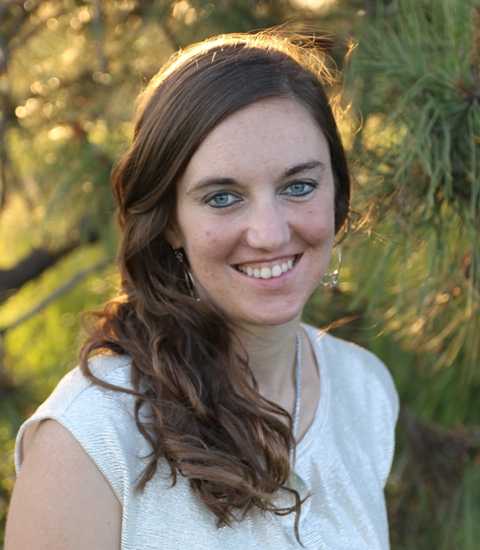 I'm Hannah, the girl behind this blog and I am so excited you stopped by! Here are a few things you need to know:
I'm a stay a home mom who loves to organize my home, plan princess parties and catch glimmers of loveliness in daily family life.
Just like you, I get caught up in the overwhelm and the mundane, so I try to combat that by focusing on the ordinary moments tinted beautiful.
This blog is meant to inspire moms to be a little more organized in their homes and to see a little more loveliness in their lives. Whether that means seeing the organizational potential in the mess, creating lovely princess parties for your daughters, or realizing that your self worth is not measured by comparing themselves to others, let me help you see your mom life through the lens of loveliness.
One of my favorite scripture quotes offers a beautiful ideal to highlight this call to loveliness: "Finally, brothers and sisters, whatever is true, whatever is noble, whatever is right, whatever is pure, whatever is lovely, whatever is admirable–if anything is excellent or praiseworthy–think about such things" (Philippians 4:8).
To take the first step towards being more organized in your home, I have Busy & Organized printables that I've created just for you.
https://lovelylittlelives.com/product-category/shop/
I would also like to invite you to join the Lovely Little Lives community.
Lovely Little Lives Community is for you if you are…….
You are a mom
You want to be more organized
You want to find more meaning and loveliness in the day to day of family life
Member Benefits
Invitation to my private Facebook Group for moms.
Gain access to Living Motherhood Pinterest Group Board.
Receive the secret password to my free printable library
Be kept up to date on the latest posts and my favorite motherhood, homemaking and blogging resources.
If this sounds awesome then I'd love to have you!

Some of my favorite posts include:
I'm a mom, hoping to connect and network with other moms, so if you are a mom too,  you can head on over to join the Midnight Moms Community to socialize and grow with other moms just like you.

We encourage, connect, share, pray for and inspire each other during the daily beauty and nightly grind of motherhood.

---
Now a little about me and the family I've been blessed with:
I am a wife and mother trying to keep a balance between crazy and calm in a house of miniature human beings. While caring for my family takes up most of my time as a stay at home mom, I have a few favorite pleasures that I prioritize such as:
morning coffee, event planning, horse back riding and scrap booking.
I am a clean fanatic and love organization, matching outfits and themed parties.
I do medical billing from home, I'm on the leadership committee for a local moms' group and I  spend most of my week running kids to school and activities.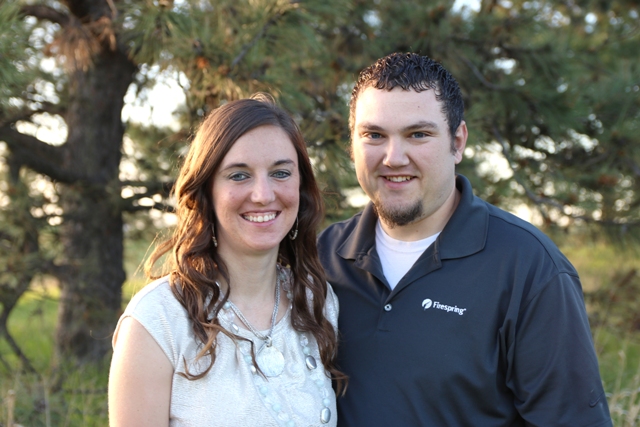 My husband David and I met when we were sixteen (read more about our story here), and we were married in our early twenties. His blue eyes and curly hair caught my eye from the start and he has generously passed those traits onto our children.
We thoroughly enjoy college sports, date nights, traveling, relaxing outdoors, and our Catholic faith. We have been married for six years now and are currently raising three daughters who love to play hard, giggle often, sing and dance constantly, take apart the house, and almost never nap, well except the baby. The baby loves to be with mom and often naps.
Heather is a fireball of curls, independence, and spunk. She is always on the go and always has something to say. She loves all things princess and barbie and can act, sing, and dance like nobody's business. We had a lovely Cinderella party this past summer for her 5th birthday.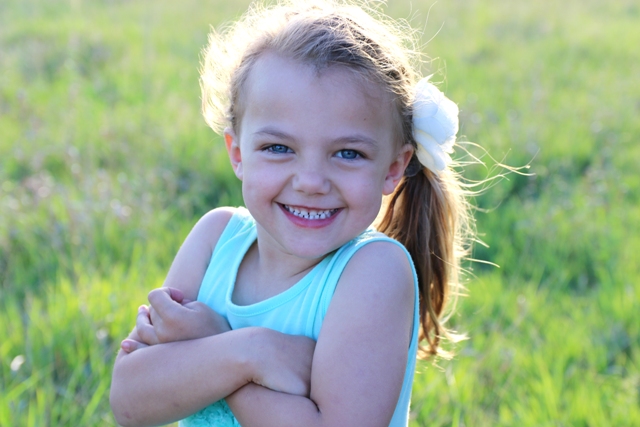 Stella is our four year old cuddle bug with a gentle but strong minded nature. She follows wherever her big sister goes but is often most content when she is immersed in "reading" her books and having her own imaginative playtime. She is our "wine and cheese" girl, meaning she loves grapes and cheddar cheese.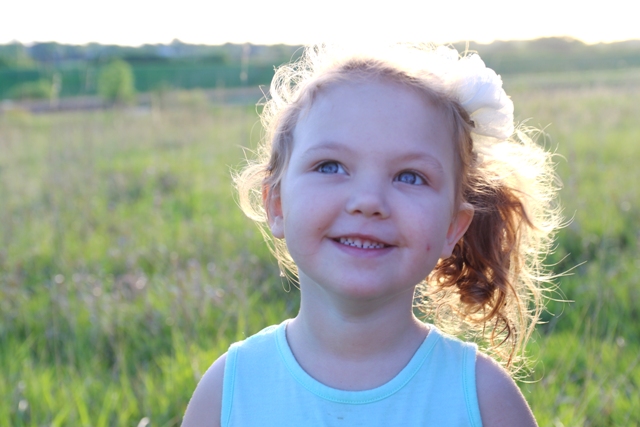 We lost our third child last year to an ectopic pregnancy. The letter I wrote to baby Austin Mercy is here.
We welcomed our third little girl, Baby Moriah, this past December. You can read her full birth story here.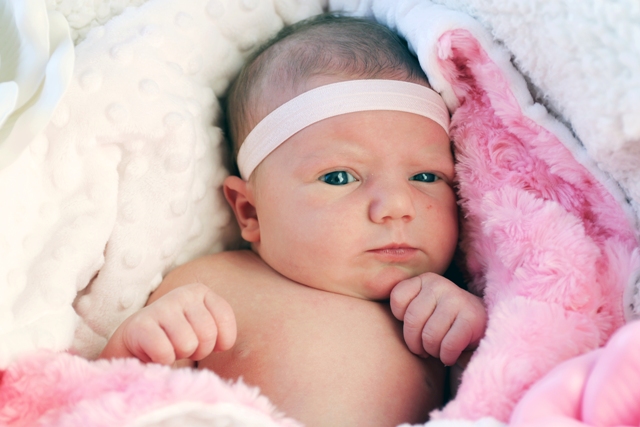 I know they are growing fast and I am trying my best to savor the moments while I can. As I dust off my creative writing degree in this blog, my hope is to further discover the beauty God has given me in my lovely little corner of life. To Him be the Glory!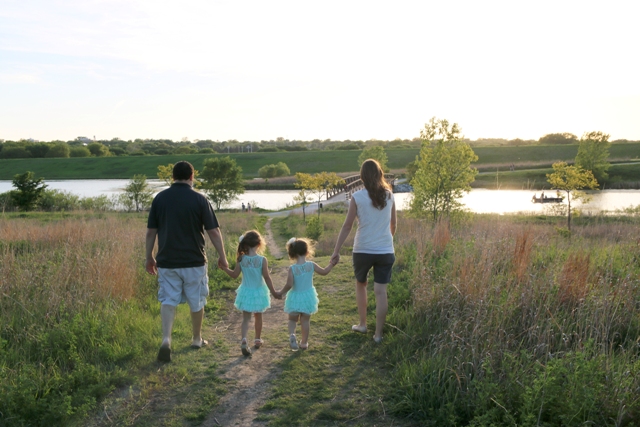 Family Pictures by Kassondra Design.
"Finally, brothers and sisters, whatever is true, whatever is noble, whatever is right, whatever is pure, whatever is lovely, whatever is admirable—if anything is excellent or praiseworthy—think about such things." Philippians 4:8