St. Nicholas Day is a day my children look forward to every year. It is the day they get to wake up to their shoes being filled with treats and small gifts from St. Nicholas! As a Catholic family, we celebrate St. Nicholas on his feast date December 6th every year with a mini Christmas like morning.
Affiliate links included below which means if you click through or purchase something through my links, I'll receive a small compensation at no cost to you. See full disclosure here. A special thanks to My Little Nazareth, Herald Entertainment and Mercy Toys for sending me their products to review for this post. I received these their items for free in exchange for a review. All opinions are my own.
So every year, I'm on the look out for new St. Nicholas Day gifts to put in the shoes on the morning of December 6th. I like to try and find Catholic gifts that are affordable, educational and fun while helping my kids engage in their faith. I always include chocolate coins wrapped in gold paper to follow the St. Nicholas Day tradition and useful items as well like fuzzy socks, snacks or water bottles.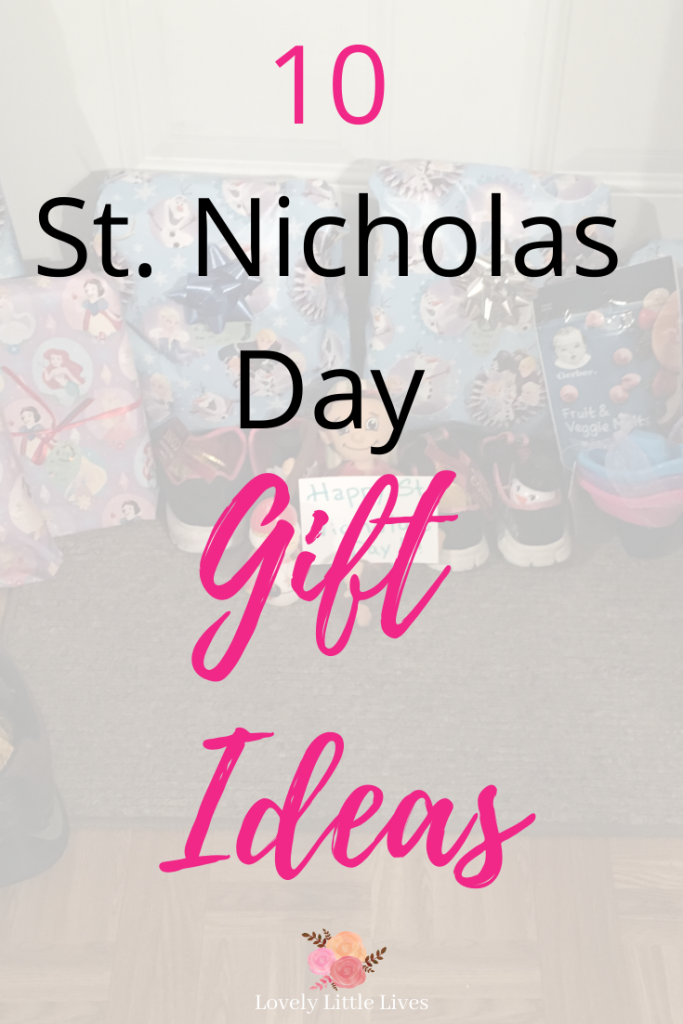 This year, I've compiled a list of awesome Catholic products for kids to give you some fabulous options for St. Nicholas Day gift or even Christmas Day gifts!
Books
My Little Nazareth has an amazing collection of Catholic books for kids. They are colorful, simple and easy to read with large print, white space and beautiful pictures. They cover important topics that can be very complex and hard to understand like Marian Consecration and Lectio Divina but these books break them down in an easy to learn format. I think reading and praying through these books will be a great way to introduce my kids to these two beautiful Catholic devotions. Plus, if you are not familiar with these devotions yourself, these books create a simple way for the whole family to learn and grow together.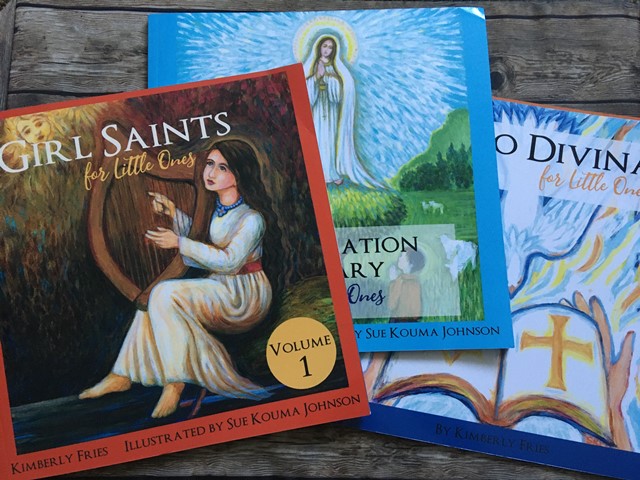 The Marian Consecration book follows the traditional 33 day consecration by St. Louis De Montfort with one daily reflection per page. The Lectio Divina book dives into the traditional process of reading and meditating on scripture passages with short questions and prayers to help guide kids in a simplified format.
There are also saints books and sacramental books for first reconciliation and first communion. My daughters have been very interested in the saints so I'm excited to give them the Girl Saints for Little Ones that I received from this collection. Each page contains a short story of a female saint with a beautifully illustrated picture, a quote from the saint herself and a quick explanation about the importance of the symbol represented in the illustrations. There is one on Saints for Boys too. You can check out the whole collection on Amazon for yourself and add to your family collection of Catholic kids' books.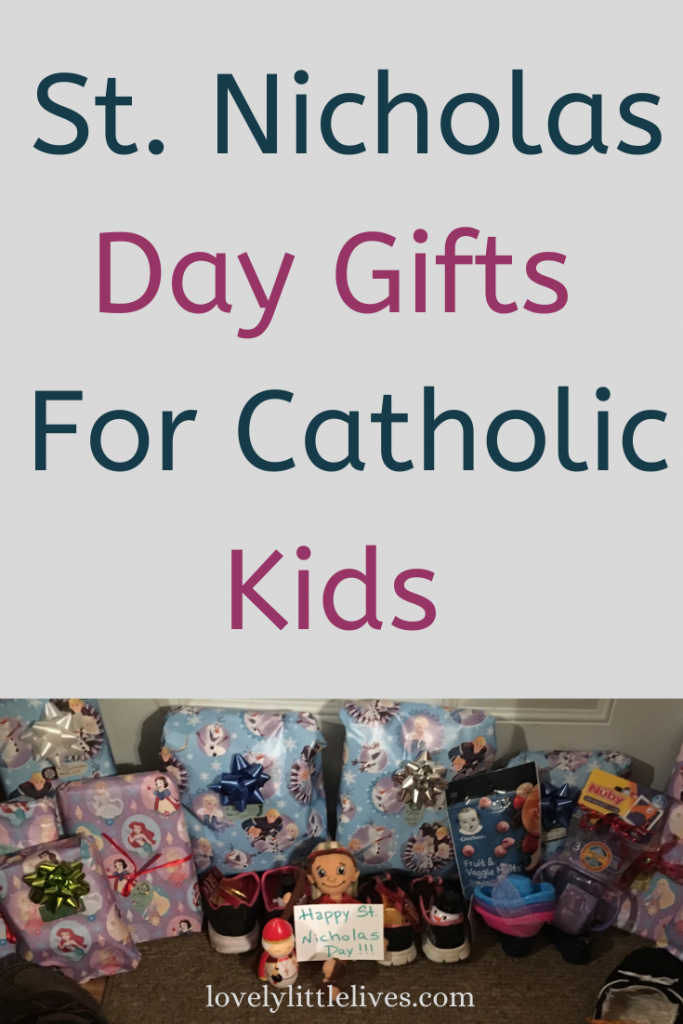 Besides the My Little Nazareth collection, I encourage you to check out the brand new Mysteries of the Rosary Board books produced by Catholic Sprouts. And the Bedtime Stories with Jesus books that just came out at Dynamic Catholic. Choose from I Know Jesus and Good Night Jesus.
DVDs and Giveaway
My kids also really enjoy the Blessed series by Dynamic Catholic. It's geared towards children preparing for their First Reconciliation and Holy Communion but even though my daughters aren't quite old enough to be at that stage yet, they love watching the cartoon videos from the Blessed collection. And they learn so much about the Catholic faith at the same time!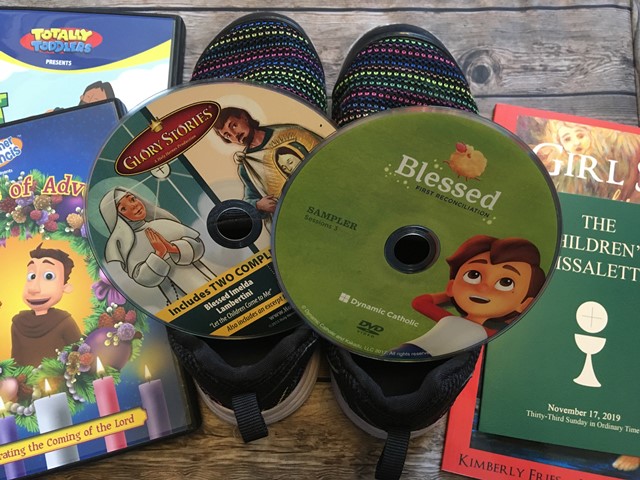 Speaking of Catholic cartoon videos, Brother Francis is one of our favorites! So when I heard Herald Entertainment was sending out episodes to review I couldn't wait to hop on board! They were kind enough to send me the two newest DVDs to review from the Brother Francis creator and another two copies for me to giveaway! They just released the Days of Advent episode and the Totally Toddlers The Alphabet episode which are ready to purchase in time for St. Nicholas Day gifts!
The Totally Toddlers DVD is made by the Brother Francis creators and is a whole new series they are starting specifically for toddlers! This first episode is focused on the alphabet and pairs music, colors, and letters with animation while bringing in elements of faith! Each letter is represented by a different faith based word and related to a Catholic concept.
This episode uses repetition, letter characters that dance and sing, and questions directed at the viewer to help them recognize and learn the alphabet. My almost two year old toddler watched it and was instantly engaged, nodding her head to the music and smiling at the screen. It's a great way to learn the alphabet letters and introduce toddlers to basic faith ideas at the same time.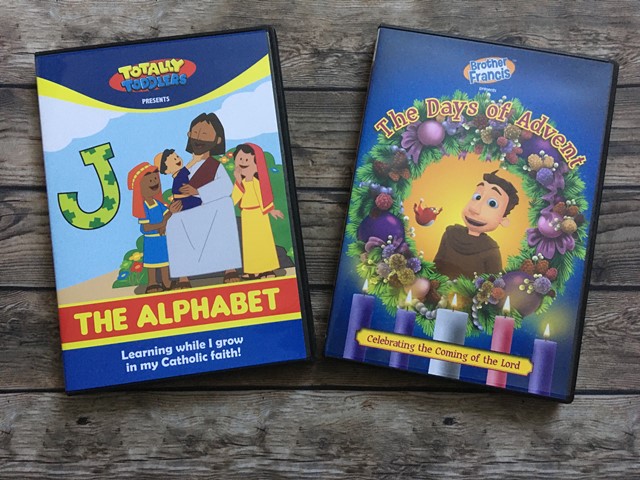 The Days of Advent stars animated character Brother Francis and goes through 25 days of Advent leading up to Christmas. Each day includes a short illustrated reflection narrated by Brother Francis. This is followed by a prayer on the screen that your children can pray along with if they know how to read and then a "Advent Action" that suggest a simple activity to do that day.
I suggest watching each day as a family so you can pray and do the action together. It only takes a few minutes to watch each reflection and the action items are super simple, like making a list of people to pray for that week. The DVD is set up so that after the daily reflection is over, it automatically returns to the menu page so that you can wait for the next day without it playing continually.
Advent Idea
Since Advent starts before St. Nicholas Day this would be a perfect gift to give a little early to kick off the first Sunday of Advent. You could pair it with the Shepherd on the Search doll and have your kids watch the first day on the first Advent Sunday.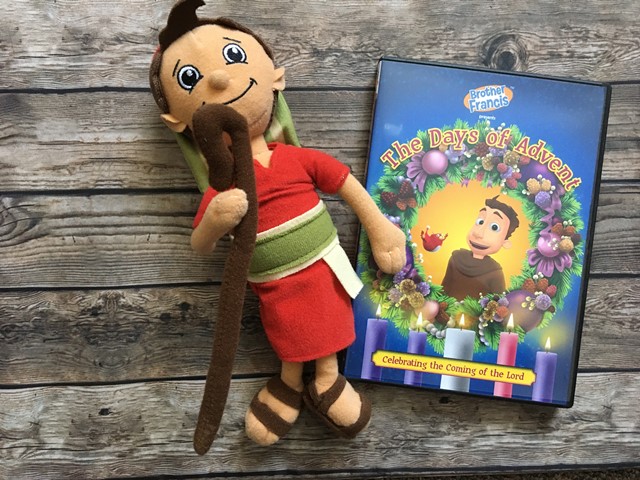 If you would like supplemental material to go along with your Brother Francis' Days of Advent, I have a whole post on the Shepherd on the Search Advent Countdown and free printable activities to do with the shepherd doll for each day of Advent. Shepherd on the Search is the Christian version of Elf on the Shelf and I've created a freebie of daily Advent ideas incorporating December Catholic feast days and Scripture verses.


Here are a few other Catholic Kids' media options that I recommend and that my kids enjoy watching and listening to:
The Cat Chat Series which is a whole family who have sing, dance and talk about the Catholic faith.
Lucas Storyteller which is an animated fish and his under the sea friends who teach kids about the saints and the faith through entertaining stories.
Plush Toys
Mercy Toys sent me samples of their three plush dolls sold by New Day Christian, Jesus, Mary, and an Angel which would make perfect gifts for St. Nicholas Day or Christmas! They are soft, cuddly and visual reminders for little ones of their Heavenly friends and protectors.
Audio CDs
Holy Heroes Glory Stories which are audio stories of the lives of the saints. They include kids introducing the stories and dramatic narrations with sound effects and different character voices. My daughters love listening to these in the car or at home. Each disc has about two stories each and there are 15 different CDs to choose from! They also have MP3 downloadable versions available.
Children's Missalette
Lastly, I would like to put a plug in for the Children's Missalette. I received a sample to review with my kids at Mass in September and since then the product has launched and we subscribed to get the weekly missalettes mailed to us for Sunday and Holy Day Masses. My kids absolutely love using these at Mass and look forward to the new booklet that they get to use every Sunday. You can subscribe too and get these in time for St. Nicholas Day!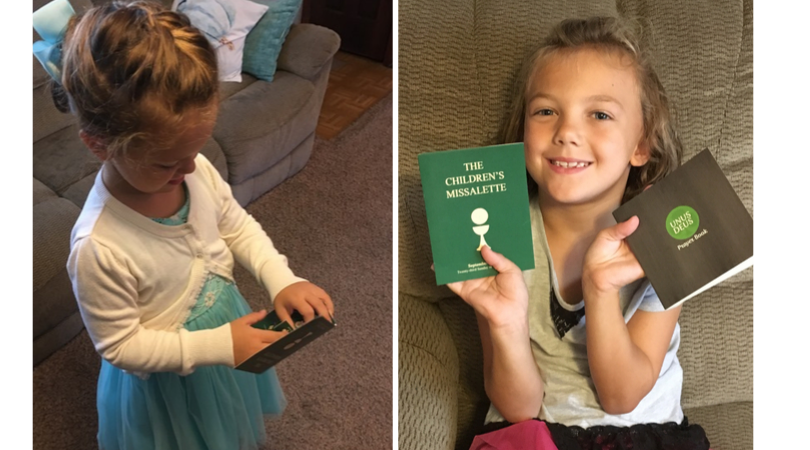 These are my best suggestions for St. Nicholas Day gifts so I hope you can find multiple options that appeal to your kids and that they would be excited to get in their shoes! And don't forget to head over to Instagram to enter the giveaway for the Days of Advent and Totally Todders DVDs!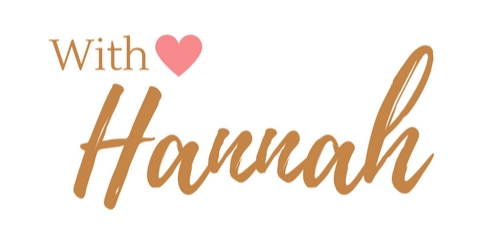 "Finally, brothers, whatever is true, whatever is honorable, whatever is just, whatever is pure, whatever is lovely, whatever is gracious, if there is any excellence and if there is anything worthy of praise, think about these things. " Philippians 4:8.