We have a fixer upper house…and two children under four. So home improvement projects are…interesting. Although not as difficult as I was convinced they would be. There was a time, not too long ago, that I thought anyone doing a home improvement project with children underfoot was insanely ambitious or just had way more endurance than I could ever have. I have told my husband countless times that I don't ever want to have a house with an unfinished basement or any other projects that involve serious remodeling.
Yet here we are, remodeling small parts of our house at a time, and honestly, it is not as impossible as I once imagined it to be. I'm still pretty uncertain about the whole unfinished basement business, but maybe I will warm up to that idea eventually too.
One small step at a time. As we successfully finish project at a time, I can take a breath and say "OK, we got through that, maybe we can try to fix something else."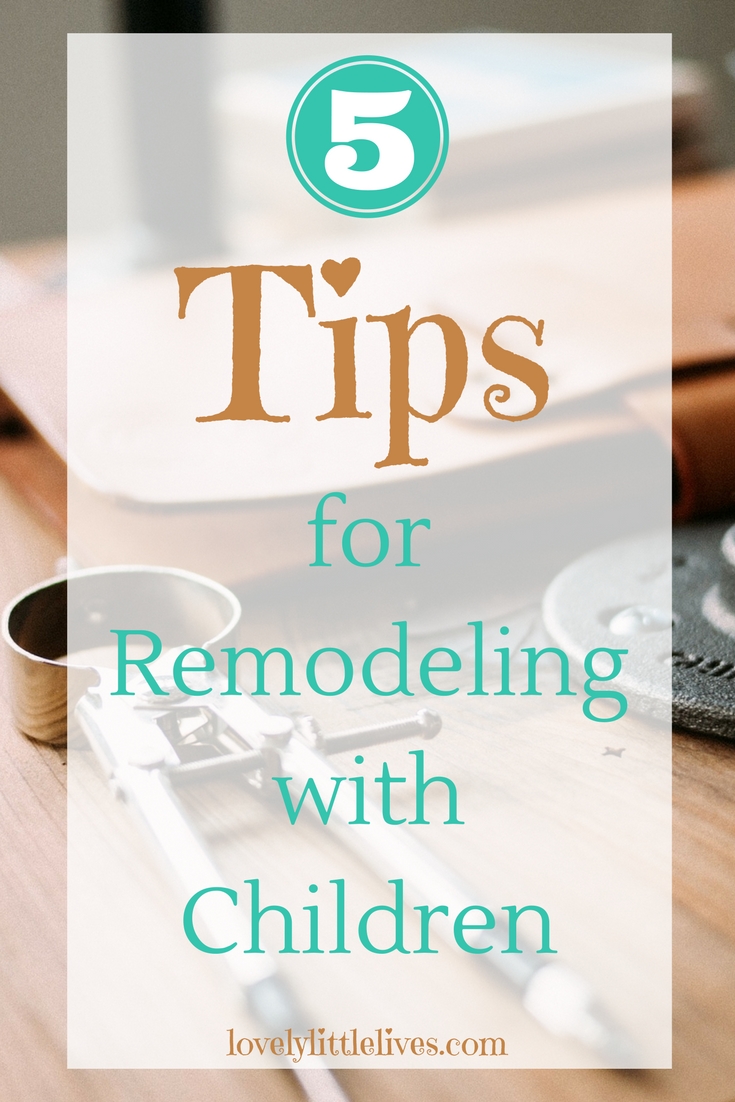 Since we have now replaced our basement bathroom shower, touched up the paint on the living room walls and most recently, completed an upstairs bathroom renovation, I am slowly realizing that remodeling CAN be accomplished with young children. However, I'm still VERY admiring of the people who do it in large quantities. Nonetheless, I am proud to relinquish my fear (somewhat) of home improving with the littles and here are a few lessons I picked up along the way:
It IS possible.
Starting and actually completing home improvement projects with kids in the house is actually possible. Although it took me a long time to believe it, we are proof that it can happen, as are the countless other brave families who attempt the same and even more taxing projects with youngsters in the house. Half of it is mind over matter. You just got to convince yourself you can do it and then make it happen
Expect there to be Challenges
Not only does remodeling have its own set of problems but you are trying to remodel with curious little fingers in the house. Something is just bound to go wrong between not having the right tools, forgetting to buy screws when you were just at the store, or a wall takes way longer to demolish than you anticipated, not to mention that your children may rub their arms against a freshly painted wall, or create a paint splatter design on the garage floor or need to go potty right when you are about to disconnect the toilet. But as long as you are mentally prepared to face and conquer the challenges that may arise, nothing can stand in your way!
Plan Entertainment
The main strategy for keeping your sanity when remodeling with kids underfoot is to keep them out of being underfoot. Plan to have extra play dough, paint, crafts, games, toys, and movies on hand to keep them entertained or even better just get them out of the house. Take them somewhere for the day like the children's museum so that the project can be uninterrupted for a few hours or more at a time.
Have a Designated Caretaker
Obviously, to get the kids out from underfoot, you need to have an adult to take care of them. In our case, I was the caretaker while my husband was the project manager with some help from his siblings. If both Dad and Mom are working on the project then you definitely need to bring in Grandma or another babysitter to get the kids out of the house during the bulk of the project. Hopefully, you are doing your project during the warmer months so you can at least send them outside for awhile if all else fails.
Sanity Checker
Be a judge of your own limits. You know how much stress you and your family can handle. What is feasible and what is just too much. Chaos is bound to happen in a houseful of kids, paintbrushes, and hammers. Just make sure you are prepared for the extra stress and look the other way when there is an inch of dry wall dust on all the furniture and your bedroom is a dumping ground for all the bathroom towels and toiletries. Take a deep breath and remind yourself, this too shall pass and oh how much you will love it when your house is back in one piece and the new piece looks much much better. Our bathroom is redone and I couldn't be happier with the results. We just aren't looking to start another big project anytime soon….maybe next year.Needless to say, I'm thankful we don't have to tackle an unfinished basement, at least not in this house.
BEFORE

AFTER
Affiliate links included below which means if you click through or purchase something through my links. I'll receive a small compensation at no cost to you. see full disclosure here.


I'm linking up with some of these parties.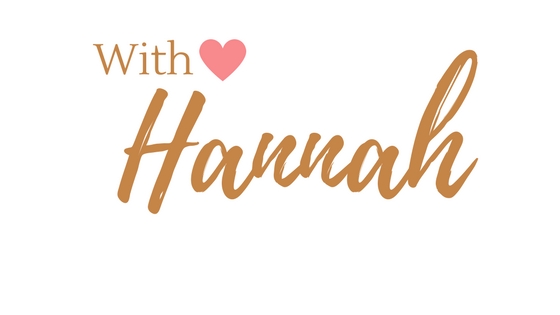 "Finally, brothers and sisters, whatever is true, whatever is noble, whatever is right, whatever is pure, whatever is lovely, whatever is admirable—if anything is excellent or praiseworthy—think about such things" Philippians 4:8.