May is the month committed to Mary, the mother of God. As Catholics, we honor Mary, not worship, but honor her as highly respected and beloved member in the kingdom of God because of who she is and the role she played in cooperating with God's plan for salvation. Through her yes, Jesus was brought into this world as our Savior.
When Jesus died on the cross, he gave his Mother to us to be our spiritual mother: "When Jesus saw his mother, and the disciple whom he loved standing near, he said to his mother, 'Woman, behold your son.' Then he said to the disciple, 'Behold your mother'" (John 19: 26-27). In this narrative, the disciple is symbolizing all humanity and so every human being is considered to be a spiritual child of Mary. Jesus calls her by the name of "woman" which in Hebrew was a queenly, highly respectable name. You can read more about why Catholics honor Mary here.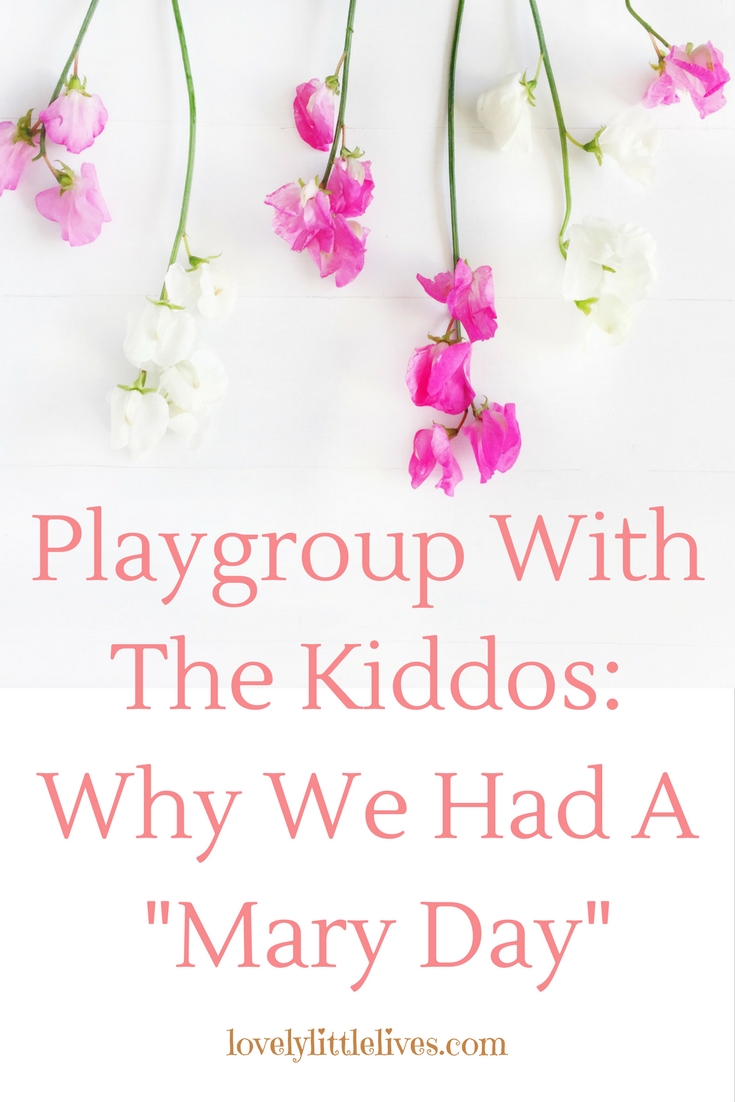 To honor our Mother, the Catholic church traditionally considers May as a month of special devotion to Mary where we make an extra effort to pray for her motherly help and thank her for loving us as children. We often have May crownings to honor her as the Queen of Heaven and say prayers that are specifically designed to ask her to present our petitions to her son, Jesus. In scripture, when Mary asks Jesus to perform a miracle he does as she wishes, so she has a powerful voice and can pray for us, just as we ask prayers of each other: "There was a marriage in Cana of Galilee, and the Mother of Jesus was there. And Jesus also was invited, and His disciples, to the marriage. And the wine failing, the Mother of Jesus said to Him, 'They have no wine.' And Jesus said to her, 'Woman, what is it to Me and to you? My hour is not yet come.' His Mother said to the waiters, 'Do whatever he tells you'" (John 2:1-5).
So because of Mary being our spiritual mother and it being the month of May, it seemed like a perfect opportunity to have a "Mary Day" for playgroup. Here is what you need to have your own "Mary Day" whether it be with a group of friends or just at home with your own children. The main essentials are flowers, crafts, snacks, and of course a picture or statue of Mary. Super simple, easy and all for under $20!
Affiliate links included below which means if you click through or purchase something through my links, I'll receive a small compensation at no cost to you. see full disclosure here.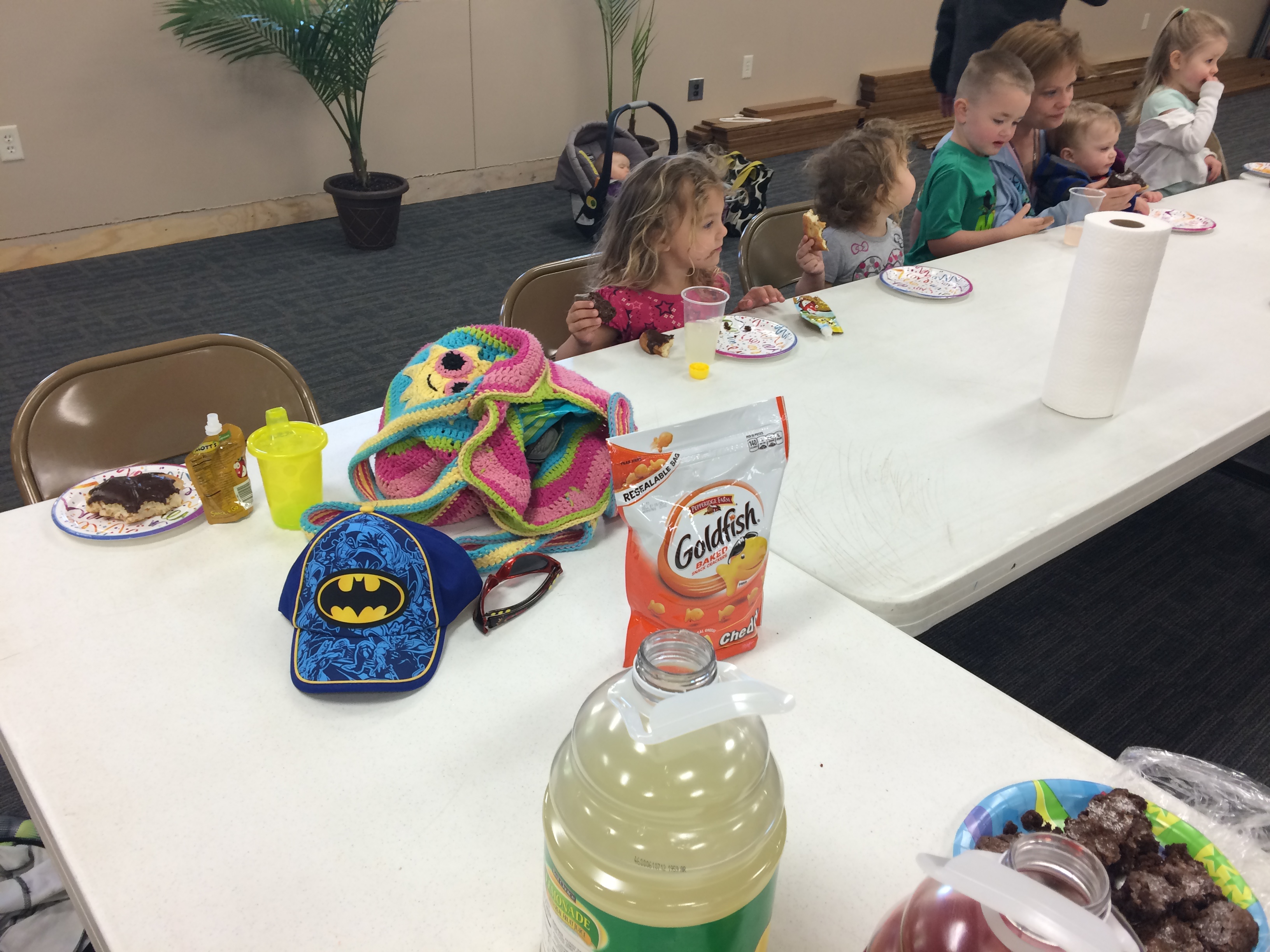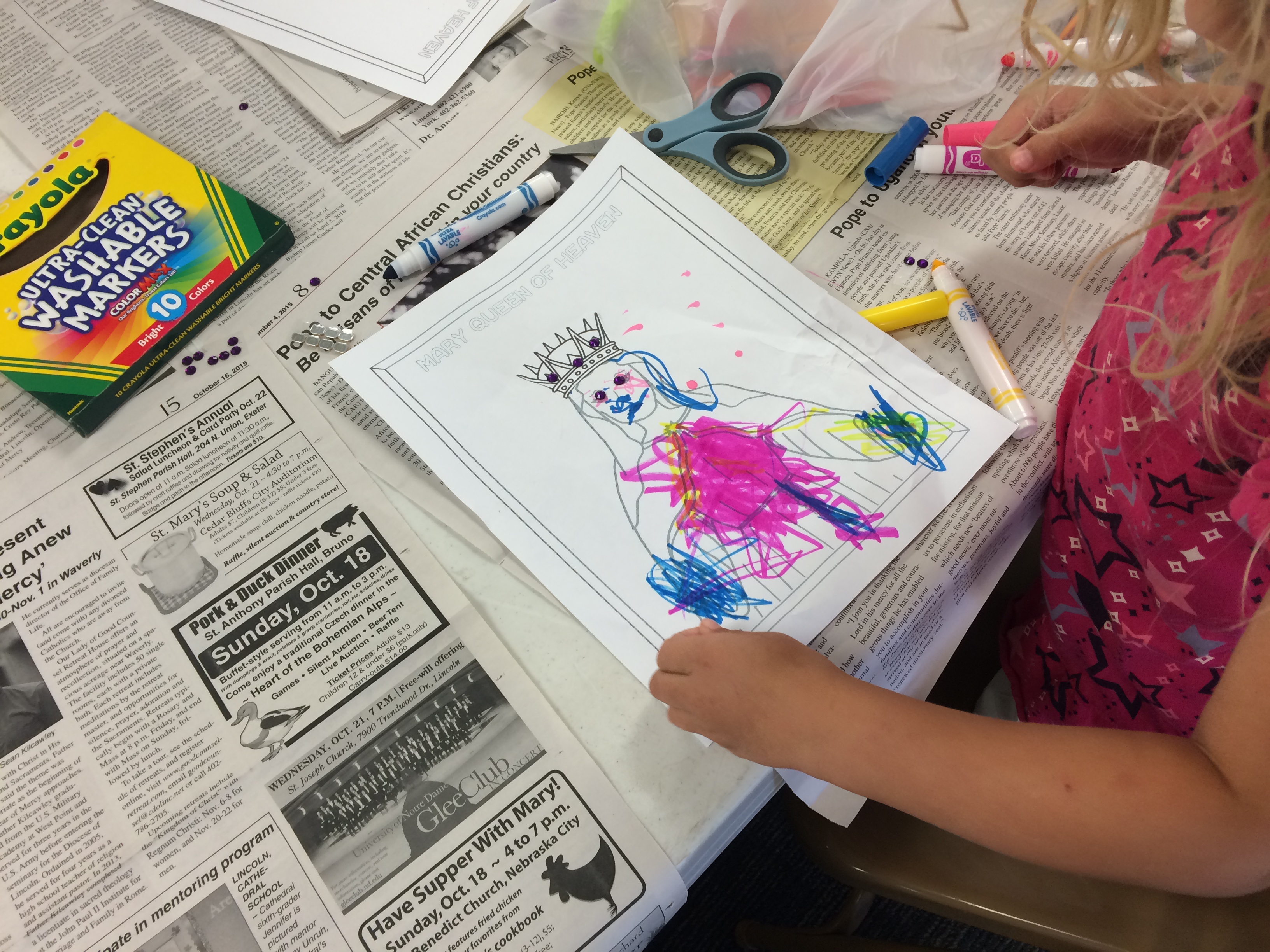 We had our "Mary Day" at our church hall. Everyone brought a snack to share. The box of donuts was definitely the big hit! The kids were so excited about the treats that we let them dig into those first. Donuts, brownies, goldfish and lemonade. It doesn't get much better or easier than that! The sugar high might have been a bit much, but surprisingly the kiddos calmed down enough to make a craft. Maybe because the glittery gems and glue sticks caught their attention. Regardless, they all did a great job coloring and gluing gems onto a picture of Mary.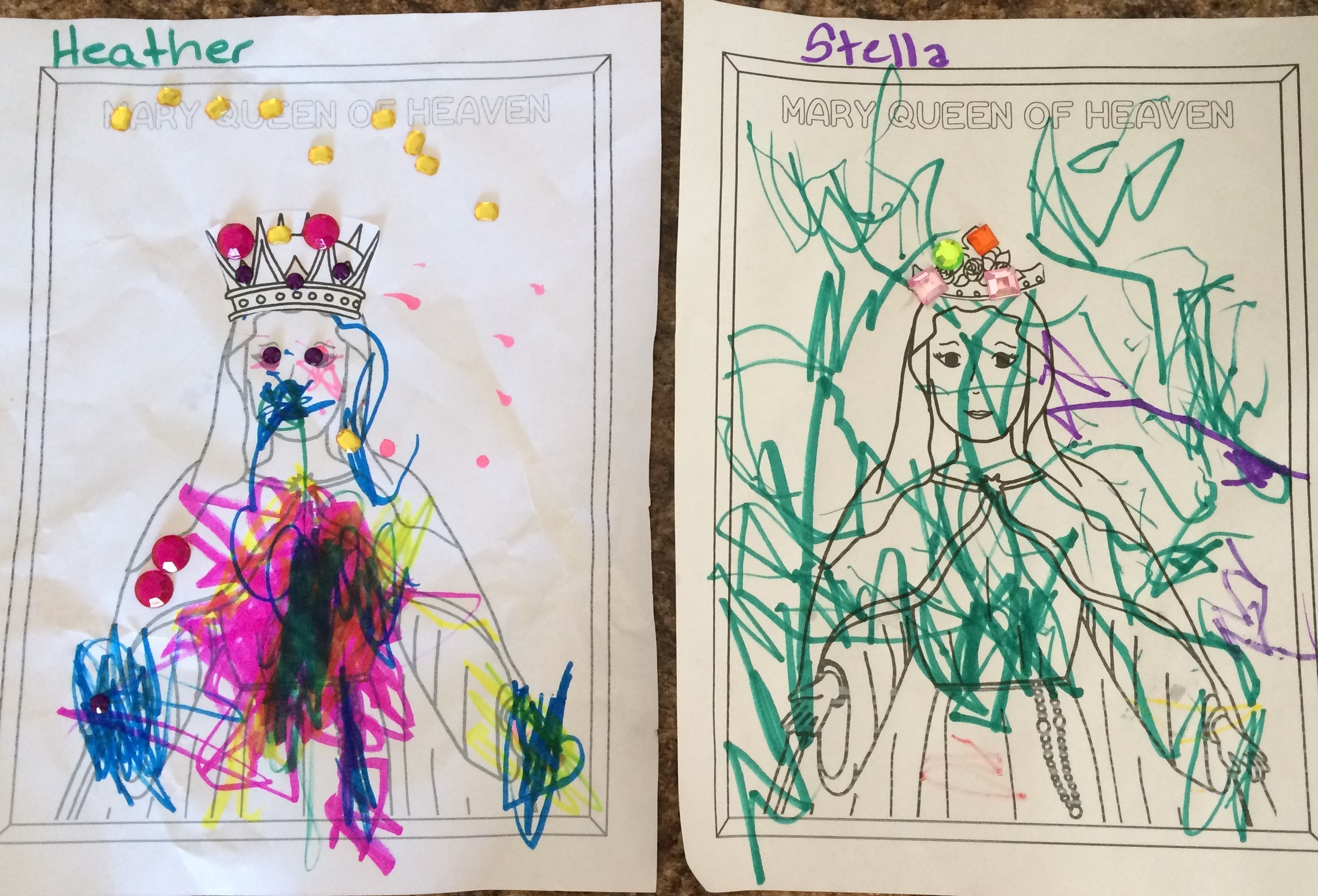 I found this sweet printable from www.reallifeathome.com where you choose a crown for Mary and then glue and decorate it.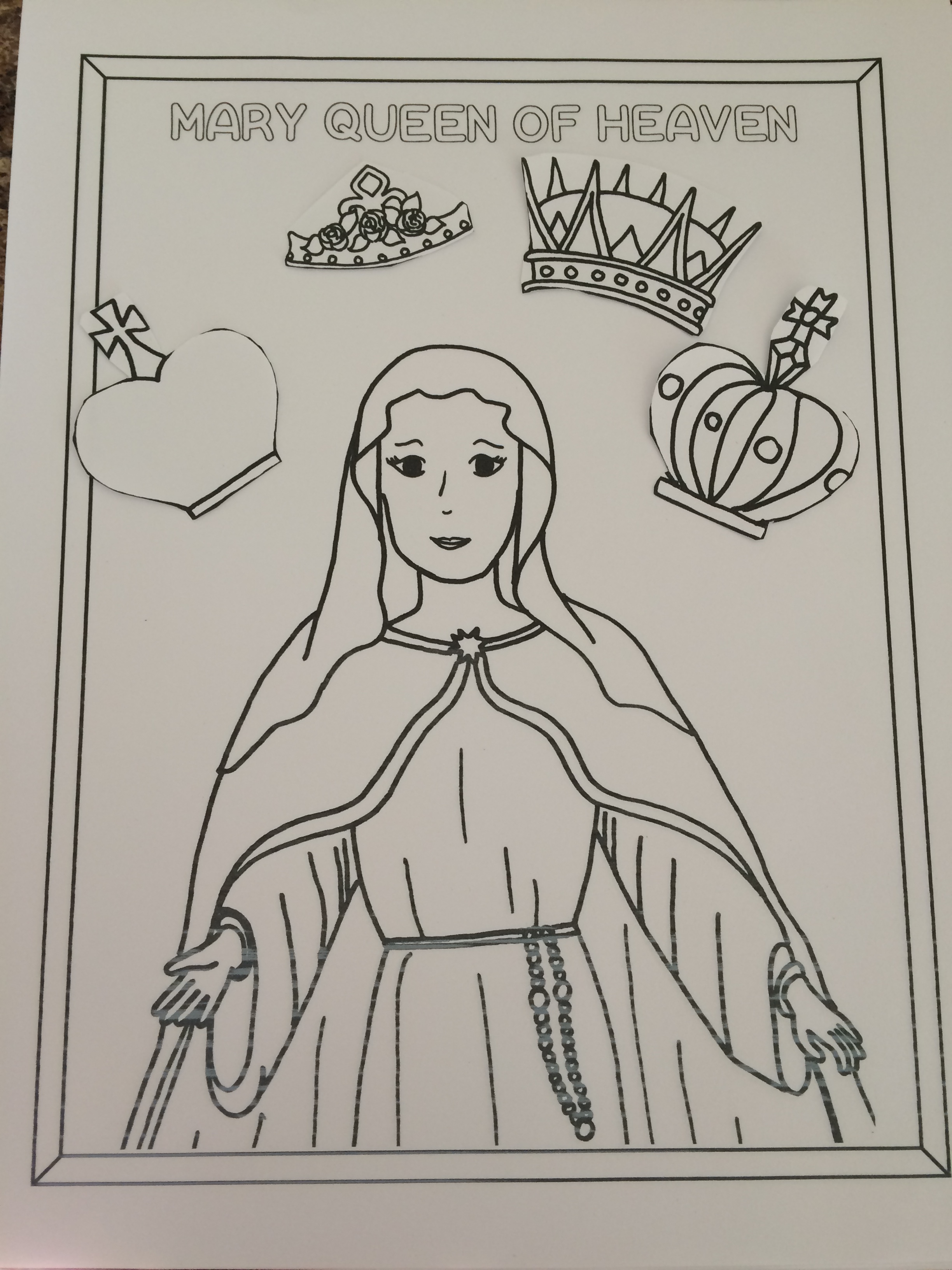 I made sure to have ultra washable markers so that we didn't stain clothes or destroy the clean white church tables. ($3 at Wal-Mart)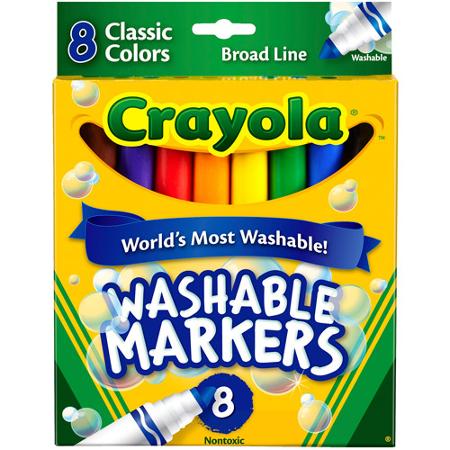 The 160 piece stick-on gem set ($4 at Wal-Mart) worked great for little fingers to peel and stick the gems on all by themselves.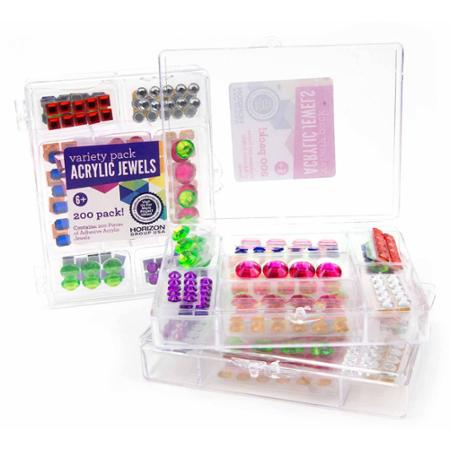 After our craft was finished, I snuck away into the church sanctuary for a moment to place a vase with water in front of the Mary statue. I had bought two cheap bouquets of spring flowers for $7 to share with everyone.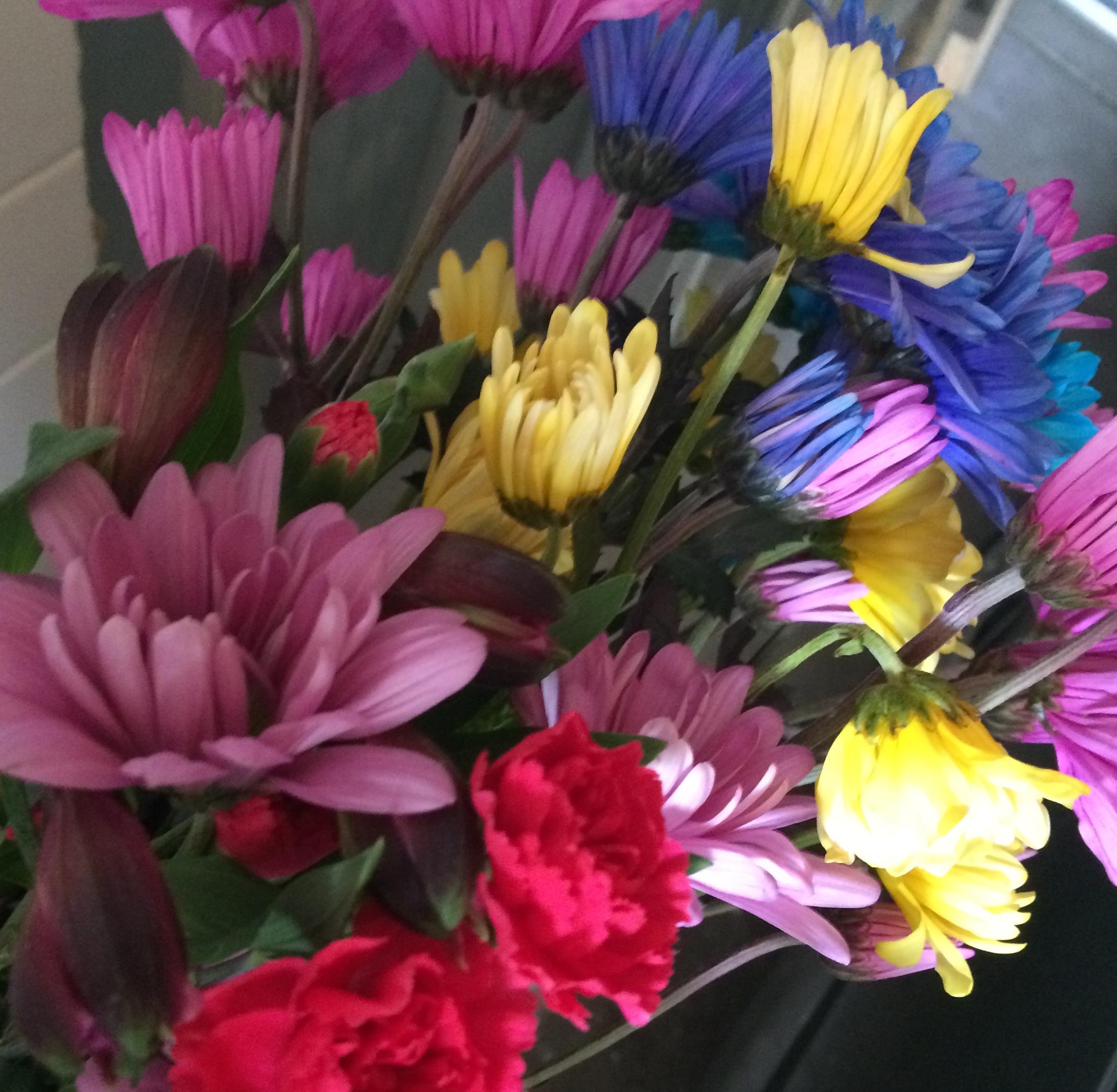 Each child took one sprig of flowers and then we all processed into the church singing "Immaculate Mary" and ten little hands placed their flowers in the vase. We knelt down and said a quick prayer as a group and that was it. It was not a full-fledged May Crowning like this one from the Catholic icing. since we did not actually crown Mary, (partially because the school kids had already crowned her the week before and partially because I ran out of time to measure and purchase supplies for a crown), but it was enough of a ceremony to be an inspirational prayerful moment for us mothers and a beautiful learning experience for our kids.
The sweetest part was watching how excited all the kids were to grab their flowers and how they all calmed down to quietly and reverently walk down the aisle. Our parish priest happened to be in the church at the time and he joined in singing the song with us which was also really special. His deep full voice rounding out the quiet higher voices of mothers and children. It was that peaceful reflective moment in the midst of the riled-up, sugar-high boisterous storm. A moment where the moms could draw a deep breath and be proud of their little ones walking thoughtfully down the aisle, carrying flowers to lay at the feet of our heavenly mother.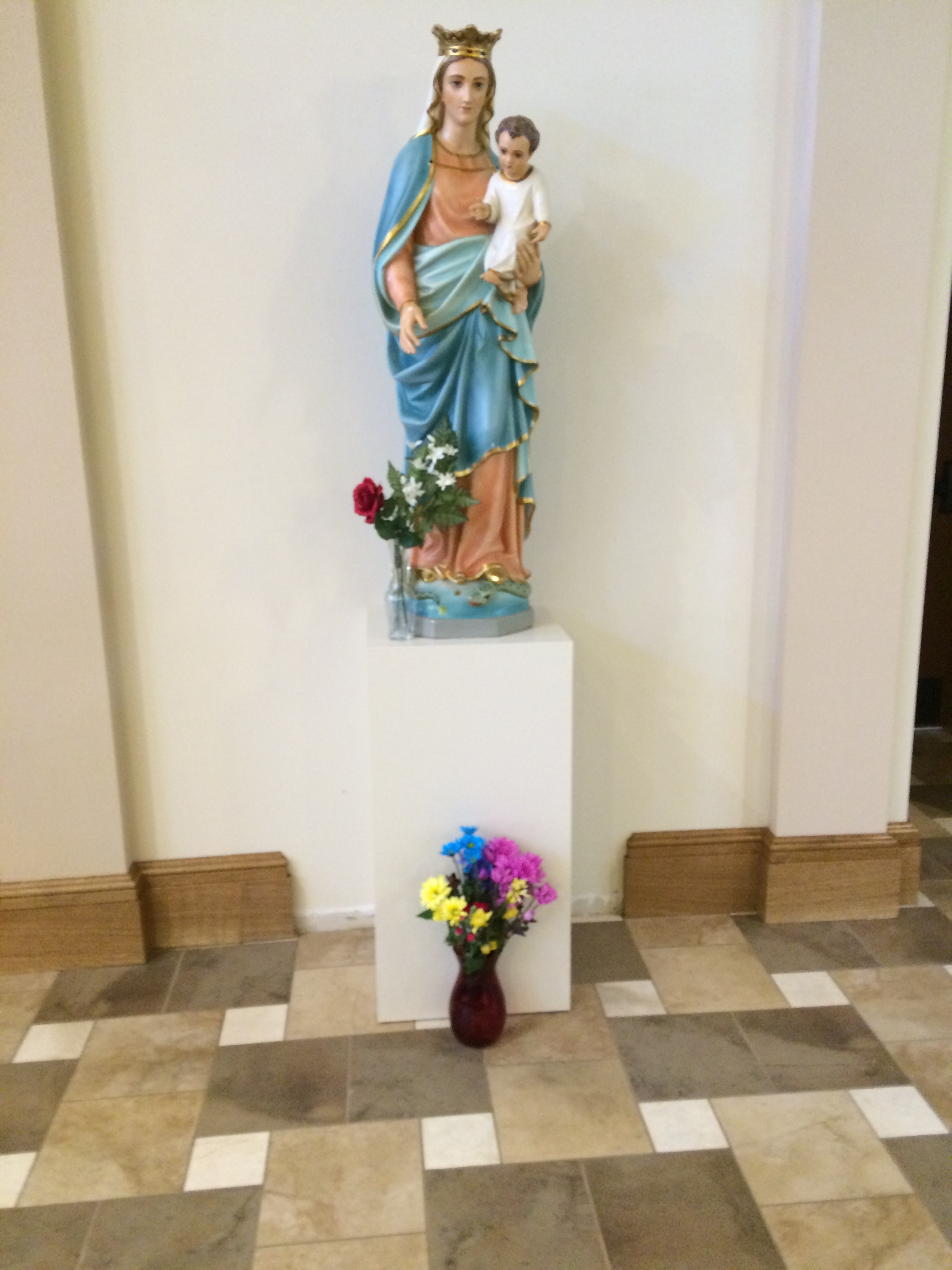 A blessed moment of grace.
Of course, the procession happened so fast that I didn't get a moment to snap any pictures of it between holding my little one's hand and guiding the children in front of me down the aisle, but the precious memory is one that I hope will last in my mind and in the minds of my daughters. As we were leaving the church to go clean up our gluey newspaper and goldfish crumb mess in the parish hall, I turned and captured this shot of our vase of flowers. Stuffed into the vase with eagerness and haste, the bouquet was left just the way it was, arranged by sticky little hands, offered with pure innocent love.
Mary, Queen of Heaven and Earth, pray for us!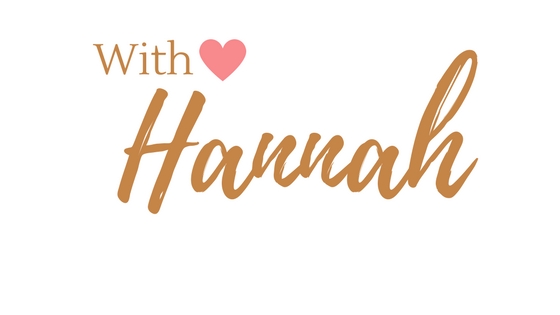 I'm linking up with some of these great parties this week.

"Finally, brothers and sisters, whatever is true, whatever is noble, whatever is right, whatever is pure, whatever is lovely, whatever is admirable—if anything is excellent or praiseworthy—think about such things" Philippians 4:8.