Happy official day of fall 2016! Just a little update on how things are going around here. I am redesigning my logo and header which you might have noticed as of today, editing the pictures and updating the affiliates on all my posts over the next week in preparation for my one year Blogiversary!
I'm really excited about this, can't you tell?! I have a three part blog series in the works starting September 28th through October 3rd to show you how far my blog has come in a year and to share with you what I have learned and what resources have helped me launch this little dream of mine off the ground.
In the meantime, you can find me shopping for fall church shoes and winter boots for my growing daughters, drinking my coffee with spiced latte Coffee Mate and starting my Christmas shopping early with this great list of 25 online Catholic and Christian shops and coupon codes published this week by yours truly.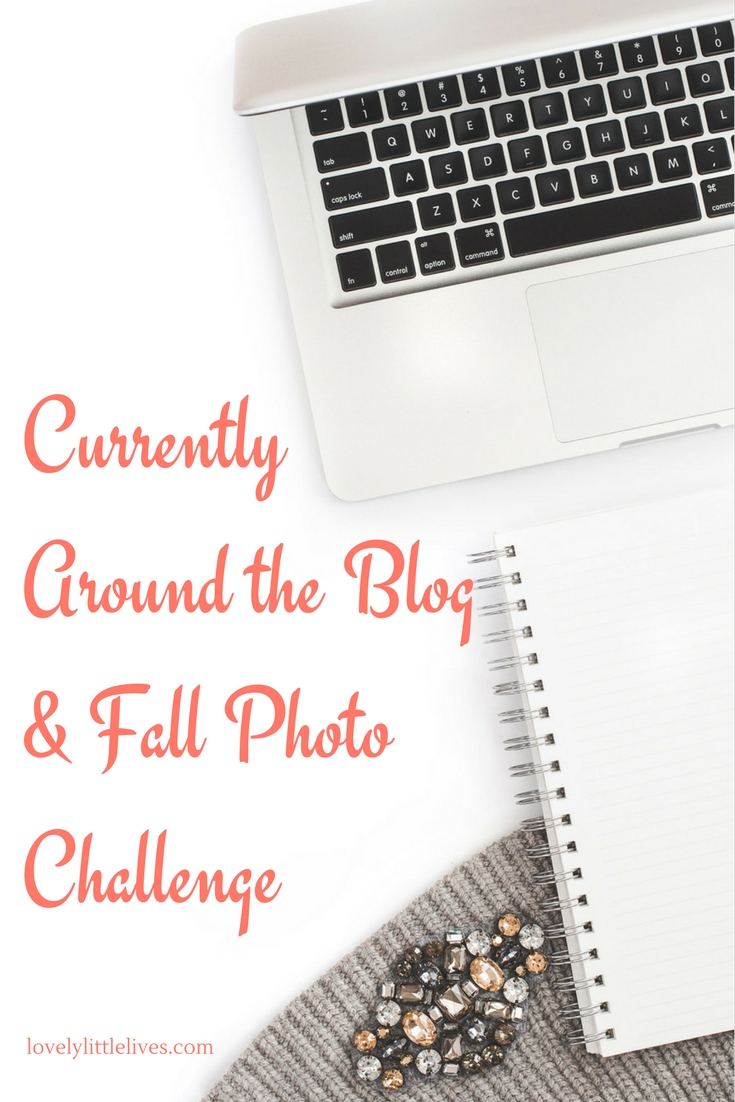 I am joining the #fallingforfallphotochallenge on Instagram starting today……
…and ending Oct. 21st with a link up party hosted by four lovely blogs including my favorite: wifemommyme to feature the whole series of photos. Read more about it here.
Last but not least, there is exciting stuff happening if you are a Nebraska fan like me and this past week, they had a huge win over Oregeon 35 to 32! This is husker nation at it's finest and it's loudest in the last two minutes of the game. Go big red!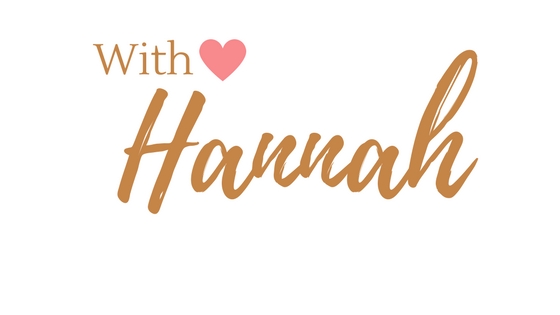 I'm linking up with some of these parties.! Thanks for visiting!
"Finally, brothers and sisters, whatever is true, whatever is noble, whatever is right, whatever is pure, whatever is lovely, whatever is admirable—if anything is excellent or praiseworthy—think about such things" Philippians 4:8.