Happy Blogiversary to Lovely Little Lives!
It's hard to believe this has been going a whole year already. Possibly because it has come farther than I could have imagined when I first registered my wordpress.com domain name with the only hope being to jump start my writing again, and possibly because it feels like I have barely scratched the surface of blogging, guest posting, newsletter subscribers and all the rest. But here I am, reminiscing about year 1 and looking forward to year 2. What you can expect from this blog series:
Designing and streamlining my blog plus my top 12 posts for the first 12 months (Happening now).
Helpful blog resources and free tools (Friday, September 30).
The finale with my blogging schedule and book giveaway (Wednesday, October 5th).
This post contains affiliate links. If you click on one of the product links, I'll receive a small compensation. Thanks for supporting my blog!
Blog Appearance and Logo
I have gone through 3 or 4 blog themes, adjusted my categories and menu over and over again, revised my logo and blog header and bio a good ten times! These were my first blog headers. I started out with just my own pictures and then slowly started to play with editing and subtitles.
Now I wish I had screen shots of the blog home page to document where I started to the point I have reached today, but these images will have to do. This was my first fancy blog header and I kept the theme going for months. From this color scheme, I created my first logo as well as my signature and daily encouragement posts.
Just this past month, I changed my home page from displaying a row of all my latest posts to being a featured post page with my favorite monthly post, a free printable and some general affiliate links and information.

After seeing so many other blogs, hearing about the importance of white space and becoming more experienced with editing tools, I tweaked the design and color scheme to look like this:
My logo has gone has evolved as well.
Plus I added a new bio section on my sidebar and spruced up my signature with both a bio and subscriber form!
I have no idea how long these designs will last before I spot another great idea to replicate but at the moment I am really excited with how the blog is shaping up!

Blog Pictures
I still have a long way to go to having the eye for those "Pinterest Perfect" images but I think between Canva and Picmonkey,I have come pretty far from my first few feature pictures to my more recent ones. I have mastered the habit of adding my website to everything now, including changing all my social media names and descriptions to correlate with the blog and slipping advertisements, both for the blog and for affiliates, into every possible nook and cranny of my posts.
Affiliates
Speaking of affiliates, that is an area I have not found success with yet, although I am actively trying to by continuing to build my followers and promoting myself every opportunity I can. That is not why I set out to blog in the first place, but it's hard to not get your hopes up about making a passive income out of it when you see other bloggers pulling out their hundred and thousand dollar blog income reports. Many of them seem to do a combination of affiliate marketing and selling their own products which I have not gotten to yet but hopefully, I can work towards selling something of my own that readers would want…I just have no idea what at the moment! As of now I am set up with Share a sale, Magiclinks and Amazon affiliate program, all of which are great programs.
Share a sale has many different companies that you can partner with and they give you the banners, text links ect. I really like that aspect because it's all in one place and they send you updates through your account when new banners or sales are added to the companies you are partnered with.


Magiclinks is handy because you get a small commission every time someone clicks the link even if nothing is purchased and you just copy and paste any website link into the site and it gives you an instant affiliate link. It is associated with a myriad of different popular companies so it's easy to find products to feature through links. It's a very small commission through so you need a lot of people actively clicking on your product links to make it worth it.
Hey, Blogging Friends, Grab Your Free Blog Promotional Spreadsheet!
Click To Tweet
Amazon affiliate is pretty sweet because you can link to anything on amazon, (which includes just about any product you can think of) and the affiliate link works even if a different product is purchased than the one you featured. As long as the purchase is made through your link, it counts towards your commission! Plus, Amazon Associates provides you with a little HTML box at the top of their website so it's really convenient to create instant links and banners.

Weekly Threads and Link Ups
That is why I started this to begin with, I had a dream and a goal to start a blog and one day, a year ago, I decided to stop stalling and just go for it! What started as writing for fun about whatever came to mind once or twice a month, turned into writing for blog prompts and link up parties and then diving into self help articles and weekly themed threads. For a few months I had three weekly threads going: Wednesay Wisdom, Thursday Comics and Friday Weekly Reviews.
But that got to be too much for me to keep up with weekly so I converted it into daily Instagram encouraging moments. They are short, sweet and much more manageable for me to do on the go through my phone and while I am capturing memorable moments of my day. They have also been a key for me to get more exposure for both my Instagram profile and blog Facebook page. If you would like to see these just follow me!
Many of the tips and tricks I've learned have come from a few trusty webinars and email newsletters along with Pinterest research and Google searches. Many of the resources I've stumbled across are compiled on my Blogging Advice Pinterest Board. On Friday, September 30th, I will be sharing more specifically what resources I have found most helpful and how I have grown my online presence for free!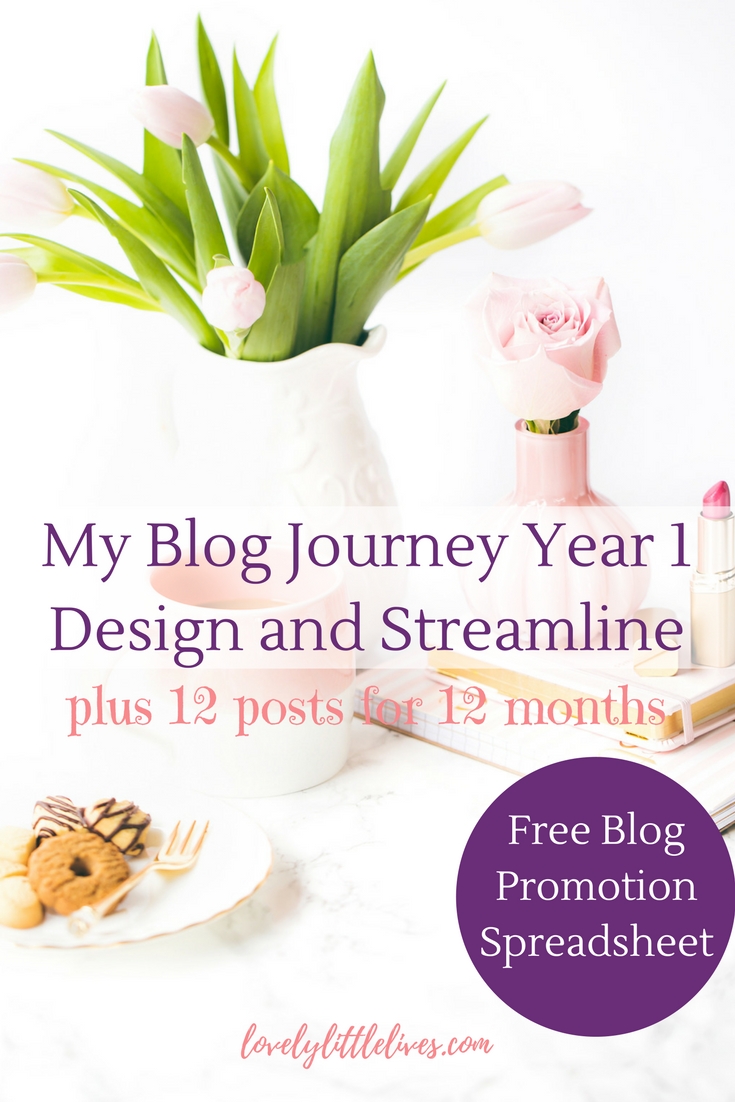 Now, introducing 12 posts from the past 12 months:
Highly Defined-The Story of our Lives
To Each of My Children on Mother's Day
15 Ways to Celebrate Your Wedding Anniversary
How to Travel with Children and Survive to Tell About It
25 Catholic Shops To Check Out Online
Tangled Birthday Party and Printables
Thanks for browsing my blog year in review!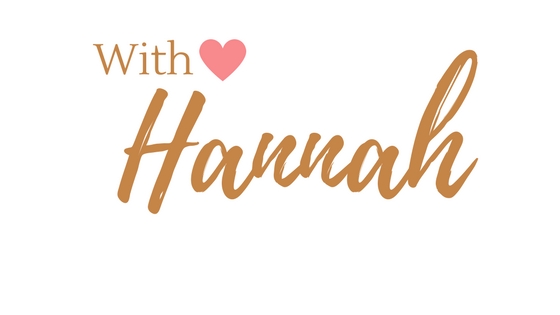 "Finally, brothers and sisters, whatever is true, whatever is noble, whatever is right, whatever is pure, whatever is lovely, whatever is admirable—if anything is excellent or praiseworthy—think about such things" Philippians 4:8.