2017 is almost upon us! As I look back on 2016 it was a full and emotional year for me.
The most significant and hardest event was losing our third child to an ectopic pregnancy in May. I started out the year with no clue that something awful like that was going to happen and spent the second half of the year mourning the loss of our child's life and praying my way through the hard days.
As the most intimate loss I've ever gone through, it's a terrible helpless feeling, realizing there is nothing I could have done and knowing that in this life we will never get to meet and raise our little one.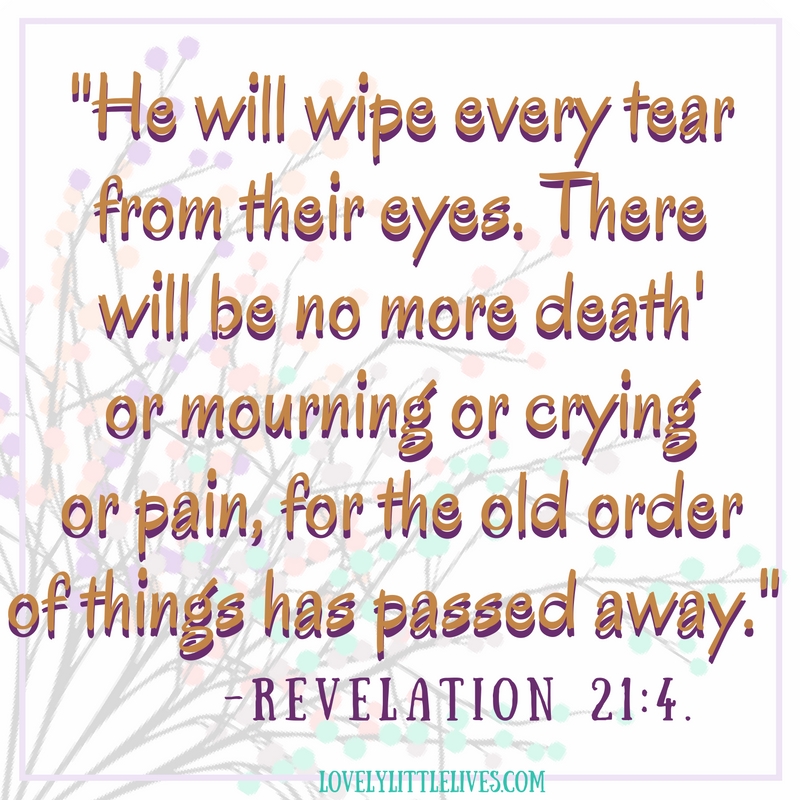 But there has been a tremendous amount of peace in channeling that grief towards trust in God and relying on His comfort, while realizing we have a little angel in Heaven watching over us and praying for us. I have also found great consolation in writing and sharing openly about my loss in the hope of helping others in some small way who are going through similar losses. I plan to continue this informal ministry through writing and praying for other devastated parents.
On a lighter note, it was a full year of watching my other two children grow and mature. They are both becoming quite the little ladies and developing their own personalities and minds in exciting ways. Heather is starting to recognize and trace letters of the alphabet and is asking: "What does that say?" She turned four this summer and we had a magical Rapunzel birthday party for her.
Stella is fully potty trained now which has been such a blessing for convenient traveling and not having to pay for diapers. Her singing voice is developing as well as her attention span. She turned three this month and had a memorable Frozen party. (More details on that to come in a later post). Right before her birthday, I reflected on her birth and her previous parties:
My husband and I celebrated 5 years of marriage this summer and were able to go on a sunset dinner cruise while vacationing with my family at the beach. We also have grown this year as a couple through developing our communication, having regular couple meetings to discuss our goals and finances, and establishing friendships with other couples.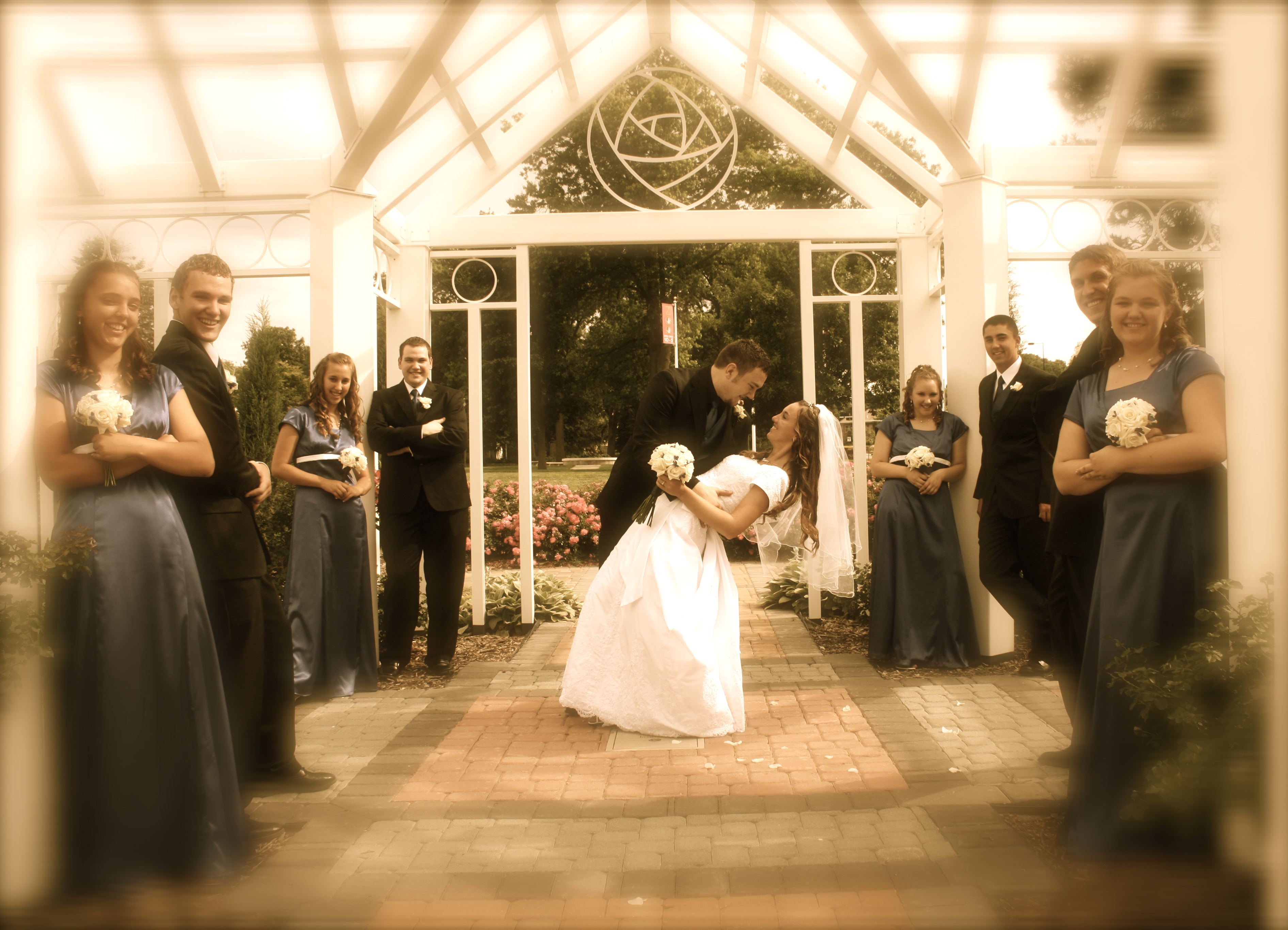 Many of these improvements were a result of our worldwide marriage encounter retreat weekend where we learned how to better dialogue in our relationship and met some amazing new couples. Check out the marriage encounter dates near you for 2017 and think about going. You won't regret it!
Much of the rest of our year has been spent working on house projects in our aged house and traveling across the country to visit family. My tips on traveling and remodeling with children from personal experience are here:
We also enjoyed many fun activities and outings this year with the kids, including play dates, craft days, children's museum visits, playground time, and sports events. To get a glimpse of a few family activities check out this post:
Plus we have enjoyed checking off items from our Christmas Bucket List this past month: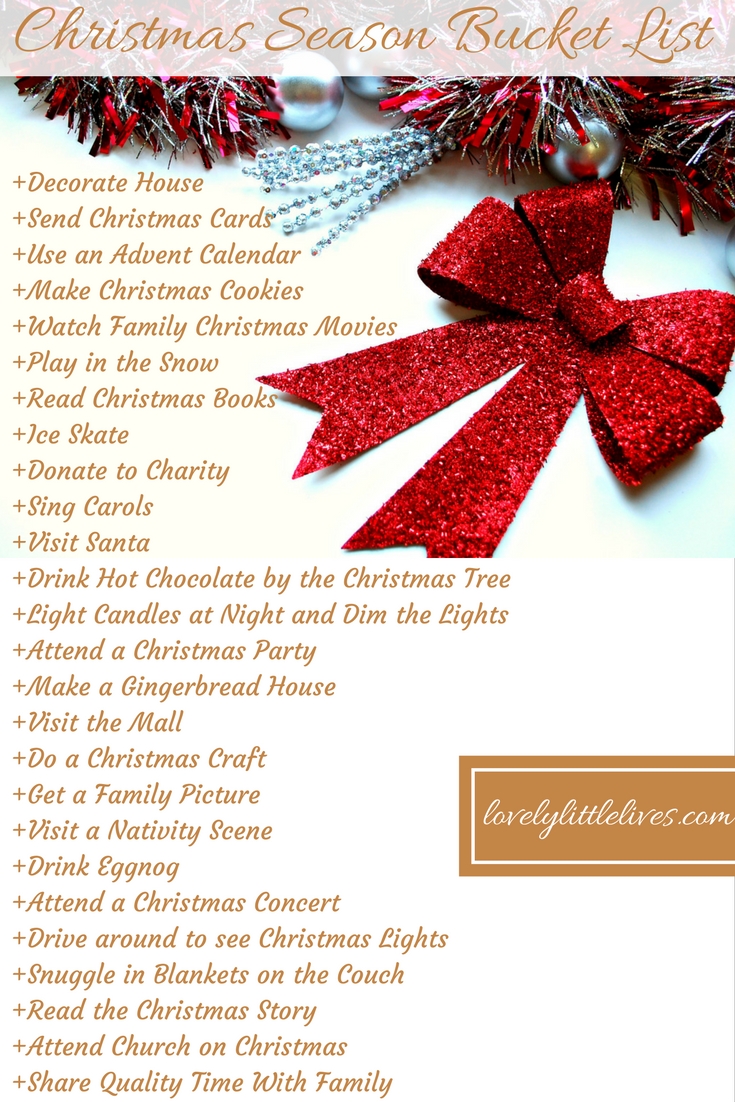 +Decorate House
+Send Christmas Cards
+Use an Advent Calendar
+Make Christmas Cookies
+Watch Family Christmas Movies
+Play in the Snow
+Read Christmas Books
+Ice Skate
+Donate to Charity
+Sing Carols
+Visit Santa
+Drink Hot Chocolate by the Christmas Tree
+Light Candles at Night and Dim the Lights
+Attend a Christmas Party
+Make a Gingerbread House
+Visit the Mall 
+Do a Christmas Craft
+Get a Family Picture
+Visit a Nativity Scene
+Drink Eggnog
+Attend a Christmas Concert
+Drive around to see Christmas Lights
+Snuggle in Blankets on the Couch
+Read the Christmas Story
+Attend Church on Christmas 
+Share Quality Time With Family
Despite the loss of our precious third child, I am grateful for all the blessings this year has brought, including the gifts of my husband and daughters and the ability to see God's love in the midst of suffering.
Life is unpredictable and we can not know what will happen tomorrow or during this next year. But we can appreciate what we have and savor each ordinary moment of loveliness in our lives, catching each one as it floats passed us, living intentionally and pursuing peace.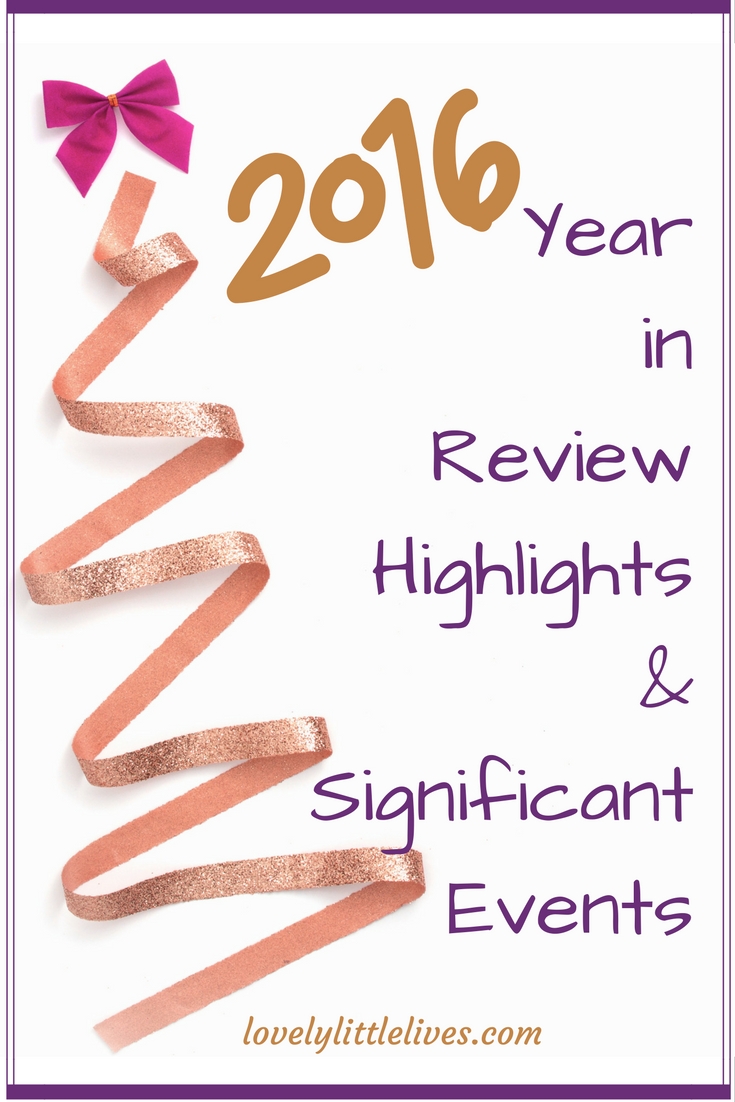 As you reflect on your year, what moments do you want to remember and appreciate? Let me know in the comments and let 2017 begin!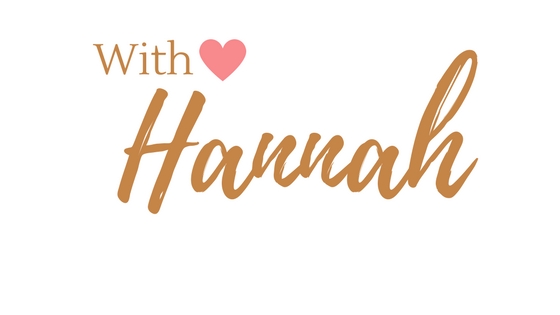 "Finally, brothers and sisters, whatever is true, whatever is noble, whatever is right, whatever is pure, whatever is lovely, whatever is admirable—if anything is excellent or praiseworthy—think about such things." Philippians 4:8