Remembering
My little one in Heaven, Austin Mercy.
Pondering

the warm beauty and balmy fragrance of June.
Congratulating
those I know who have recently welcomed new babies.
Wondering
if my kids will reverse this early morning routine they've adopted.
Excited
that my daughters found hours of entertainment with the water hose and the slide in the baby pool this week.

Praying
for all the fallen heroes of this country and their families this past Memorial Day.
Survived
a rough emotional week of losing a child through an ectopic pregnancy, spending hours in the ER, going through surgery, and a slow first few days of painful recovery.
Waiting
to physically feel one hundred percent again
So Thankful
for the loving support, prayers and babysitting help these past weeks, especially for my husband who has been my anchor through it all, for my mom and sister who came to stay and help right after the surgery and for my brother-in-law who helped babysit while my husband was with me at the hospital.
Enjoying
the letters, emails and well wishes I have received from family and friends this week.
Relieved
that God is taking care of us and has allowed me to heal quickly with no complications.
Trusting
that His plan is perfect, He brings blessing out of sorrow and hardship, and that someday He will turn our mourning into dancing (Psalm 30:11).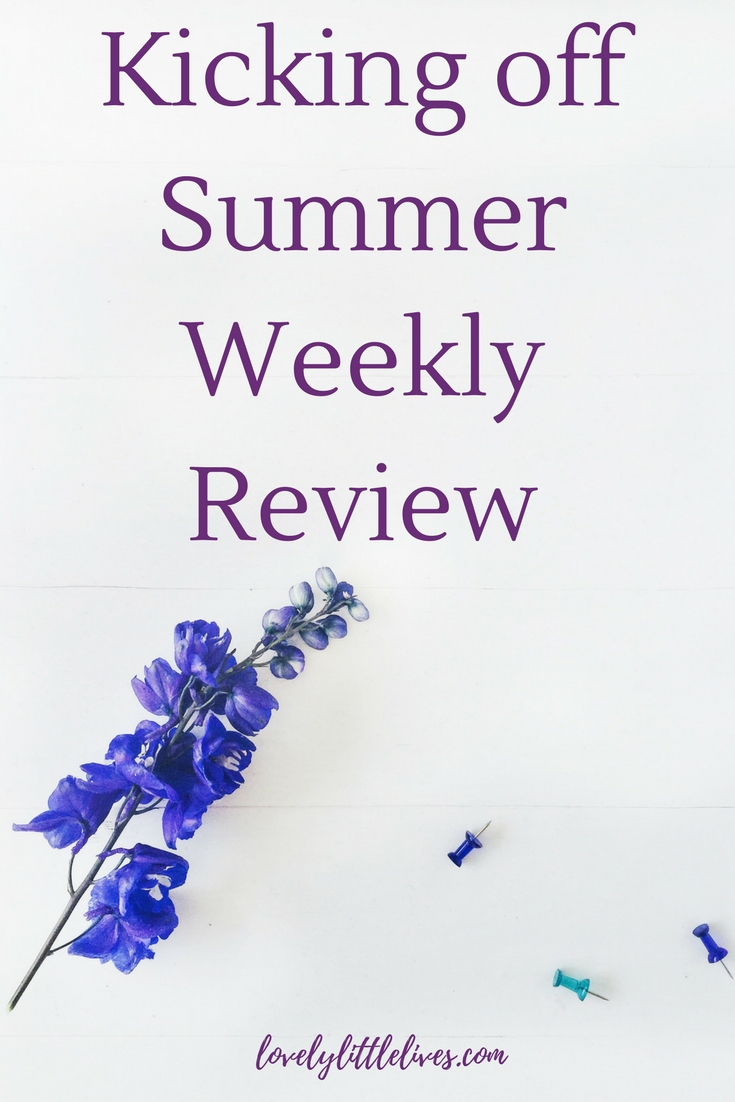 Pleased
how adorable my girls look in their new matching teal dresses from Zuiliy and how lovely this summer weather has been.
Planning
a relaxing day at the lake with sand and sunshine.
Missing
the little life that is no longer with us on earth.
Hoping
for a safe, healthy, and enjoyable summer with many wonderful family memories, because after a week like I've experienced, I'm strongly reminded to cherish my family and the children I do have on earth and to not take anything for granted.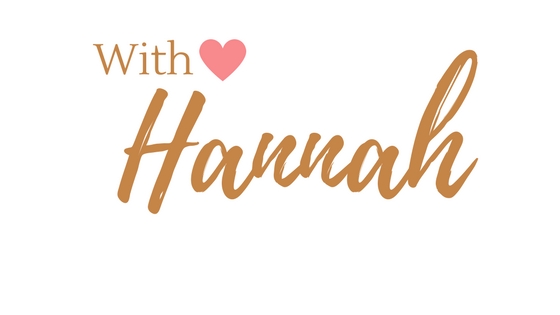 "Finally, brothers and sisters, whatever is true, whatever is noble, whatever is right, whatever is pure, whatever is lovely, whatever is admirable—if anything is excellent or praiseworthy—think about such things" Philippians 4:8.