Flashy gold, silver tassels, gleaming medallions, glossy beads, shiny trinkets, glistening strings. So many unique pieces for every personality type, every outfit, and every occasion. Trendy pieces, mix and match pieces, timeless pieces, and versatile pieces. Pieces of jewelry that is. Are you a jewelry fan? Then come join the party! If you are not big on jewelry yet, you just might be after you read this post.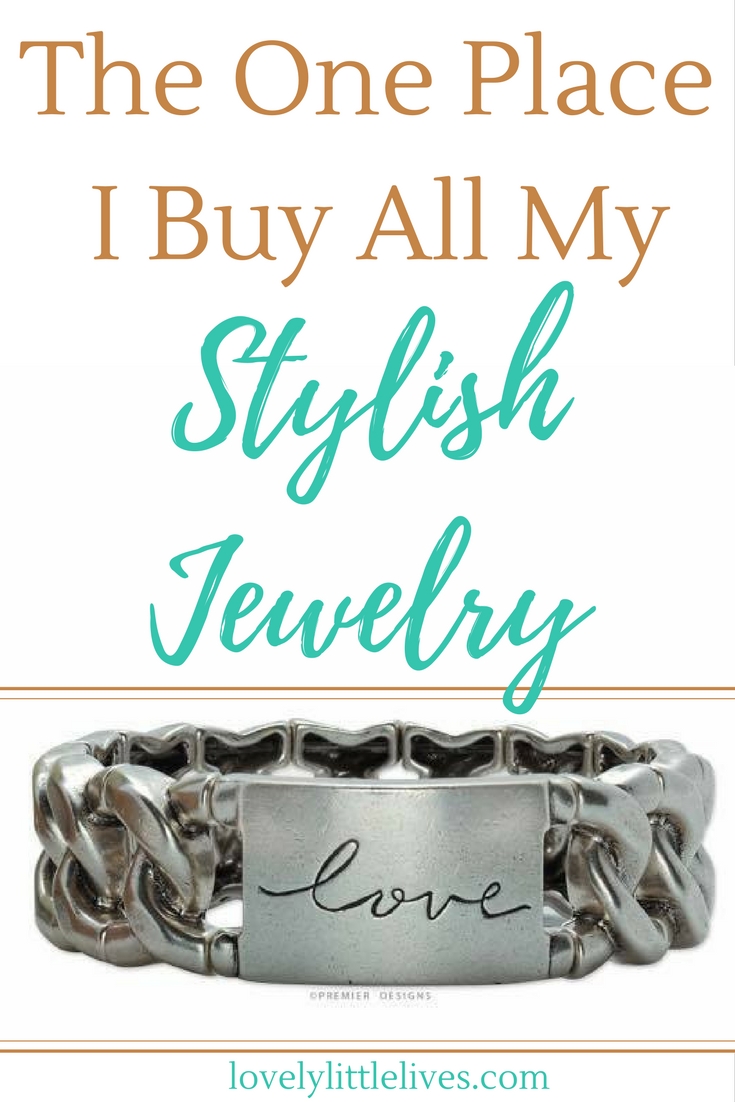 My Jewelry Story:
I used to not be very invested in jewelry, I wore it on occasion, bought random pieces now and then, and had the same collection all through high school and college. I usually just wore earrings and skipped the bracelets and necklaces all together and I really didn't have a formula or strategy for wearing jewelry.
Related Post: Hundreds of Lovely Gift Ideas for Moms and Ladies
Then a few years ago, I discovered Premier Jewelry. And my interest in wearing stylish and fabulous pieces jumped from about 2 up to 8 on the 1 to 10 scale. Wearing jewelry and shopping for jewelry became exciting, fun and satisfying. I now have a deeper appreciation for wearing trendy pieces and highlighting my outfits with tasteful accents. Slowly I'm adding to my collection and weeding out the outdated jewelry I no longer wear. Below is my current jewelry rack: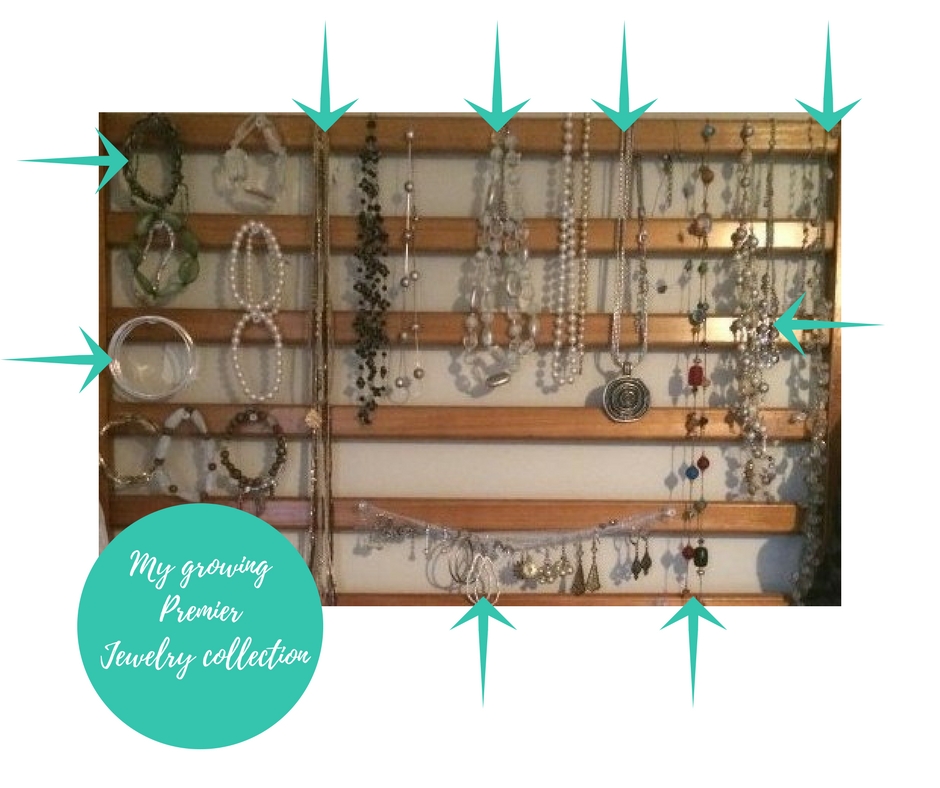 Why I love Premier:
Not only have I found a fantastic line of jewelry but I'm also blessed to have an awesome jewelry lady to assist me in picking out pieces that suit my taste and personality. She is super helpful and knowledgeable on Premier Jewelry fashion. Plus she is not at all salesy so there is no extra pressure to buy when browsing the catalog. She displays helpful styles tips like this one in her Facebook group.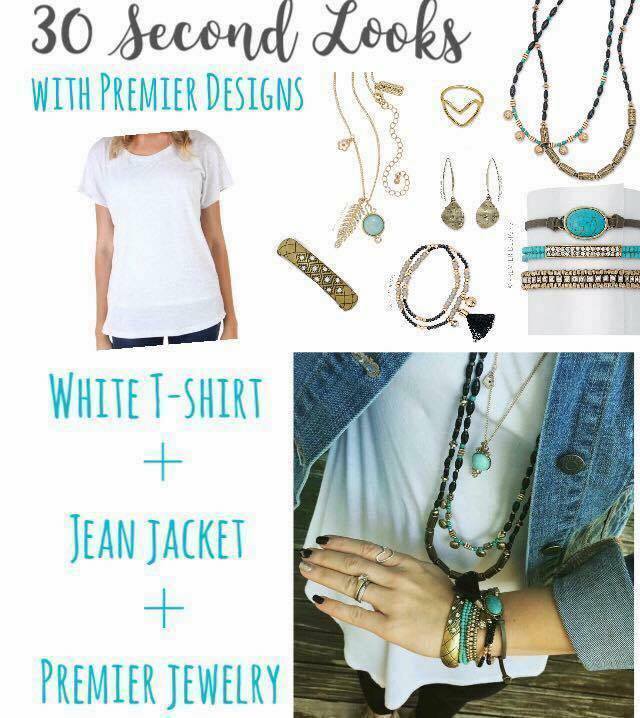 The Premier company was founded on Christian values and that is another aspect that sets it apart. The company was started back in 1985 by a married couple who wanted to create a business opportunity for stay at home moms and single moms. They value honesty, integrity and serving people before profits. Their website states: "In God we shall always place our trust and faith, while remaining committed to serving others and above all honoring Him."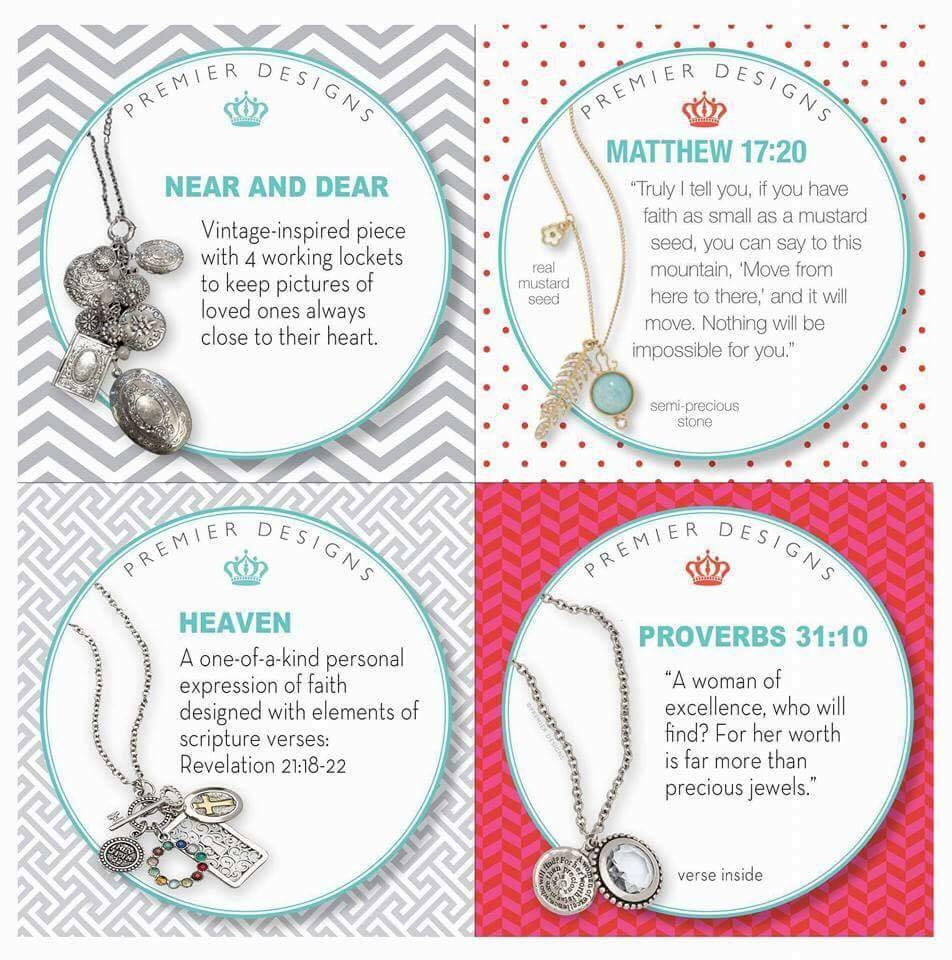 I find this a compelling statement in a world where the mention of God in the professional world is becoming more and more obsolete. Some of their pieces reflect Christian faith as well: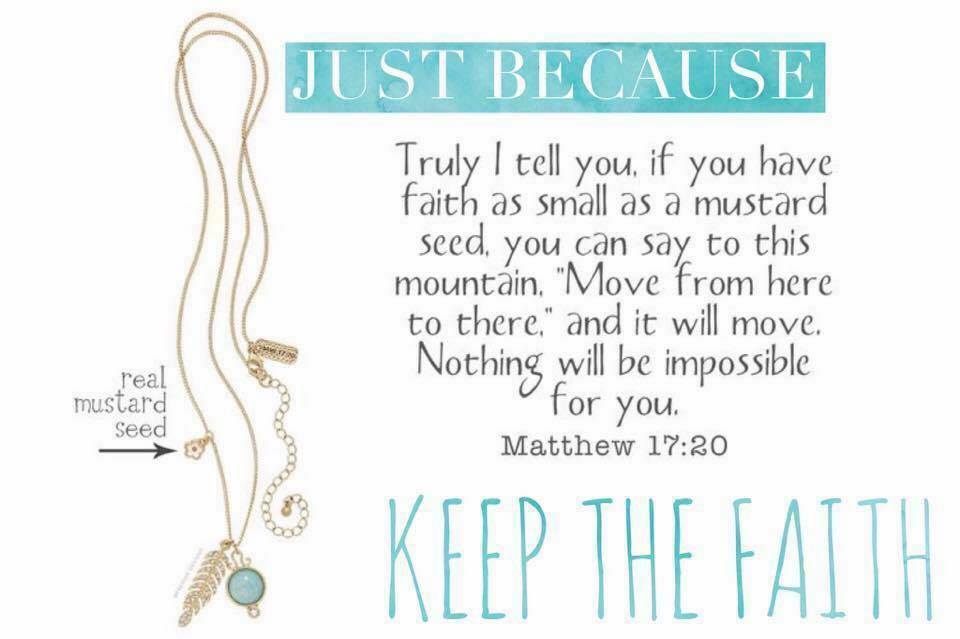 Who can wear it?
If you are a professional work outside the home woman, then this type of jewelry is great. You can build up your collection to coordinate with your outfits and add a fresh look to your professional attire. Many of the pieces can be worn with many different color combinations plus some of them, particularly the necklaces can be worn multiple ways with different attachments, layers, and reversibility. So you might be able to purchase one piece and get five different looks out of it.
Stay at home moms need jewelry too!
If you are a stay at home woman, this jewelry is also perfectly designed for you.
As a stay at home mom, I am at my house a lot, especially during the week and most of the time I don't bother putting on makeup or jewelry or picking out a nice outfit. However, I've found that when I do take a little time to put together an everyday outfit, fix my hair and add correlating jewelry, I feel more put together and more productive. Then I'm not embarrassed to answer the unexpected visitor at the door and I'm ready to run out for last minute groceries or to greet my husband when he comes home after work.
My favorite pieces:
Since being a Premier fan, I now usually wear at least one necklace and bracelet with every pair of earrings. Below is an example of one of my favorite sets with the necklace or without.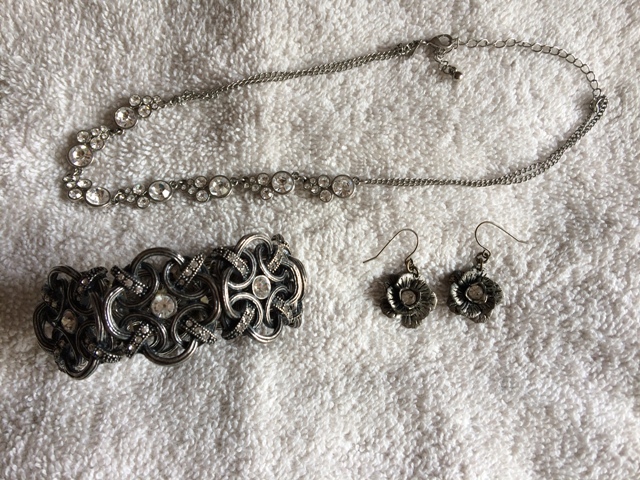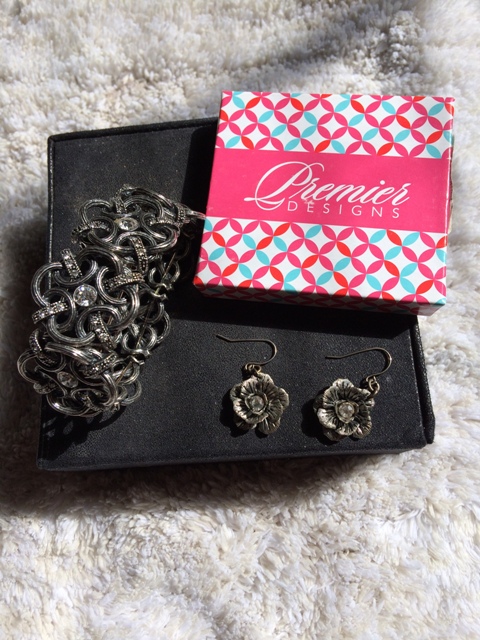 Give the Gift of Lovely Premier Jewelry
Click To Tweet
Additionally, there are plenty of times, I want to have stylish jewelry to dress up my outfits such as going to church on Sunday, going to a play date or mom's group, visiting family or going out to dinner with my spouse. The point is that even if you don't work outside of the home, there are plenty of reasons to wear jewelry and to enjoy a dazzling collection.
I love these reversible enhancer medallions with magnetic clasps. You can alternate clasping them to a silver chain like the one below or to other coordinating Premier necklaces and they each have two different sides so you can get two looks in one! You can find these scattered throughout the online catalogs. This particular chain and the middle enhancer are found on page 120 of the 2016 catalog.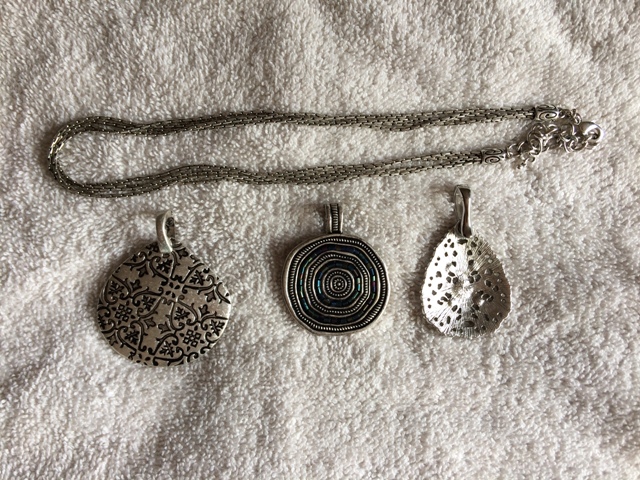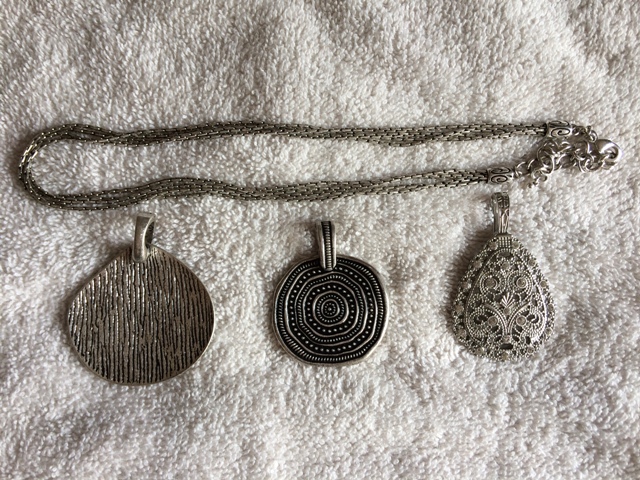 As Joy from artful homemaking put it so well in her stay at home mom wardrobe post: "Making an effort to look nice can increase your motivation, your energy level, and your mood."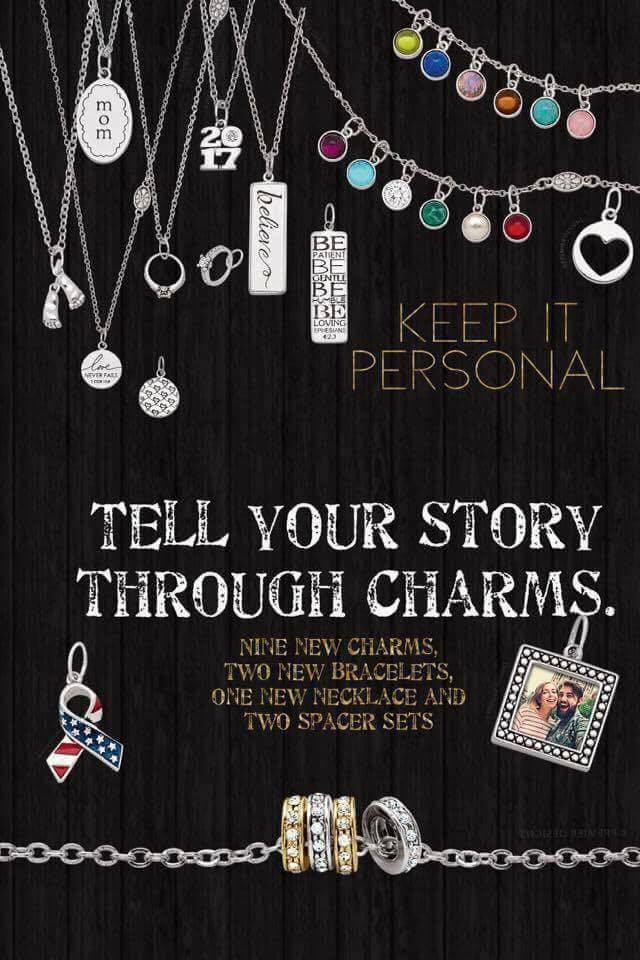 Why you are going to love it too:
This jewelry is durable, of high quality, creative and beautiful. It's easy to find coordinating pieces and to mix and match with jewelry and outfits you already have. There is literally something for everyone and every occasion. Pieces for the casual day of errands, the important work presentation, the family brunch, or the glitzy girls night out. Every spring and fall season, premier comes out with a new line of jewelry so they are continually expanding their products and coming out with new creative and exciting designs.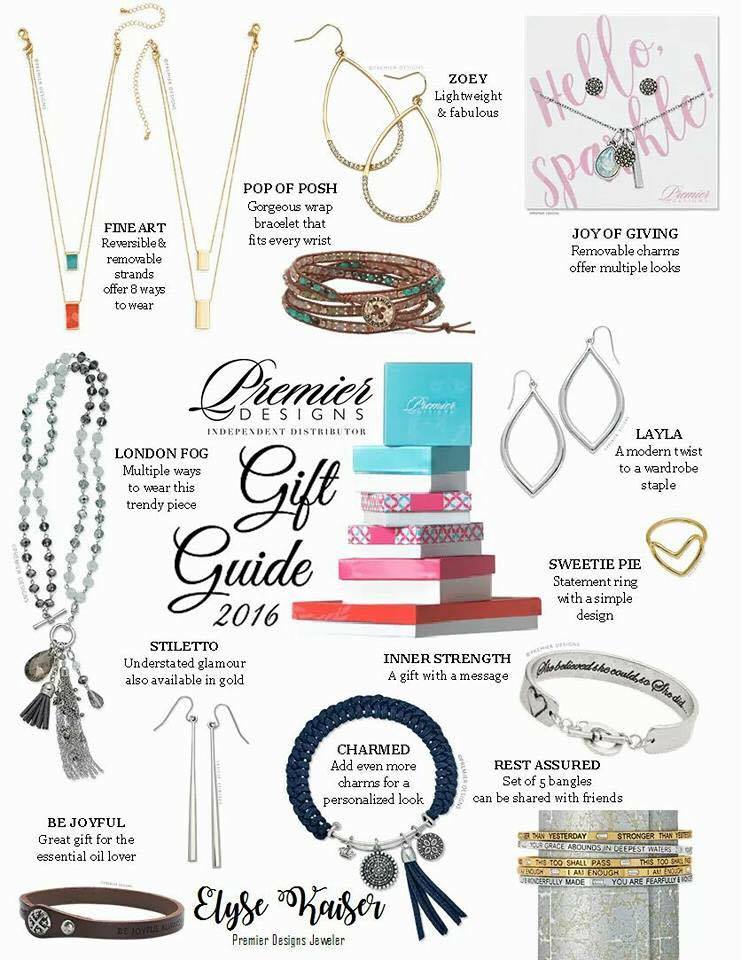 My new favorite piece:
This is from the 2017 spring line called Cashmere and I love it. It's the piece I wear the most and there are multiple ways to wear it since the pieces can be removed and reattached for a fresh look. It's featured on page 7 of the spring catalog.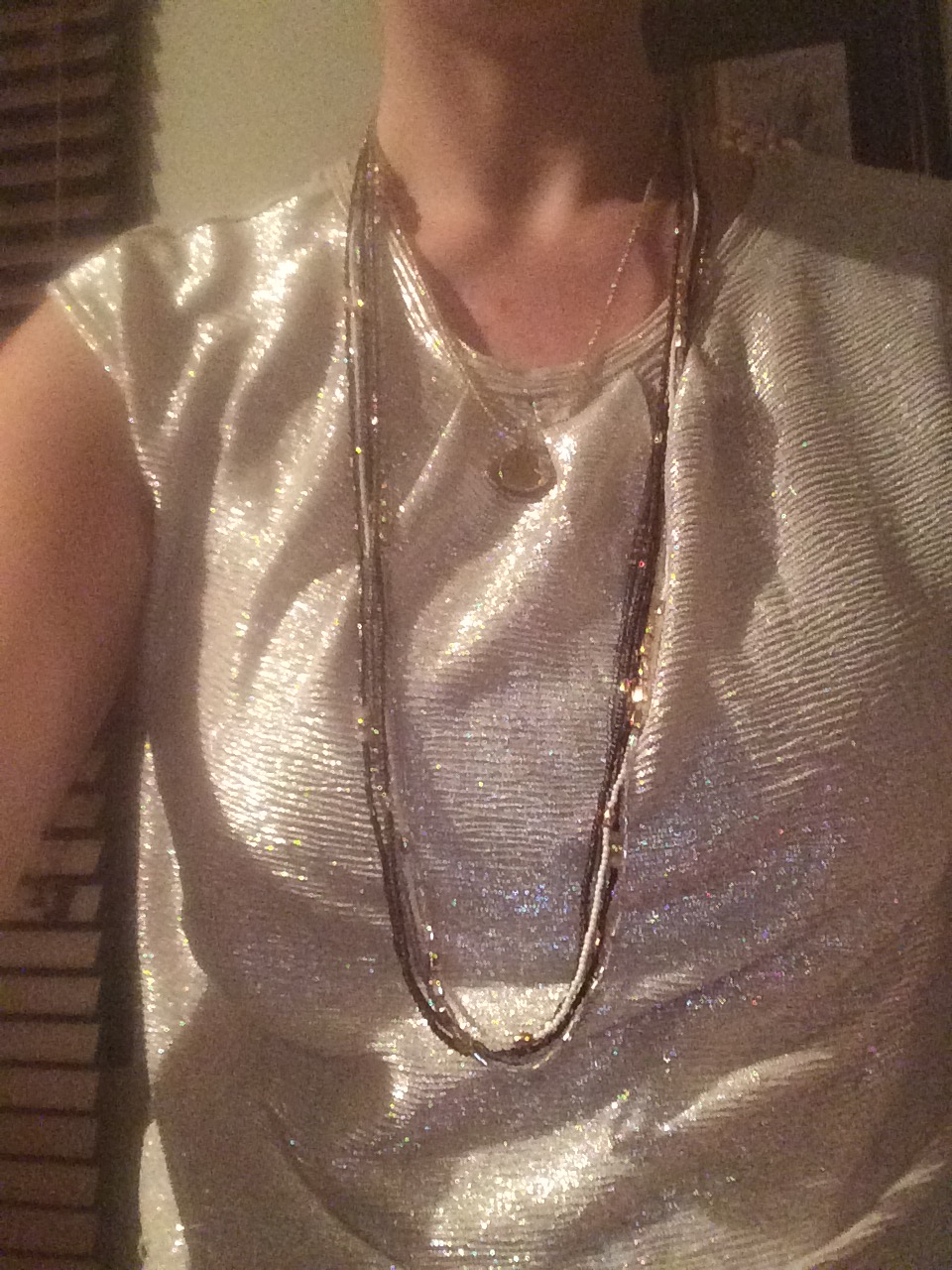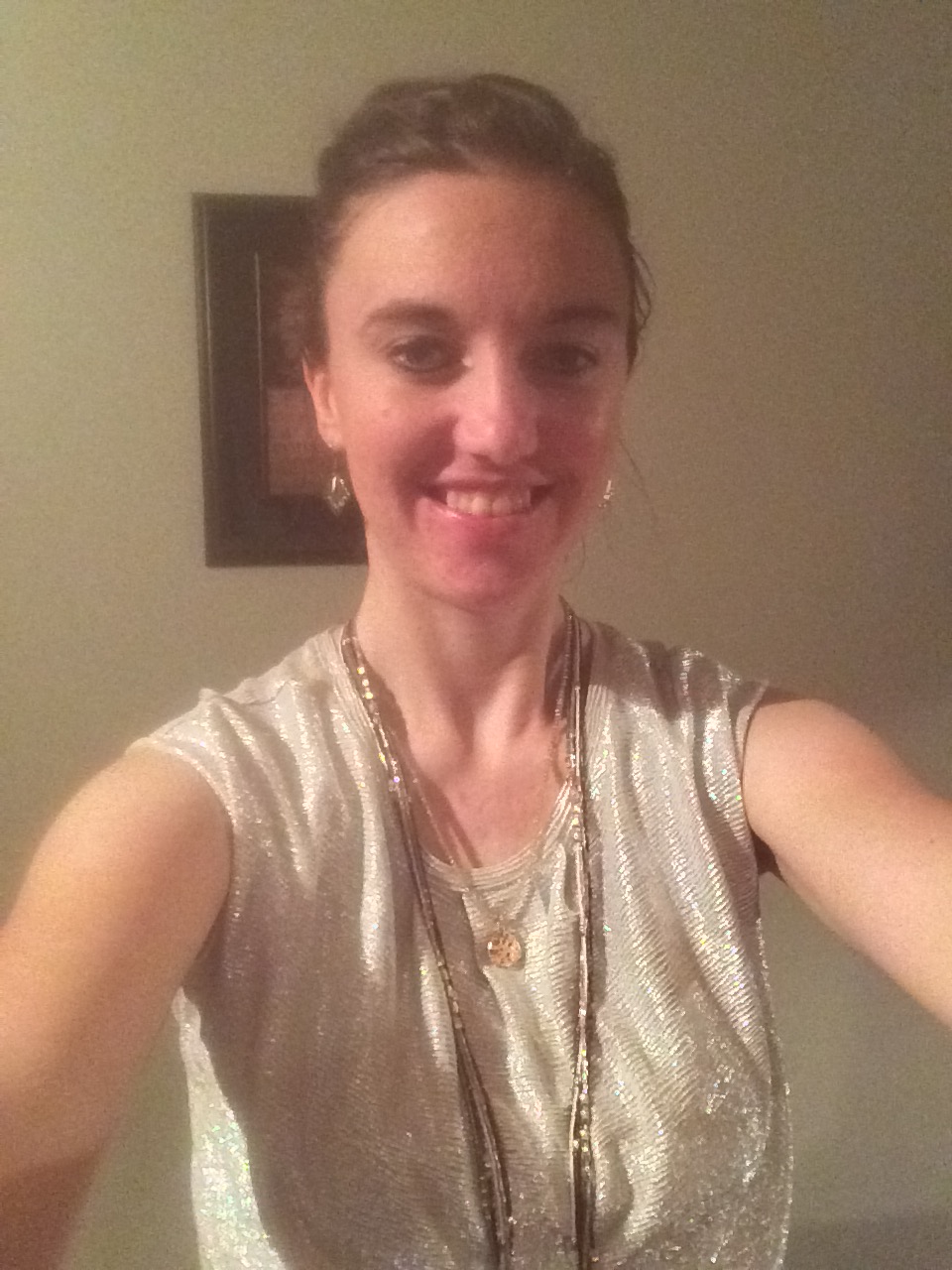 There is a little icon on this and many other pages of the catalog with a short video that explains the different ways to wear the versatile pieces. Look for this as you browse:

Don't forget, you can browse the online catalog and contact Darcie online as well. If you have any questions, feel free to comment below.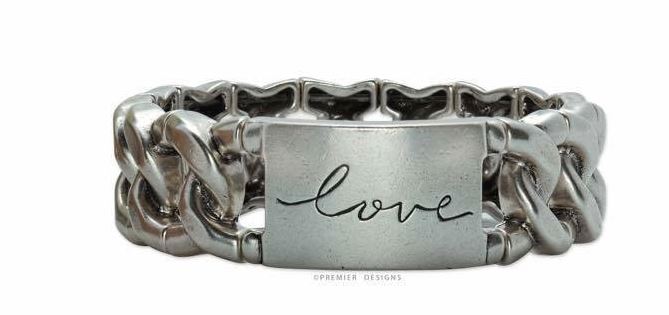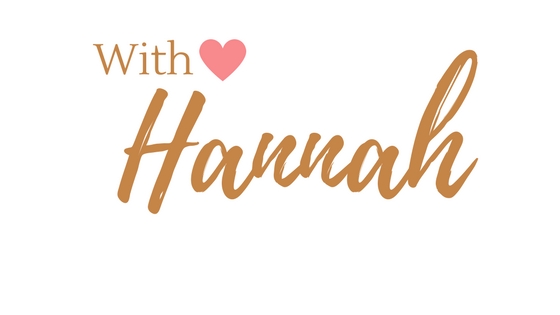 "Finally, brothers and sisters, whatever is true, whatever is noble, whatever is right, whatever is pure, whatever is lovely, whatever is admirable—if anything is excellent or praiseworthy—think about such things." Philippians 4:8