It's the busiest shopping time of the year! Everyone is racking their brains for that perfect gift to give to each of those special people on their list. If you are still in the midst of Christmas gift shopping, if you are almost finished buying all your purchases or if you haven't even started, then you have come to the right place. Here are the gift ideas published on my blog as well as gift guides contributed by 22 different bloggers.
This comprehensive list is curated with moms in mind but many of these items would make great gifts for women from all the seasons of life from teenagers to grandmas, and there are even a few ideas for men! Be sure to click through to the links to the posts that interest or pin your favorites for later.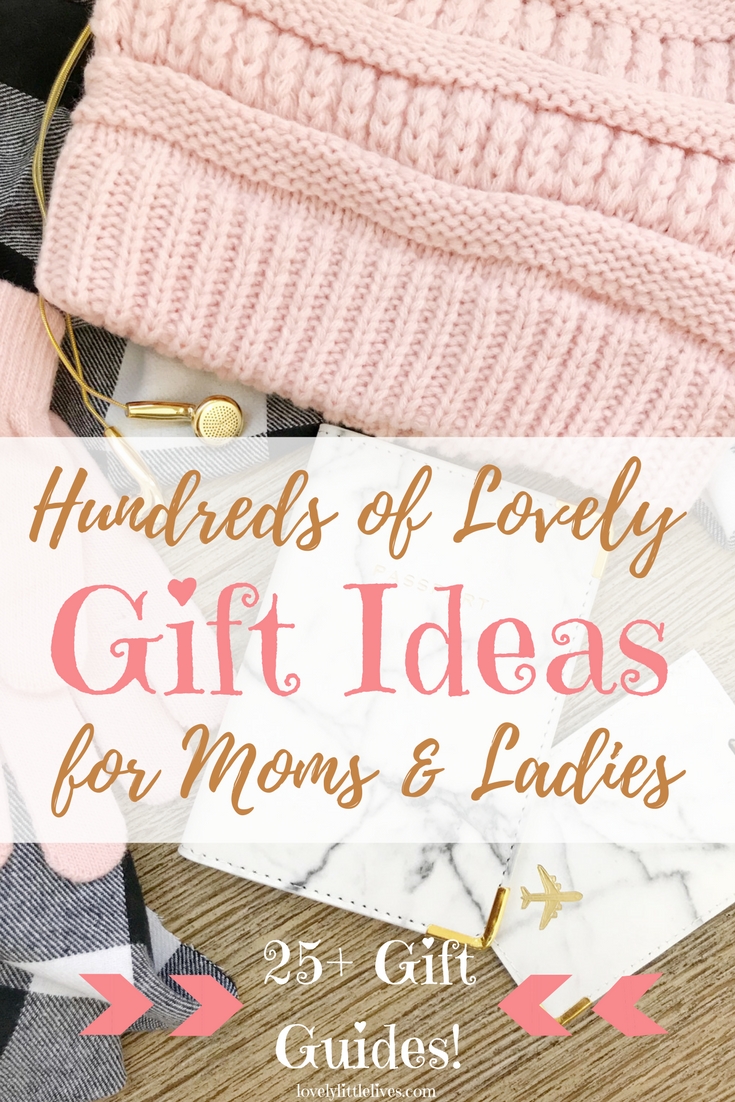 Affiliate links included below which means if you click through or purchase something through my links, I'll receive a small compensation at no cost to you. See full disclosure here.
Gifts for Every Mom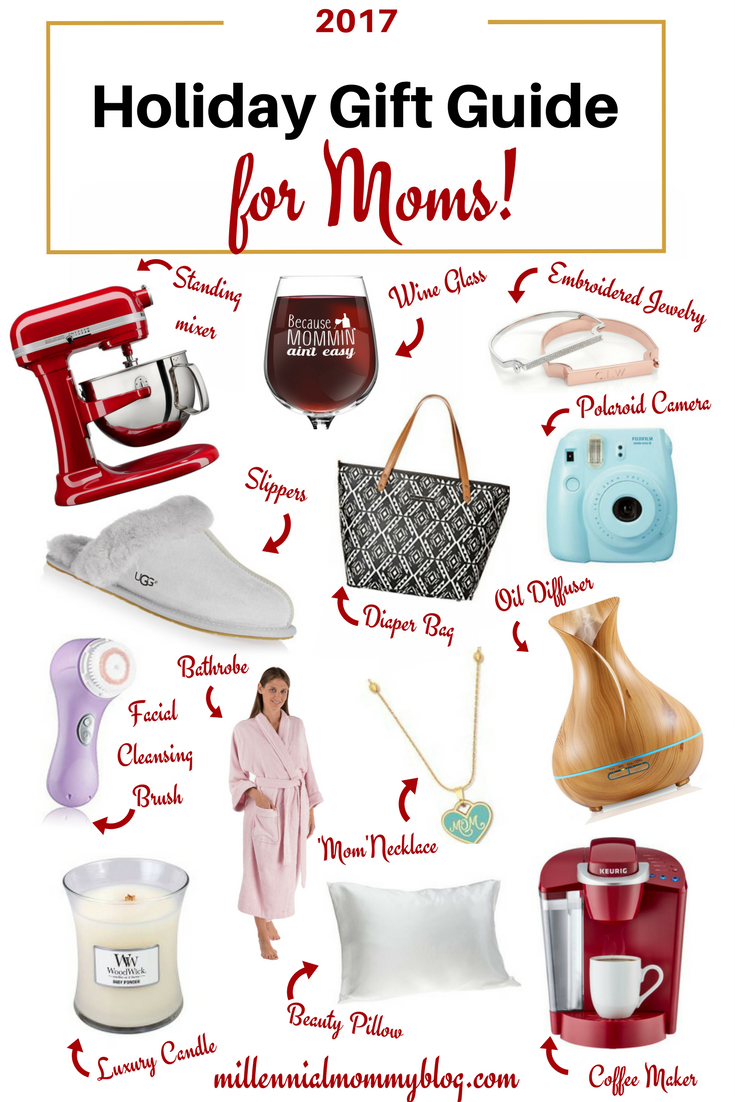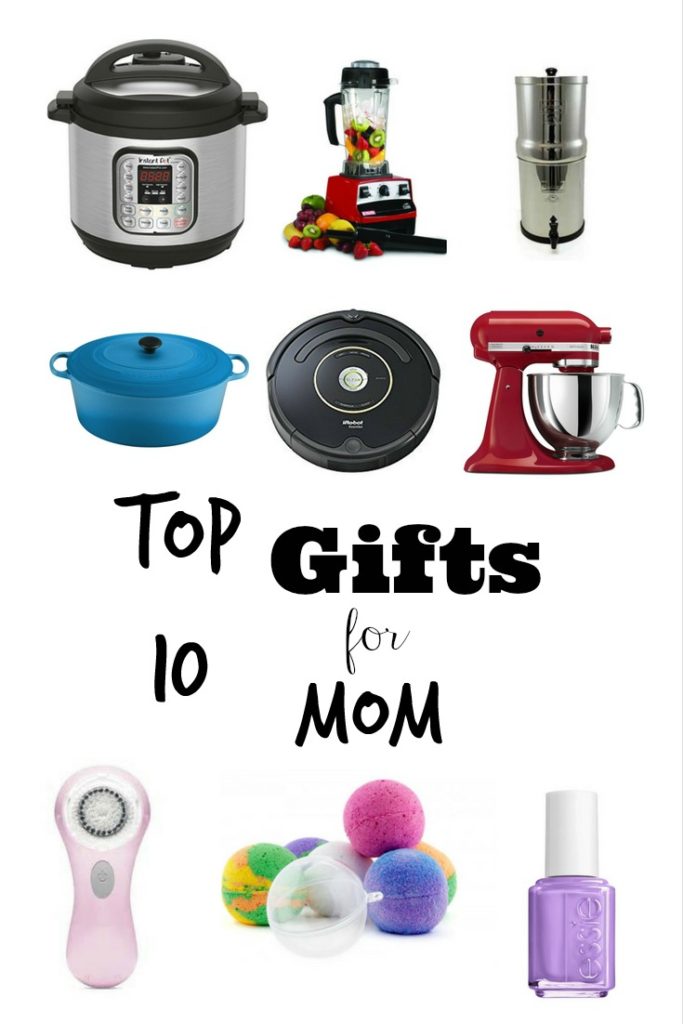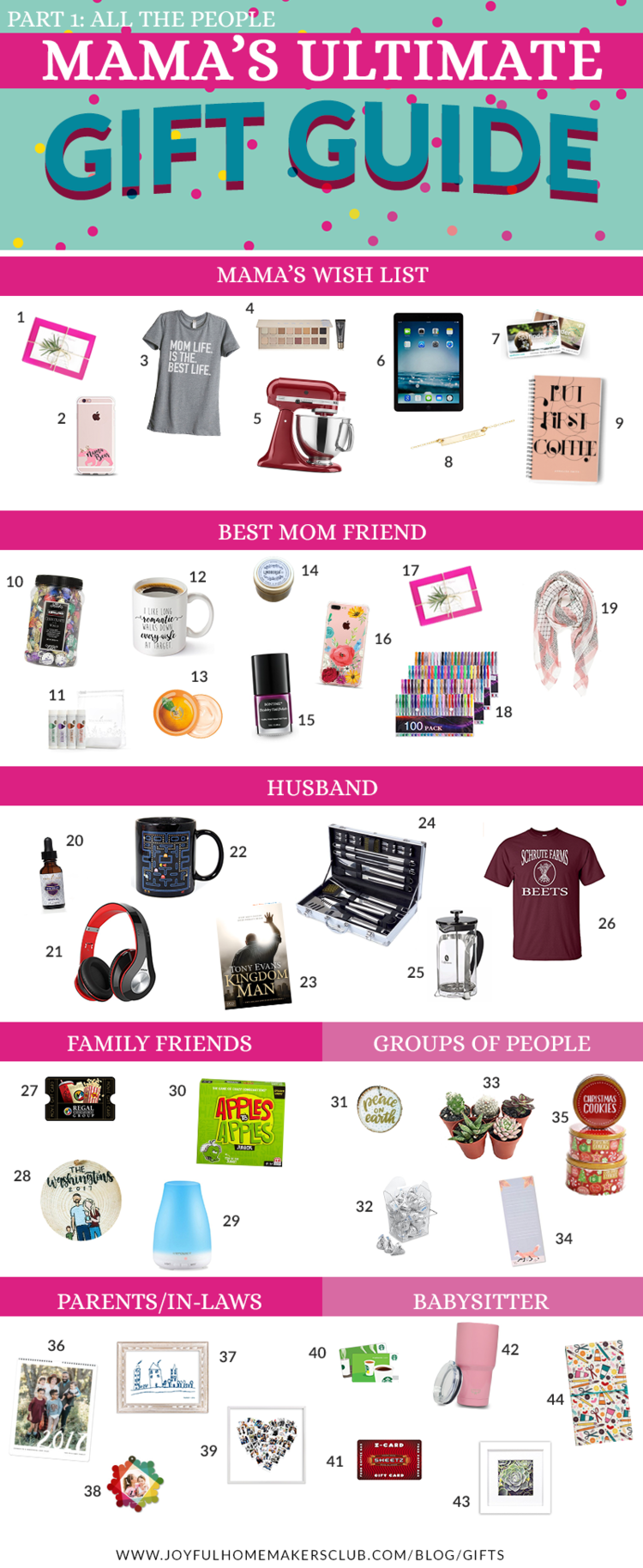 Gifts for Mom Bosses and Work at Home Moms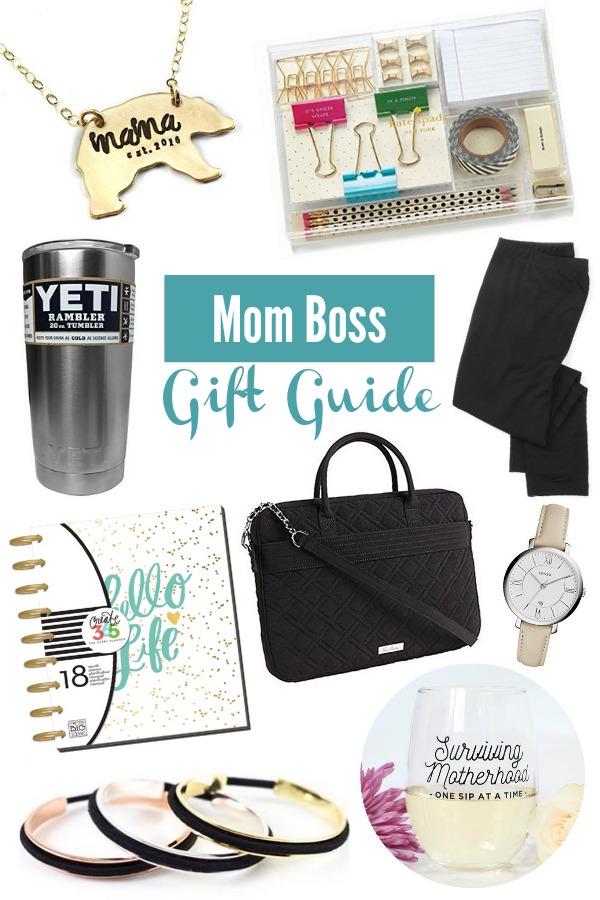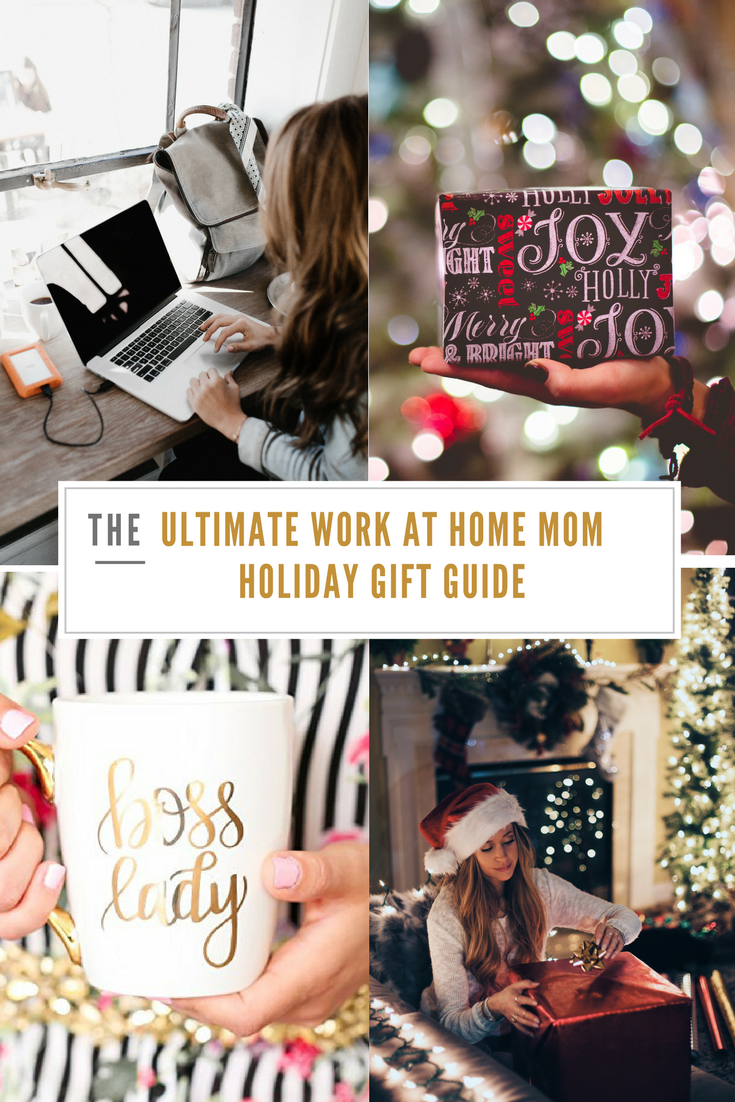 Unique Gifts for Specific Types of Moms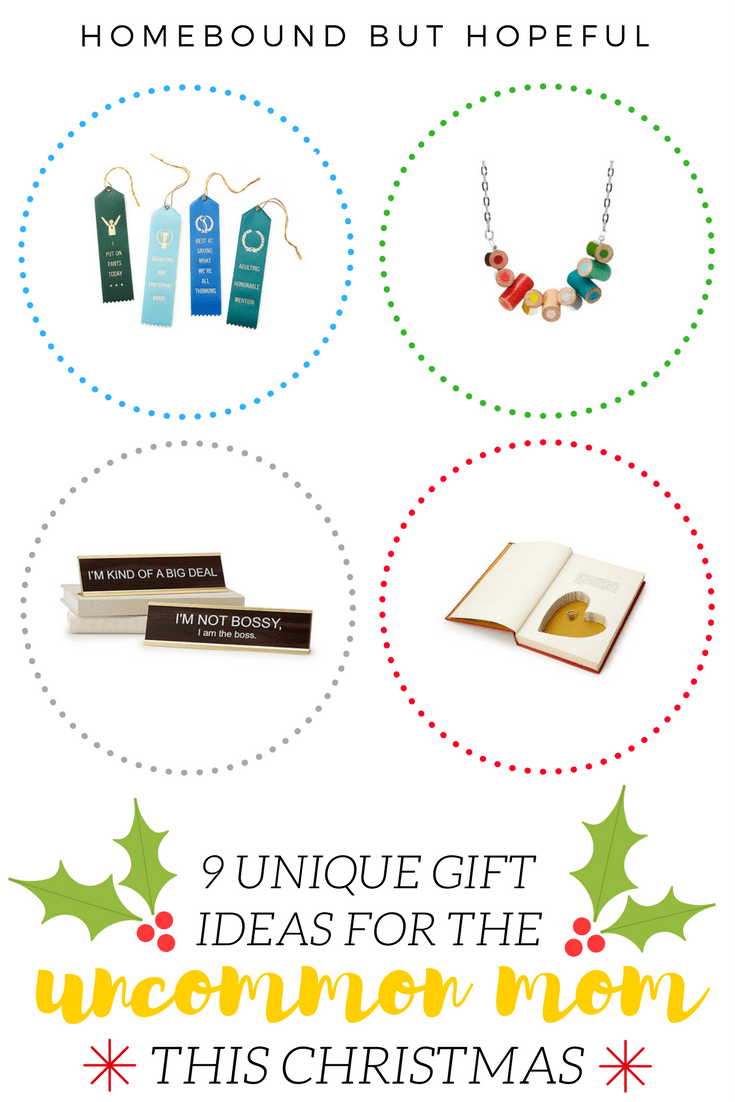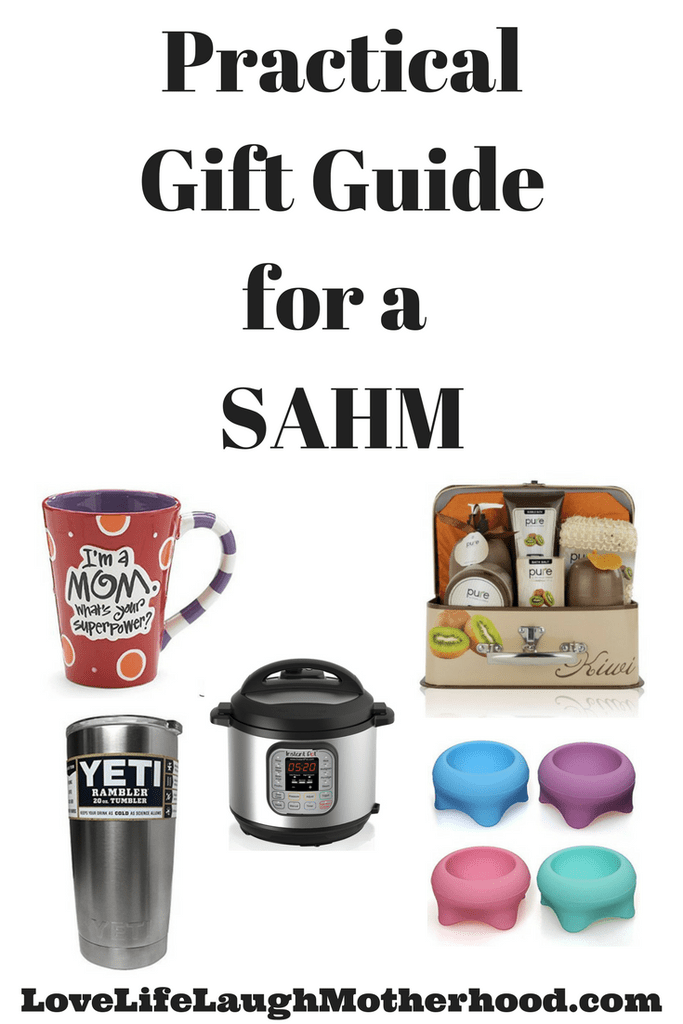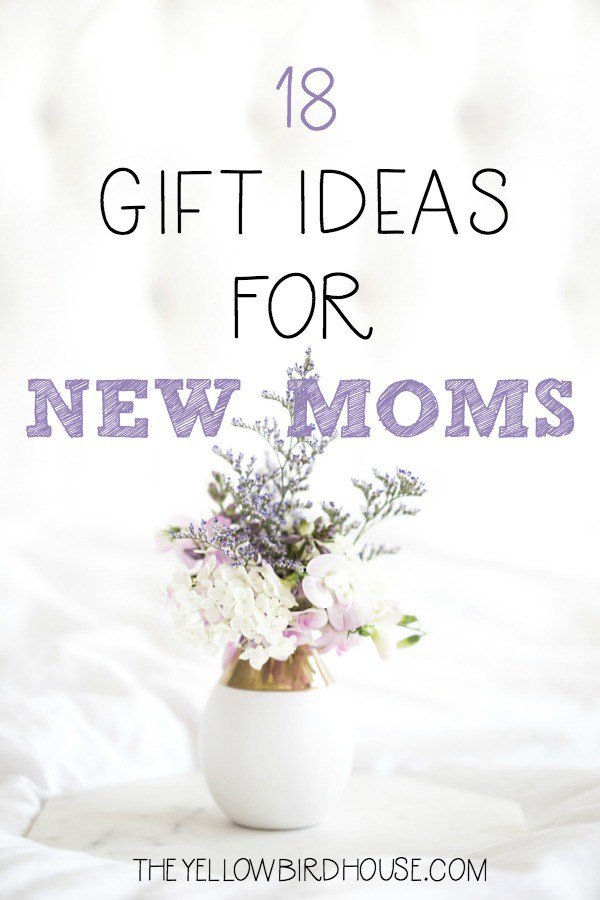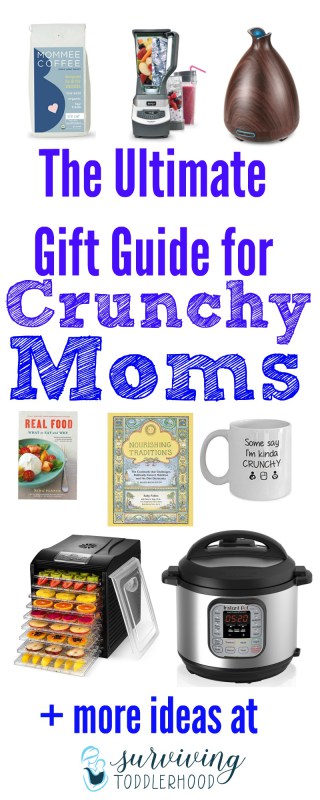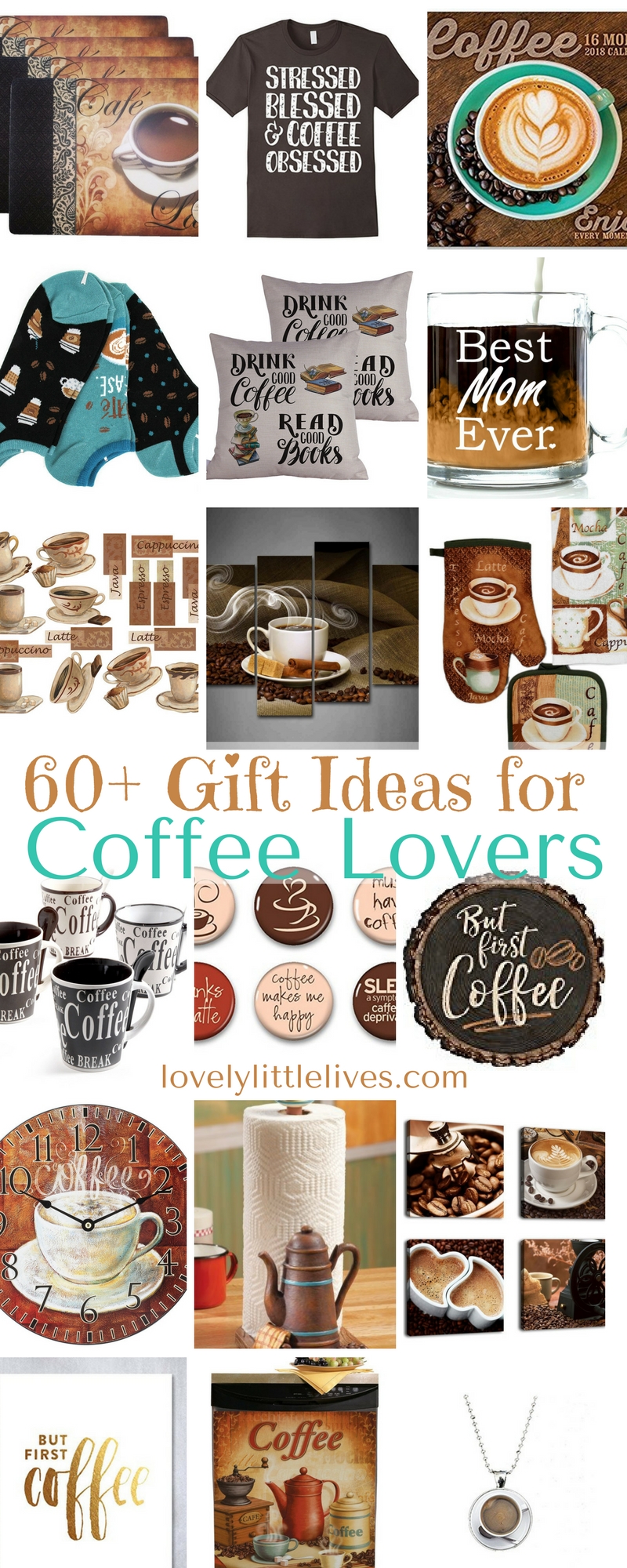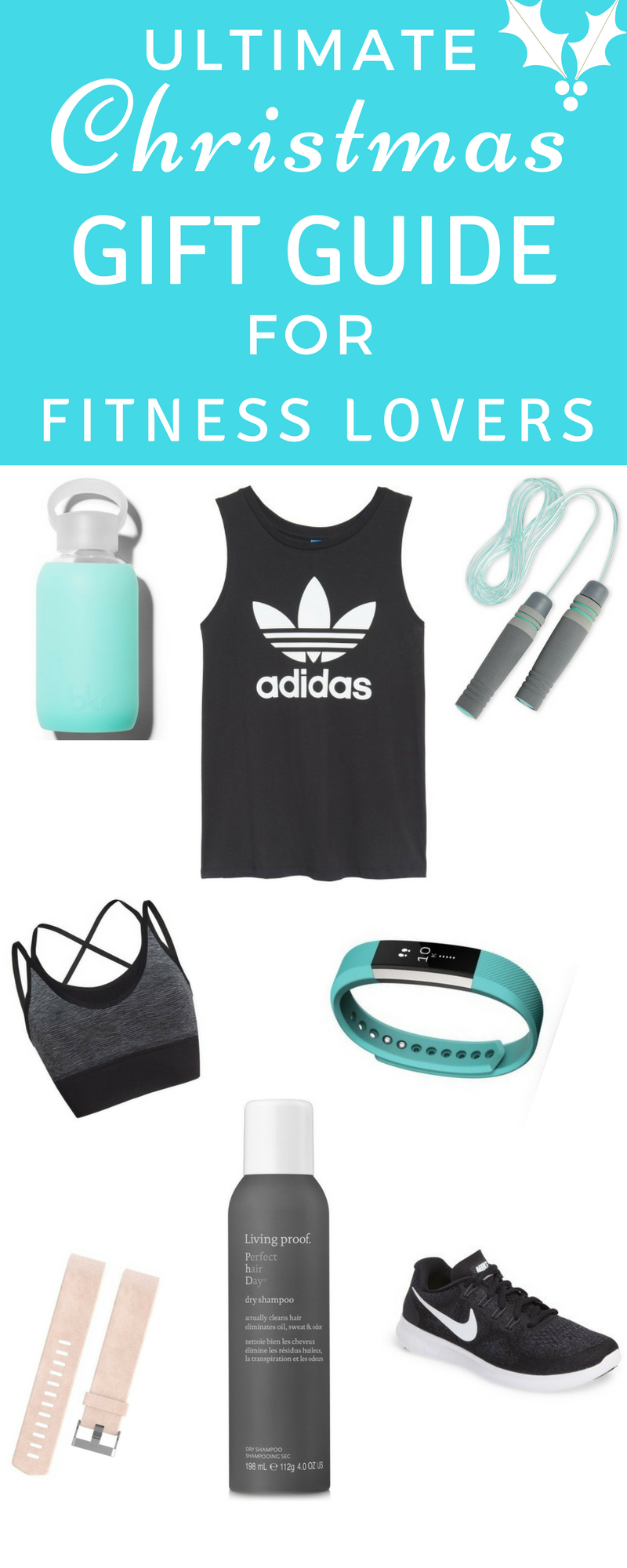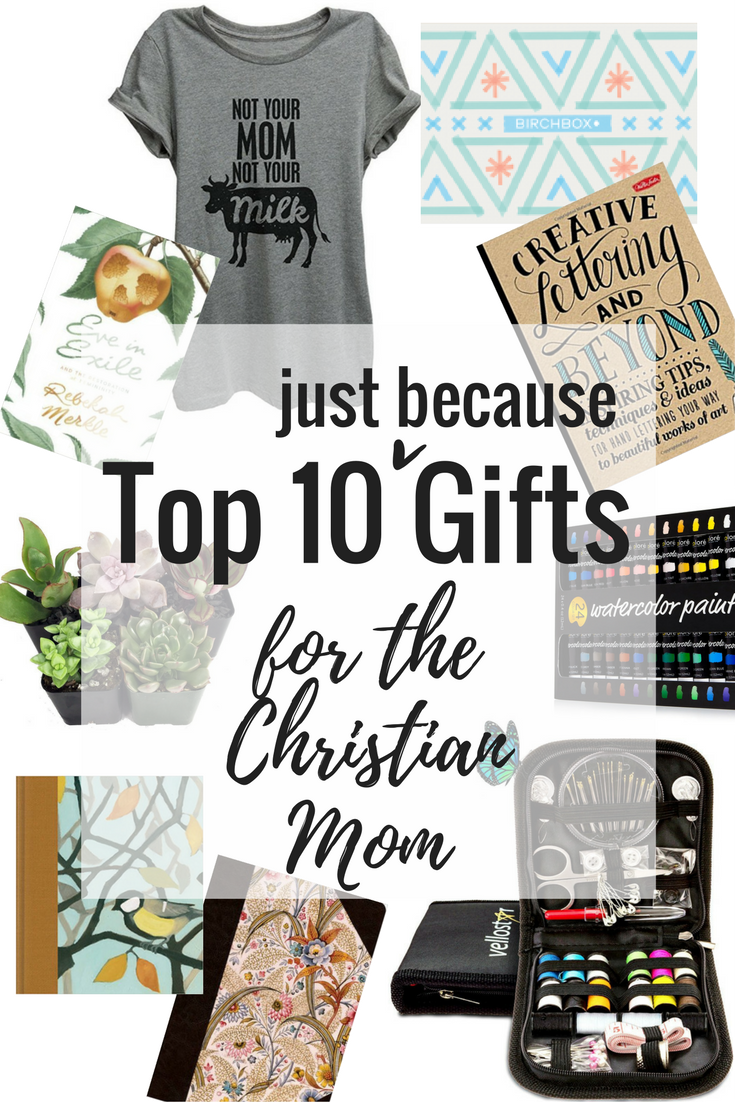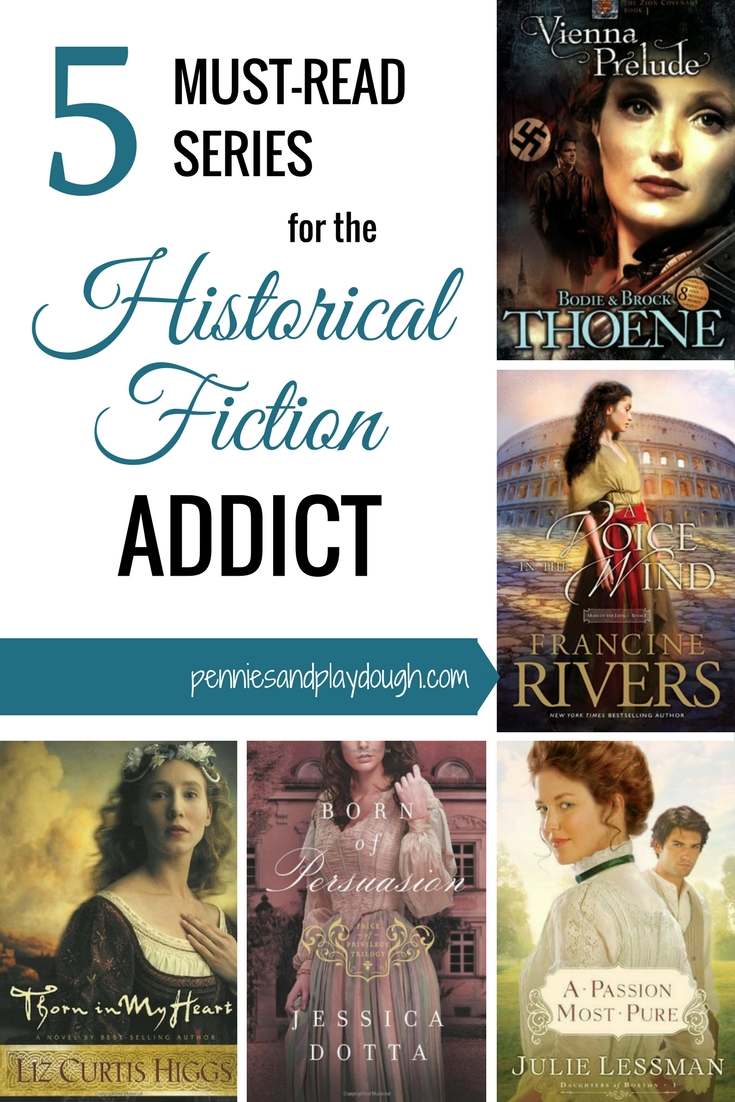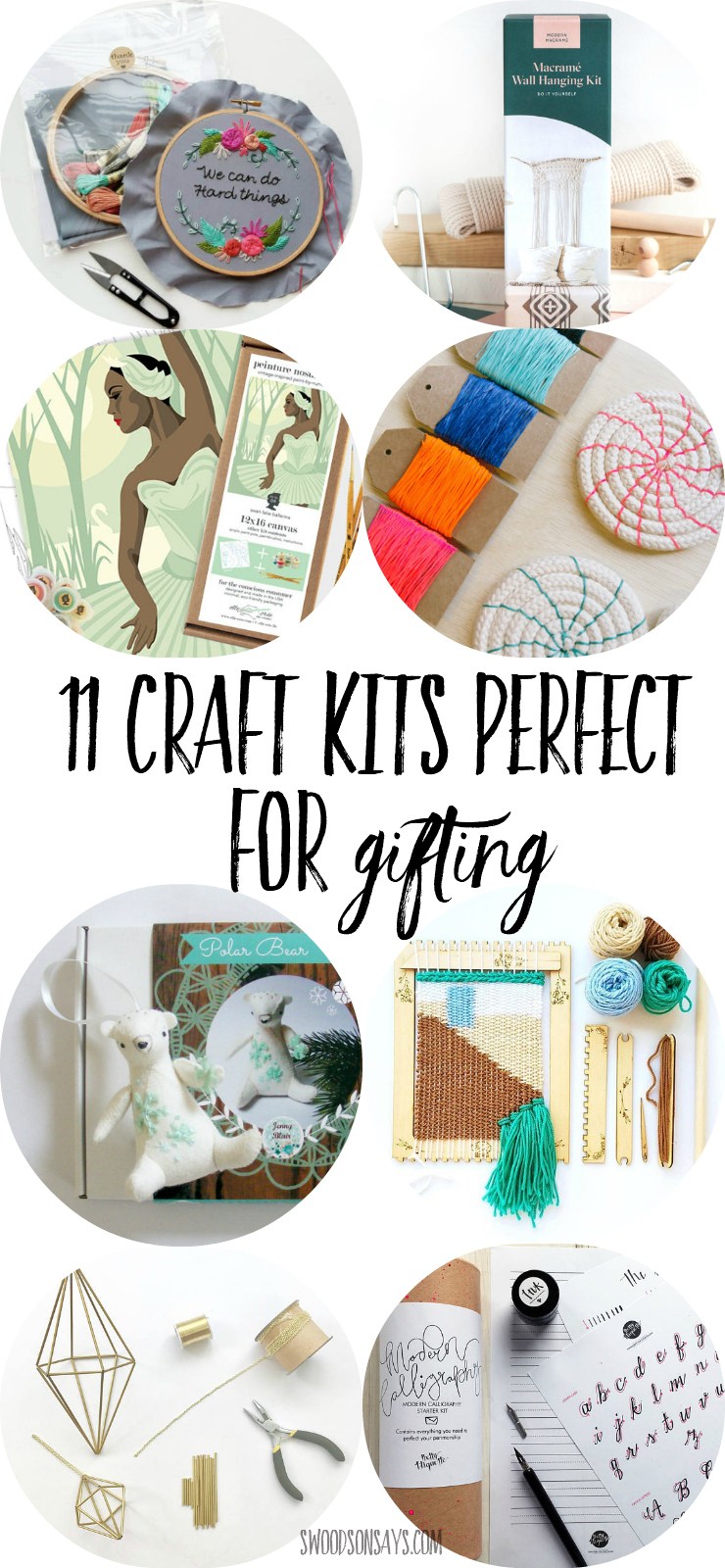 Beauty Related Gifts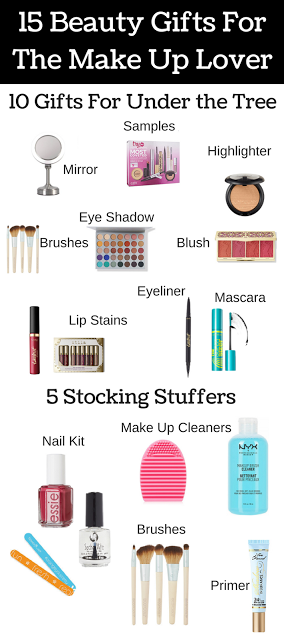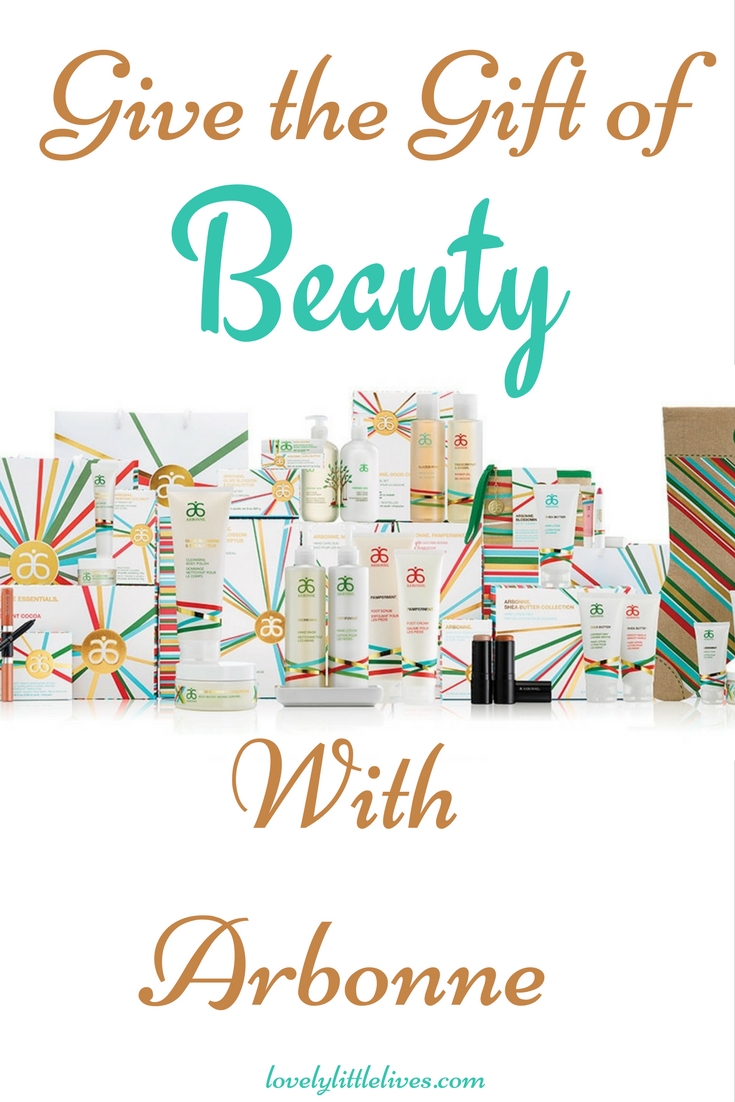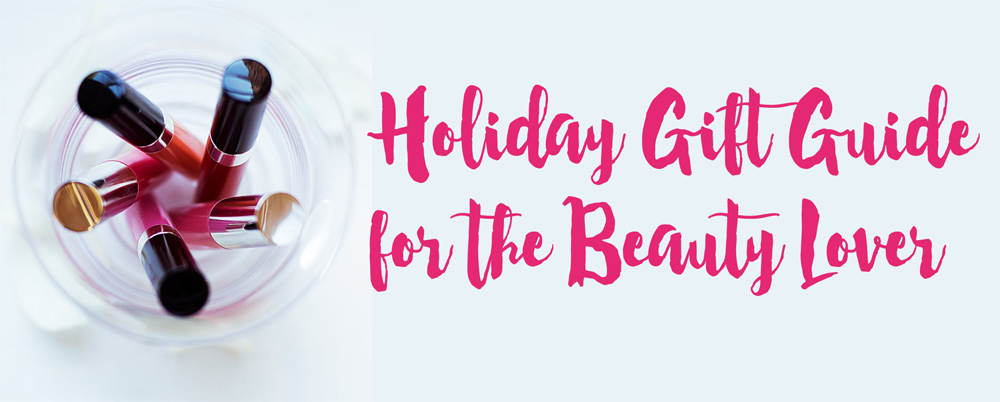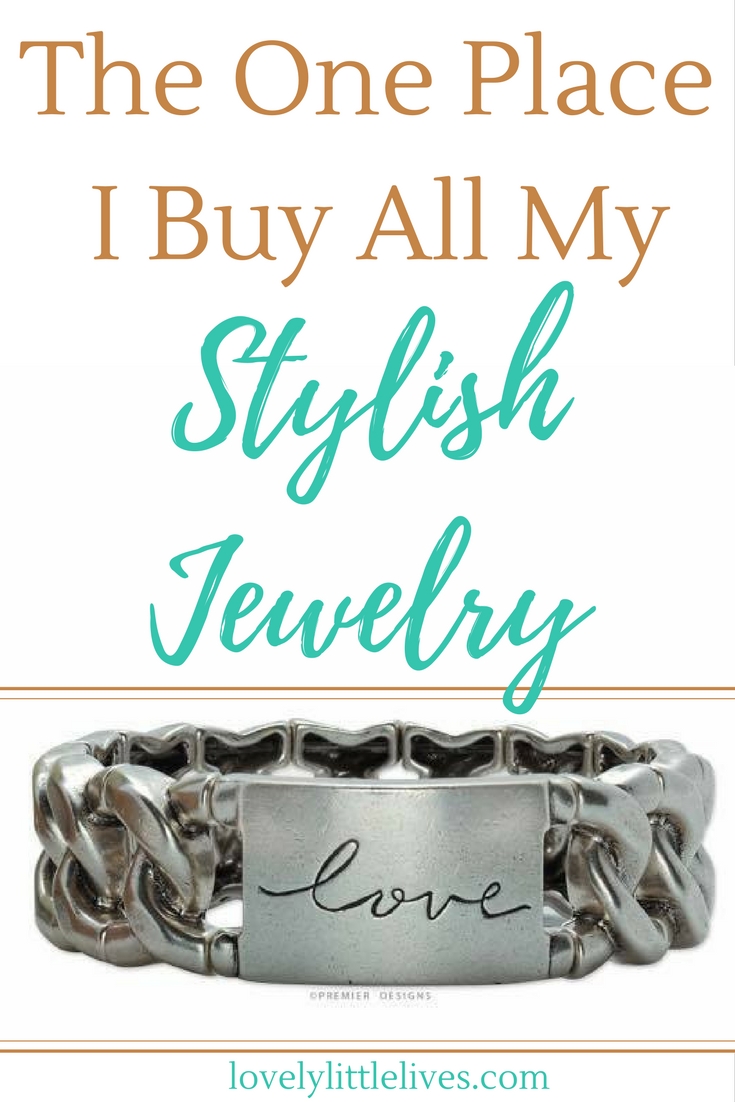 Gifts for the Homemaker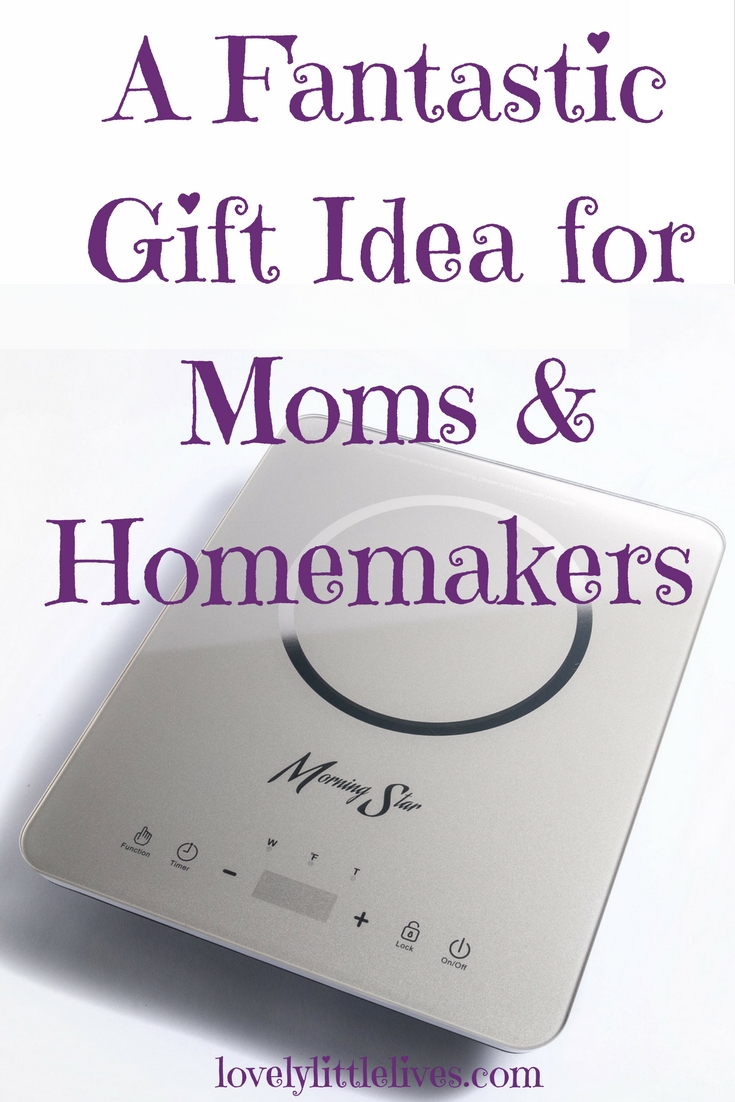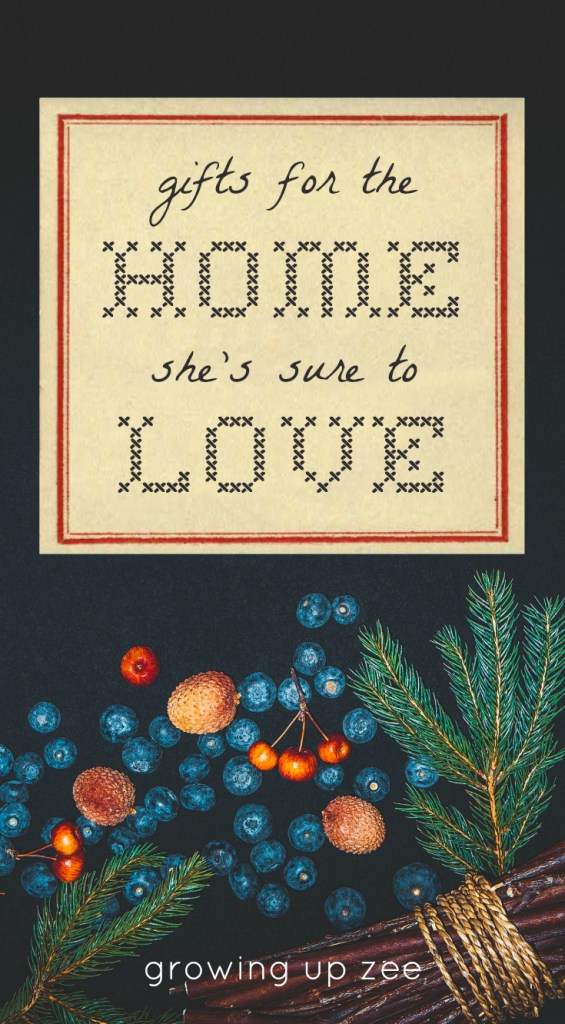 General Gift Guides for Her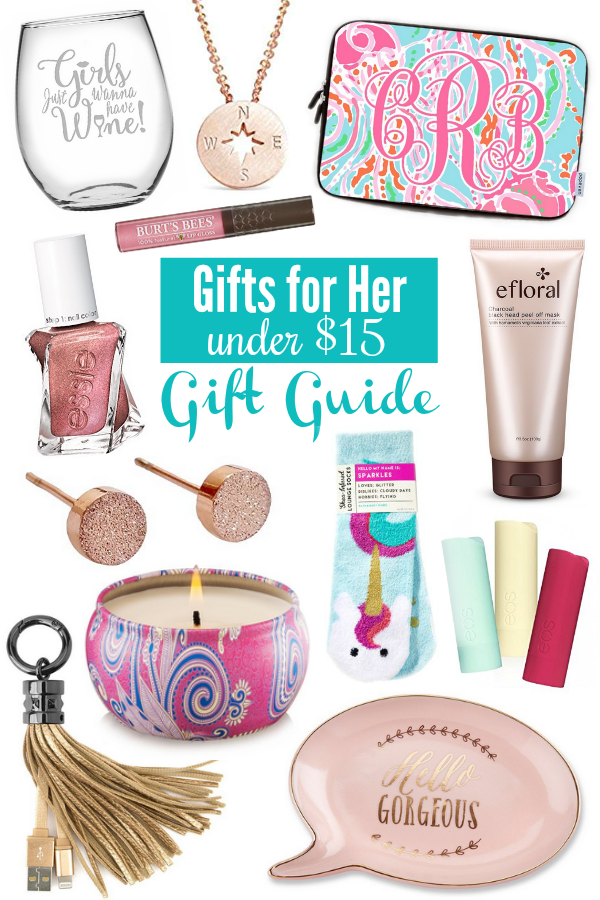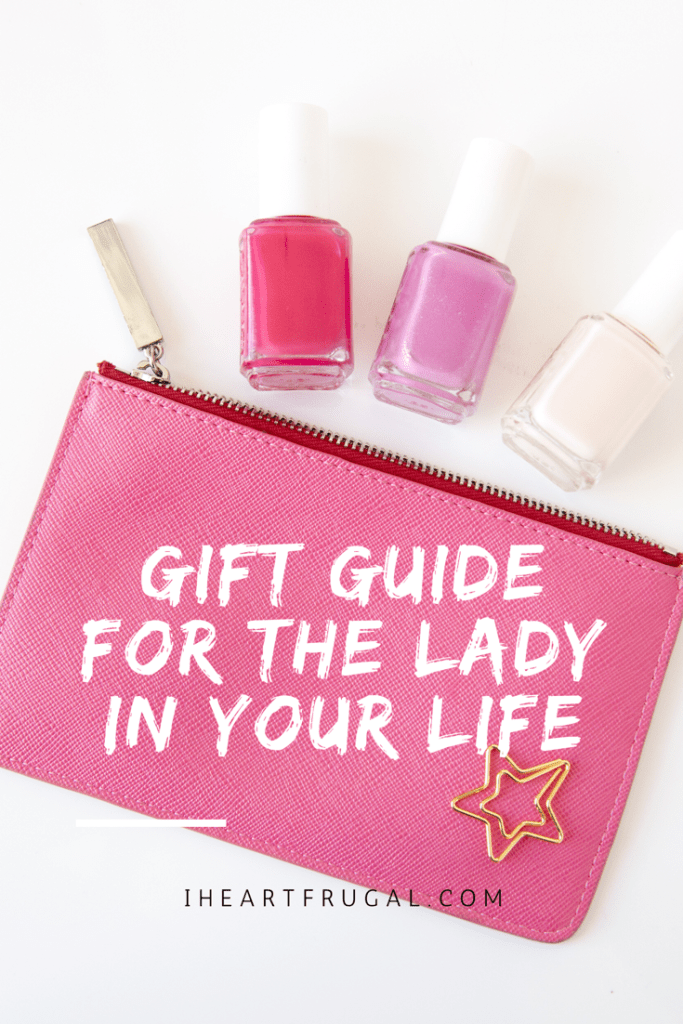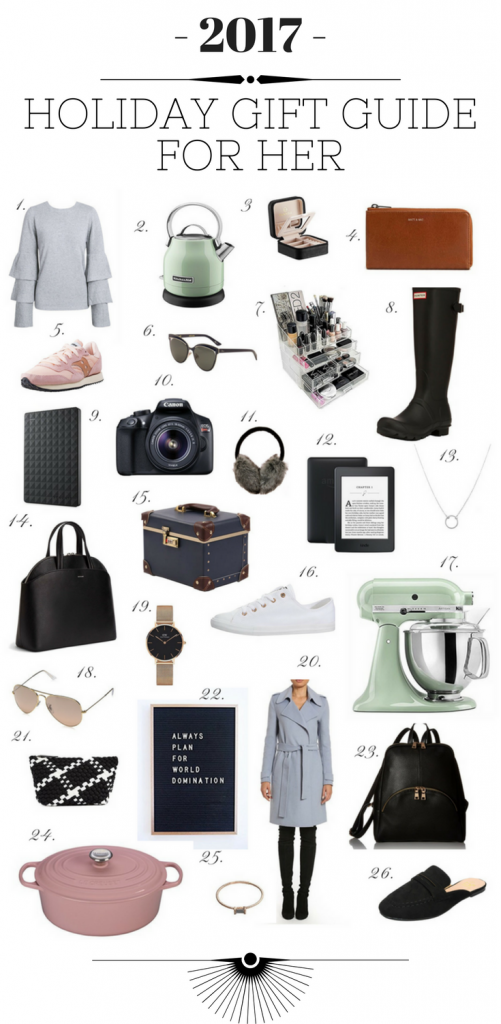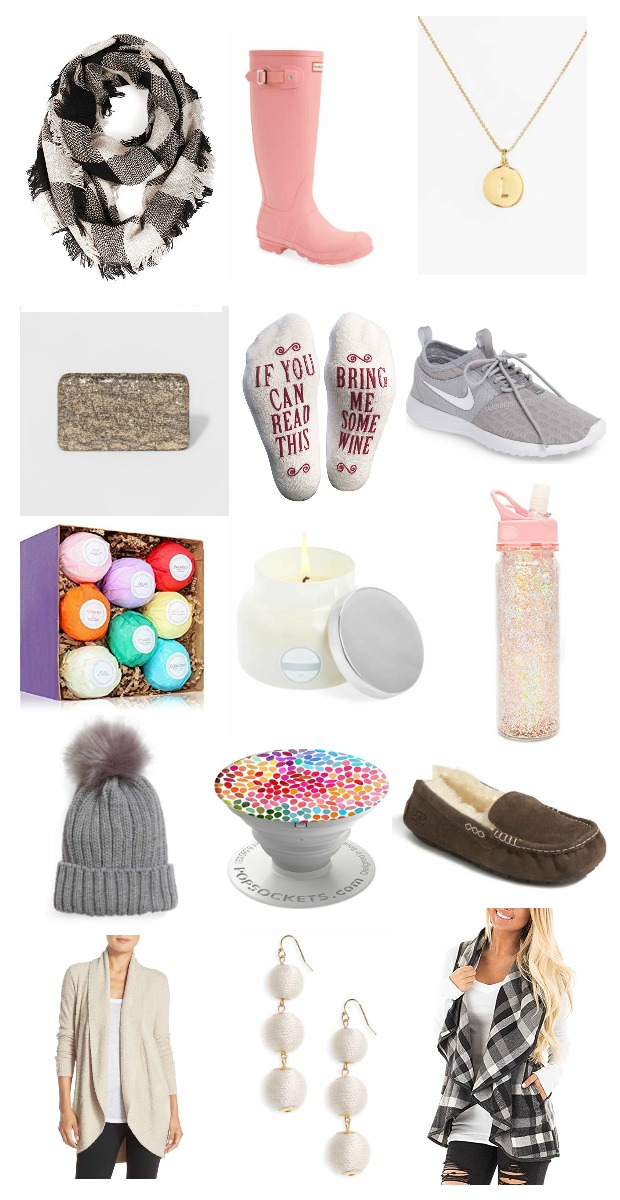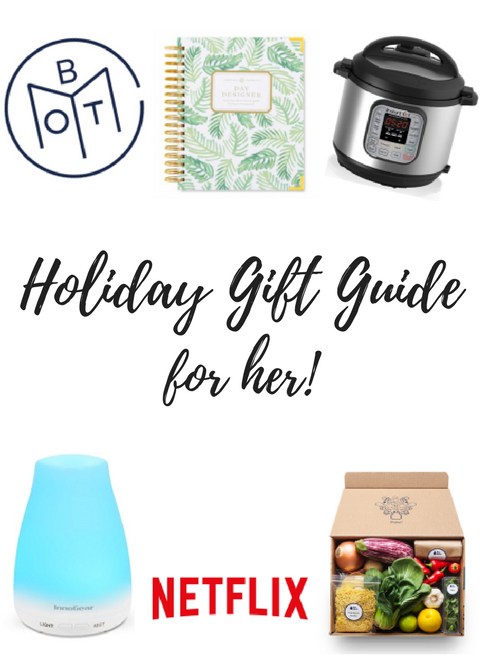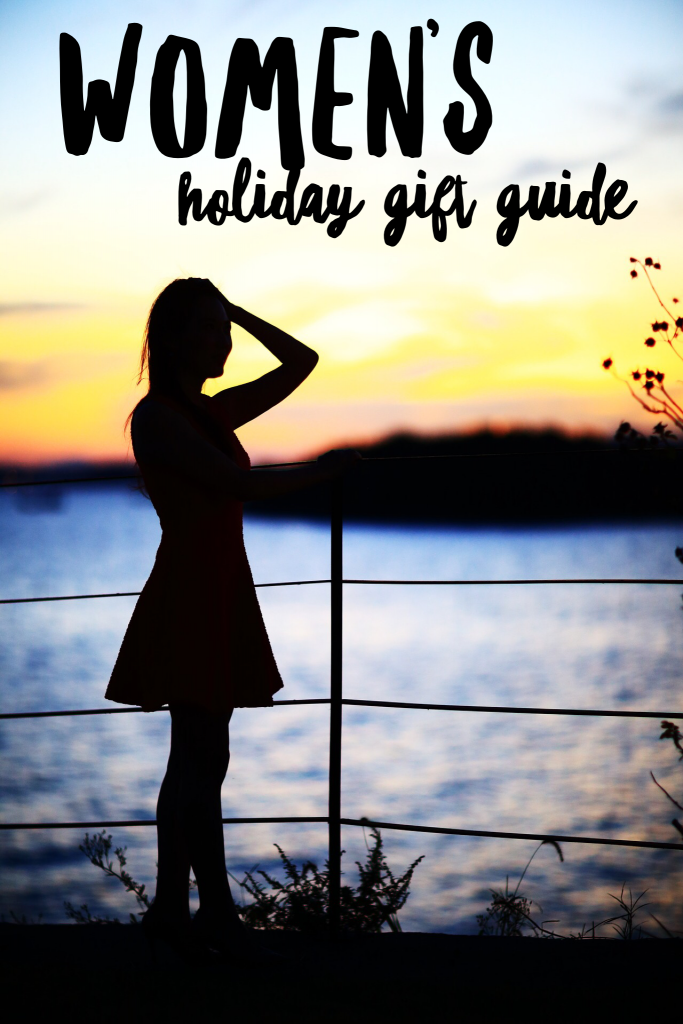 If you made it to the bottom of this post, take a deep breath and pat yourself on the back! There are a whole lotta ideas here for gifts wouldn't you say? With this collection, you will never have to come up with present ideas again! Here is one more for you if you have little girls who love princesses: The Disney Princess Gift Guide.
Also, you can check out the Simplify the Season Blog Party where a group of bloggers, including yours truly, wrote posts about how to simplify and savor the holiday season.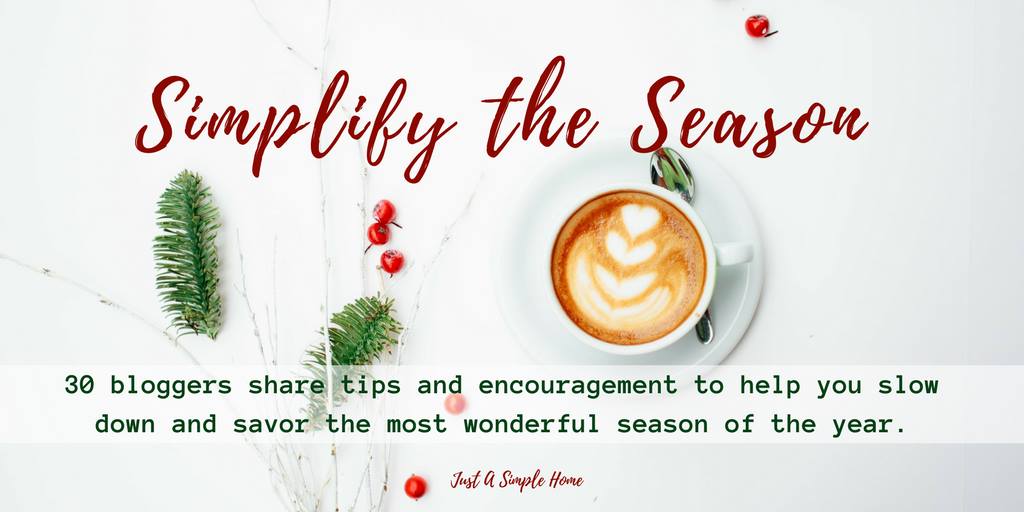 Have a lovely December and a Merry Christmas!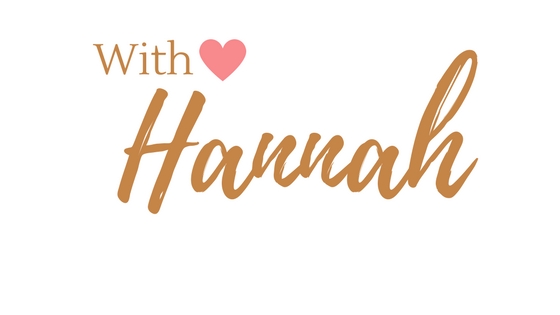 "Finally, brothers and sisters, whatever is true, whatever is noble, whatever is right, whatever is pure, whatever is lovely, whatever is admirable—if anything is excellent or praiseworthy—think about such things" Philippians 4:8