2018 is almost upon us! Incredible how we are almost closing the curtains on the production of 2017, isn't it? As you prepare to enter a new year, are you looking for a 2018 planner? And not just any planner, but a one of a kind, goal slaying, intentionally focused and thoroughly detailed planner? If so you have come to the right place!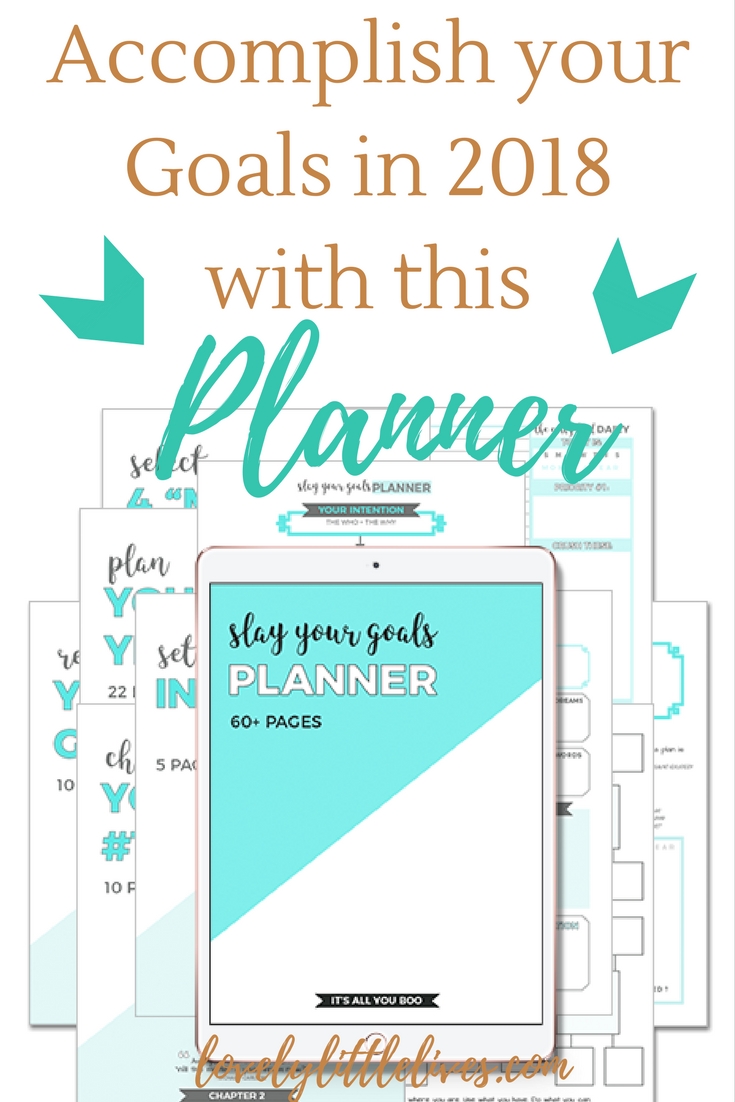 I was given this planner to review. All opinions are my own. Affiliate links included below which means if you click through or purchase something through my links, I'll receive a small compensation at no cost to you. See full disclosure here.
This past year was the first year I really started setting goals. At the beginning of 2017, my husband and I sat down and figured out our goals for the year, including our personal goals, family goals, financial goals and relationship goals. You can read more about that process in this post.
Achieve your goals in 2018 with this one of a kind planner!
Click To Tweet
We did not do a perfect job of accomplishing those goals but we did accomplish some. We kept track of what we accomplished throughout the year and it's satisfying to look back and see the results as well as look ahead to what we can do better in the new year. This goal slaying planner can help us do that and so much more since it's highly detailed and thorough in walking you through the process of making and achieving goals.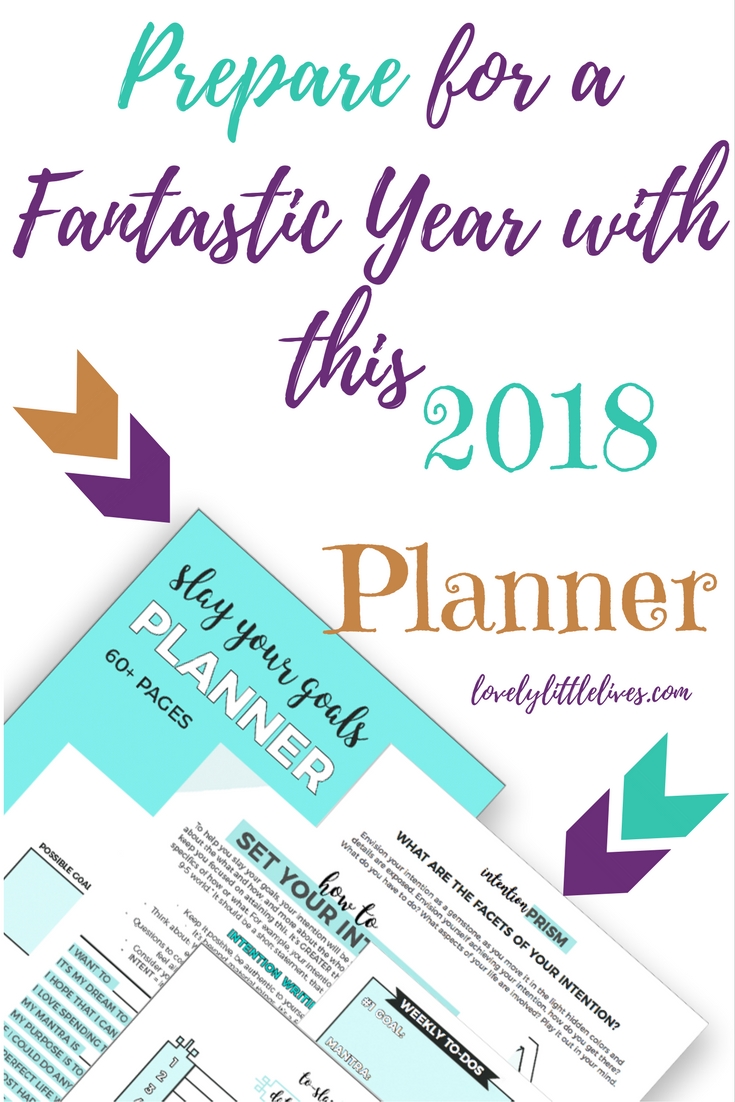 I never honestly thought much about goal making until this past year, but I found it to be a really beneficial practice. As a stay at home, work at home mom, goals help me stay focused on an end result. They help me to create priorities and task lists that I can check off and look back on with a sense of accomplishment. They make me feel more productive and more organized because I have a plan and a strategy. I like to plan out and have goals for everything, from how many times I'm going to take the kids to story time monthly, to when I'm getting the laundry done, to when I'm publishing a blog post.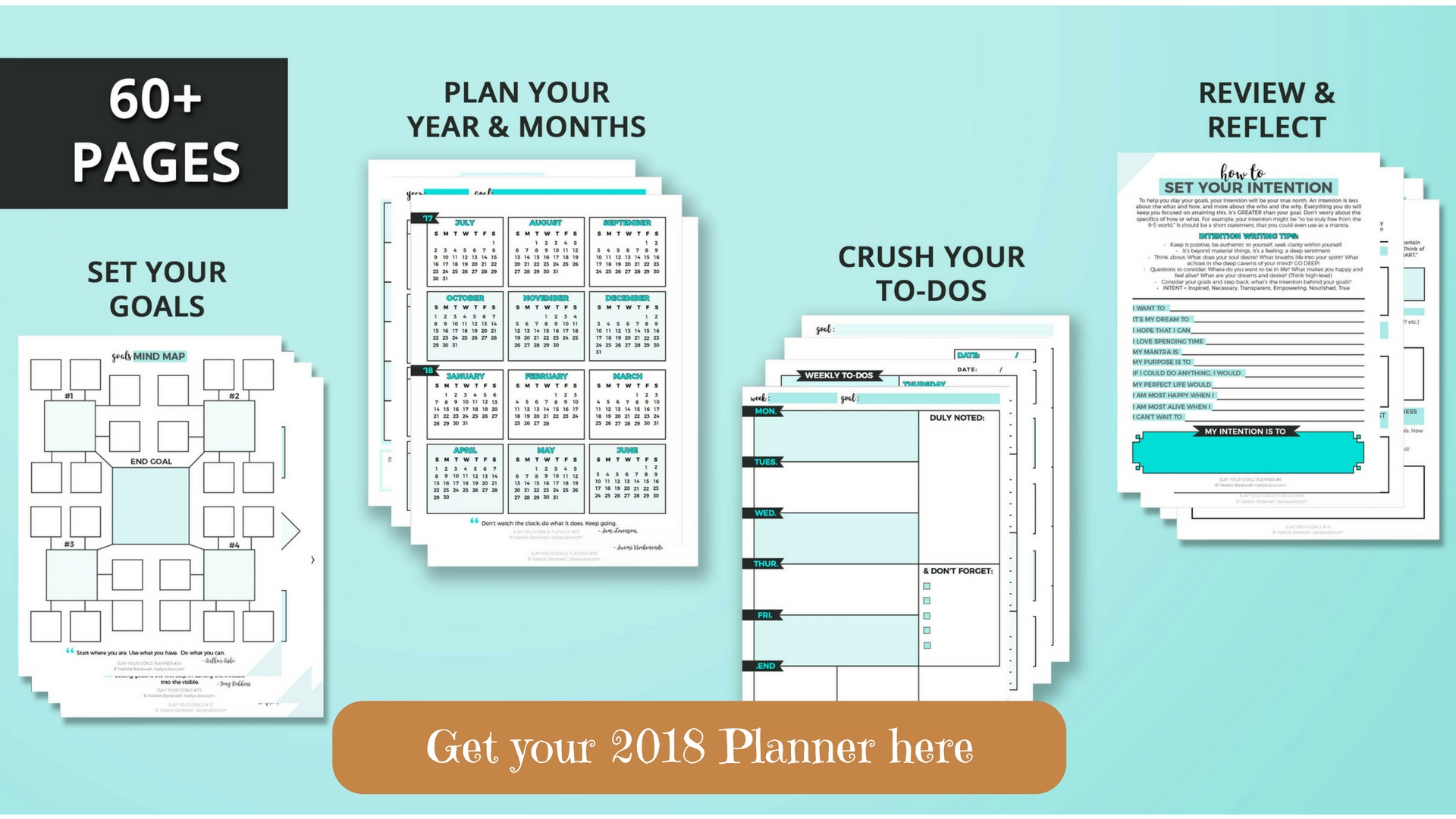 Whether you are a stay at home mom, a work at home mom or a working mom, having a set of goals and a planner to help you achieve them can make all the difference with how you manage your time and how productive you can be. Having a plan for the year, helps me to grow and work on the areas of my life that I want to change to become a better version of myself. It helps me lay out manageable tasks and small goals for the days, weeks and months of the year so that I don't get overwhelmed. If I have a big project or to-do list to tackle, I can write out how and when to do it in smaller steps. And oh how satisfying it is to see those to-do lists crossed out and checked off!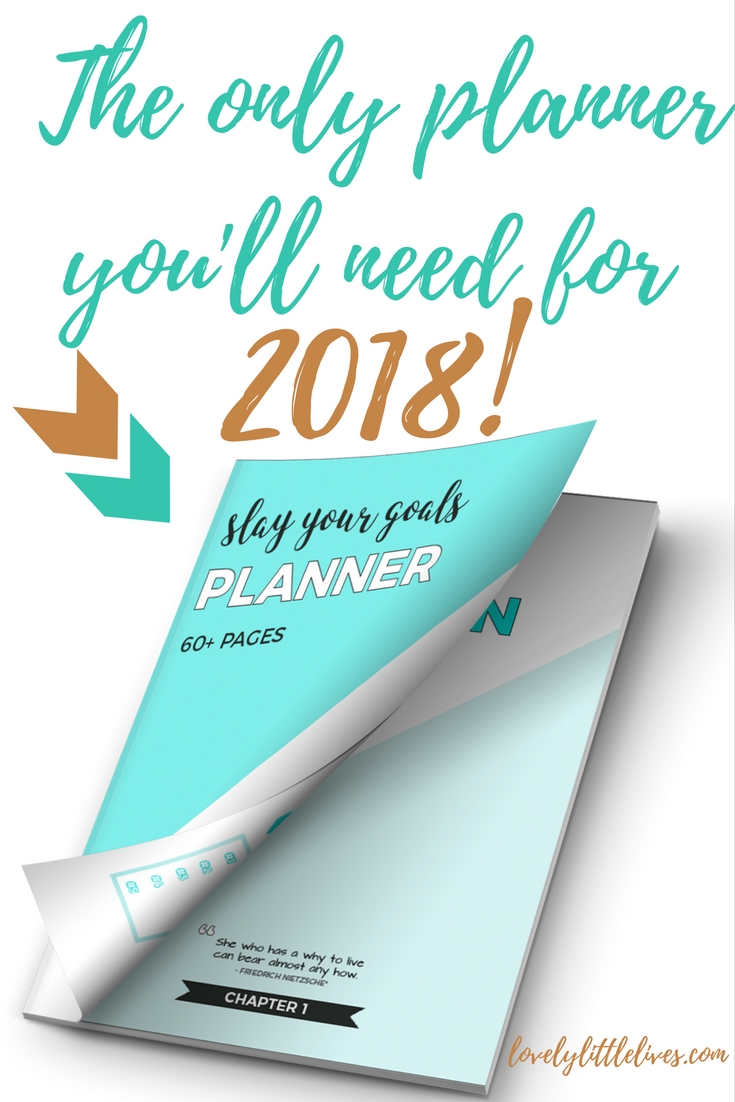 With this planner, there is space to plan out your year, from the big annual goals down to the small daily goals. There are pages with checklists, to do lists and priority lists that you can print and reuse as many times as needed. My favorite option is the weekly printout where there is space to write out to-dos for each day of the week, a goal for the week and a reminder checklist on the side.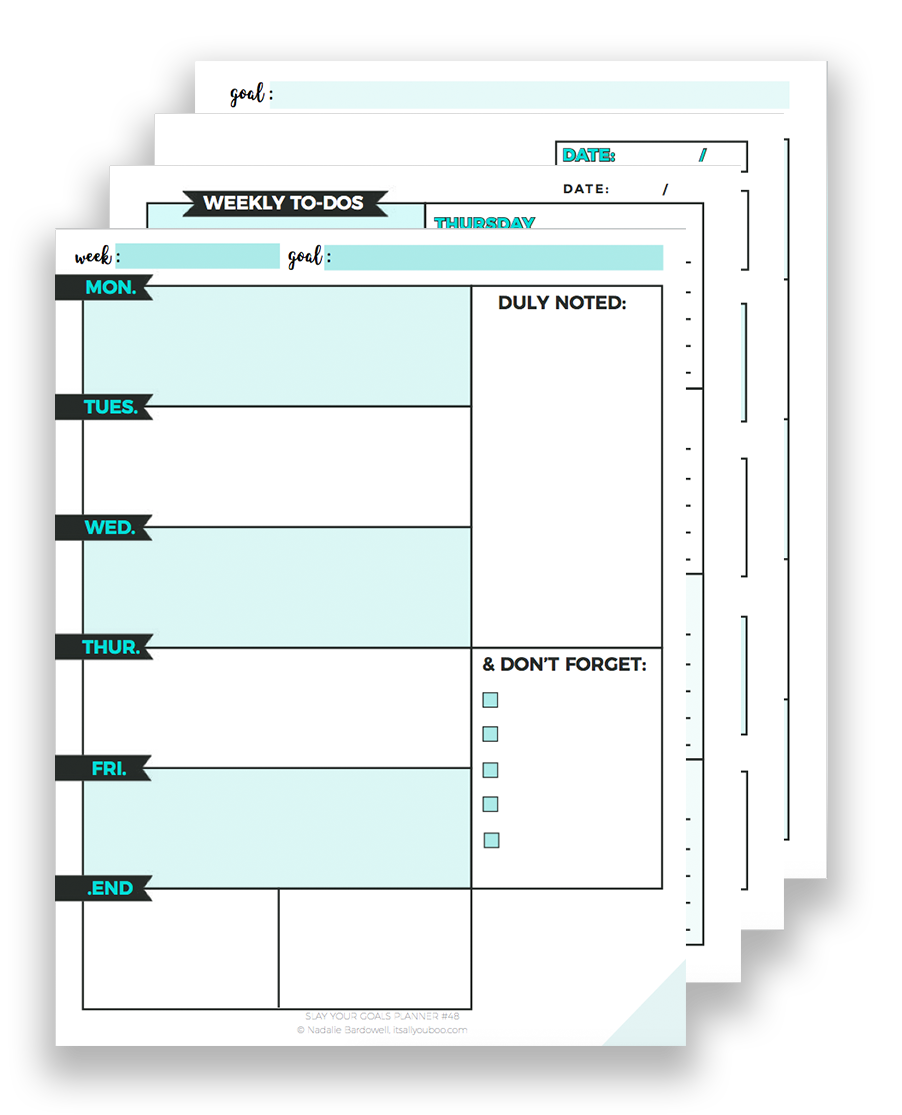 Not only that but what makes this planner unique is it gives you a crash course of making and achieving goals. It walks you through worksheets where you can organize your thoughts, and figure out the how and why of your goals. This section can even help you brainstorm and make goals if you have no idea where to start. I really like how there are little motivating quotes throughout the planner as well as positive coaching tips to help you review your progress and make revisions to your goals as you go.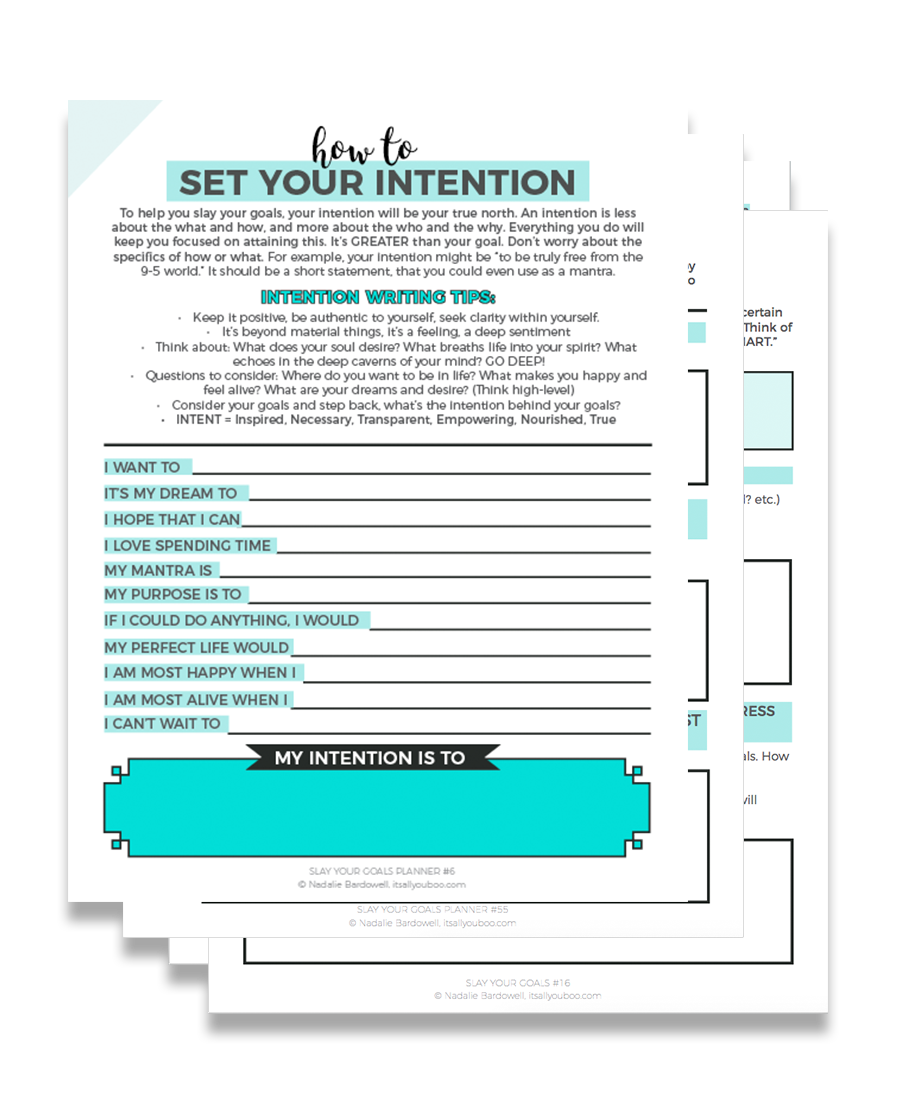 If you want to get serious about 2018 and become more intentional in how you live, what you do and what you want to accomplish, then you will appreciate this goal slaying planner and all it has to offer. We can either go with the flow of each day and let another year fly right through our fingers, or we can make this year count with focused intention and goal setting. So what are YOU waiting for? Let's do this!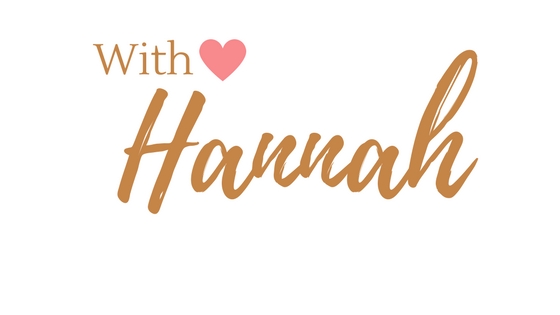 "Finally, brothers and sisters, whatever is true, whatever is noble, whatever is right, whatever is pure, whatever is lovely, whatever is admirable—if anything is excellent or praiseworthy—think about such things" Philippians 4:8.