*This is a guest post submitted by Diana Smith while I take a break to have my third baby! Diana is a full-time mom to two daughters and she loves interior design and alternative medicine.
Having a baby is a wonderful experience. You brought a new person into the world, and you deserve a lot of praise. However, at the very start of parenthood, after you've given birth, you have one of the most important tasks in the world: taking very good care of two people – your baby and yourself. While it is important to give your baby a lot of attention and love, you absolutely mustn't forget about yourself. Staying healthy after baby is the only way to make sure that you will have the strength and will to take care of your child.
Ways to stay healthy after having a baby.
Click To Tweet
Start slowly
A lot of women don't particularly like their postpartum bodies. They want to go back to their pre-pregnancy bodies, and that means that a lot of them go back to heavy-duty exercise routines well before they are cleared to do so by their doctors. Depending on your delivery, your doctor will clear you a few weeks after you give birth. It is important to give your body enough time to heal and regain your strength before you start exercising again. Start with something slow like walking and jogging, and work your way up.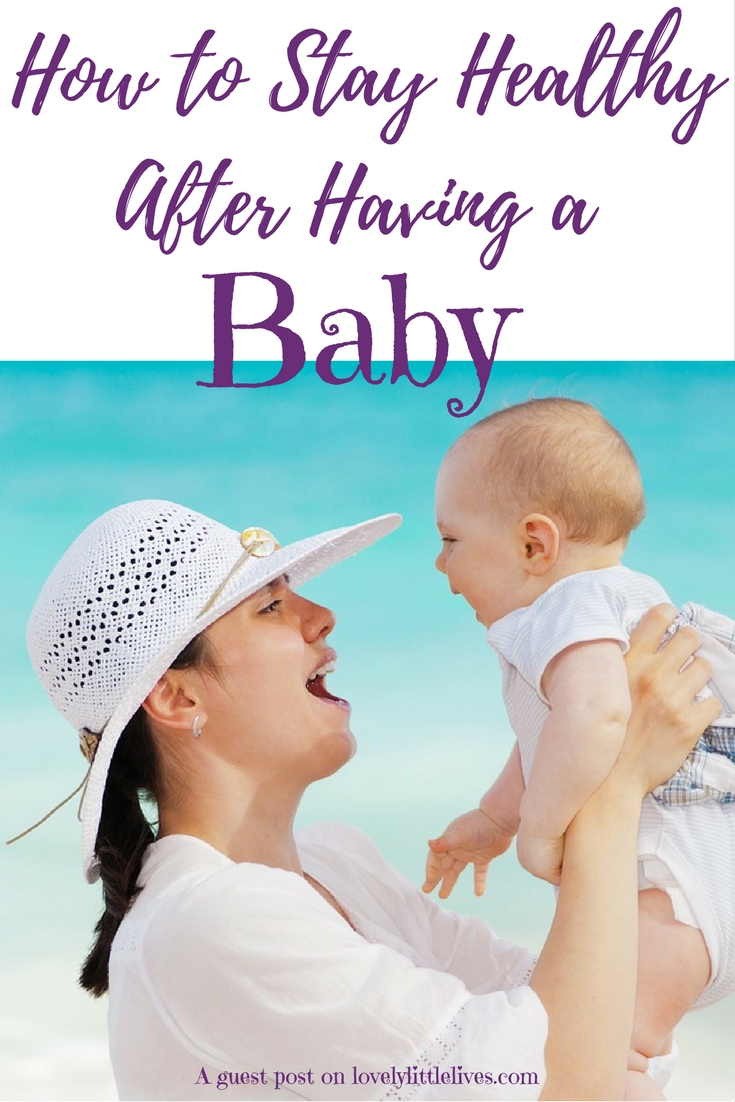 Have a balanced diet
The time of cravings is over, and it's time to go back to your regular diet. It is important to feed yourself properly, and not just eat when you feel like you have a free moment. You have to get all the important vitamins and minerals, especially if you are breastfeeding. If your diet is lacking, you are more prone to viruses and general weakness, which can be very dangerous for you and your baby.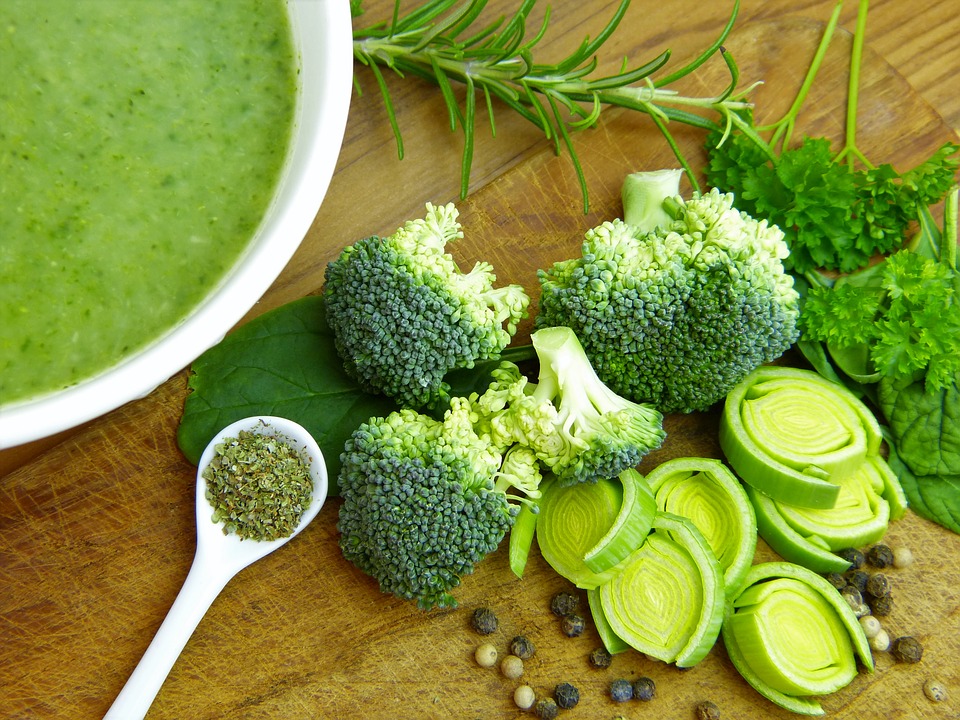 Take care of your mental health
When talking about health, the state of our mind is so often overlooked. Alongside the immense new responsibility, you are also dealing with all of the hormonal shifts that are happening right after birth. Postpartum depression is so common, and so many women feel like they don't have the right to seek help. Remember that you have to take care of your entire self, mind included, in order to be truly healthy. Talk to your loved ones about your feelings, ask for help and don't be afraid to go seek support groups or therapy if you feel like you need it.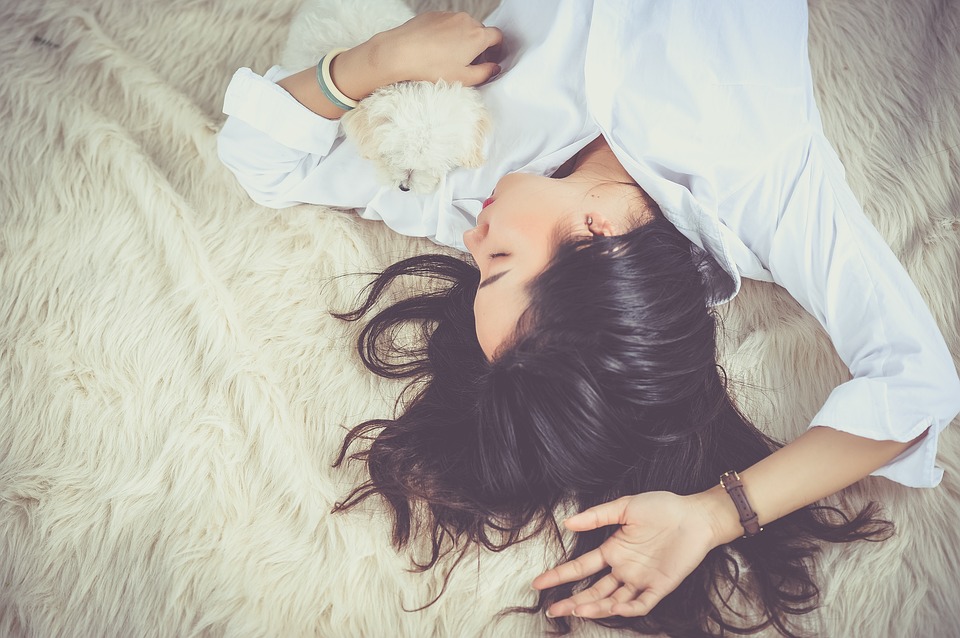 Find a good exercise regime
It is very easy to let go after a pregnancy. Putting aside things like looks, after we give birth, we want to focus only on the baby, and not ourselves. Make sure you find a good and fun exercise routine, and someone to take care of your baby while you go to that class. Get yourself the needed gear: postpartum bras and shirts, dark-colored leggings, comfortable bodybuilding shoes that can accommodate your (suddenly wider) feet and all other gear for your workout of choice. A lot of gyms offer mommy classes, so you can look around your city to find such a place that can also act as your support group, as you will find other women who are in a similar situation as you.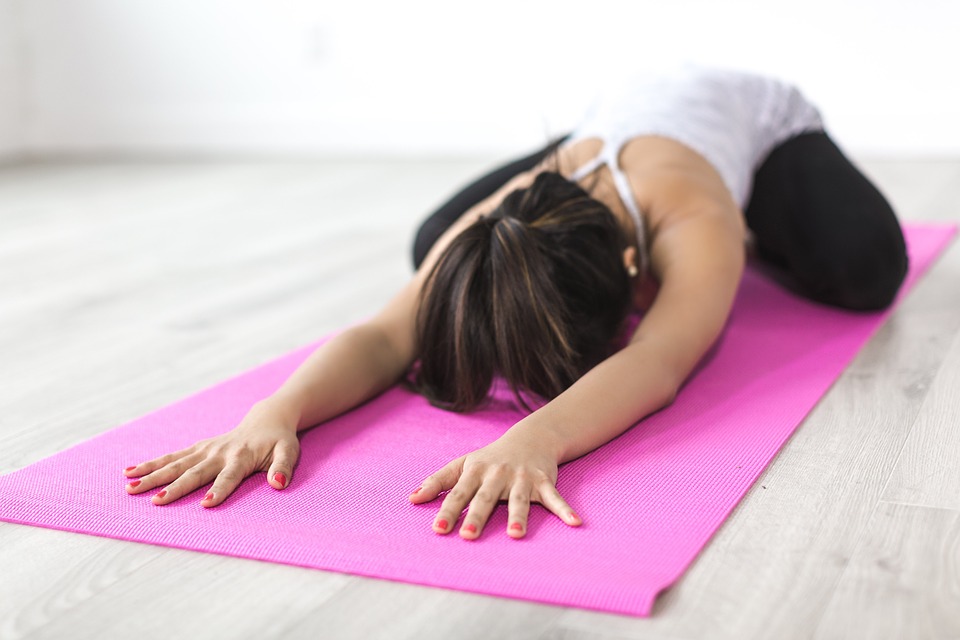 It is important to remember that you have the right to take some time off from motherhood to take care of yourself. Have a support system made up of friends and family that can step in to take care of your child and who will make sure that you are doing everything to take care of yourself. Make self-care a part of your daily routine, just like feeding and changing your baby. You will be a mother for the rest of your life, so you want to make sure you start strong and stay strong.

"Finally, brothers and sisters, whatever is true, whatever is noble, whatever is right, whatever is pure, whatever is lovely, whatever is admirable—if anything is excellent or praiseworthy—think about such things" Philippians 4:8.