The challenge in our day to day lives when we get so caught up in the messiness, the drama, and the problems around us, is to remember to be thankful for our blessings and to cherish the little moments. So here are 5 little blessings that I am thankful for this week:
Sweet summertime
There is nothing quite like summer, the hot sun on your skin as you soak in the cool pool water, the warm nights with fire-flies lighting up the darkness with tiny yellow sparkles. The freeing ability to walk outside and run through the grass barefoot.
Family volunteers
Having family who is willing to help out is such a blessing! Whether it be babysitting your kids so you can have break for awhile, helping your husband plan and collect materials for the new deck, or pick up your mail when you are out of town, there are so many tasks that are so much harder to do when you don't have people eager and willing to help.
A spouse who cares
A loving, hardworking, committed husband who is always there for you not matter what and who you can plan your life with is something I take for granted so often and yet he is one of my greatest earthly blessings. In a world where marriages are breaking up left and right, it is not something to be taken lightly.
New experiences with my kids
We took our daughters to see Finding Dory this week, complete with a special treat of popcorn. It was their first experience in a movie theater and to watch them wiggle on the huge comfy seats, their eyes widening as the room darkened and their laughter bubbling across the theater was a memorable moment in our parenting journey.
Matching outfits
This one is a little silly but I get so much satisfaction out of coordinating family outfits! Whether it be my daughters wearing identical clothes, my husband and I coordinate our colors for Sunday church or seeing pictures of extended families on Facebook posing in matching attire, I just love it! It's the little things after all 🙂
Every good and perfect gift is from above, coming down from the Father. James 1:17
Click To Tweet
Now it's your turn: what are five blessings you are appreciating this week?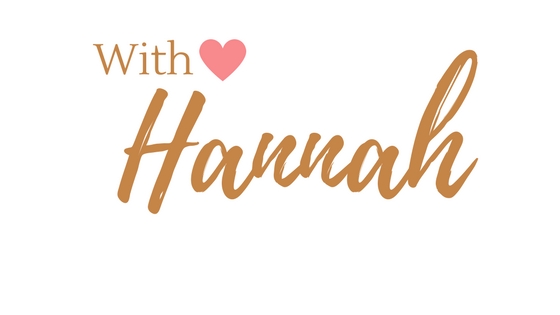 "Finally, brothers and sisters, whatever is true, whatever is noble, whatever is right, whatever is pure, whatever is lovely, whatever is admirable—if anything is excellent or praiseworthy—think about such things" Philippians 4:8.