*This is a guest post submitted by a fellow blogger, Brigitte Evans, while I take a break to have my third baby!*
Some of us are always in a festive mood, while others need to take some action to really get into it. The reality is, Christmas is amazing and it's never too early to start the preparation and enjoy the spirit for as long as you can. Thanksgiving is behind us and this is the perfect time to hold onto those holiday feelings and get a head start on Christmas while you're still buzzing with excitement. If you don't know where to start, well, that's why we're here, and it will take no more than six steps to get you singing 'jingle bells, jingle bells' and continue to sing it in your head long after Christmas is over.
Get your jam on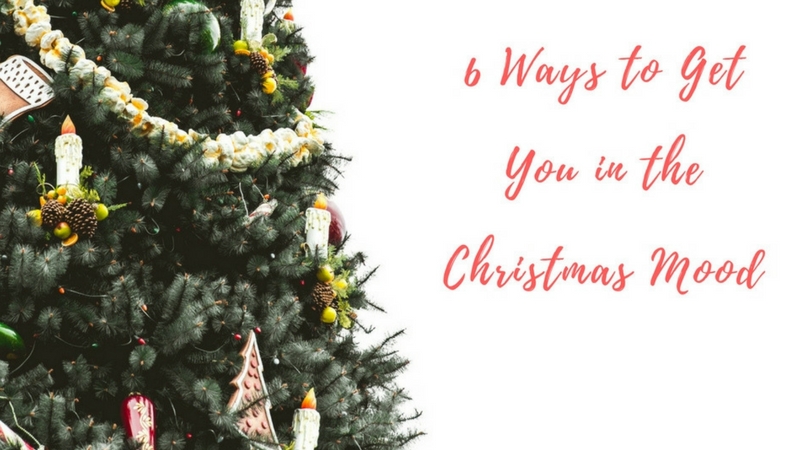 It all starts with music – how else? If you have old Christmas CDs lying around, dust them off and crank up the volume. You could take the traditional route and play those timeless Christmas carols, or go with some of the most iconic Christmas tunes like Last Christmas by George Michael, All I Want for Christmas is You by Mariah Carey, 8 Days of Christmas by Destiny's child – you know, the classics. Of course, you don't have to choose one over the other; you can always mix traditional with pop and get that perfect mix that will make you want to both go caroling and grab a hairbrush and sing along in your living room.
It smells like Christmas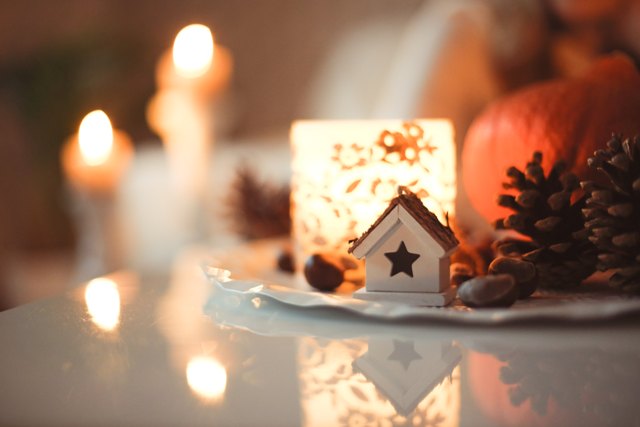 You know holidays are coming when you can smell apples and cinnamon. Therefore, spare no expense hit the stores and buy yourself everything that smells like Christmas. This includes (bit is not limited to) apple and cinnamon tea, cinnamon sticks, and scented candles. It would also be a good idea to get good old DIY and make your own orange and balsam simmering potpourri. Of course, it's never too early to start with decorations, so get crafty and create these lovely scented cinnamon ornaments.
Hit the stores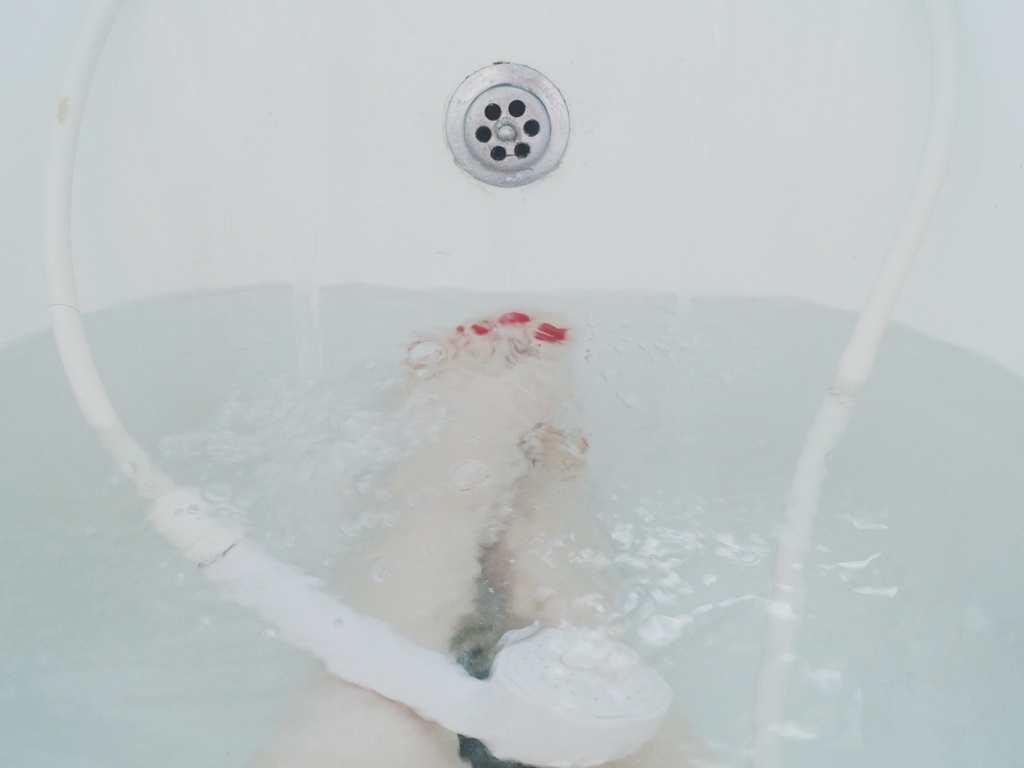 The cosmetics companies sure know how and when to speak to us. That's exactly why all the best holiday editions at a good air purifier for mold and unpleasant odors so when you get your Christmas extravaganza on, you have a 'clean slate' to work with. To take things up a notch, you can dabble in some re available at the beginning of November. You don't have to go overboard, but a couple of those holiday edition bath bombs by Lush or those magical Christmas gift boxes in The Body Shop are simply too good to miss out on. It's never a bad idea to put your bathroom in the Christmas mood, and when you're soaking in your colorful tub, you won't be able to deny that the spirit is getting to you.
Related Post: Hundreds of Lovely Gift Ideas for Moms and Ladies
Set the mood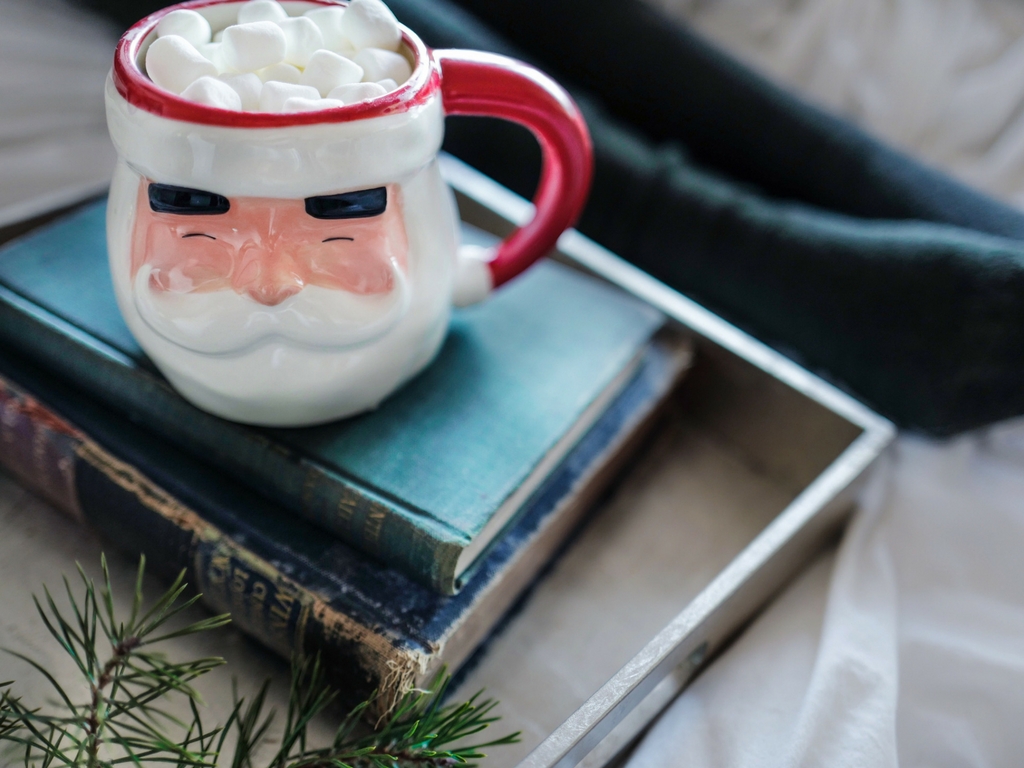 After a long day, take the time to unwind. Light one of those amazing candles and pour yourself a nice glass of wine. If you have a fireplace, crank up the heat and let the sounds of the wood crackling wash over you. Put your Christmas-inspired pajamas on, along with those fuzzy winter slippers and enjoy the moment.
6 ways to get into the Christmas mood this December!
Click To Tweet
Movie marathon
We all have our go-to holiday movies, and we never have the time to see them all once the real Christmas haste and frenzy hit. That's exactly why you should get a head start if you want to go through them all. Check out this expansive list of 55 of the best Christmas movies. The more movies you watch the higher your spirits will get.
Related Note: The latest and greatest family Christmas movie is The Star, go see it in theaters now!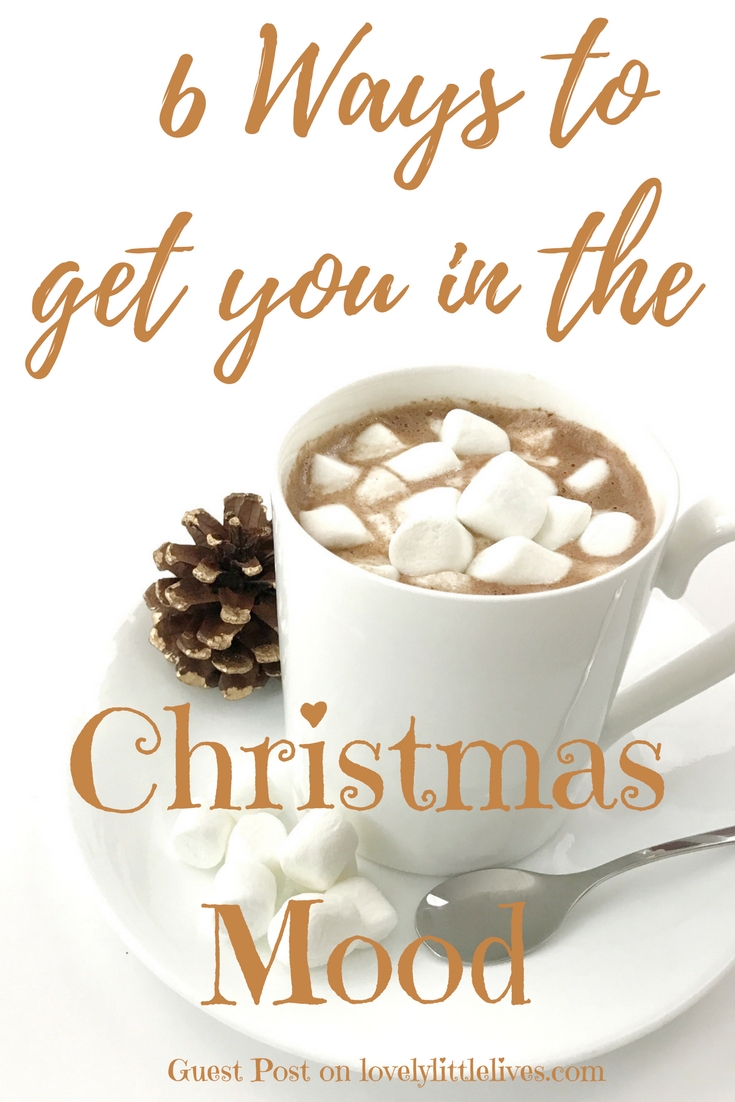 Laugh and fall
Even if you're not the greatest skater, put on those ice skates on, along with your coziest jacket (with a mandatory ugly Christmas sweater peeking through. Wrap your most favorite scarf around your neck, get those cute mittens out and get skating. If you're not exactly Tonya Harding, it doesn't matter, just make sure there's someone to catch you when you fall, laugh at you and then help you get back on your feet.
Before you go, check out the Simplify the Season Blog Party.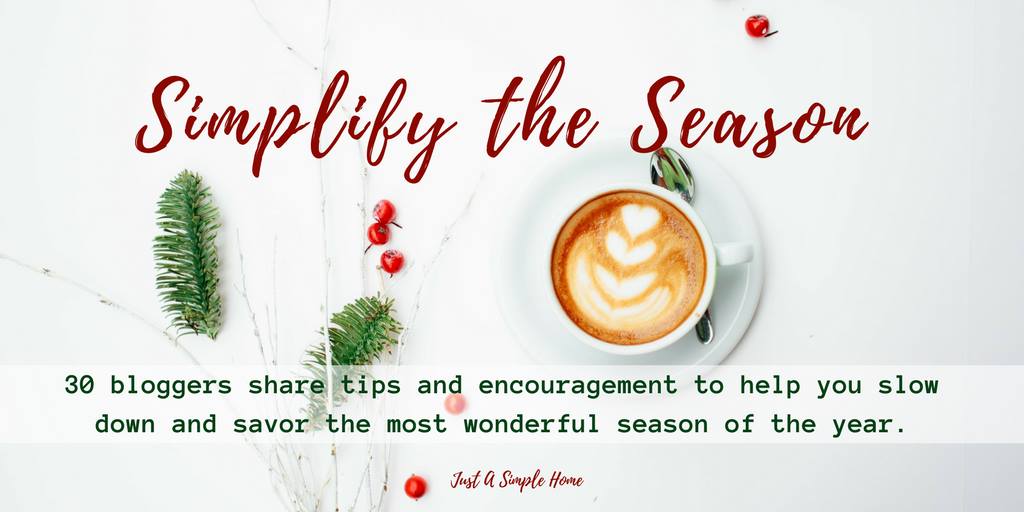 ---

This post was submitted by Brigitte Evans, a blogger, cosmetic skin care consultant, and currently writing for highstylife.com.
"Finally, brothers and sisters, whatever is true, whatever is noble, whatever is right, whatever is pure, whatever is lovely, whatever is admirable—if anything is excellent or praiseworthy—think about such things" Philippians 4:8.