I haven't posted in awhile on the blog because I've been busy posting content to other sites! This month, I joined the Divine Mercy for Moms Book Club and wrote this post for Chapter 5 on living out the spiritual works of mercy
It's a book I would highly recommend to any mom wanting to grow in faith and mercy. It's easy to read and packed full of helpful tips.
Note: Affiliate links included below which means if you click through or purchase something through my links. I'll receive a small compensation at no cost to you. see full disclosure here.
I also had a post published on Catholicmommyblogs.com this month: Letter to my Baby in Heaven.
Speaking of Catholicmommyblogs, the founder, Lis Luwia, wrote an ebook on a Mother's Guide to Spiritual Direction and she is selling them for just $5 a piece. I have read it and it is a great resource for moms wanting to deepen their faith. Don't miss out on your copy! Buy it here.
The 2016 online Catholic Conference for Moms is offering 20 downloadable talks. I bought the packet back in the spring and listened to these and they are an inspiring collection to reflect on and pray with! Click the picture below for access-$20 for the whole set of 20 talks:

My monthly post for Catholicmom is called Conquering the Four O'Clock Feeling that explores a challenge that I encounter daily as a busy mom
. Read it here.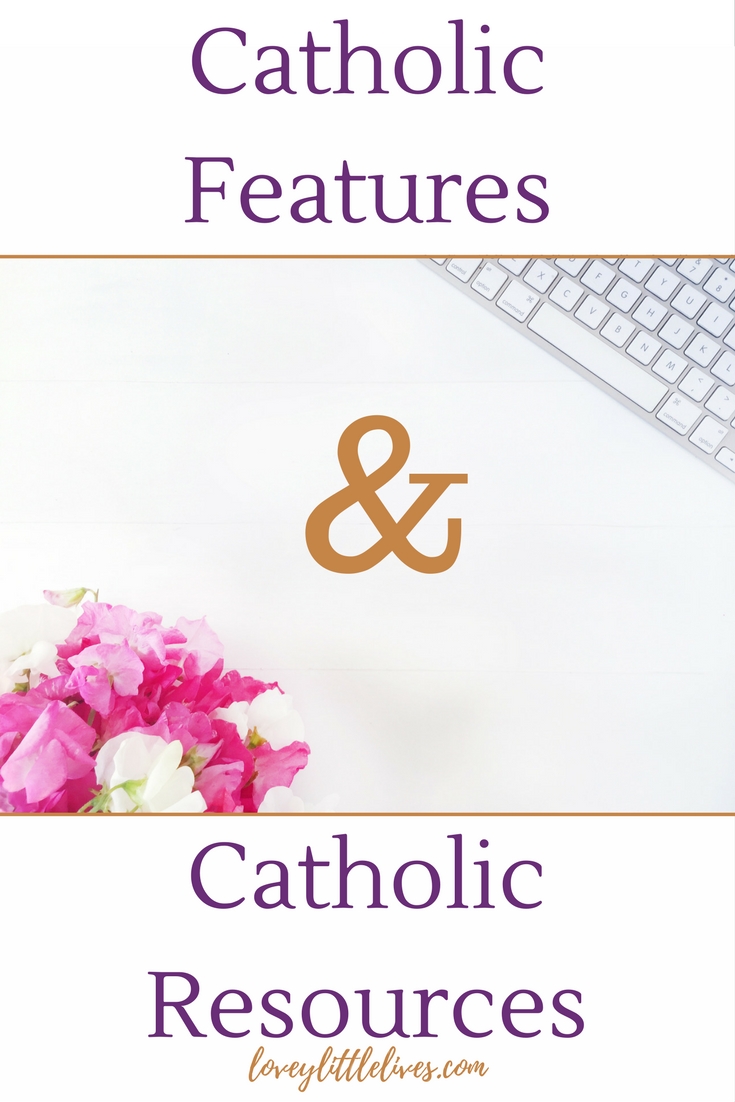 Lastly, my husband and I just went on a marriage encounter to celebrate our five year anniversary and I would highly recommend this retreat to any married couple, whether you are struggling or thriving in your marriage. This retreat brought us closer than we have ever been before, and I am not even kidding. You can find out more and book a weekend near you through this website. It is a 100 dollars to register but it's worth every penny. You won't regret going, trust me!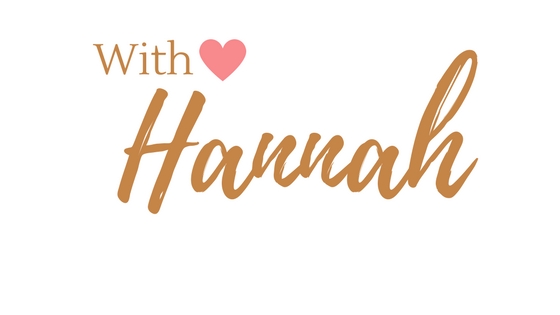 "Finally, brothers and sisters, whatever is true, whatever is noble, whatever is right, whatever is pure, whatever is lovely, whatever is admirable—if anything is excellent or praiseworthy—think about such things." Philippians 4:8