'Tis the season for gifts and giveaways! I'm teaming up with my dear friend Amy who is a wife, a mom and an independent Arbonne consultant. She graciously agreed to be interviewed about her entrepreneurial business and to give away one of Arbonne's skincare products to one fortunate reader!
Arbonne
focuses on cultivating beauty both inside and out through nutrition, hair products, skincare, and other beauty items while utilizing "pure, botanically based ingredients in scientifically tested products; a pure, healthy lifestyle; and the pure joy of helping others."
Are you intrigued yet? Learn more about the Arbonne company here.
Here is a quick inside look at who Amy is and why she loves Arbonne:
Tell us a little about yourself and your business?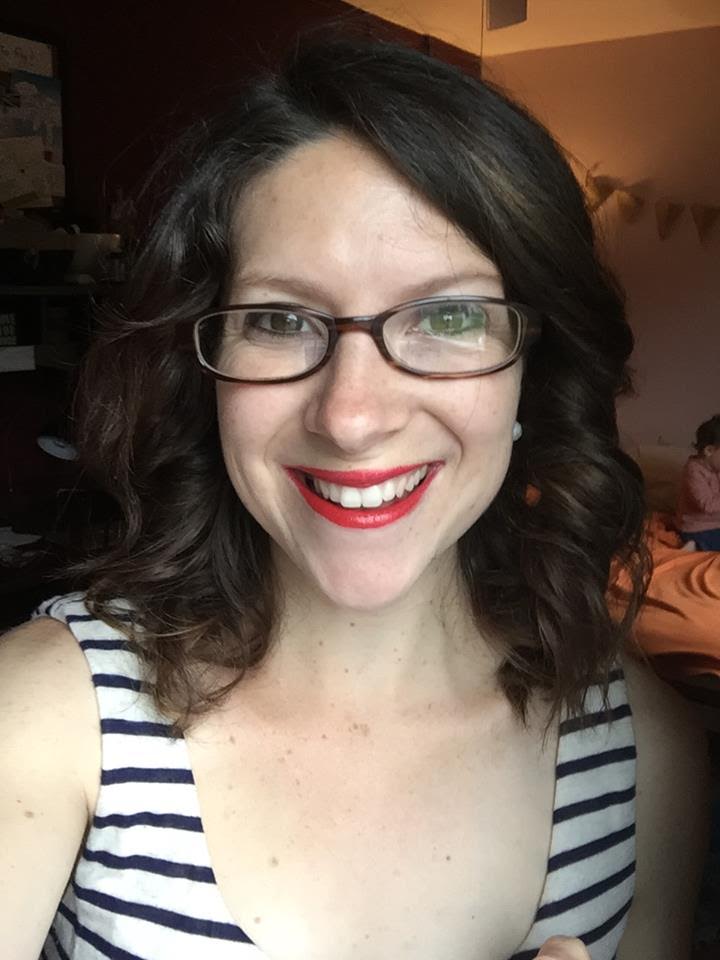 I'm a lover of the Lord, and I'm blessed with a family of three guys (1 big, 2 small). Deep conversations with girlfriends, coffee and wine pretty much sum up the core of who I am. Becoming a wife & mom have been the most amazing things that has ever happened to me, because it has made me cling to Our Lord over and over again. I am so passionate about what I do everyday as an entrepreneur and owning my own company because I get to share my passion for life through what I do, while helping others to find their passions as well. Arbonne is a company of men and women from all walks of life, all working toward the purpose of serving others and having so much fun along the way! We have botanically based products for everyone from babies to grandparents. I am so passionate about the products we have to offer and am even more in love with the business opportunity that Arbonne offers: allowing someone like myself, (with a degree in Youth Ministry), to build a multi-billion dollar company around the busyness of family life and friends.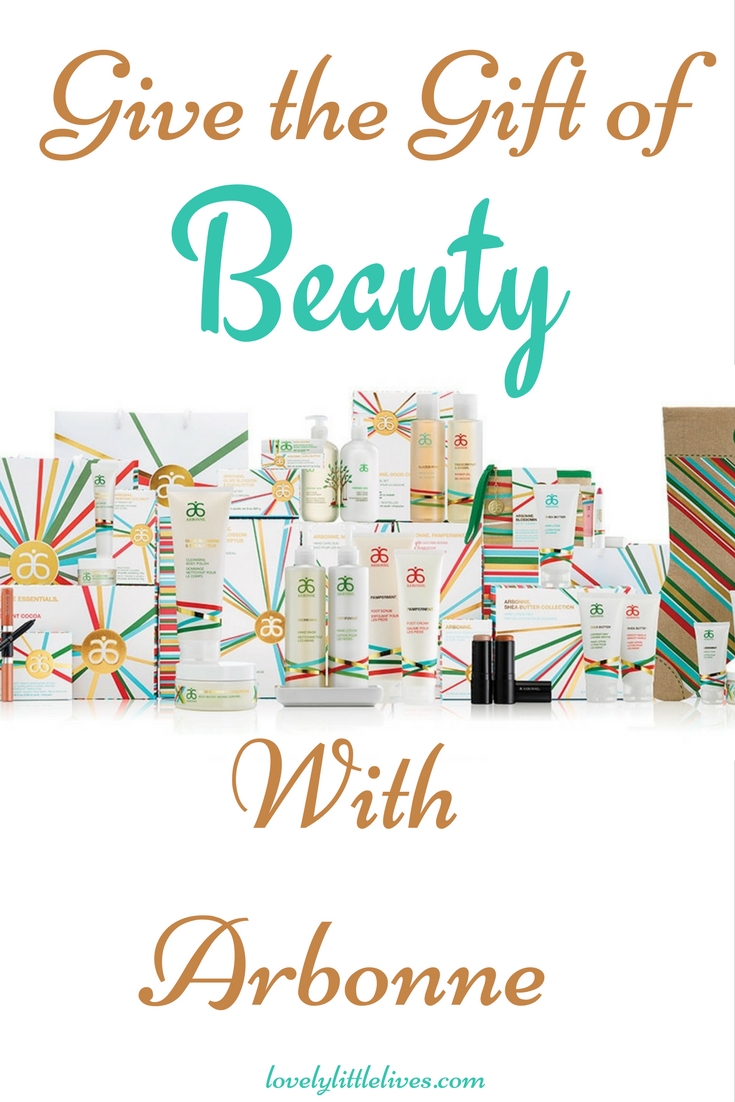 Why do you love what you do?
I love what I do because I get to see people take the lives that they were excited about when they were kids, and have put on the back burner, and start living them! I think it is so easy for us to get caught up in living day to day that we stop listening to our hearts and what our true desires are. By doing Arbonne, my husband and I started to look at dreams we had and started putting them into practice. I want to continue helping others to do the same.
(Amy has generously provided her contact info if you want to speak with her directly, ask questions, and learn more about her products: Cell phone: 302-588-1431.
Email: zucco.m.amy@gmail.com).
What are some of your favorite products that would also make great gifts?
Arbonne has an incredible Holiday Line that comes out just for this time of year. The sets are pre-packaged in holiday style so that they are ready to be gifted right away!
Items include:
Shae Butter Apricot Vanilla Hand Lotion
…….and much more! Check it out
here
.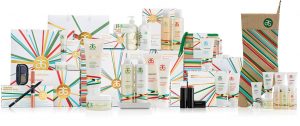 Some of my favorite products that we have year round as well are the
RE9 anti-aging line
, our
protein powder
and our
fizz sticks
just to name a few!
You're guaranteed to find some products that you or someone you know would love to receive! There is a little bit of everything from nutrition to makeup to skincare to baby products and men's products. We hope you enjoy browsing and shopping!
A big thank you to Amy for sharing her story and her business!
Related Post: Hundreds of Lovely Gift Ideas for Moms and Ladies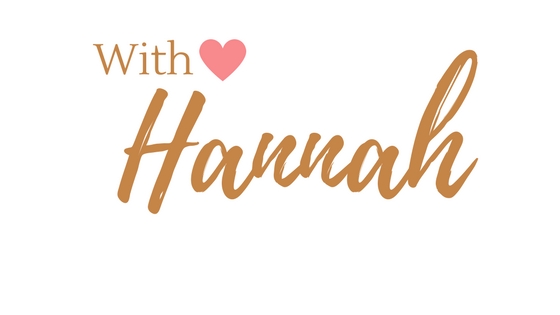 *I'm linking up with some of these
parties
.
"Finally, brothers and sisters, whatever is true, whatever is noble, whatever is right, whatever is pure, whatever is lovely, whatever is admirable—if anything is excellent or praiseworthy—think about such things." Philippians 4:8