To all my siblings and friends who are young and single:
This post is a reminder to you, to enjoy this summer to the fullest. To savor that excitement of carefree joy, of falling in love, of having adventures with old friends, of working outdoors at a summer camp, of being able to travel when you wish, of running through the pouring rain and feeling so alive. I hope you soak up every drop of sun and youthfulness that you can. I hope you dream your dreams and plan your plans but not rush past the memories you are making right now.
Because when you are young, with the whole world ahead of you, there is a tendency to want to rush to the next big milestone in your life, to be preoccupied with making plans for the future and stressing about what you want to be when you are all grown up. And I get it because I was in your position once.
Sometimes, when you are young and still trying to find your place in the world, you become impatient to get to that place where you have a successful career, your own car, and your own house. You want a spouse, a family, and an adult life. You want to know where you will end up and who you will end up with. You want your dreams to become realities.
That is all well and good my friend, those are noble goals to aspire to and important plans to be making. Trust me, you will get all that and more eventually. But for now, while you are living in the freedom of youth, promise me you will truly enjoy it. Right now, while it is happening.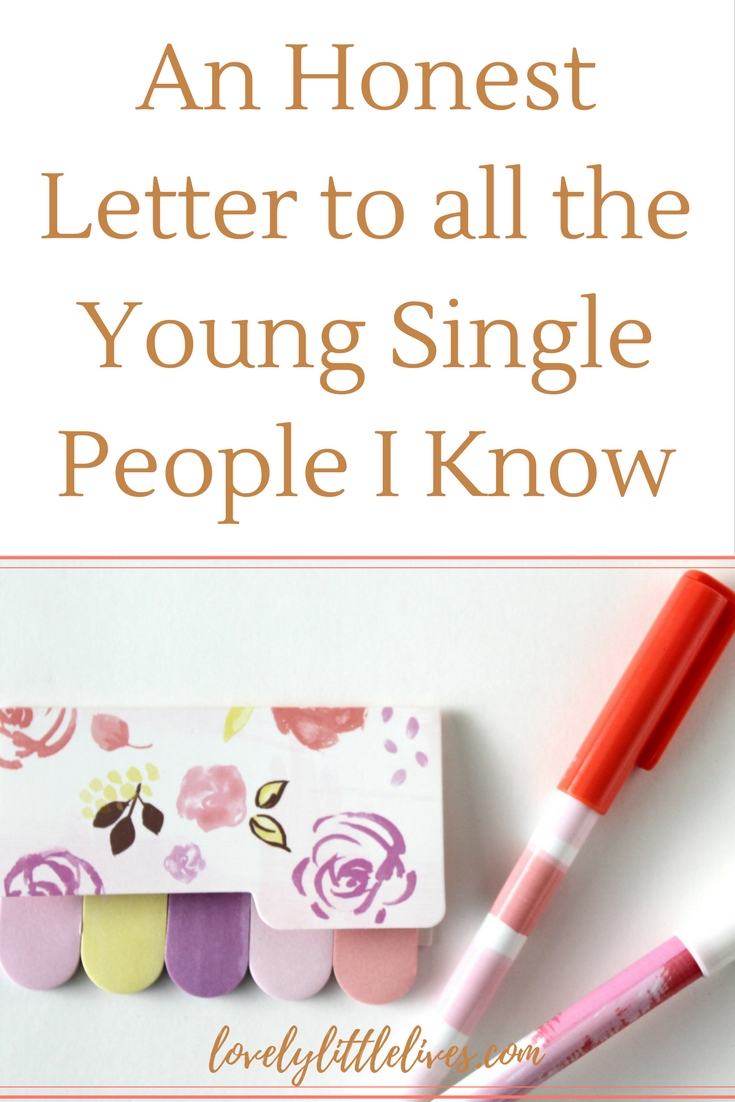 Because one day you will wake up and you will be a full-fledged adult with a mortgage and a car payment, with medical bills, taxes, and piles of laundry. You will know exactly what your children look like and who your spouse is because you will be living with them, taking care of them and loving them.
Every. Single. Day.
You will be waking up to responsibilities, concerns and sacrifices that you never even imagined were possible. And once you reach that adult reality, there is no going back. You can't just pick up and leave. The carefree life will vanish, much like your childhood imagination fades as you grow. The youthful perspectives and feelings that used to come naturally will slip through your grasp and eventually, you will have to work hard to even remember the smallest glimmers from that former stage of life.

I am not naive to the fact that the stage you are in now doesn't have its own set of troubles, life is never completely perfect and there will be bumps, bruises, and struggles along the way no matter how old you are. But when you really truly grow up and become the adult you dreamed so long of being, life will never quite be as it was before.
Each stage is beautiful and exciting, in its own way, so look forward to the future but take it from one who has gone before you, that the freedom, the friendships, and the fun you are experiencing now will not be the same when you leave school, summer jobs, and singlehood behind. So go, and SOAK it up.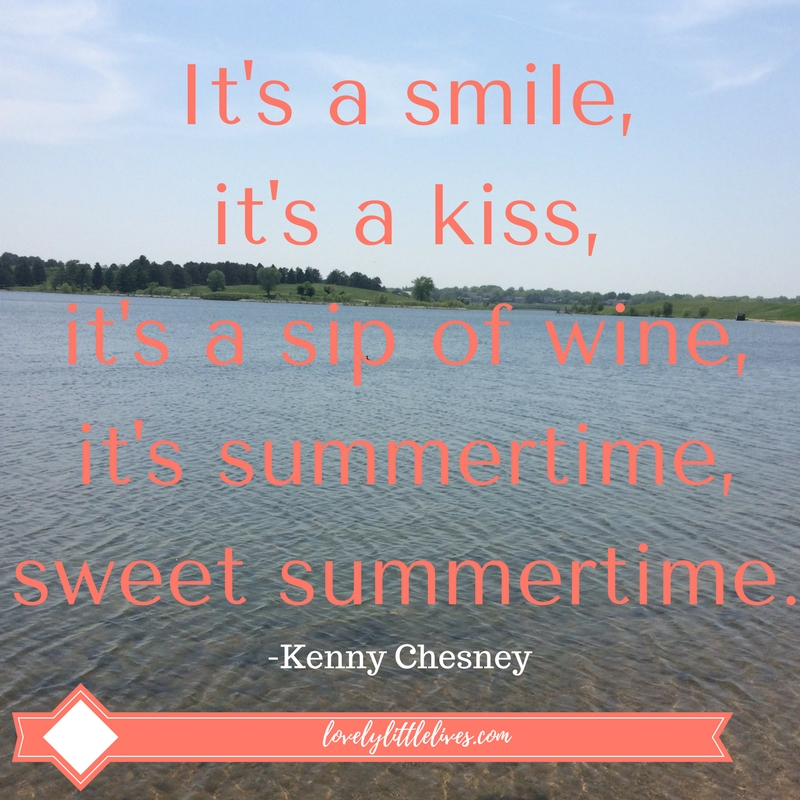 Don't get me wrong, you will love your future career, your future family, your future adult life and you will be ready for it when it comes, but it will be different, very different. Make sure you enjoy the stage of life you are experiencing now so that you can enjoy the next stage later. Because someday, when all your dreams become your reality, there will be moments when you will look back and reminisce, perhaps even long for that simpler, carefree, sweet summertime. So enjoy each moment, each season of your life, because you can't go back and live this time again.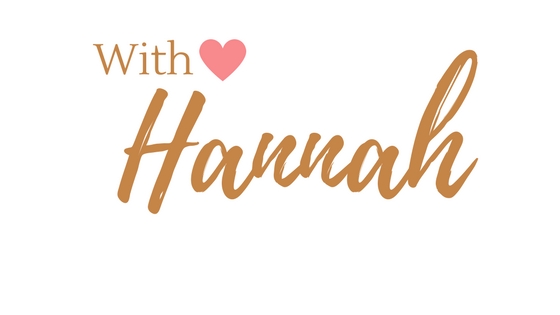 "Finally, brothers and sisters, whatever is true, whatever is noble, whatever is right, whatever is pure, whatever is lovely, whatever is admirable—if anything is excellent or praiseworthy—think about such things" Philippians 4:8.