To my Husband,
You are the one my children call Daddy. You are the one they run to when you come home after a long work day. You are the one they ask about in the morning and afternoon: "Where did Daddy go?" Then they reassure themselves by answering their own question: "Daddy at work."
A Letter to My Children's Daddy
Click To Tweet
I love to watch you wrap them up in bear hugs, snuggle them in your recliner, share popcorn with them, wrestle with them, tickle them, goof around with them, and bless them when they are going to sleep. I love to watch you melt when they say "I love you, Daddy" when they reach their arms up to be held by you. I love how you love your little princesses.
I love how your relationship with them embodies the "Daddy's Little Princess" mentality.
You were my prince first and now I share with you two little daughters who look up to you as their prince in shining armor. I hope they will always see you that way, and as they grow, I look forward to watching the father-daughter relationship blossom between you. It is a precious sight to watch, especially from a mother's perspective and watching you with them makes me fall in love with you all over again. I am so blessed to be able to call YOU the Daddy of my children.  It is a dream come true.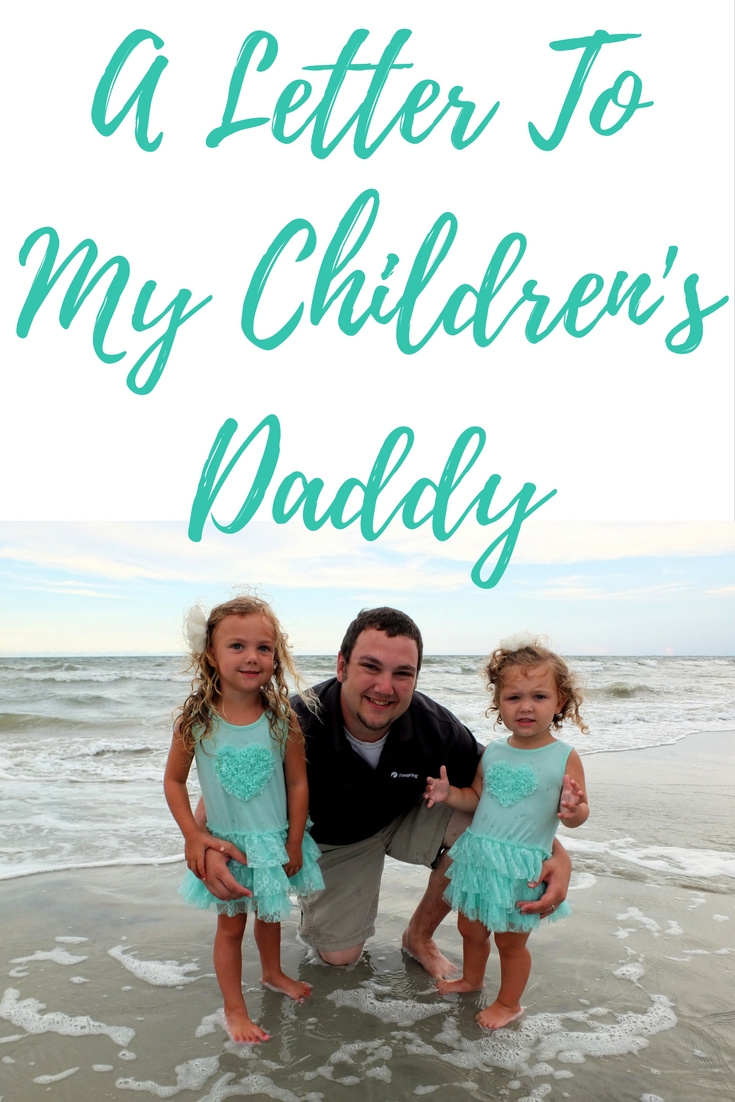 Happy Father's Day, Sweetheart! Here is to many more years of growing together and making memories as a family.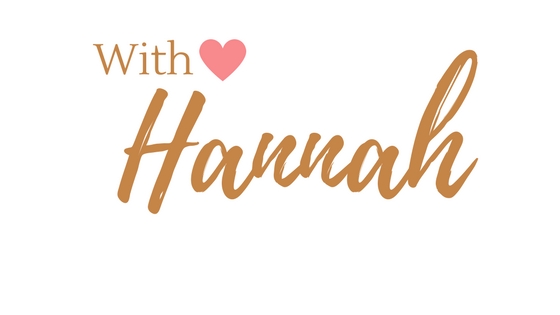 Looking for affordable, high-quality razors delivered right to your door? Try Dollar ShaveClub.
My affiliate link is below which means if you click through or purchase something through my links. I'll receive a small compensation at no cost to you. See full disclosure here.
Check out Dollar Shave Club.They are all my husband buys and I use them too!
"Finally, brothers and sisters, whatever is true, whatever is noble, whatever is right, whatever is pure, whatever is lovely, whatever is admirable—if anything is excellent or praiseworthy—think about such things" Philippians 4:8.