Remembering
the excitement of working at a summer camp as I watch my younger siblings now working at the same place and preparing for their summer events starting this week.
Pondering

the blessing of air conditioning and the ability to enjoy the heat when I want to enjoy the heat, (spoken by a spoiled but grateful American).
Wondering
how people sit at a desk job all day when I am sore after sitting on a computer chair for an hour! I just don't have the stamina.
Appreciating
my daughters' beautiful bouncy curls, genuinely affectionate little hugs and precious spontaneous "I love you's".
Excited
to receive my new prayer journal that I ordered and to start living out some personal/spiritual goals growth for the summer.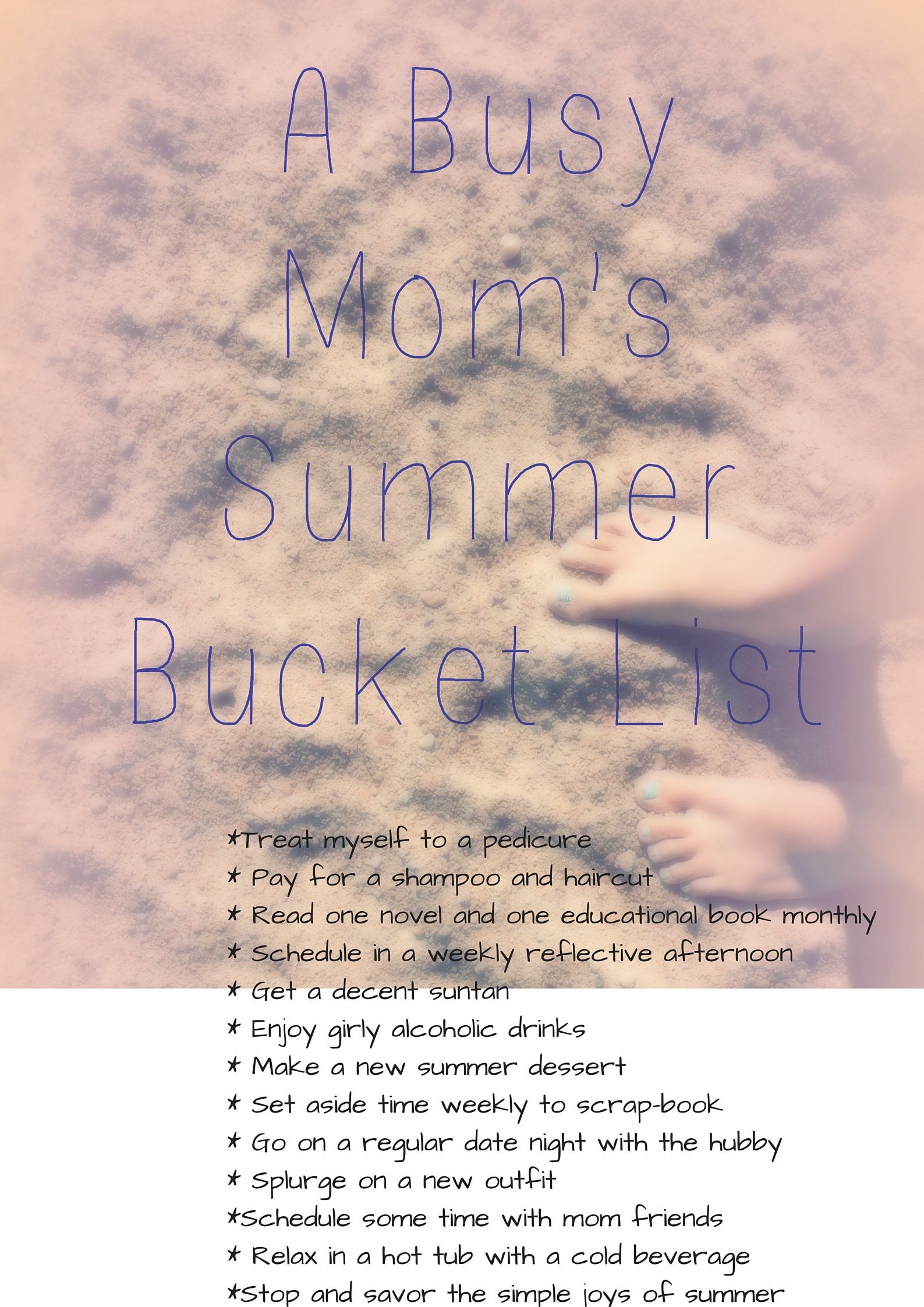 Waiting
for the weekend to get here so we can visit with cousins and see a Diamond Rio concert.
Counting
how many minutes a day my girls have spent putting together their princess floor puzzle (with help) and using it as a play mat for their toy figurines
Thankful
for my babysitters yesterday so I could catch up on my to-do list and go on a Mexican date with the husband!
Enjoyed
an outdoor symphonic concert featuring John Williams music from the classic movies like Star Wars, Indiana Jones and Jurassic Park. Something to check off the family bucket list!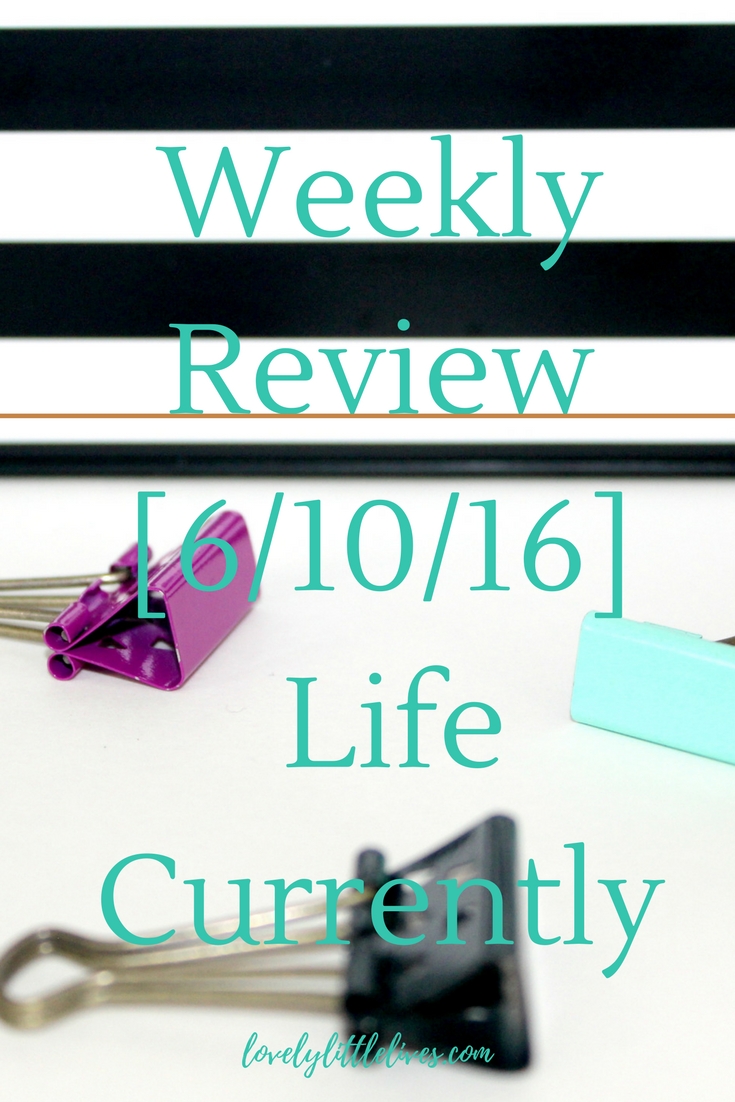 Pleased
how beautiful my art printables from Sweet Little Ones Shop turned out (pictures to come once I get them framed!)
Shared
pictures of my daughters with my family and friends because that's what mothers do.
Printed
off some new recipes and meal planning ideas from Joyful Homemaking.
Posted
this week about Summer Buckets Lists, what I would watch if stranded on an island with Netflix and comical quotes from my children in my newest weekly blog feature.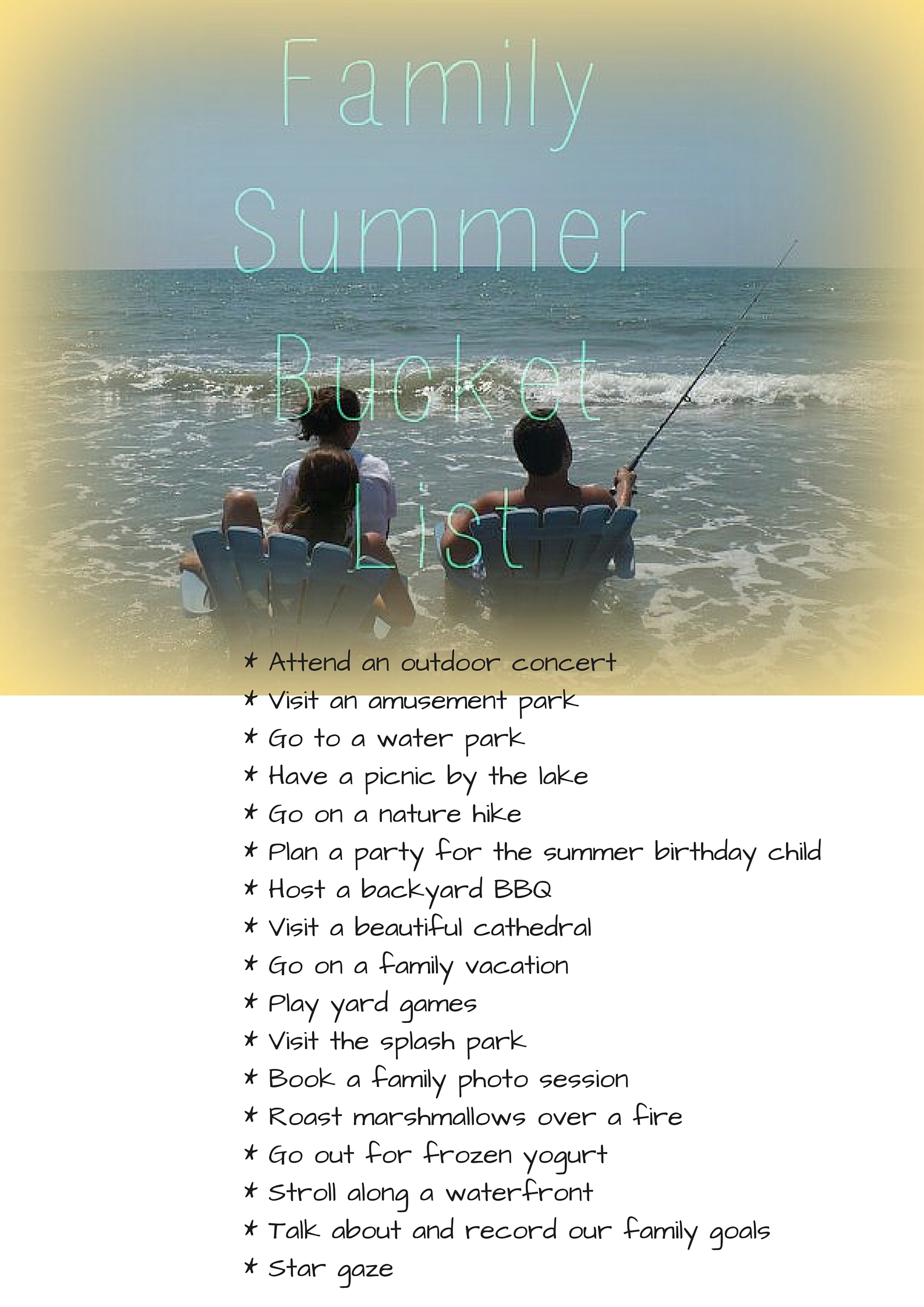 Planning
out the rest of summer because (can you believe it?!) June is already half over!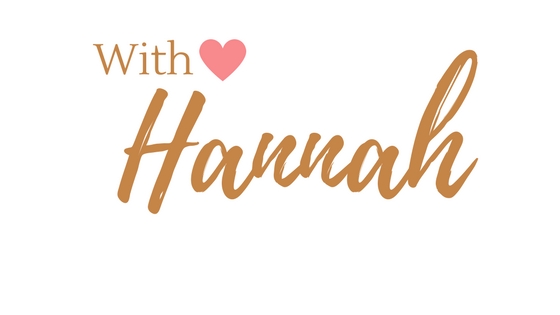 "Finally, brothers and sisters, whatever is true, whatever is noble, whatever is right, whatever is pure, whatever is lovely, whatever is admirable—if anything is excellent or praiseworthy—think about such things" Philippians 4:8.