I'm a busy mom. I work at home as a part-time medical biller, I blog, I scrapbook, I take care of the house and…..I have two children. When I'm constantly feeling pulled in so many directions and I have so many tasks on my to-do list, I sometimes struggle to interact with my kids in the best way possible.

Affiliate links included below which means if you click through or purchase something through my links, I'll receive a small compensation at no cost to you. see full disclosure here.
Often when I'm stressed out or overwhelmed, I am more likely to notice their negative behavior. However, I forget to also simultaneously affirm their positive behavior. Although correcting their negative behavior certainly has its place, I recently read an email about Parenting Principles from the Boys Town organization that pointed out an aspect of parenting that I often lack.

That important element is praise. Children thrive on authentic praise and genuine compliments, just like adults do. Recognizing when your child is doing a good task, exhibiting model behavior or following your directions are all great opportunities to compliment them.
Children thrive on authentic praise and genuine compliments, just like adults do.
Click To Tweet
The other day, my two daughters, who often fight and bicker, were sitting across the table from each other. They were talking very sweetly to each other and taking turns sharing their toys. I turned to them and exclaimed enthusiastically how nice it was that they were getting along. Then I thanked them for being such good girls. They both got a huge smile on their faces and their eyes lit up. That was a moment that I realized the importance of praise and how effective it can be for encouraging good behavior.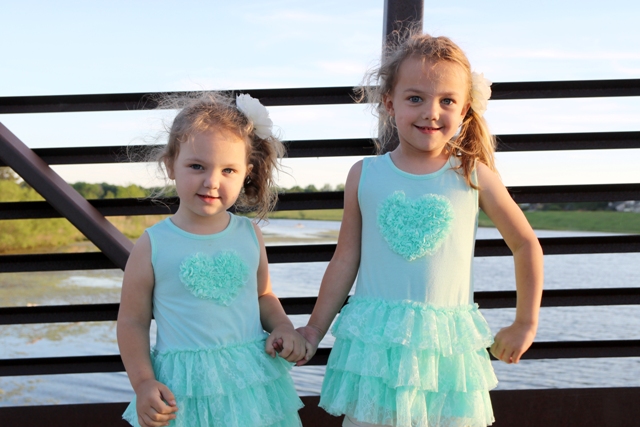 The parenting email further pointed out, that the more opportunities you can find to praise your children, the quicker their behavior will improve overall. I am finding this advice to be very true with my own kids when I apply the praise technique.
Another suggested technique for showing your children approval is through physical touch. Giving them a hug or a high five when they accomplish something or behave well can really have a positive impact and make them feel loved and appreciated. I have noticed that my children respond positively to this form of affirmation as well.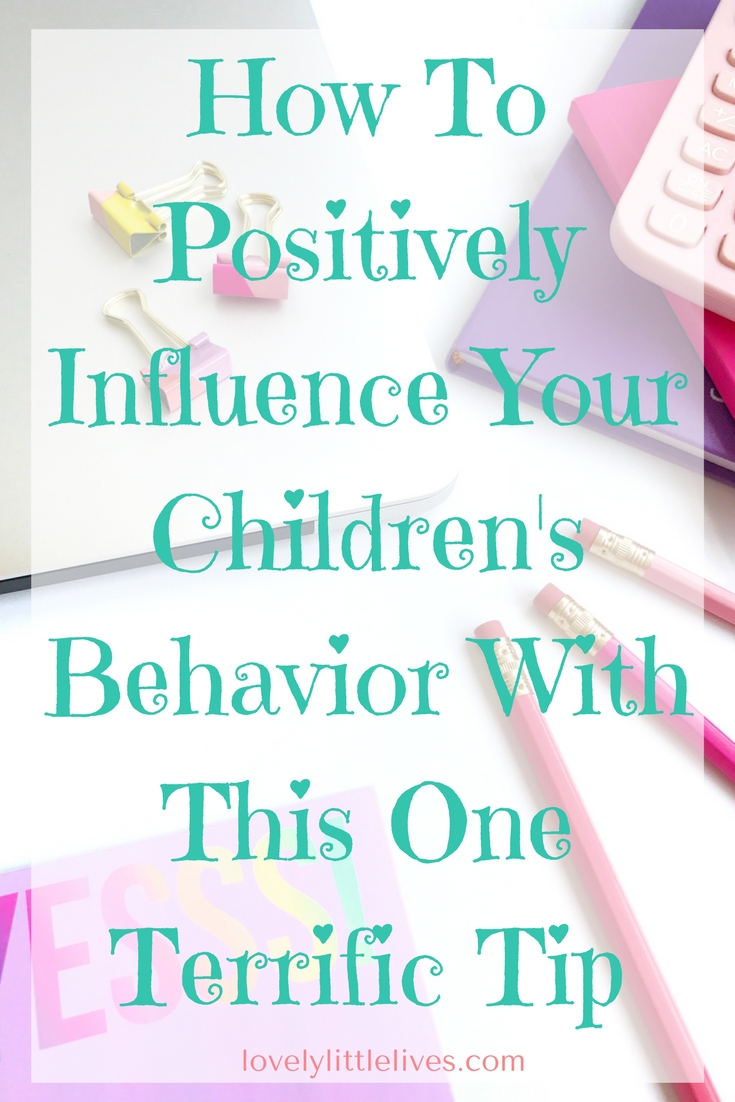 Both words of affirmation and physical touch are components of the five love languages. If you haven't heard of the five love languages, they are a wonderful way to understand how others like to give and receive love. The author of the Five Love Languages, Gary Chapman, has written multiple books on understanding the love languages of your spouse, your teens, and your children.


I'm starting to recognize and remind myself to take time to praise my children often, whether it be for their intelligence, their appearance, their talents, or their virtues. Whenever I give them praise, I notice how it immediately impacts their behavior in a positive way.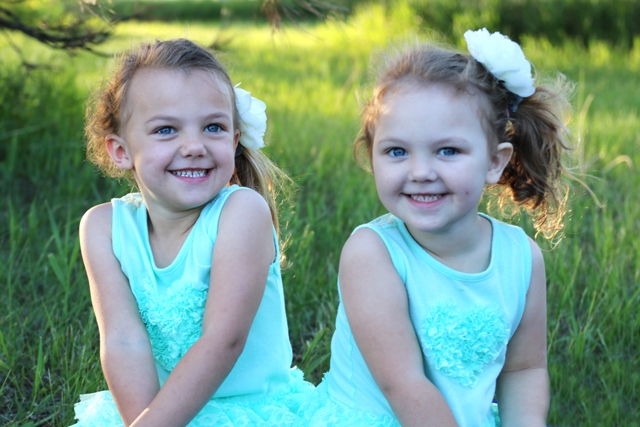 This email series from Boys Town is one of many that they offer for parents on a variety of topics. Boys Town is a non-profit charity serving kids and parents online, in their homes and in schools.
Email series from Boys Town to help parents be better parents.
Click To Tweet
You can sign up for one of their email series here depending on your current parenting dilemma. They offer practical tips and solutions for parents of toddlers to parents of teens. It's an all-around #parentingwin!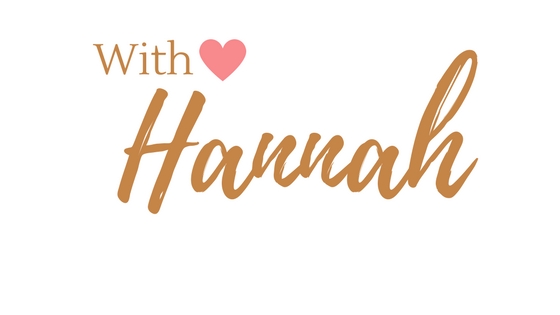 "Finally, brothers and sisters, whatever is true, whatever is noble, whatever is right, whatever is pure, whatever is lovely, whatever is admirable—if anything is excellent or praiseworthy—think about such things" Philippians 4:8.