Affiliate links included below which means if you click through or purchase something through my links, I'll receive a small compensation at no cost to you. see full disclosure here.
She looked like a princess. Soft pastel butterflies floated about her shoulders over a blue tulle dress that swirled to her ankles. Gold slippers peeked out underneath the full skirt. Her blond hair twisted up at the back of her head. Mommy's wedding tiara sparkling above her forehead to match the excitement in her blue eyes. She sat on the deck with her blue dress billowing around her, her bare toes sticking out in front of her as her aunt polished her nails the perfect shade of pink.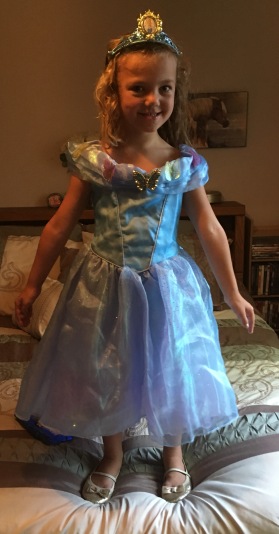 As guests began to arrive, she greeted each one at the door, taking the wrapped presents from their hands with a delighted "thank you". She escorted her young friends to the favor table to pick out the bubbles, swords and fairy wands of their choice. She met her prince in the living room, Daddy dressed up in gold and cream just for her on her birthday. She posed for pictures with him and her fairy godmother played by her little sister in a glittery dress.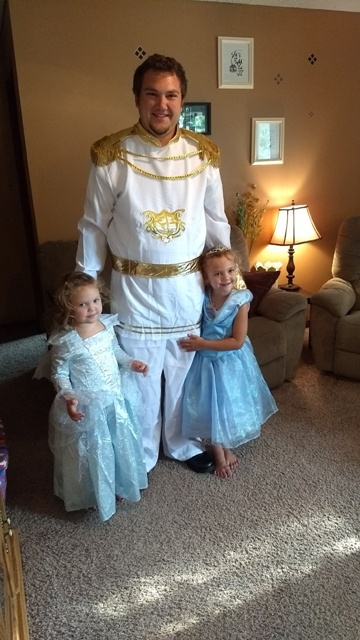 She asked for a glass of "Prince Charming Punch" poured from an elegant glass bowl. Her Cinderella and Prince Barbies standing arm and arm beneath a bouquet of bright flowers, pumpkin coach napkins arranged at their feet.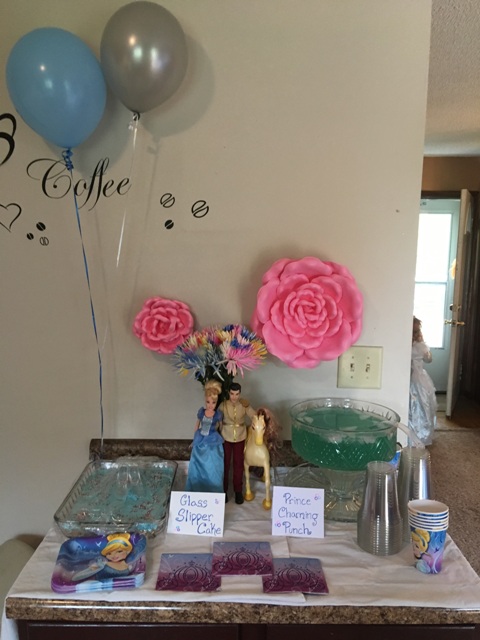 She stood by the spread of food with her hand held out to highlight the party display, as though she were balancing an invisible tray, her smile lighting her face as the cameras flashed. Garlands of white roses trailed along the gauzy princess canopy flowing gracefully over the edges of silver platters, glass slippers, and purple trays, arranged with freshly prepared finger foods.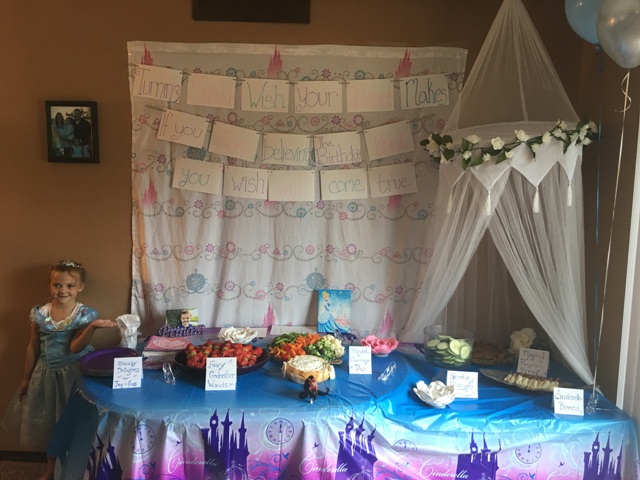 Pink castles swayed along the wall between a silver strung banner that read: "Turning 5 is a wish your heart makes….If you keep believing, the birthday that you wish will come true." The birthday party decorations for our five-year-old Cinderella were complete.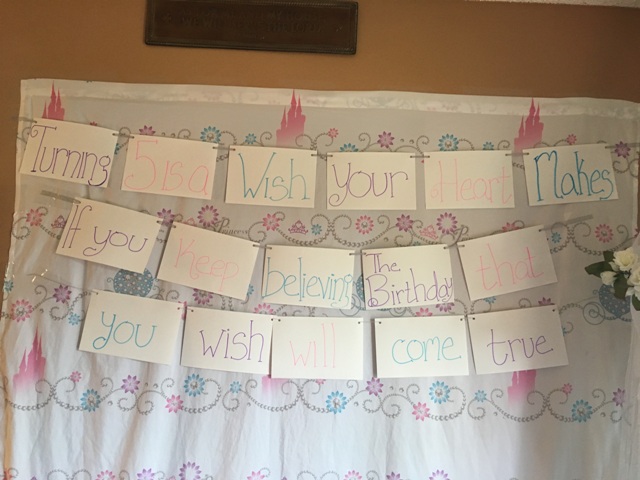 And Cinderella's mother, (that would be me), breathed a sigh of satisfied relief.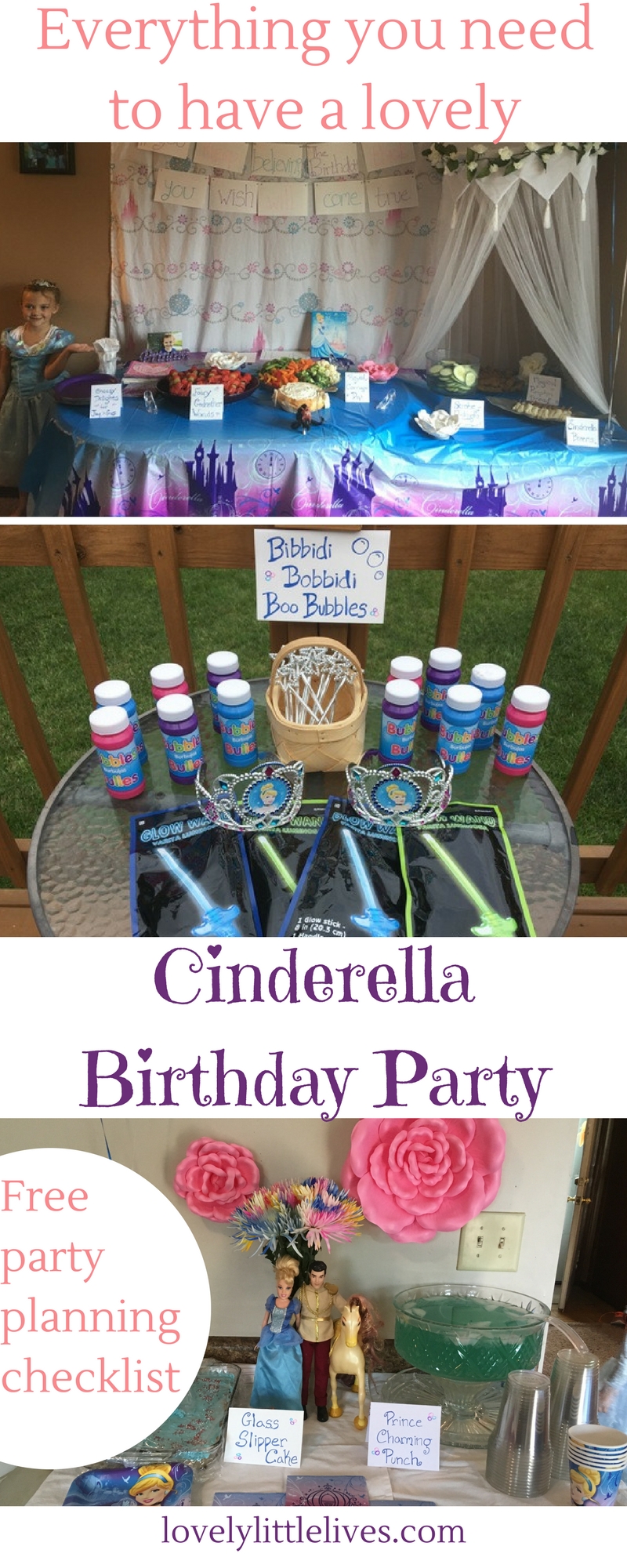 Everything was Cinderella themed and color coordinated, thanks to my party pal, Pinterest, and my favorite stores: Hobby Lobby, Amazon, and Party City.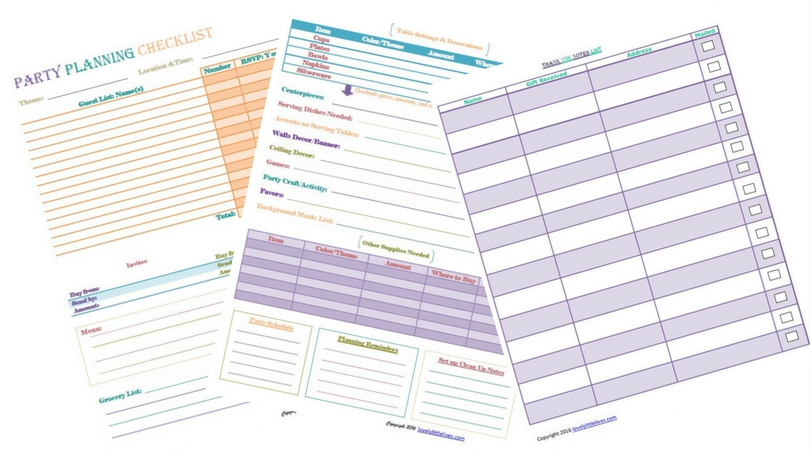 Invitations
The invitations included cute little save the date stickers and envelop seals. For thank you notes, I just used one of the pictures of the birthday girl and wrote short notes on the back of each photo.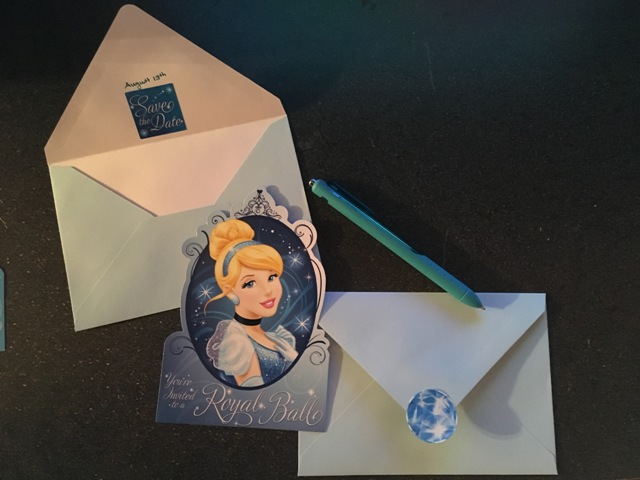 Decorations
The backdrop was actually a flat princess sheet secured to the wall with clear mailing tape and decorated with a homemade birthday banner and silver ribbon. The white tulle princess canopy, Cinderella canvas, Barbies, and decorative roses were items from our daughters' rooms.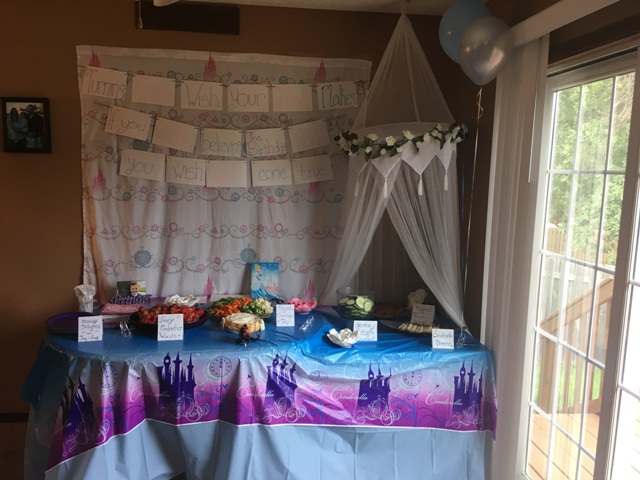 The serving dishes were ones already had that coordinated well with the blue/silver/purple color scheme. Plastic glass slippers and balloons completed the look.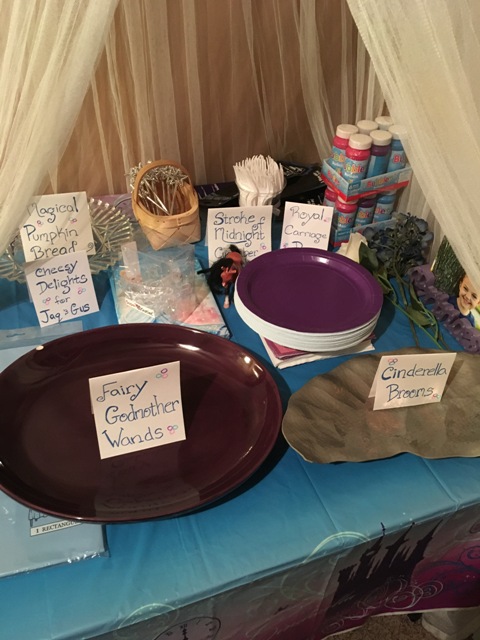 This is the sheet set I used for the backdrop which we already happened to have on hand for the girls' princess bedroom.
Tableware
| Cinderella Themed Tablecloth | Plates | Cups | Napkins | Silverware |


Themed Menu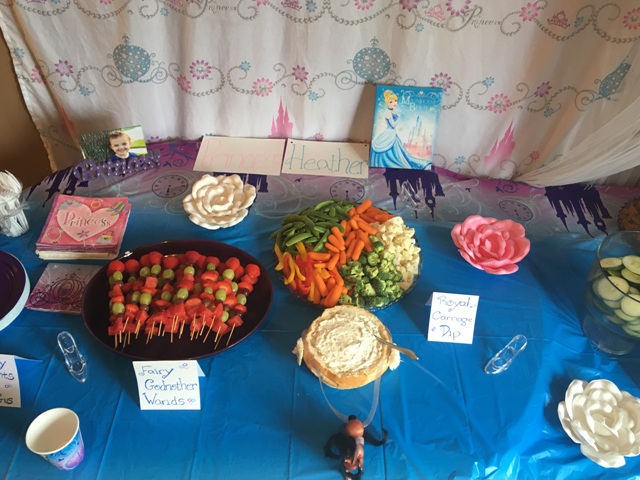 Cheesy Delights for Jaq and Gus -pizza
Fairy Godmother Wands-fruit kabobs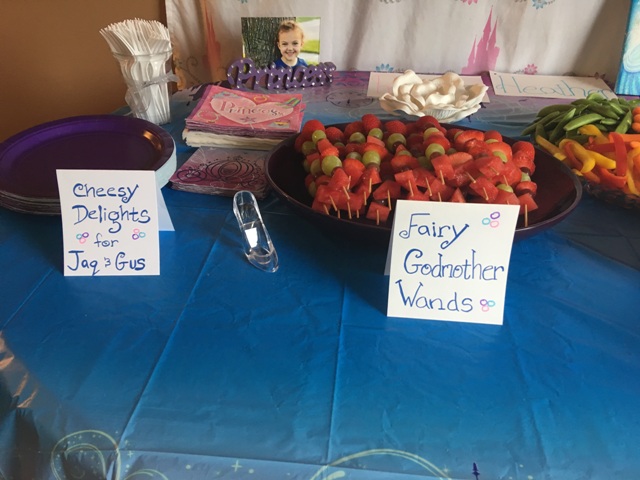 Royal Carriage Dip-veggie dip in a bread bowl carriage with a miniature horse "harnessed" to the front with silver ribbon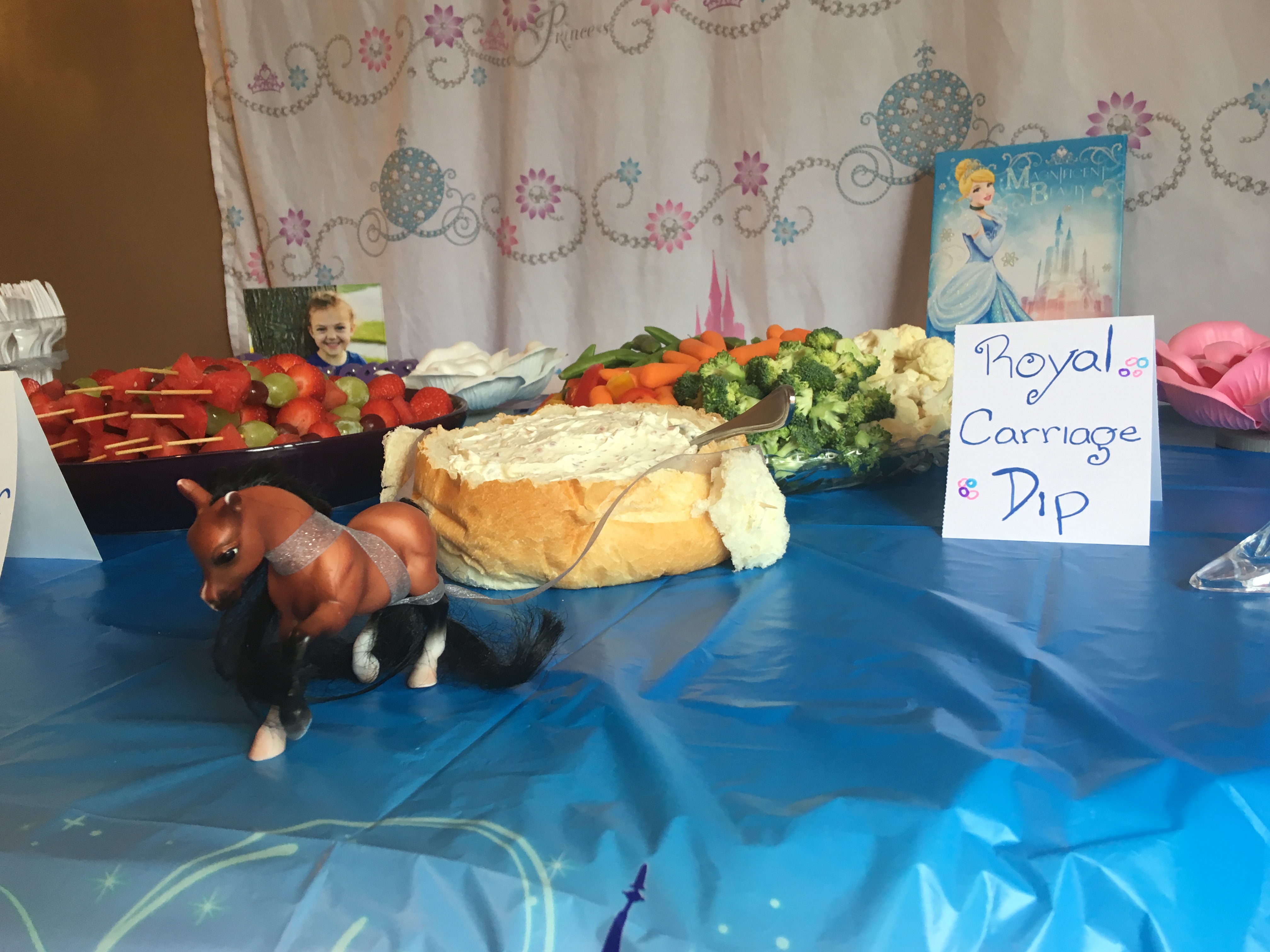 Cinderella's Brooms-mozzarella cheese sticks cut in half frayed on the edges with a knife and speared with pretzel sticks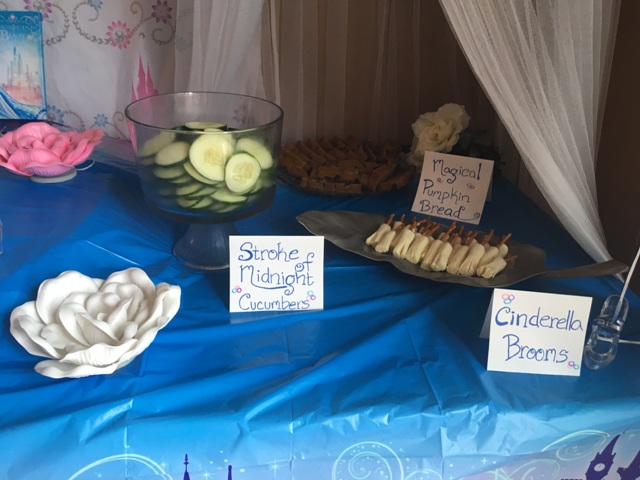 Stroke of Midnight Cucumbers- cucumbers cut into slices and arranged next to the veggie tray. You could also make a cucumber salad.
Magical Pumpkin Bread-chocolate chip pumpkin bread cut into small slices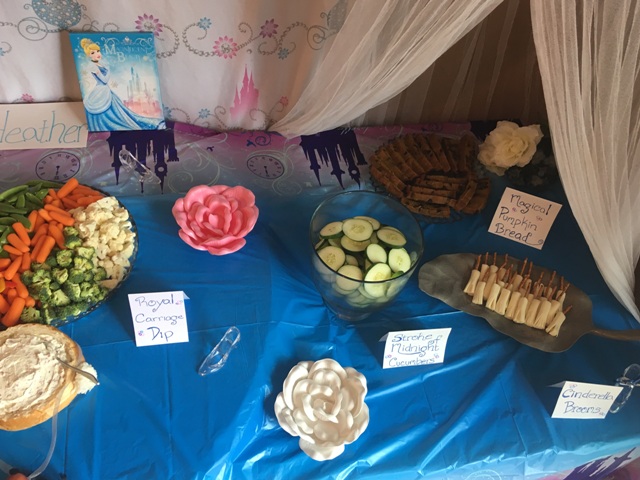 Glass Slipper Cake-confetti cake mix with blue frosting, sprinkles, glass slippers and gold candles
Prince Charming Punch-blue party punch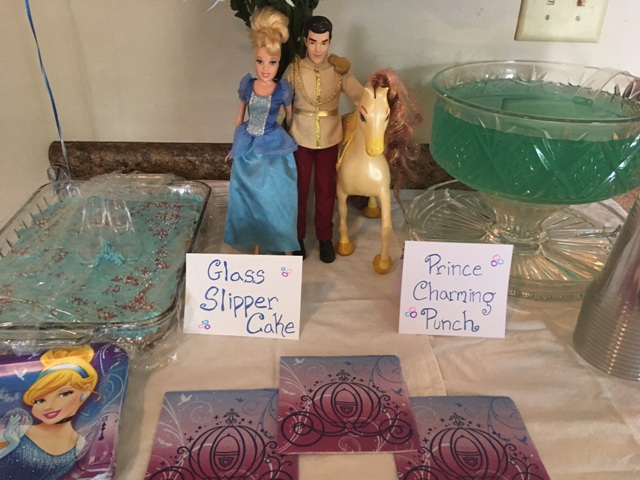 I made hand-lettered signs as the food labels with white cardstock and colored paint markers.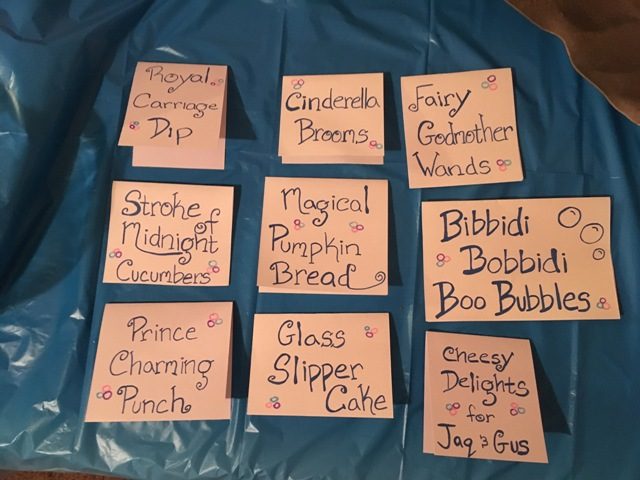 Favors
I created a special sign that said Bibbidi Bobbidi Boo Bubbles to tie in the Cinderella theme and the rest of the favors are pretty self-explanatory.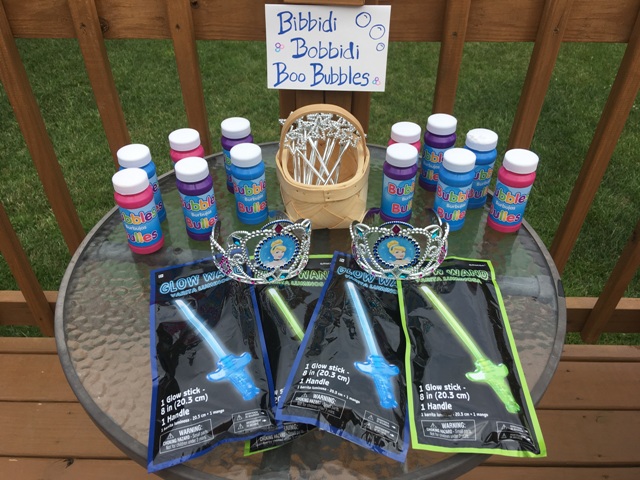 | Bubbles | Glow Swords | Star Fairy Wands |Cinderella Crowns |


I use a party planning printable to organize all the details of my parties and to make sure I don't forget anything. You can grab this handy little checklist below: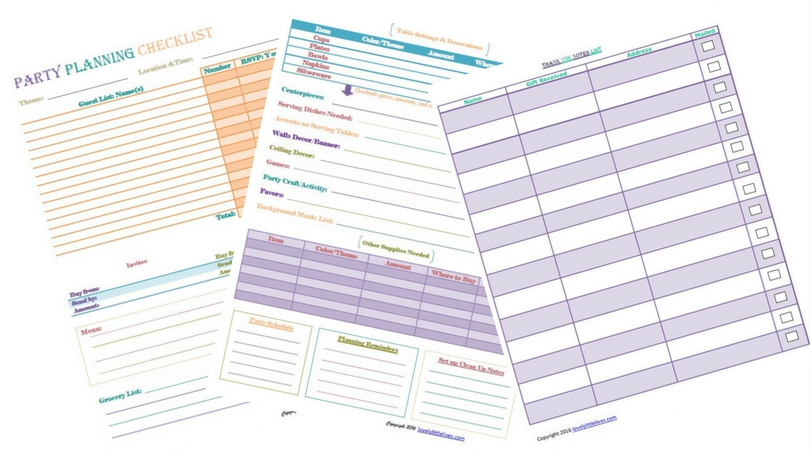 Here are previous children's parties I've planned:
Here is a little peek into the special day:
Costumes
We are all set for Halloween this year with our matching family outfits from the Cinderella Party. I purchased the Prince Charming and Fairy Godmother costumes online and the Cinderella costume at Once Upon a Child Consignment store which was a providential find. They had the exact same dress I was going to buy from Amazon for a fourth of the price! As my daughter said:" Jesus shined a light on my Cinderella dress and there it was."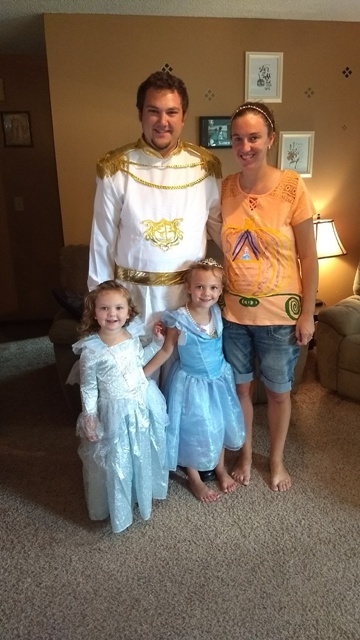 My pumpkin coach shirt was hand designed by me with a plain orange shirt from Shopko, fabric paint, loose glitter and a Cinderella character cutout. It's a perfect costume to show off my growing baby bump!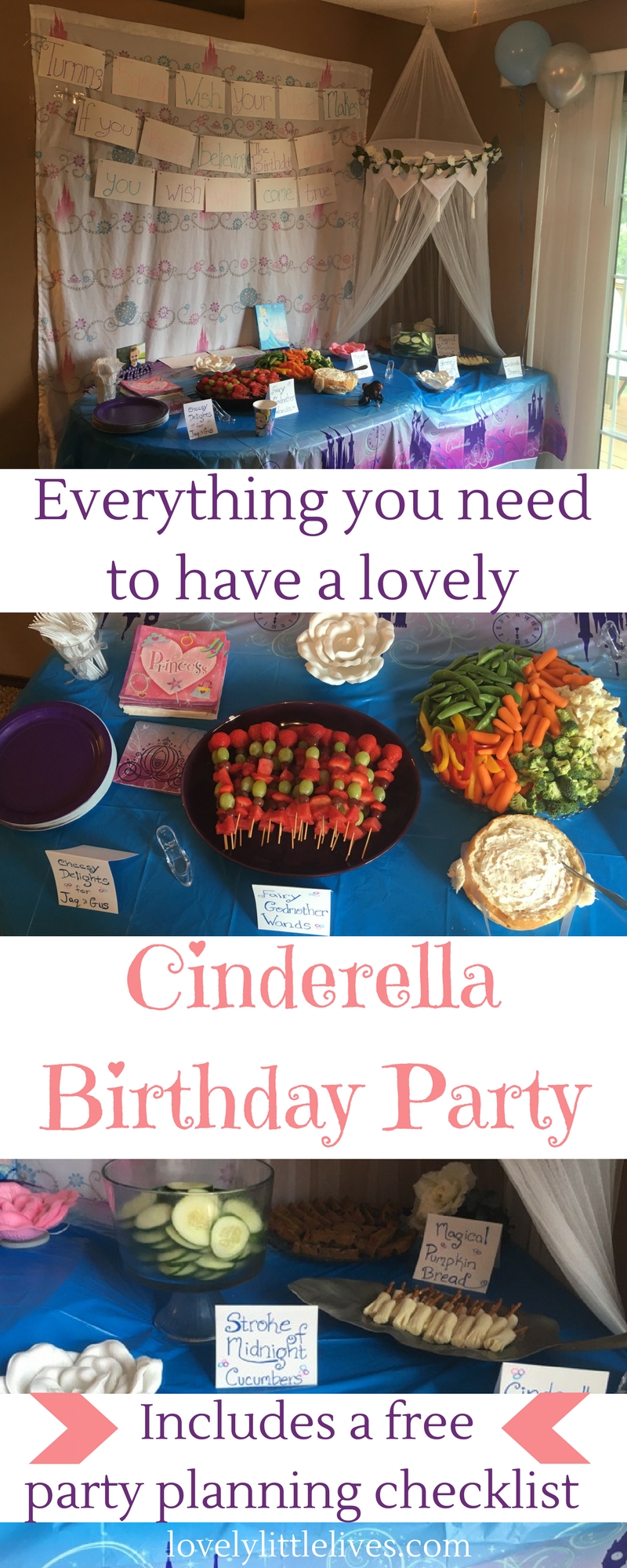 Follow me on Pinterest for more costume ideas and birthday party ideas.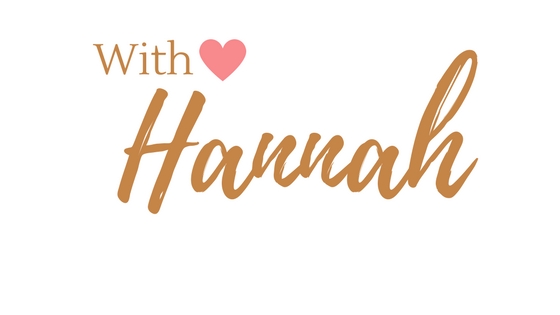 "Finally, brothers and sisters, whatever is true, whatever is noble, whatever is right, whatever is pure, whatever is lovely, whatever is admirable—if anything is excellent or praiseworthy—think about such things" Philippians 4:8.