**This post was written and submitted by Louise, a writer, a mom and an owner of a small cleaning business. If you are interested in guest posting for Lovely Little Lives please click on the "Work with Me" tab in the right sidebar. Affiliate links included below which means if you click through or purchase something through my links, I'll receive a small compensation at no cost to you. see full disclosure here.
How much time do you spend on your cleaning chores? It is normal that it might be very frustrating for you to race with the cloth every day in an attempt to create a neat and welcoming home. But have you ever considered how many things you need to sanitize, but you even don't use them at all? One example is the old books, which you need to dust, but you will read them never again. There are many certain examples and the aim of this article is to provide you with tips to cut the time on cleaning and maximize the free space in your home.
You may be surprised to hear it, but all the unnecessary things in your home take double the time to sanitize them and even more. Imagine if you get rid of them, you will spend two times less on cleaning and more on more pleasant activities. Let's win some time for yourself!
Everything starts with de-cluttering and organizing your home. Set aside enough time and patience, which will repay you with less cleaning and more fun. Don't rush to finish the task, since we all know the saying- "Hasty climbers have sudden falls!" De-clutter in an organized manner. The best system in this chore is the room by room de-cluttering.
The kitchen is the place, where usually you need more time in scrubbing the stubborn greasy stains. Save yourself a lot of efforts and time and get rid of the things, which you don't use every day. Popcorn maker, pizza gadgets or bread maker is absolutely unnecessary to be kept in the kitchen. You save time on their cleaning and moreover, you can "survive" without them.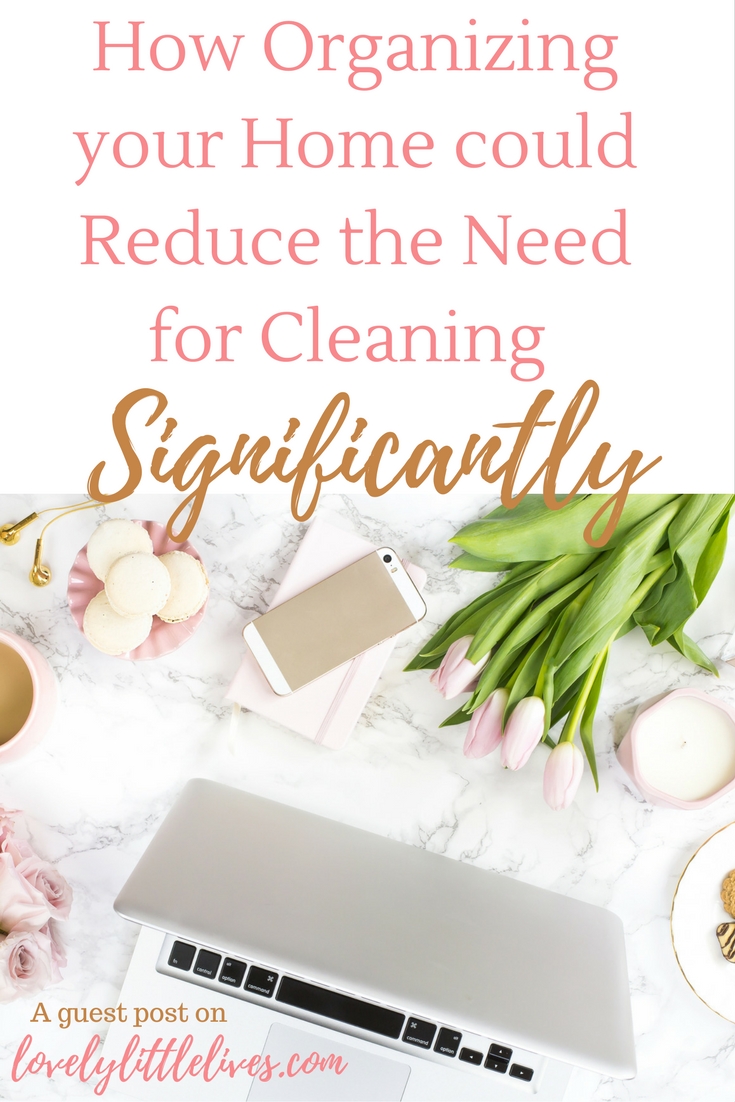 All the hundreds of thousands of forks, spoons and knives are also void efforts in cleaning. Unless you give official dinners and big parties every day, you definitely don't need that many utensils. Top end of tenancy cleaners ealing know that having less means less cleaning. It creates the habit of washing the dishes every time you use them, simply because nobody likes finding a sink, full of dirty utensils and not a single clean fork.
Then it is time to get rid of all the old books, magazines, newspapers, CDs and everything, which you collected over the years, but you won't use again. If you decided to waste your time on learning the movies by heart, it is your choice, but if that is not the case- be ruthless and get rid of these. All these require a lot of time to dust them and to arrange them back. Forget about the attachment and remember the final goal- more time for you!
The wardrobes are a good way to save time on ironing and folding. Moreover, throwing away the old clothes, which don't fit you, is a good way to avoid the constant mess and make more space for the new ones. Here, the linens should also be considered. Old blankets and sheets are even dangerous for your health! Time to follow the example with the old clothes and get rid of the mountains of clothes and bulky blankets from the previous age.
Broken toys and games with missing parts… Huh, such a nightmare! The problem is that you don't really use them, but you keep them probably because these remind us of our childhood or our kids. Time to break up with the past and provide more time for future pleasant activities with your beloved ones.
Related post: 7 strategies to effectively organize your home.
De-cluttering will definitely help you to dig out your home under all the items, which you stuffed. Once you finish with that job, there is one rule, which will help you control the mess- buy things, which you definitely need! This will save you money and endless cleaning chores. Remember how much time you have given on all the aforesaid items and start with the de-cluttering. It is for the sake of your free time and peace of mind!

Bio: Louise is a mother of two little ones and knows how hard is to keep a clean and tidy home. She is interested in home improvement and travel.
"Finally, brothers and sisters, whatever is true, whatever is noble, whatever is right, whatever is pure, whatever is lovely, whatever is admirable—if anything is excellent or praiseworthy—think about such things." Philippians 4:8