We have entered the summer season once again and for my family this summer is particularly special. It is the last summer before school begins. Our oldest will start preschool in the fall which will begin a new season of life for us. We will have to adjust our schedule and our routine especially since I stay at home with my kids and before this we haven't been involved in anything as rigid as the school day rhythm.  We will have to be more prompt, more focused, more organized. It will be a time of transition, both for the four-year-old going to school and the three-year-old being left behind.

So with this transition in mind, I'm trying to make this summer count. Savor the moments, catch the glimmers of ordinary loveliness, and check off many family-oriented activities. Children are only little once and registering for preschool gives me a whole new perspective on the saying "Where does the time go?" It seems hard to believe that my daughter is old enough to send off to school and yet when I look at her, I'm amazed at how grown up she is becoming.
We can't stop time as parents, we can only try to intentionally enjoy the time we are given.
Click To Tweet
I think she is ready. I hope I am ready. And I'm looking forward to having a lovely summer with her, her little sister and their daddy. After all, we can't stop time as parents, we can only try to intentionally enjoy the time we are given and hope we don't miss the moments we have.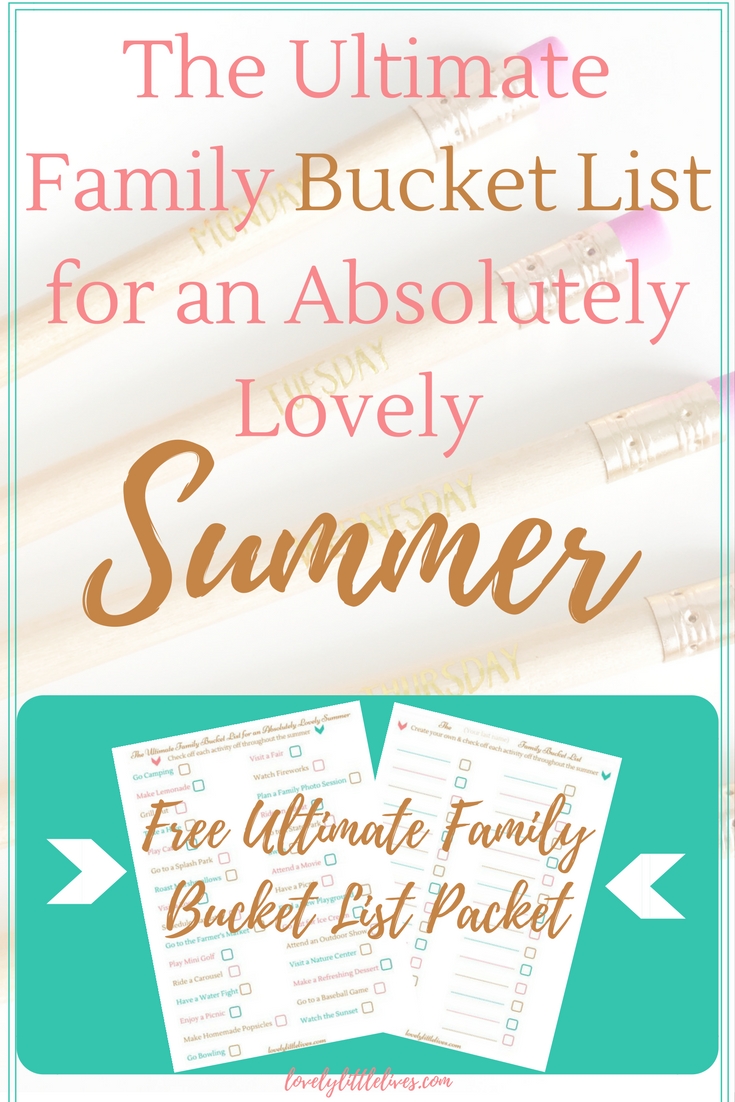 Related Post: Summer Playtime Ideas for Active Little Ones


So here is the list of items I hope to check off this summer with my little family. I hope you can use some of the ideas as well.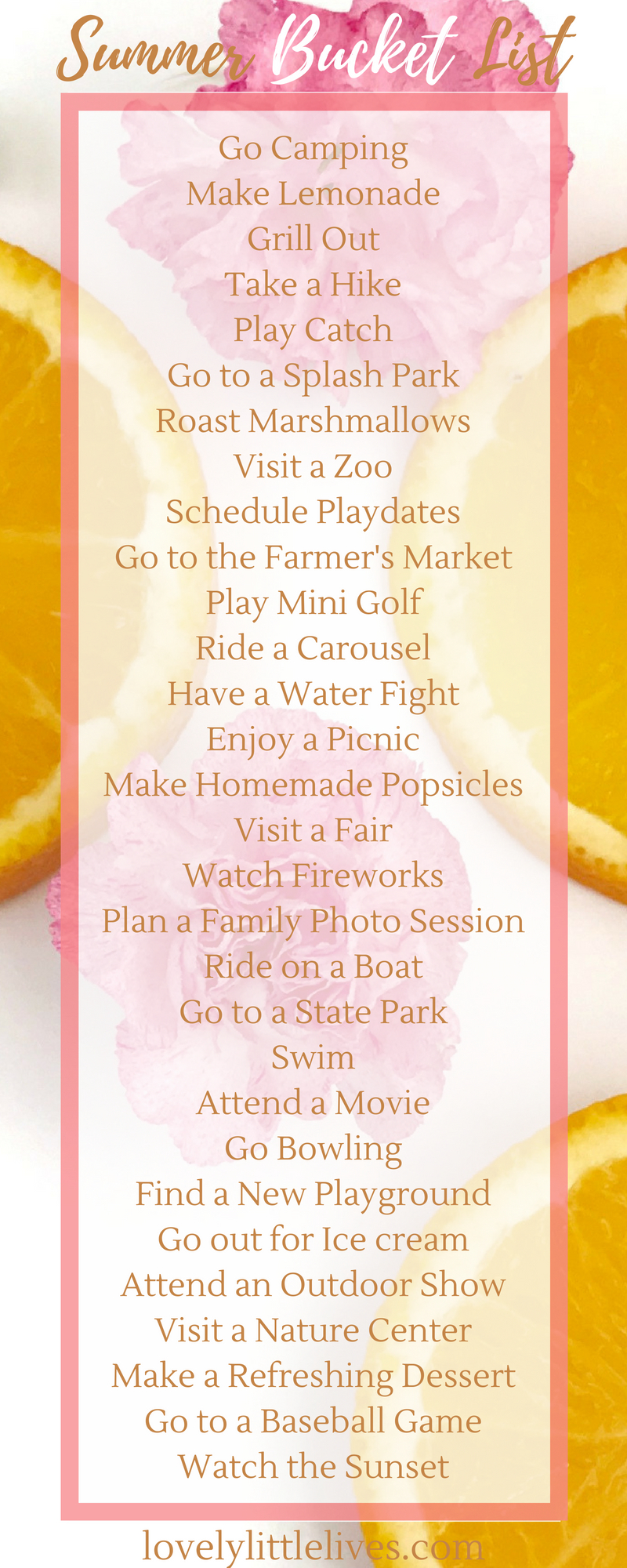 Related Post: Check out the 2016 Bucket Lists for Moms, Families, and Kids
Affiliate links included below which means if you click through or purchase something through my links. I'll receive a small compensation at no cost to you. see full disclosure here.
Here are some items to help get you started on your summer activities: 
Cheers to a healthy, joyful and memorable summer!
This post was featured on The Mommy  Monday Blog Hop, one of my favorite places to link up posts weekly!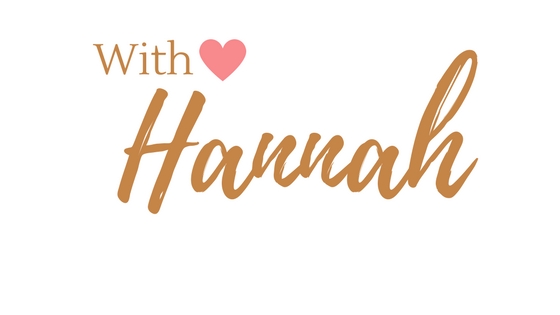 "Finally, brothers and sisters, whatever is true, whatever is noble, whatever is right, whatever is pure, whatever is lovely, whatever is admirable—if anything is excellent or praiseworthy—think about such things." Philippians 4:8