Professional family pictures are just one of those things that I just have to have. Or I really like to have. However, it can seem daunting to find a photographer, figure out your photo budget, plus decide on outfits, location, and timing. You have to make arrangements for scheduling a session, reschedule when weather or unforeseen situations come up, have cooperative family members. After all that, you can only hope the photos turn out just how you envisioned them. You can only hope that all the trouble is worth the result.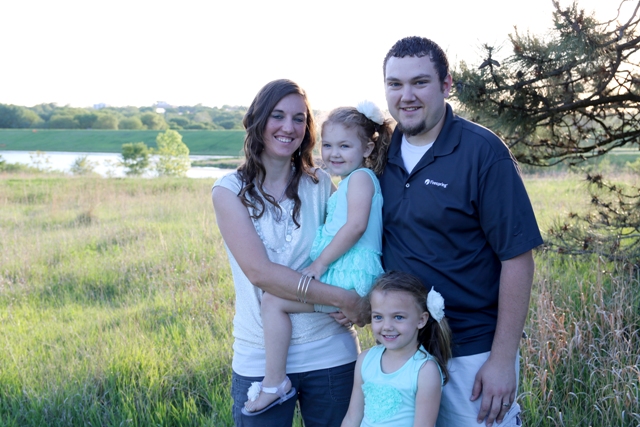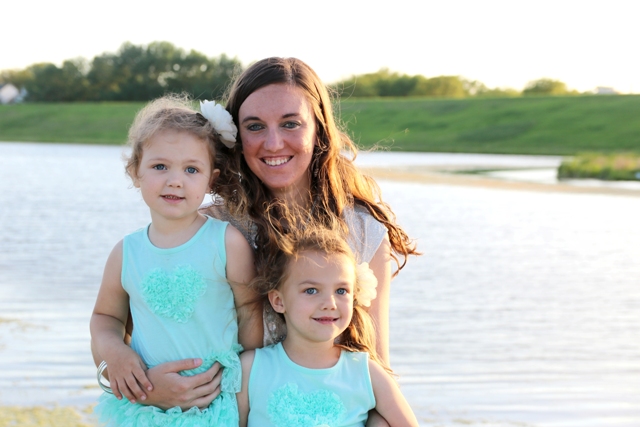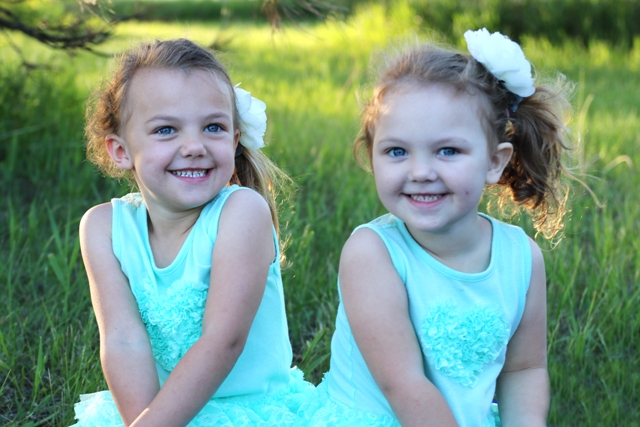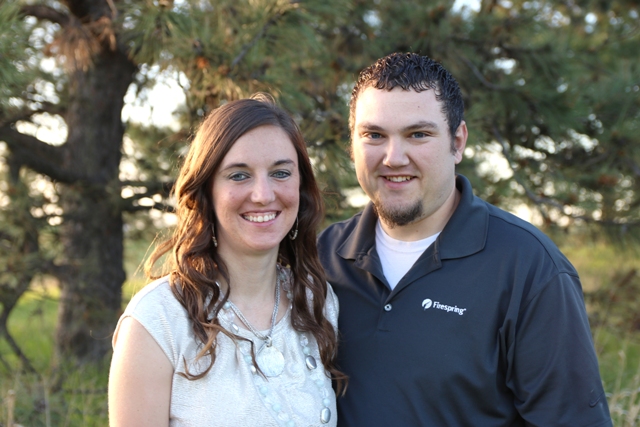 As a mom with young growing children, I crave high-quality pictures to capture their expressions and features since they change so quickly. Their current appearances are a passing reality. Even looking back at pictures taken six months ago, I can see subtle but visible changes in their faces. Since I only use a phone for picture taking, and I lack any photography skills worth mentioning, it's difficult to take great pictures of two wiggly energetic children on my own.
Although I still take thousands of photos with my phone, I have hardly any perfect ones. Photos where the lighting and setting are exceptional, everyone is looking and smiling in the right direction, the outfits and hair styles are flawless and all the details and the expressions are clearly highlighted. Enter a professional photographer.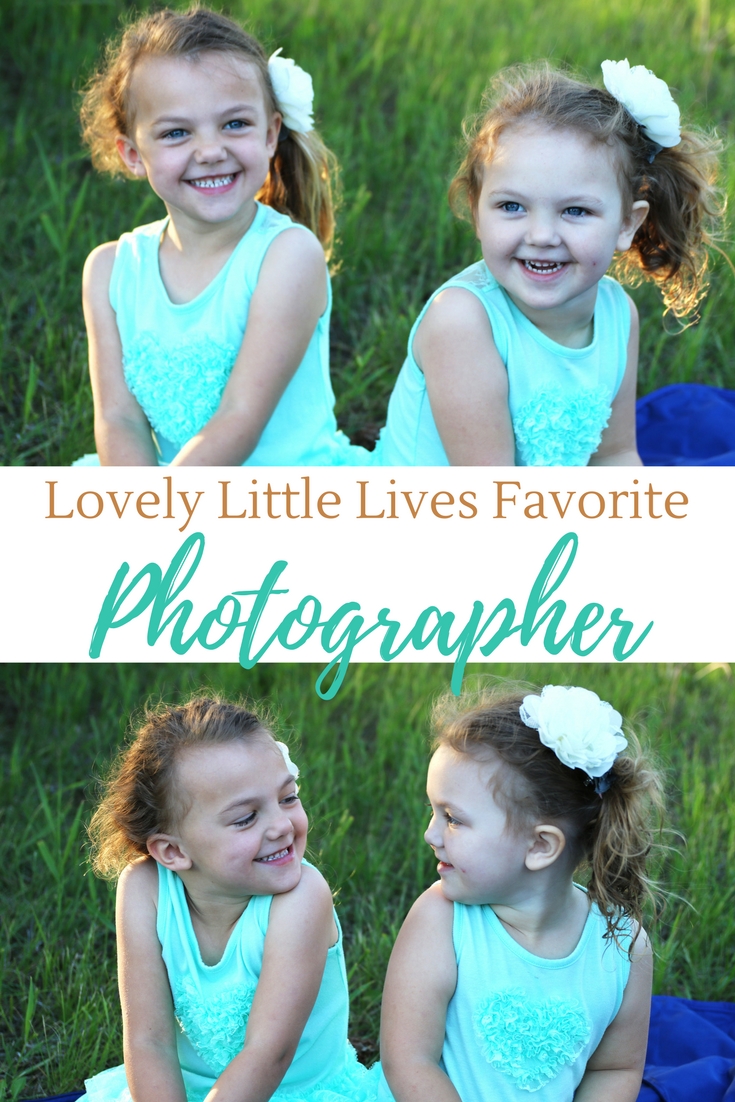 Disclosure: I received a discounted photo session rate in exchange for writing an honest review of our photography experience. All opinions are my own and were not influenced by the discounted rate. See full disclosure here.
Our Favorite Photographer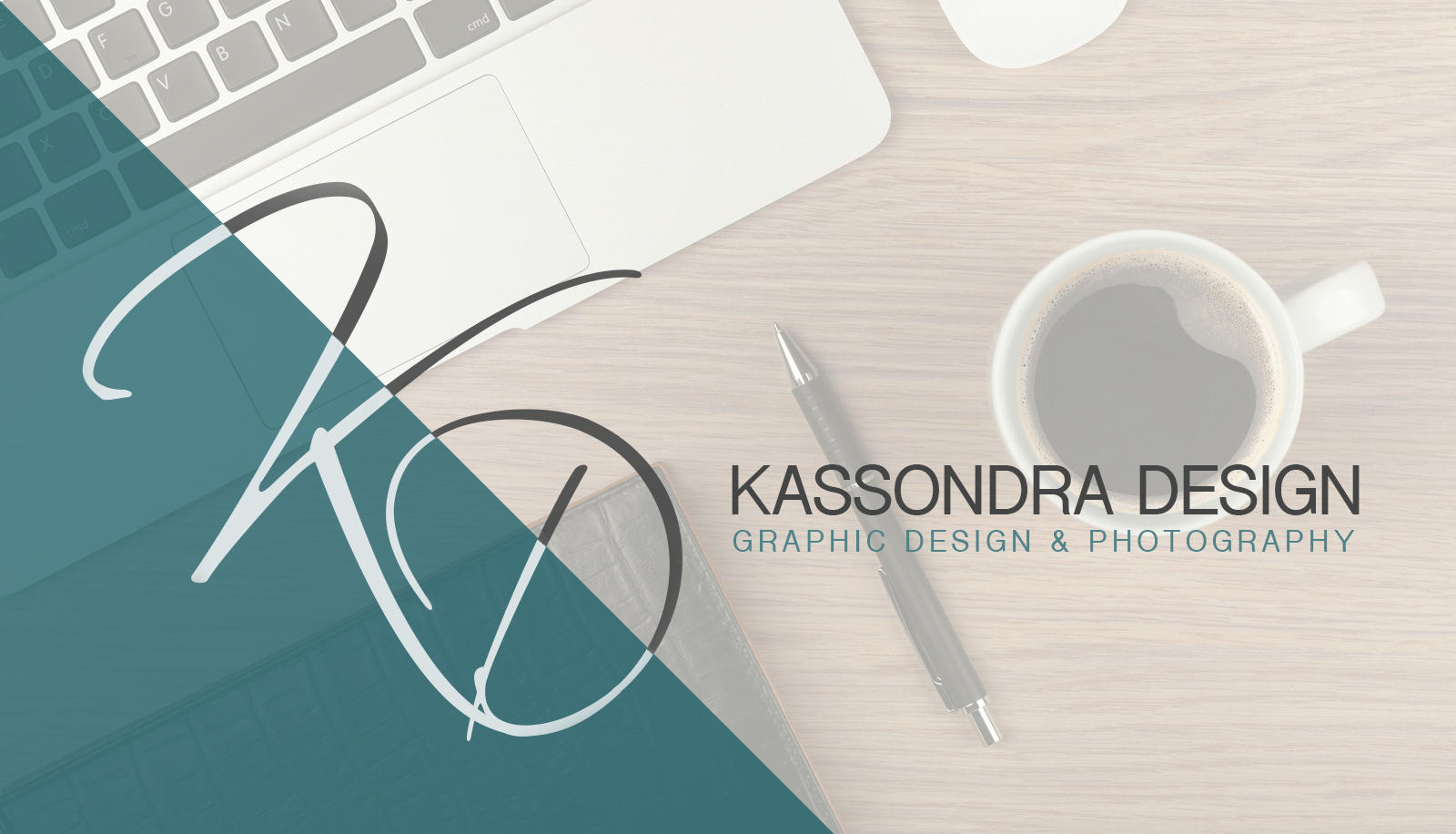 Kassondra Design is a budding photography business that is up to the challenge of taking high-quality family photos. The young woman behind the business, Kassie Ice, does a fantastic job capturing those perfect moments with a young family of wiggly children. She is a calm, easy going, and friendly presence behind the camera.
During our session, she kept the poses simple and quick. We were able to breeze through the photos within a time frame that catered to short attention spans. All the desired poses were achieved before the kids got worn out and we had a smooth, stress-free session.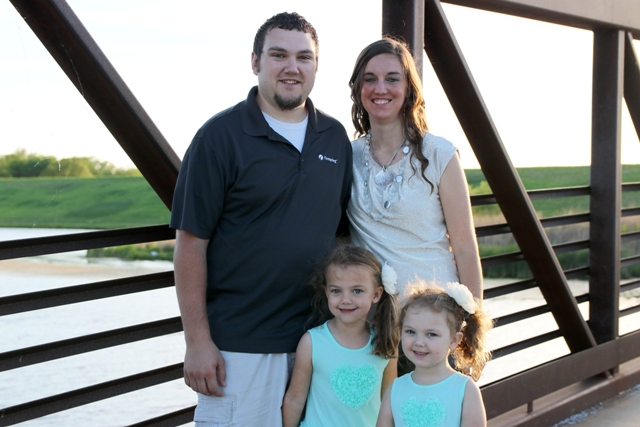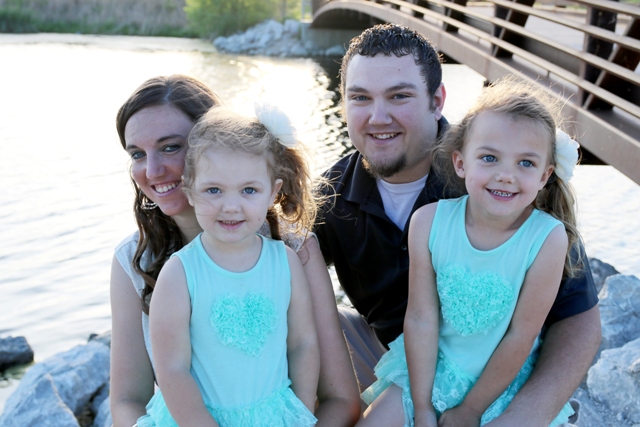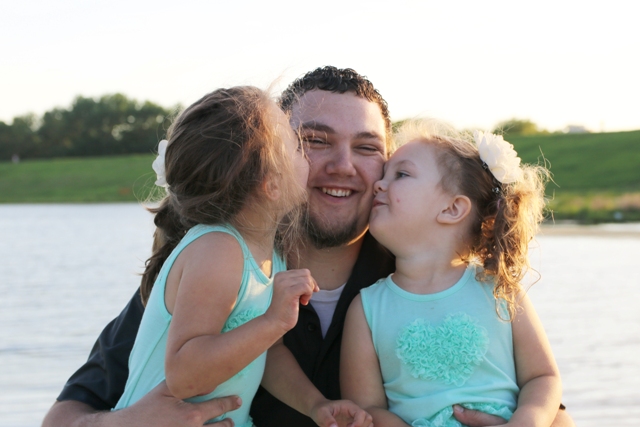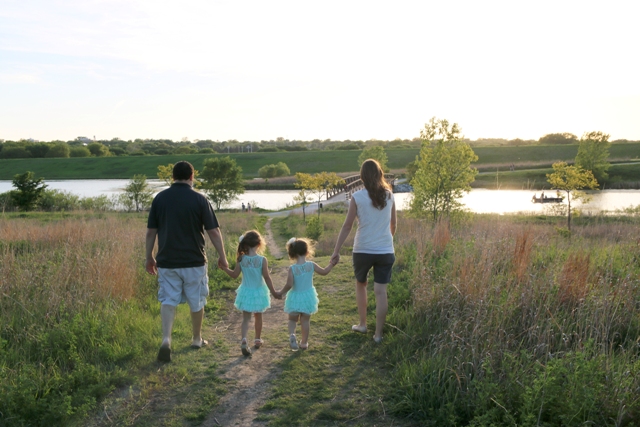 Kassie is flexible and willing to work with your personal preferences as a family. Not only that, but she is great with kids and is skilled at catching their smiles, personalities and impromptu poses. Some of the cutest pictures she captured of our daughters were spontaneous moments that they created themselves without any prompting. She was able to freeze those moments perfectly on camera.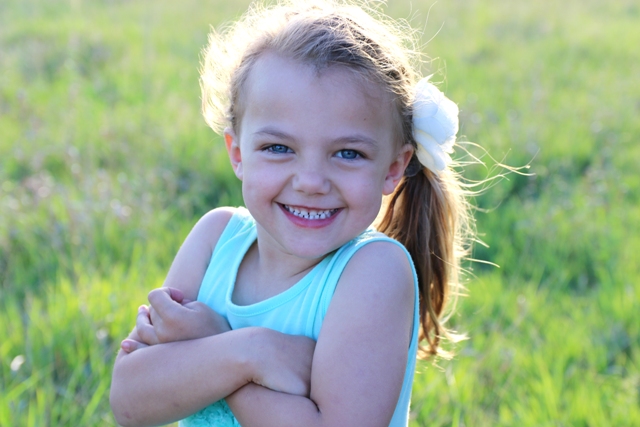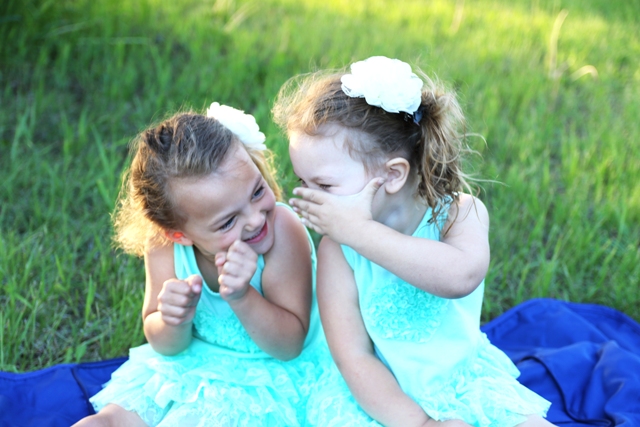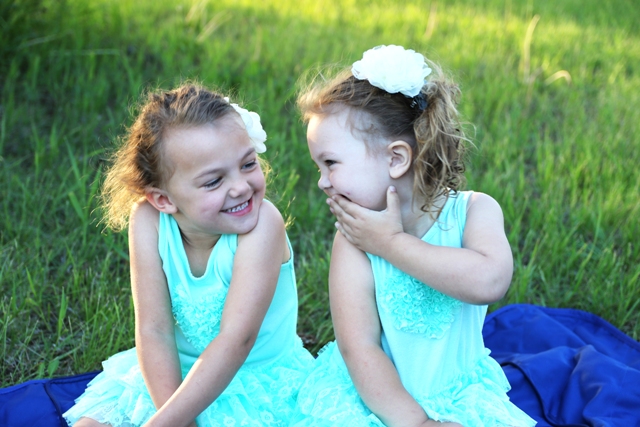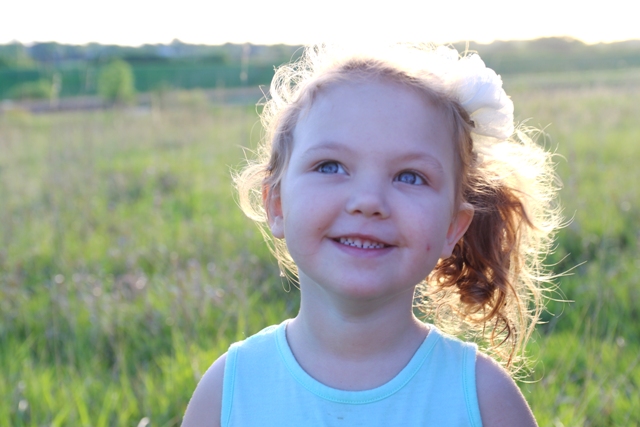 Bonus tip: when taking photos with young children, it is so helpful to bring along a close friend or family member along who they know well. We brought their aunt and uncle with us to help with smiles and eye contact. I think it worked!
Kassie edited and returned the pictures to us in a timely manner. We got over 150 lovely pictures from a photo session that lasted less than an hour. She not only managed to get family pictures, sister pictures, and couple pictures during that time frame, but she also took professional headshots for my husband and me.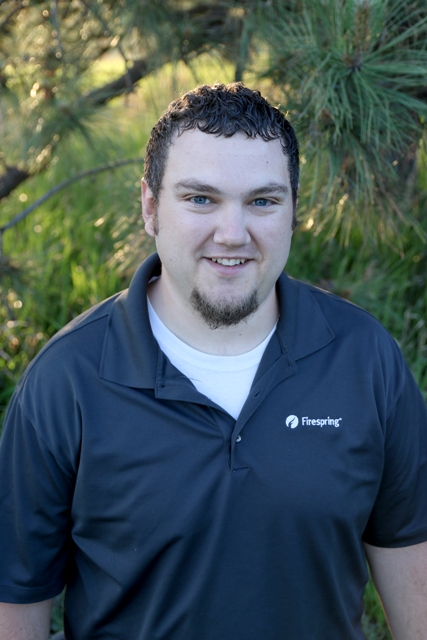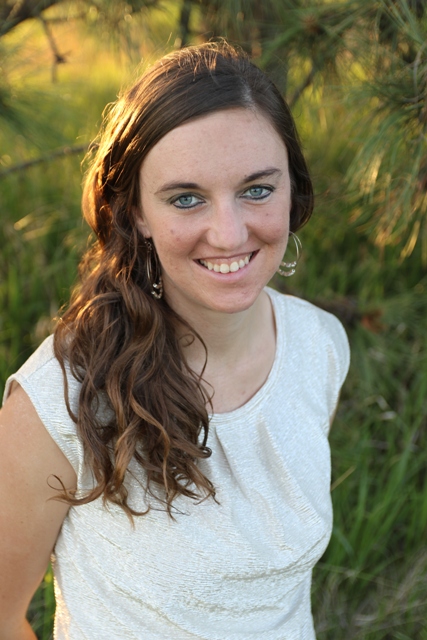 And finally, she helped us present a very special announcement to the world.
Insert Drumroll…..
We are expecting another little one! Our third daughter is due December 6th, 2017! There you have it, the latest and greatest news from the Lovely Little Lives Family.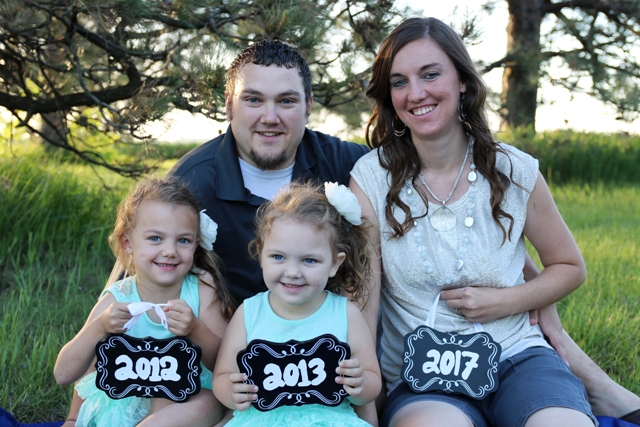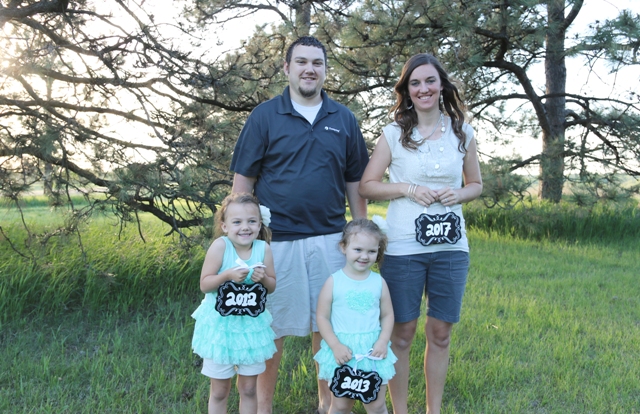 Kassondra Design is a wonderful option for your next photography session if you live in the Lincoln, Nebraska area. Kassie can do family, engagement, and individual shots, senior pictures and more. If you are not local, you can still hire her for graphic design work or website branding and design. Below is a video of a few items she designed for me.
As she states on her site she "can create anything from web and print graphics, fliers, advertisements, typography, personalized items and any other needs." She designed customized star-themed invitations for my sister in law's baby shower and they turned out completely adorable.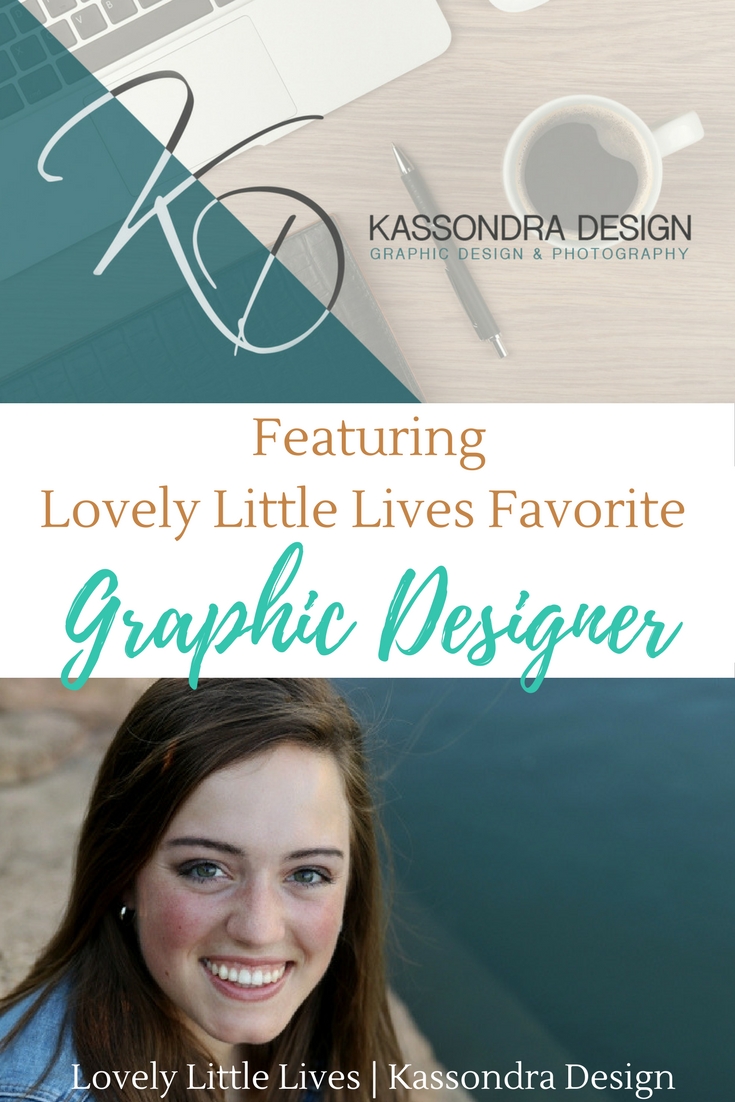 Check out what she offers and contact her with any questions. We love her work and we think you will too!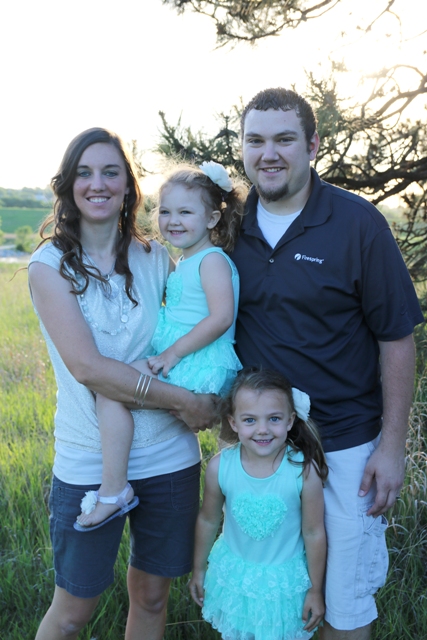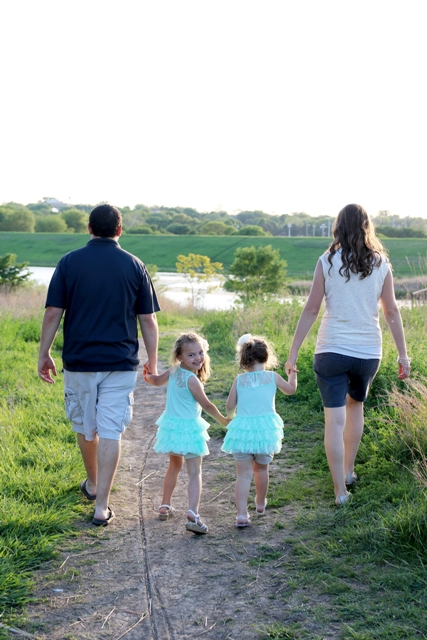 I will be linking this post up to some of these parties.
---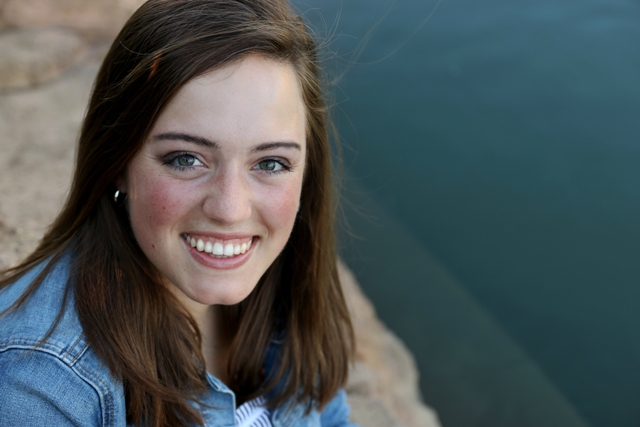 Kassie has loved anything artistic since she was little, and is able to continue this through a career in graphic design and photography. She graduated from Franciscan University in May of 2016 with a double degree in Communication-Multimedia & Theology, and moved to Lincoln Nebraska in August of the same year. She currently works as a designer full time, and does freelancing design and photography on the side.
A few fun facts about Kassie is she is the second of 7 kids in her family, and she has lived in 6 different states plus a semester traveling abroad in Europe.
Since she has recently moved to Nebraska, she is looking to expand her side business, doing what she loves. Please feel free to contact her with any questions or interest! She loves meeting new people and getting a chance to create for others.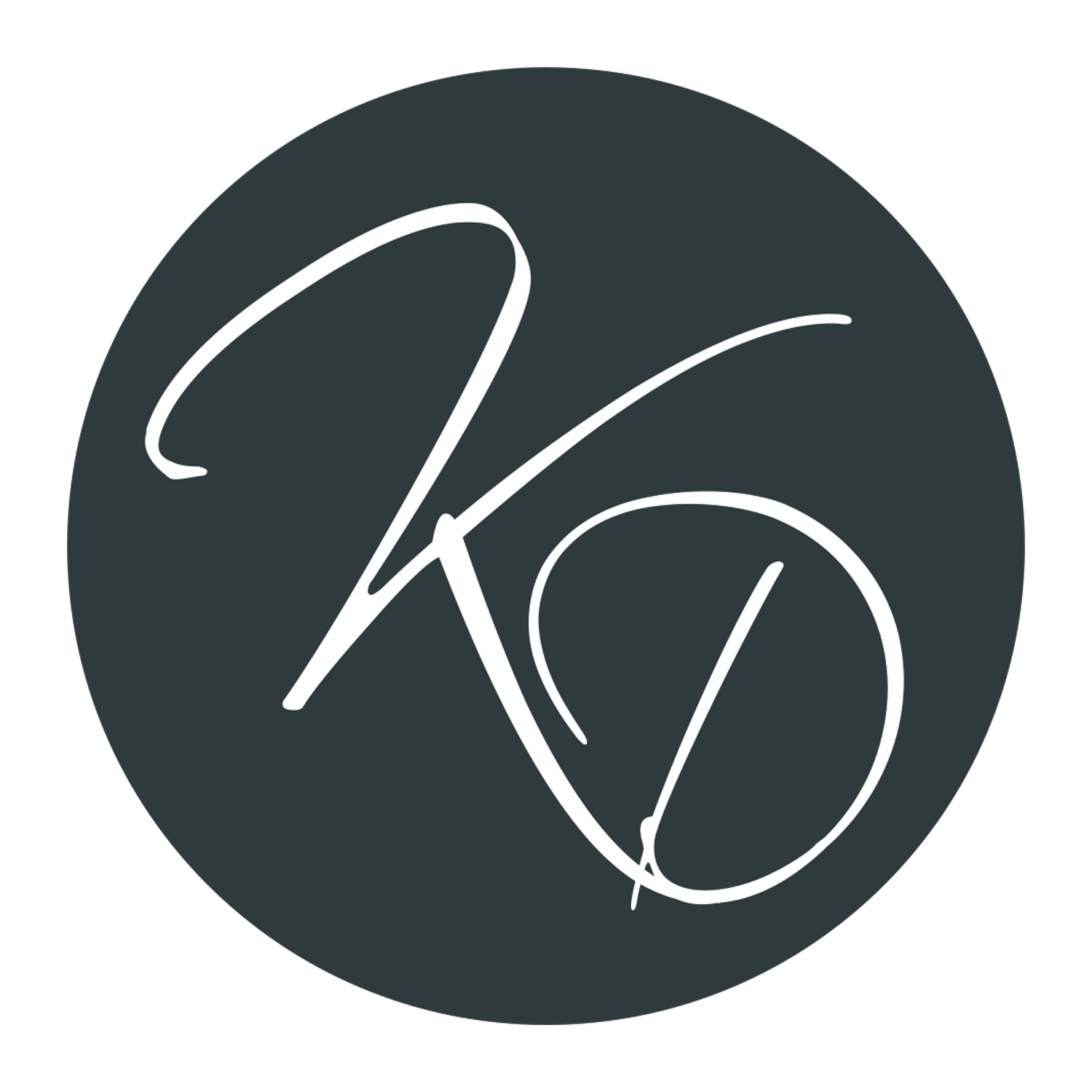 You can find her on the web: Business Website | Facebook Page | Instagram Profile.
"Finally, brothers and sisters, whatever is true, whatever is noble, whatever is right, whatever is pure, whatever is lovely, whatever is admirable—if anything is excellent or praiseworthy—think about such things." Philippians 4:8