Homemaking and parenting are tough jobs. Every day requires you to give something of yourself, put your own needs aside to care for your home and family, and oftentimes you end up feeling alone, frazzled and unfulfilled. Do you ever wish that someone would just hand you a manual on how to accomplish it all?
We all want to live to our potential and to have a fulfilling intentional life but it's so easy to get lost in the mundane routines, the exhaustion, the worries, the demands that are put on us, and the responsibilities that can feel heavy on our shoulders. Wouldn't it be nice if you could find a set of resources that could inspire you, motivate you and equip you to be the best homemaker you could possibly be?
I don't know about you, but I'm the kind of person who likes life the more easy way. I like when I don't have to go searching for recommended resources to help me live a more organized less stressful life. I like when practical tips for my marriage and quality ideas for motherhood are handed to me. I like when goal setting and intentional living are an inspiration and not a bother. And I like when I can access those quality resources without breaking the bank.
Affiliate links included below which means if you click through or purchase something through my links. I'll receive a small compensation at no cost to you. see full disclosure here.
That's why I'm so excited to introduce to you the Ultimate Homemaking Bundle. This bundle is a collection of everything a homemaker could possibly want to set herself up for success in the home and with her family. There are resources for motherhood, marriage, meal planning, organization, scheduling, intentional living, finances, faith, creativity, self-care and much more.
The motherhood section alone looks amazing particularly the Everyday Hope: Real Encouragement for Worn and Weary Moms and Becoming a Deliberate Mother Workbook.
I also have my eye on the organizational and scheduling category with planners, printables command center guide, family chores and having intentional holidays.
The intentional living section looks awesome as well with tools to help plan your daily routines and achieve your goals:
Plus there are 10 bonus items including the one I'm most excited about from Hope Ink: FREE Digital Calendar or $15 Credit + 3 Prints – Emily Hope loves bringing inspirational designs to your home and living spaces with whimsical illustrations and original hand-lettered art. All the bonus companies are listed below:
In all, there are 106 homemaking resources to make your home life easier and smoother for the tiny price of $29.97.
28 self-paced e-courses, 51 ebooks, 26 printables, 10 bonuses and a getting started guide to help you make the most of the resources included. The total value is almost $2,000 and you can get it all for less than $30! You will have lifetime access to this bundle so you can pick and choose which resources you want to implement first and which ones to refer back to whenever you need inspiration from the experts.
106 homemaking resources to make your home life easier and smoother for the tiny price of $29.97!
Click To Tweet
This is a handpicked collection of homemaking and family tools created by other homemakers and parents who have gone through the same struggles you have and found methods that worked. You can get it all delivered right to your computer screen.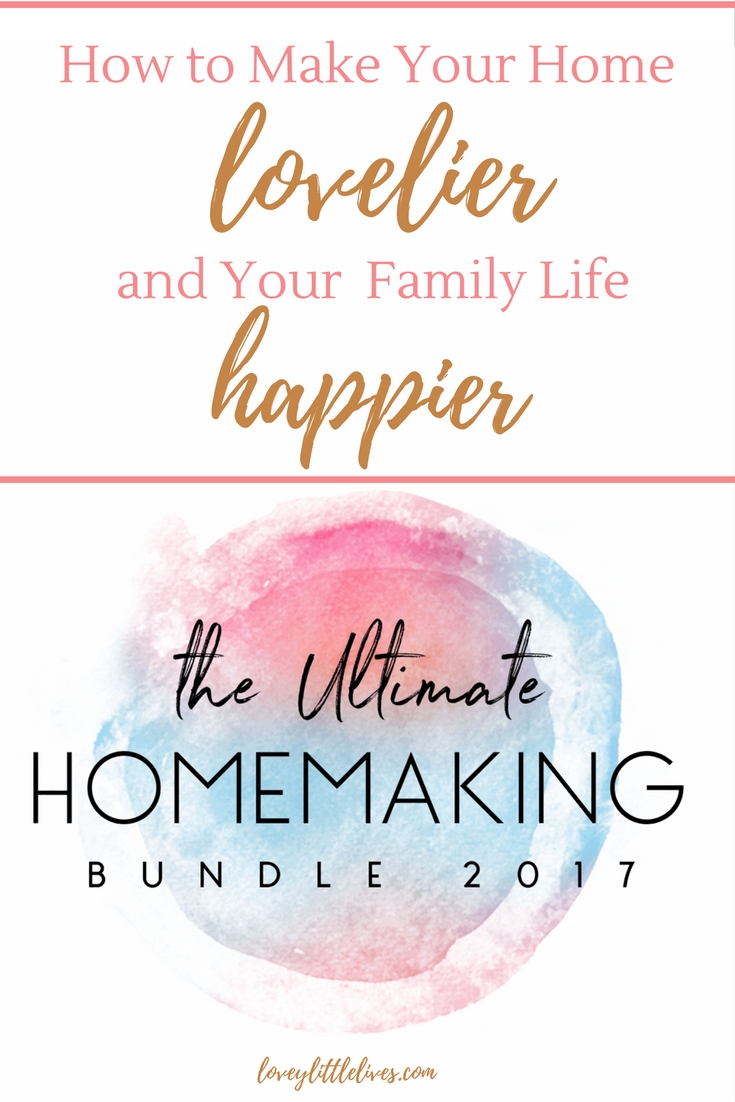 The homemaking bundle is only available today and tomorrow for this special flash sale: October 23 and October 24, and you can't get this kind of value anywhere else. Take advantage of this collection this week and start living a lovelier life with your home and loved ones. Your time is precious, make the most of it and start living the dream of a happier family and a more intentional life.


Would you like to become an affiliate for Ultimate bundles? The application is here and they give you all the tools you need to market the products plus an affiliate discount to buy the bundle for yourself! Each month they run different campaigns so there are plenty of bundles to choose from to your blog niche!
MARCH 22-27: Gut Health Super Bundle


APRIL 3-4: Genius Blogger's Toolkit Flash Sale


APRIL 26-MAY 1: Ultimate Homemaking Bundle


MAY 17-22: Herbs & Essential Oils Super Bundle


JUNE 7-12: Ultimate Work-at-Home Bundle


JULY 5-10: Ultimate Fitness Bundle


AUGUST 23-28: Parenting Super Bundle


SEPTEMBER 20-25: Ultimate Healthy Living Bundle


OCTOBER 4-9: The Genius Blogger's Toolkit


NOVEMBER 1-5: Indie Travel Super Bundle


DECEMBER 27-JANUARY 2: Ultimate Healthy Recipe Bundle


JANUARY 3-4: Ultimate Healthy Living Bundle and Herbs & Essential Oils Super Bundle Flash Sales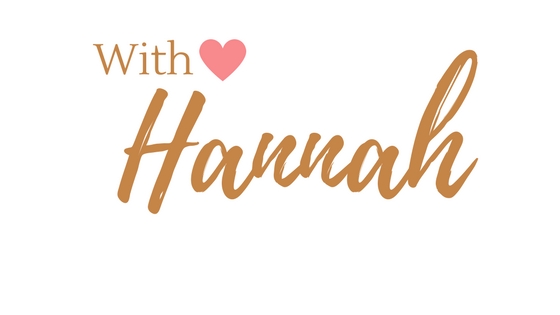 "Finally, brothers and sisters, whatever is true, whatever is noble, whatever is right, whatever is pure, whatever is lovely, whatever is admirable—if anything is excellent or praiseworthy—think about such things." Philippians 4:8