I was given this product to review. Affiliate links and referral links included below which means if you click through or purchase something through my links, I'll receive a small compensation at no cost to you. See full disclosure here.
If you are a mom and a homemaker, you want to have the best appliances to make life in the kitchen practical and efficient. You want kitchen accessories that are fun and easy to use while also being stylish and functional. This week, I reviewed an appliance that has all those features. An induction cooktop manufactured by Morning Star.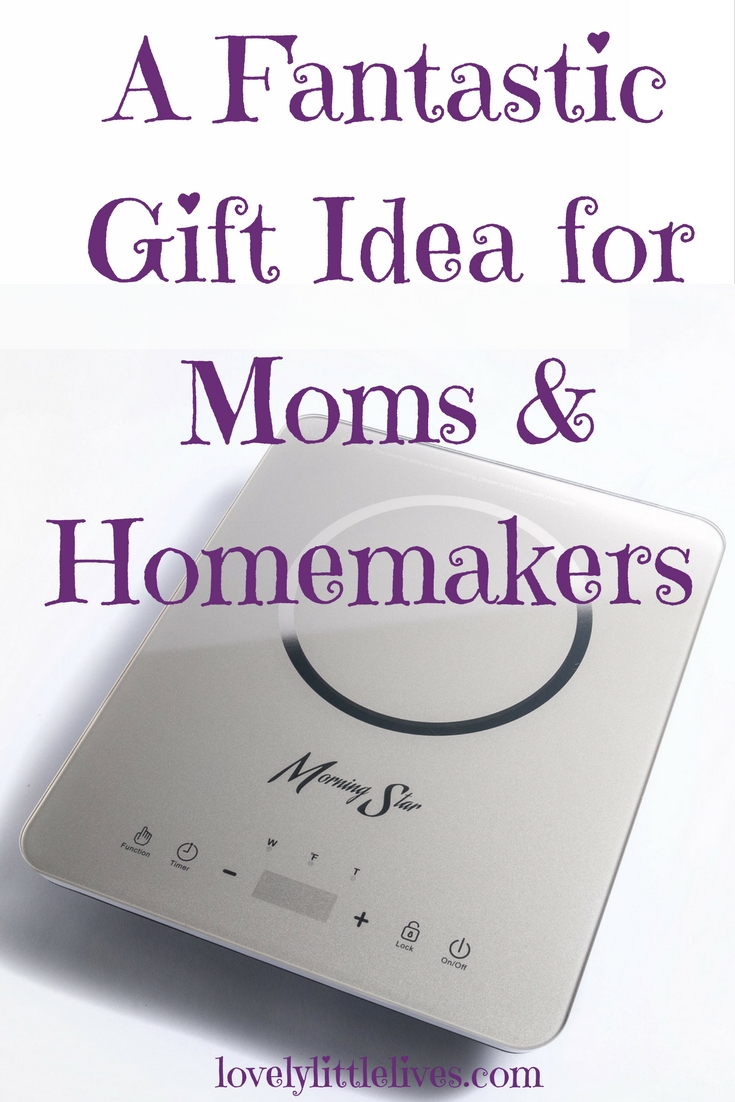 If you are like me and don't know anything about this type of appliance, here's the insider's scoop.
It's a portable stovetop that you can plug in anywhere and cook anything on that you would normally make on a stove. It uses electromagnetic vibrations to generate heat directly in the cookware instead of indirectly through heating the stove surface like an electric stove does. It allows you to cook food more efficiently while using less energy. The induction technology prevents food from burning onto it so that if there are any spills or splatters, you can just easily wipe it clean.
Induction cooking does require certain cookware that needs to be iron or stainless steel. The bottom of the cookware should be made of magnetic material which you can test by sticking a magnet to the bottom of your cookware to make sure it will work correctly.
When the cookware is removed from the surface, the cooktop turns off automatically. It also can keep food warm if you leave the pan on the surface for an extended period of time. The cooktop is great to have around the kids because the edges of the cooktop don't get hot. Of course, the pot or pan will heat up but the cooktop surface itself is barely warm.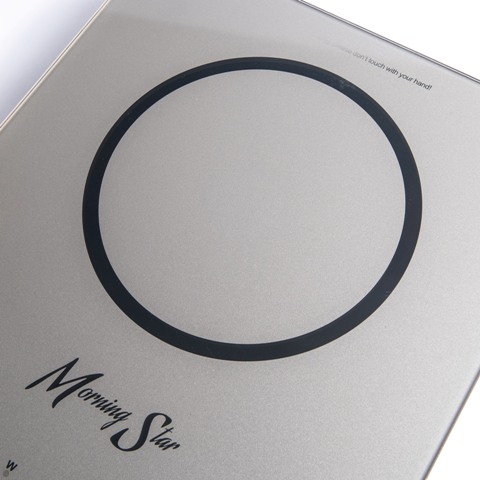 My husband was particularly excited about the portability feature. He is planning to use it outside on the deck while simultaneously grilling or for the times we go camping. It's also great to just have an extra burner in the kitchen when you need one. You can easily place it on a center island or side counter.
Related Post: Hundreds of Lovely Gift Ideas for Moms and Ladies
The cooktop comes with a visually helpful and detailed instruction manual. The appliance design is simple and straightforward. There are only a few buttons on the unit including an on/off switch, a timer, a lock button and a function button.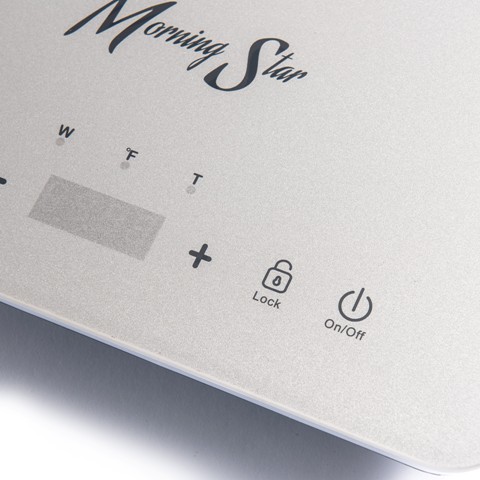 The lock button allows you to lock the cooktop at the current settings which I appreciate as a mom with young children. The function button includes the power and temperature settings. This allows you to toggle between ten levels of power ranging from 100 watts to 1500 watts and ten levels of temperature ranging from 140 degrees to 460 degrees.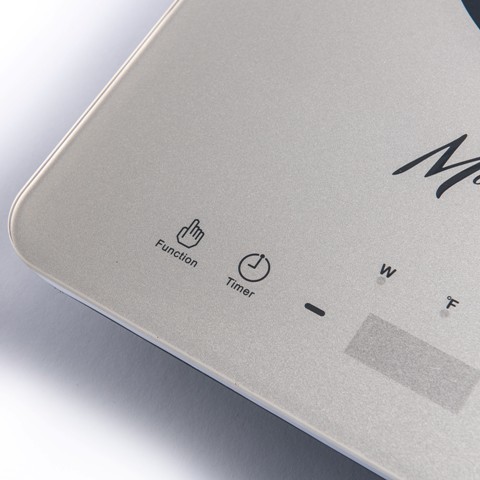 One of my favorite elements of the cooktop is how pretty and stylish it is while being lightweight to carry and very smooth to the touch. It gives you the feeling of luxury in the kitchen. The slim design makes it easy to store. The white and silver colors look great, especially if you have a more modern looking kitchen.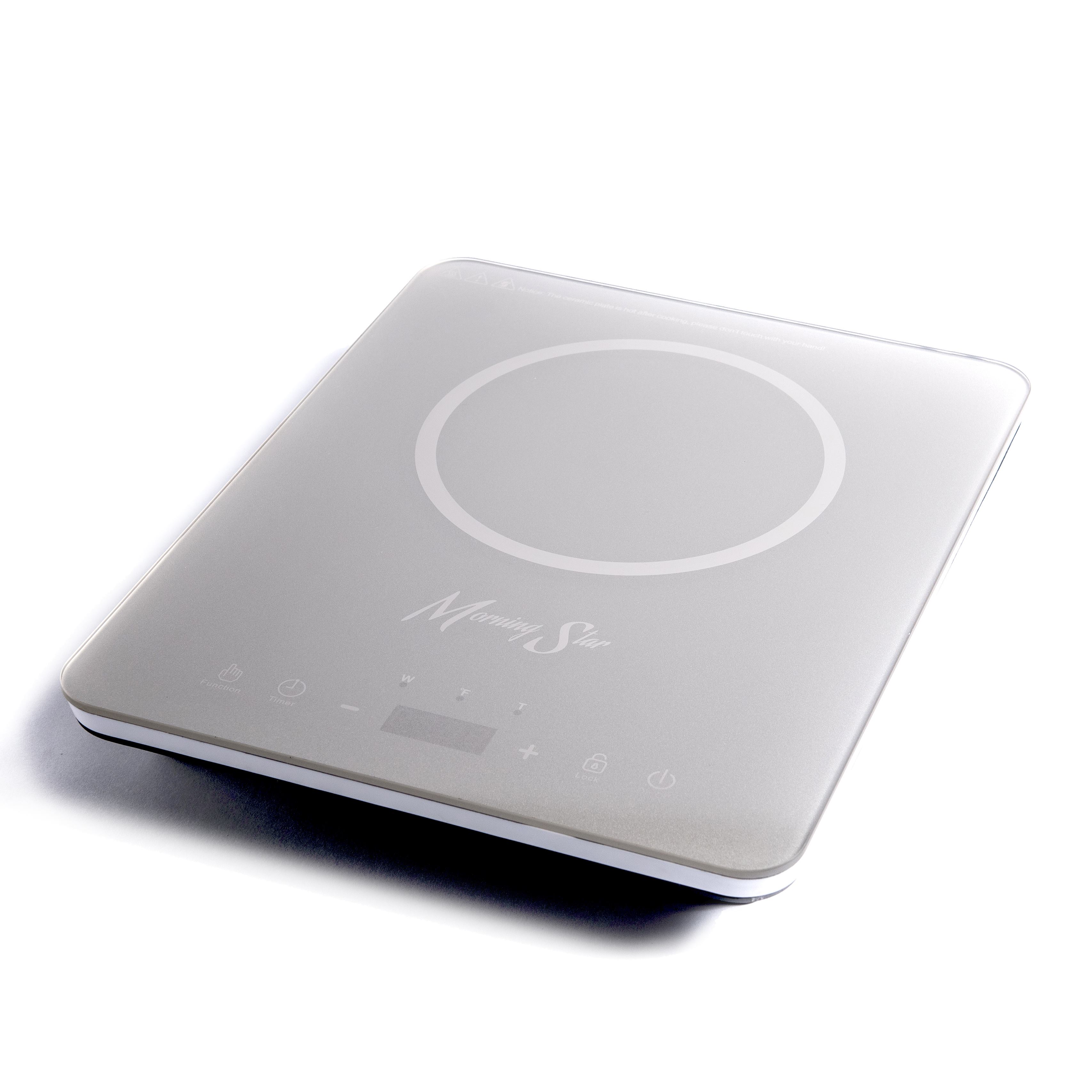 Morning Star representative and mom of three, Miranda Smith, told me "Our goal with this cooktop was to differentiate ourselves from the market. All other cooktops that you find are black. We went with this white/silvery look to ideally look better on people's counters and blend in with their kitchens."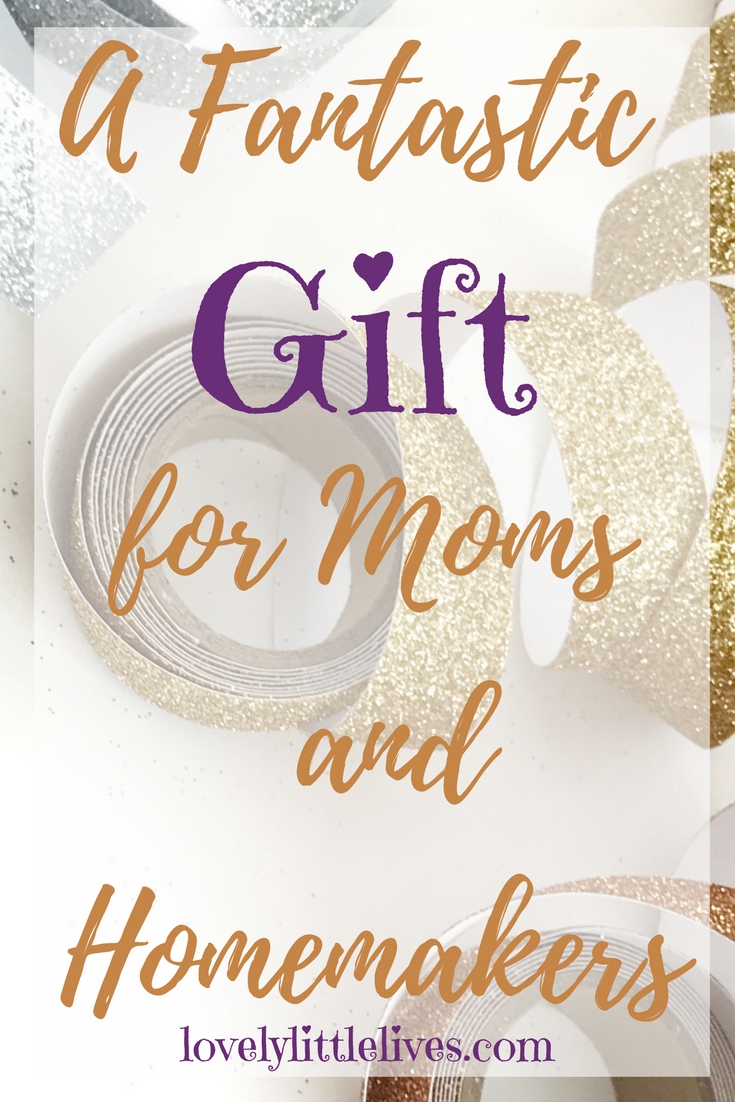 So if you are looking for a one of a kind induction cooktop, this is the one you want! There are no others cooktops like it. Grab one for yourself today or purchase for that special mom or homemaker on your Christmas list.
MS-151 Portable Induction Cooktop Countertop Burner, Ultra-Thin Design, Rapid-Heat Technology, Auto-Pan Detection, Sleek Metallic Silver Color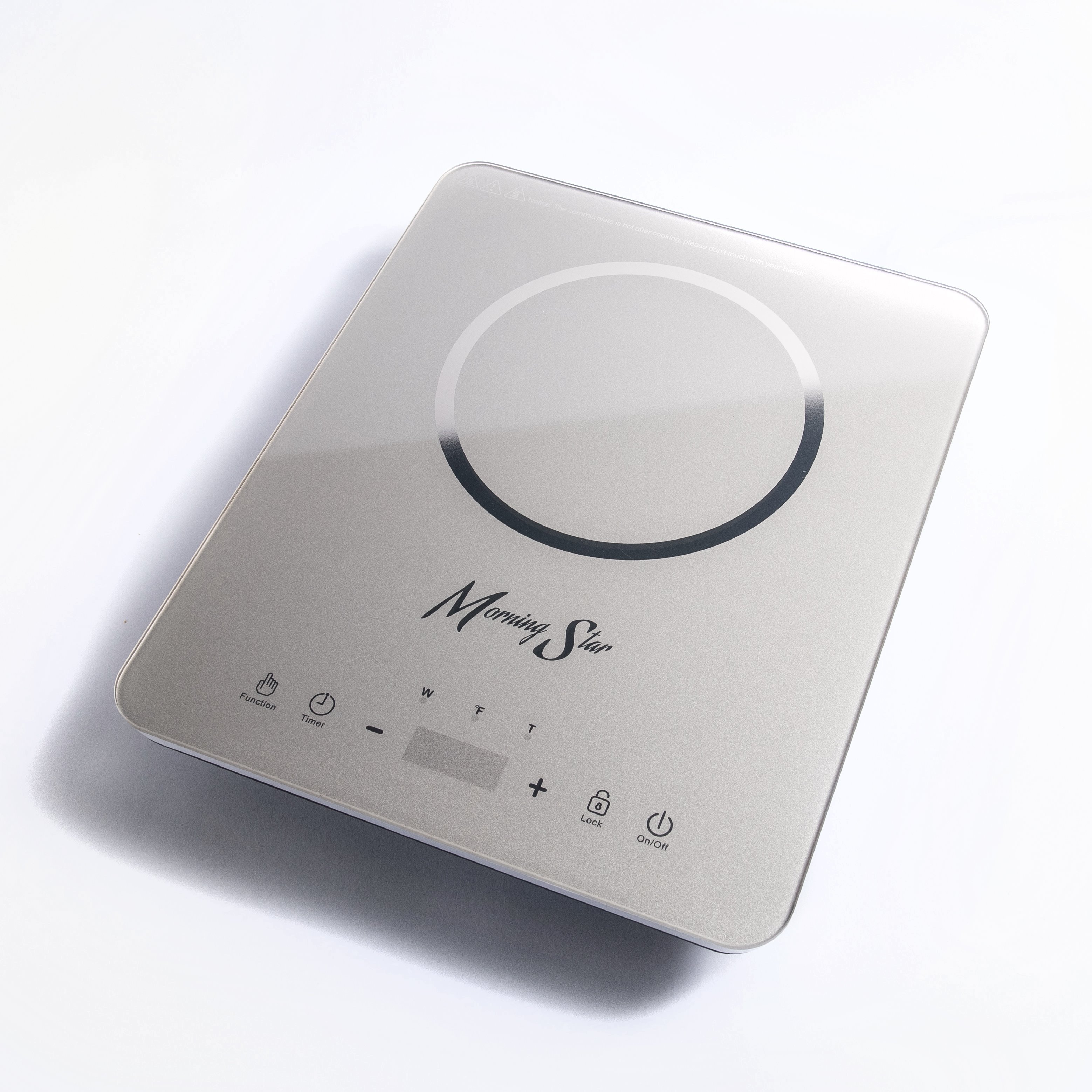 If you like this product, here are the other items offered in the Morning Star Kitchen Line:
High Powered Sous Vide (1100W) Immersion Circulator Cooker – Adjustable Clamp – Brushed Matte Black & Stainless Steel Body
Crepe Maker Pro – 13 Inch Crepe Maker & Electric Griddle – Non-stick Pancake Maker
While you shop, have you signed up for these cash saving programs? Ebates is an easy way to earn cash back online by simply buying through the Ebates website or the phone app. You can use it in stores as well by linking a credit card to your online account.
Ibotta is an app that allows you to scan receipts for cash back on eligible items at grocery stores, Walmart, The Dollar Tree and more. You can also get money back by shopping through the app at online stores like Amazon.
Speaking of Amazon, if you are not an Amazon Prime member yet, now is the time to sign up! You can get free two-day shipping on all your Amazon Prime purchases as well as other benefits like unlimited online photo storage and free access to streaming music and movies.
---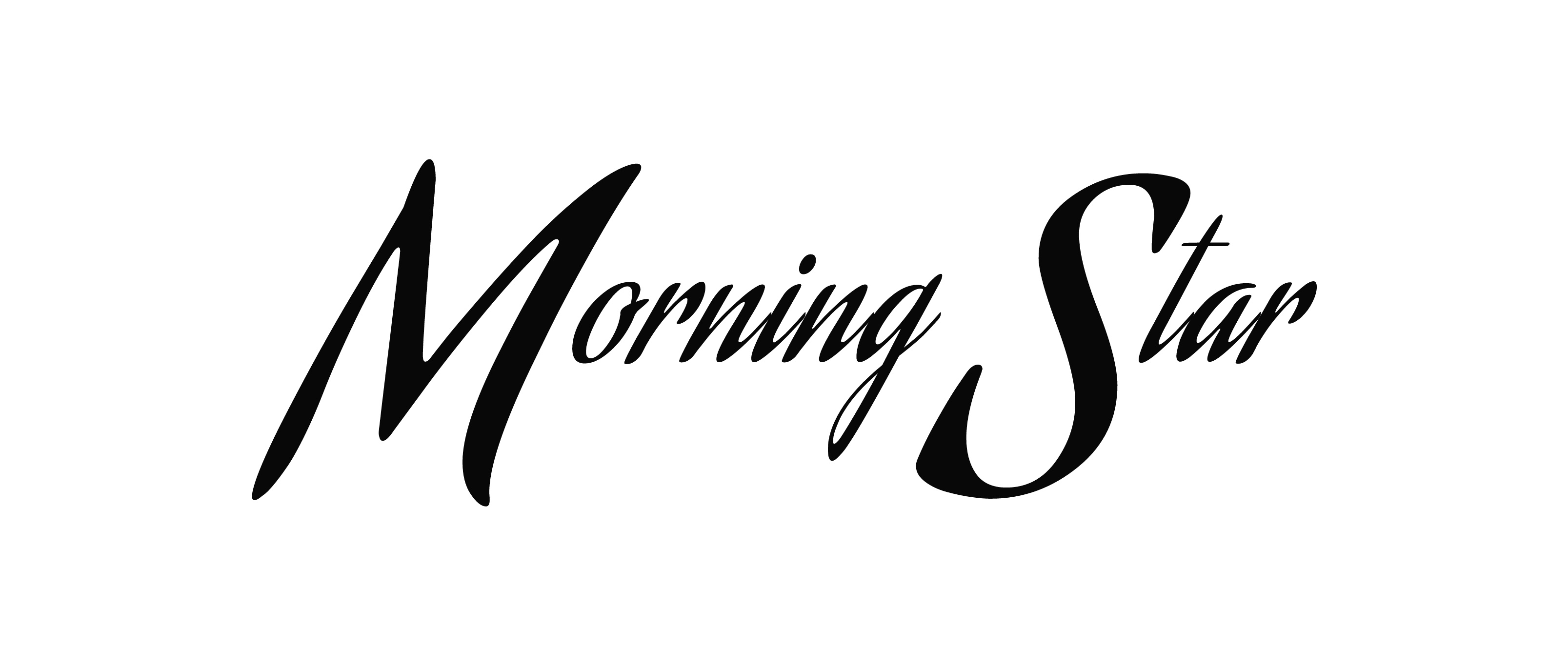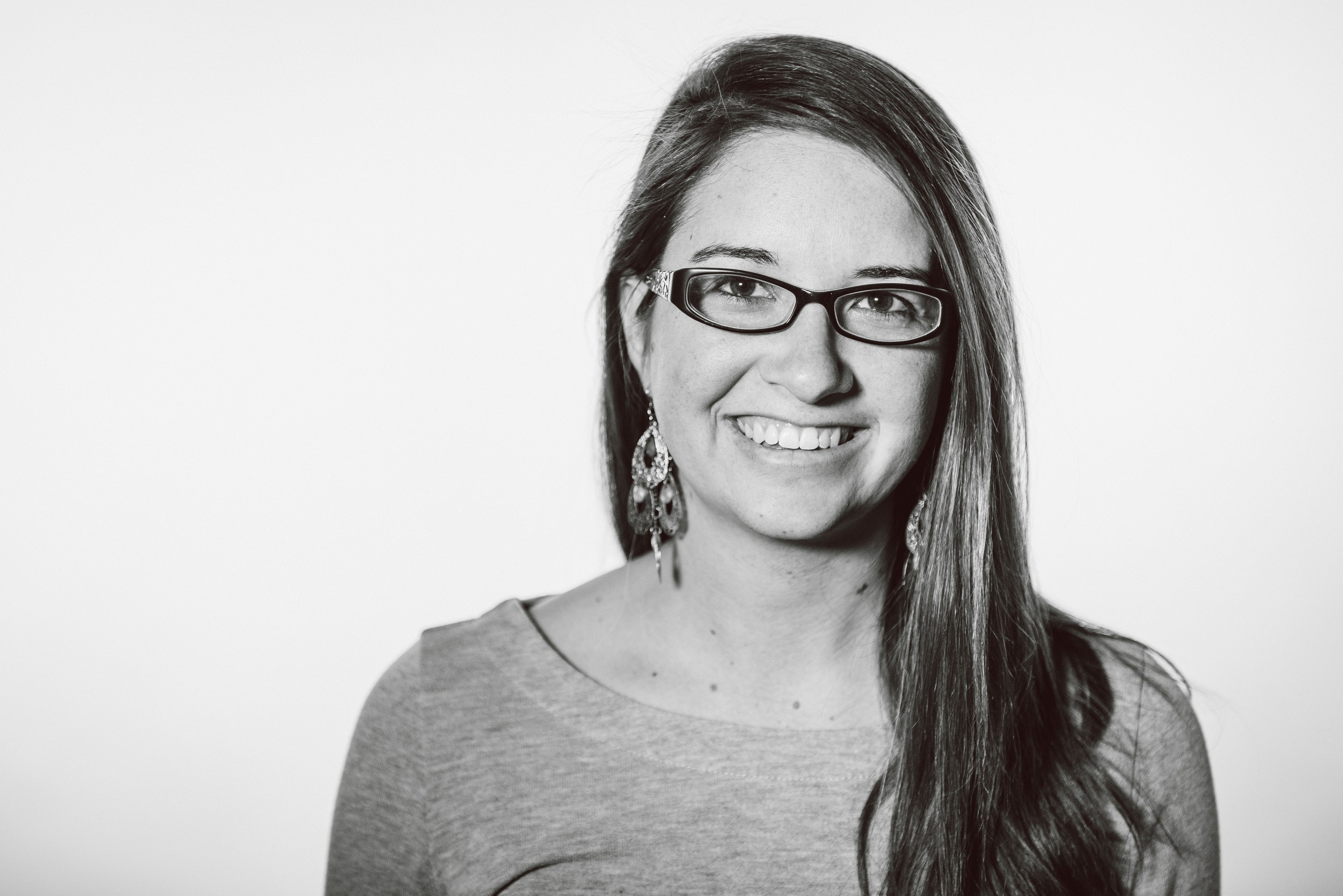 Morning Star designs their own kitchen product line. It was started in 2016 by a young mom of three, Miranda Smith, along with her husband and a family friend. They came up with the name Morning Star to represent their Catholic faith and to honor Mary, the Mother of God. One of her titles is the Morning Star, "the most beautiful star in the night; the star that announces the hope of the coming day and rising of the sun." Morning Star providentially launched their first product on December 8th, the Feast Day of the Immaculate Conception, when the Catholic Church celebrates that Mary was conceived without sin.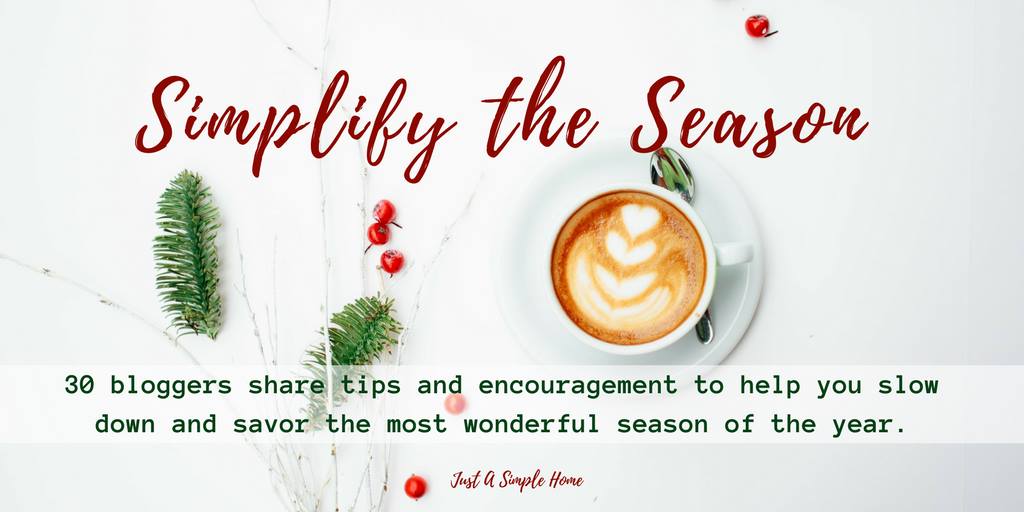 "Finally, brothers and sisters, whatever is true, whatever is noble, whatever is right, whatever is pure, whatever is lovely, whatever is admirable—if anything is excellent or praiseworthy—think about such things" Philippians 4:8.