These are super simple ideas but I thought I would share them because:
a) I am a mom all about the simple play activities that involve toys or items we already have.
b) None of these require much extra work, prep or clean-up but they entertain my kids for long periods of time, and that's saying a lot. 🙂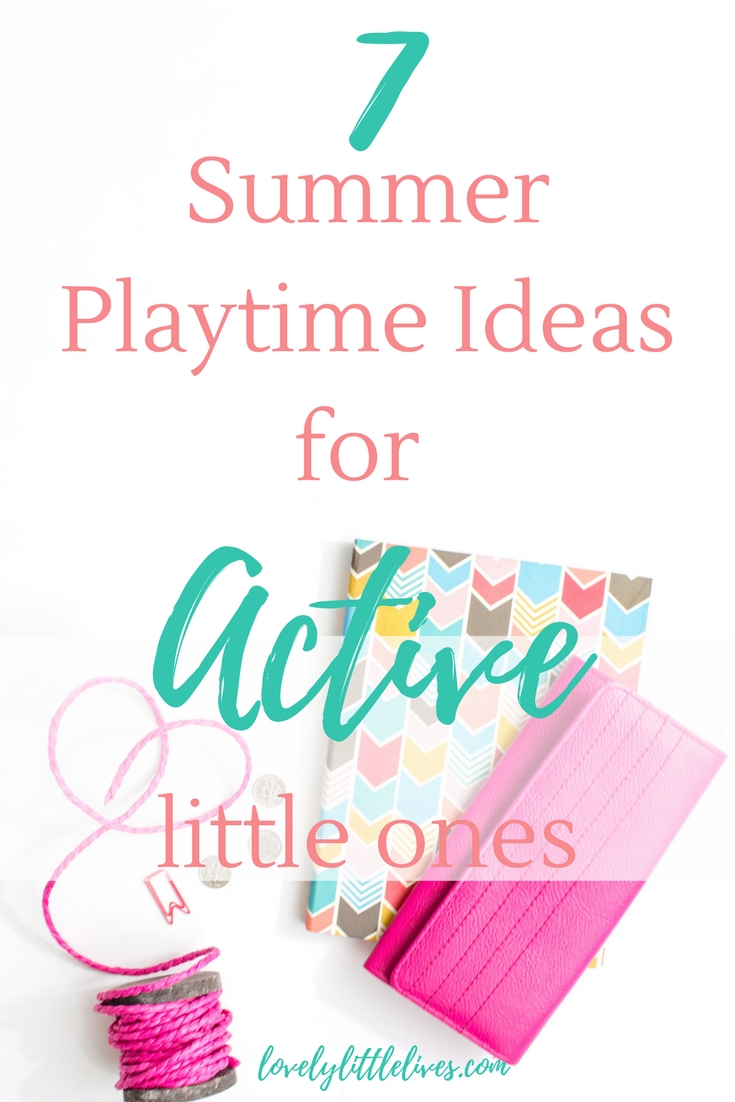 This post contains affiliate links. If you click on one of the product links, I'll receive a small compensation. All content and opinions are my own.
Play Flower Baskets
What you need:
Loose Flowers
Scissors
Child-sized baskets
Ever have a bouquet of flowers that is not quite dead but is starting to wilt? I had such a bouquet on our kitchen table and my three old inspired a great idea today when she asked to hold a flower. Actually, the idea was inspired when she tried to grab a flower and spilled the entire vase on the tablecloth, water and all.
As I was cleaning up the mess, a thought struck that afforded me a good hour of playtime for my toddlers. I cut the stems shorter so that the flowers were loose and just the right size for little hands. Then I divided them into little baskets I had around the house and handed one to each child. They spent the next hour carry their baskets around the yard, scattering and picking up their flowers and smelling them to their heart's content!
Warning: Best if played with outside so that you don't have a mess of dropped petals on your hands!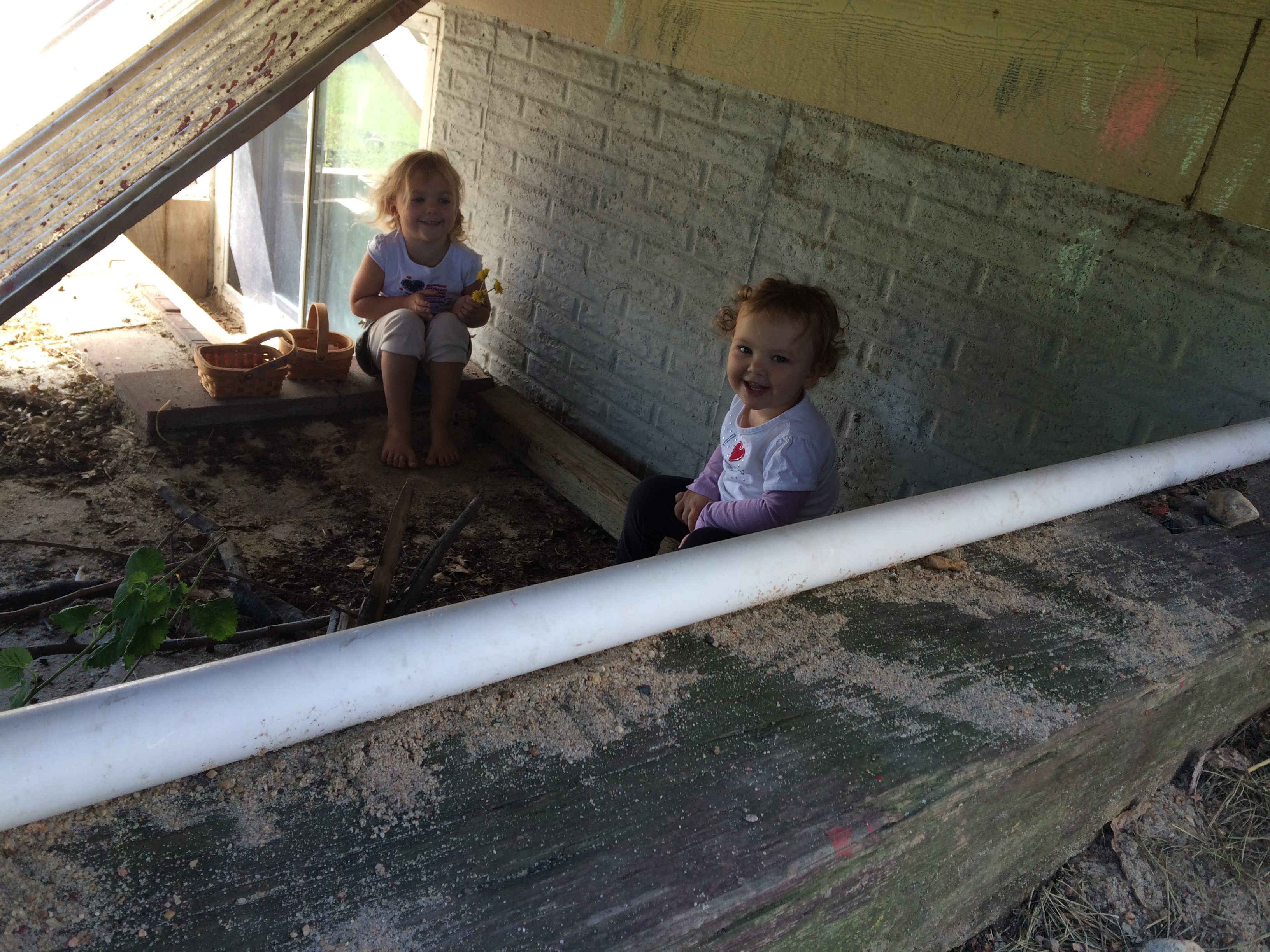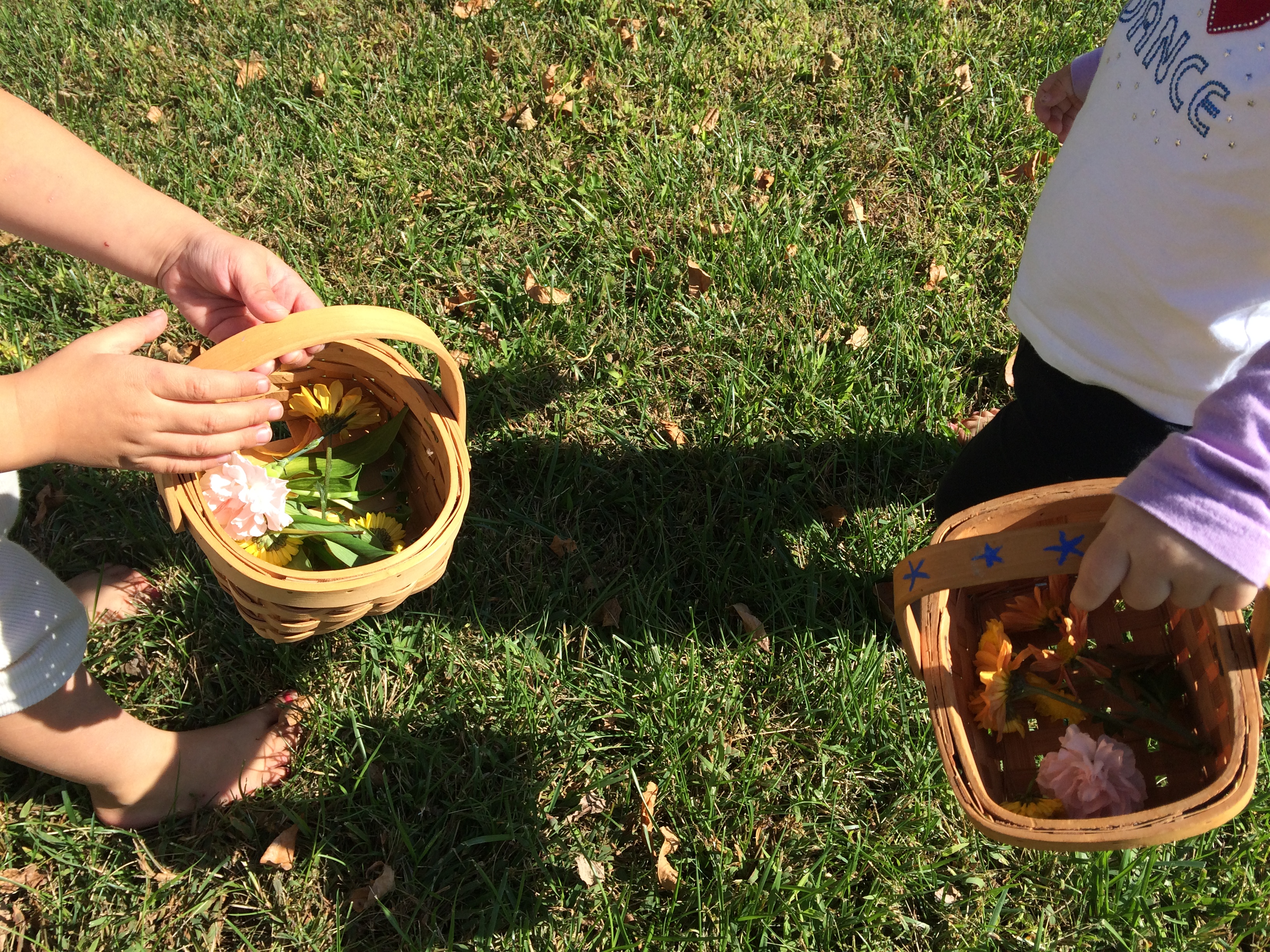 Picnic Toys
What you need:
Sometimes old toys need a new background to make them exciting again. Spread a blanket outside in the sunshine with a tote of toys and violá, exciting "picnic" spread!
Related Post: Summer Bucket Lists for Families

Floor Painting
What you need:
Painting on the floor instead of a table has always been my children's preference. When they paint on the floor it holds their attention longer but there is also the opportunity for it to get a bit more messy so be ready with paper towels for clean-up!
Related Post: Keep Your Kids Active Without Leaving the House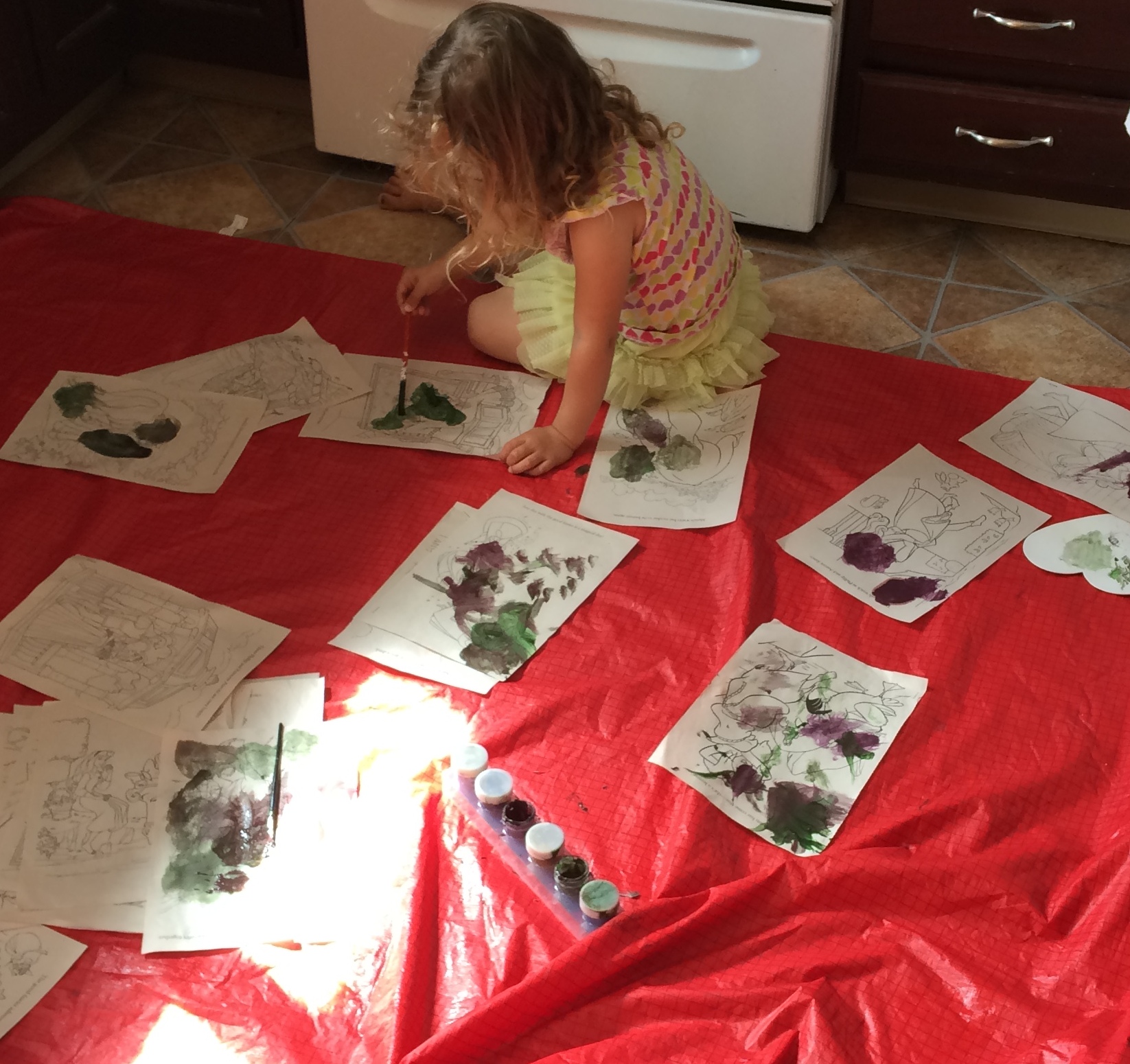 Puzzle Play
What you need:
Large floor puzzle
Assorted play figurines
My kids love putting together their Melissa and Doug princes's floor puzzle, with help from me of course. This is a beautiful puzzle, only $12 on Amazon:
It's big enough that when the puzzle it finished, it creates a perfect playmate for pretend play with their assorted magic clip princesses and animal figures. I found it works best to assemble the puzzle on a table or flat surface so that it doesn't break apart when little fingers are pushing toys along its surface.
Summer playtime ideas for your active little ones. #summer #funactivites
Click To Tweet
Puzzle Play Mat
Warning: May involve children standing on chairs and leaning across the table to reach the desired toy placement 🙂

Water Hose Entertainment
What you need:
Water hose
Swimsuits
Water/bath toys
Give children a hose and something to spray the water in and they will have a blast. Add swimsuits, Popsicles and a baby slide for a fun filled and wet afternoon!
Warning: Be prepared for a soaked deck, an increased water bill and puddles in the nearby sandbox . Bonus Feature: Wet sand in the sandbox for packing into plastic stacking cups for additional sensory play! My kids still love to use their stacking cups for sand and water play even though they are technically baby toys 🙂

Bubble Pool
What you need:
For a twist on the regular baby pool experience, fill the pool with bubbles and warm water. Perfect for a cool summer evening to keep kids occupied while Mom is doing after dinner dishes. Give them toy dishes and a few rags and let them "clean" their own dishes!

Soapy Clean Sand Toys
What you need:
A sink filled with water
Toys that can get wet
Towels
Letting my daughter "wash" her sand toys at the end of summer before putting them away for the winter was the best creative 60 minutes I've thought of in a while. I might have to do this more on a regular basis with her Little People or our other plastic toys. By the way, she is standing on one of the best kitchen accessories we have: a foldable step stool! It fits perfectly between the fridge and the wall and it's light enough for the kids to pull out themselves but durable enough that it doesn't topple over.
Warning: Bubbles will cover your counter and water will drip onto the floor so have plenty of towels ready for this activity!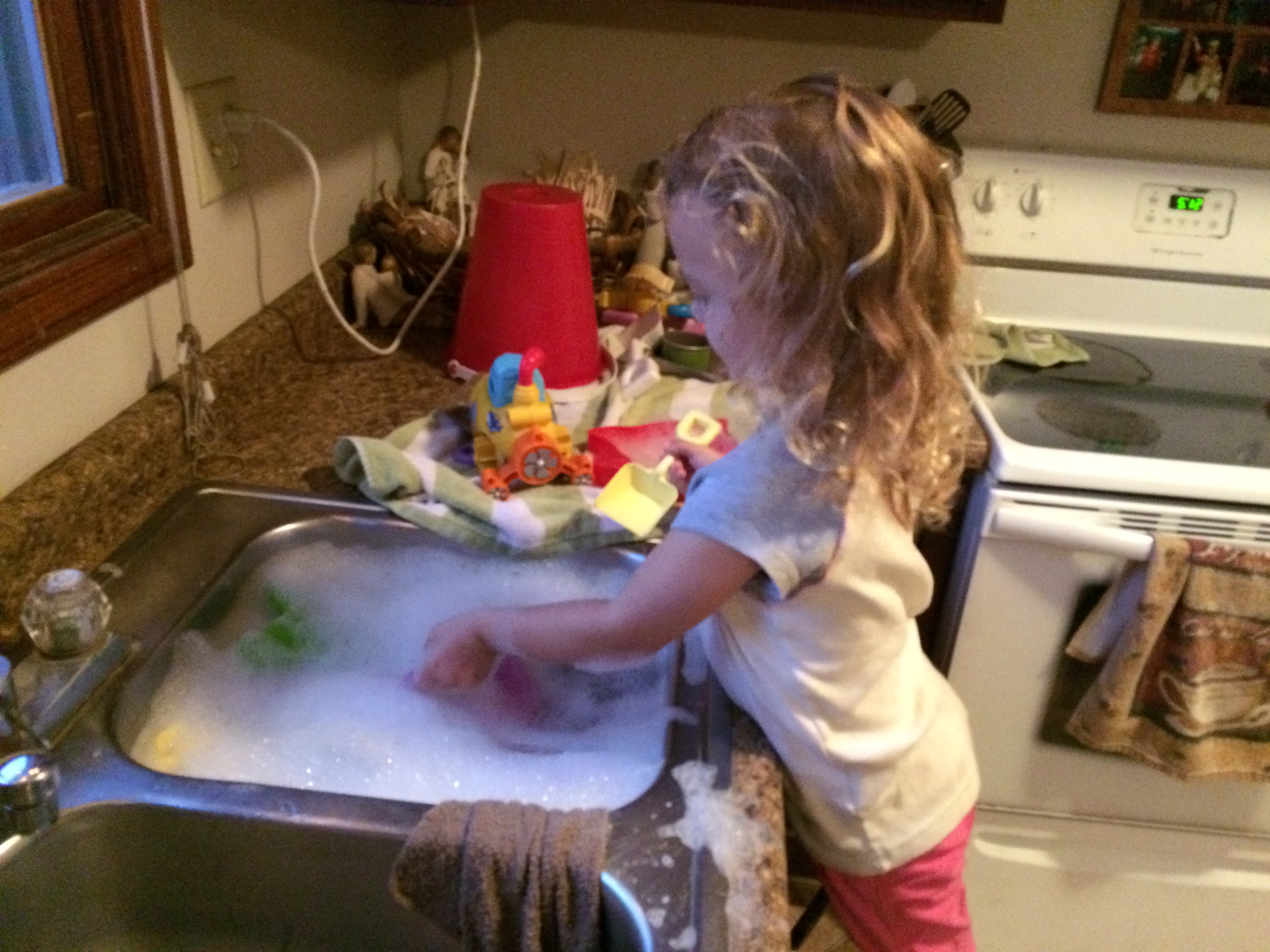 I hope you enjoyed my little tour of what my kids have been up to recently. Happy playing!
Bonus play ideas for summer from Amazon:


Linking up with some of these parties.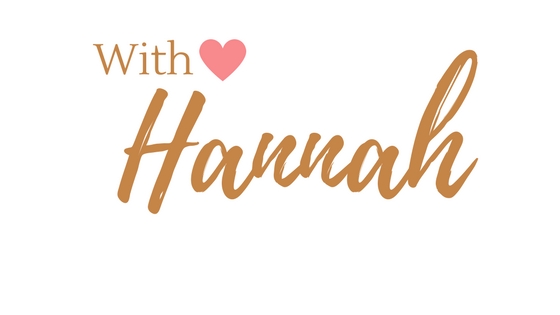 "Finally, brothers and sisters, whatever is true, whatever is noble, whatever is right, whatever is pure, whatever is lovely, whatever is admirable—if anything is excellent or praiseworthy—think about such things" Philippians 4:8.