We are celebrating five years of marriage this year and as I look back on these past years of married life it seems only fitting to write a tribute to man who made me a Mrs.
Here's to the man who caught my attention as a blue-eyed high school football player. The man who became my friend, my confident, my dream of someday. The man who wrote me long letters in his best cursive, sent me surprise roses in the mail, made me feel loved and beautiful. The man whose deep voice I couldn't wait to hear coming through the phone line, the man who I couldn't wait to see after weeks and months apart, the man who distracted me from work. I spent hours in class doodling about him and wasted days dreaming about him. This man and I spent hundreds of dollars to buy plane tickets to visit each other across the states. We planned out lavish surprise visits and gifts for each other. We lost sleep over our late night phone calls.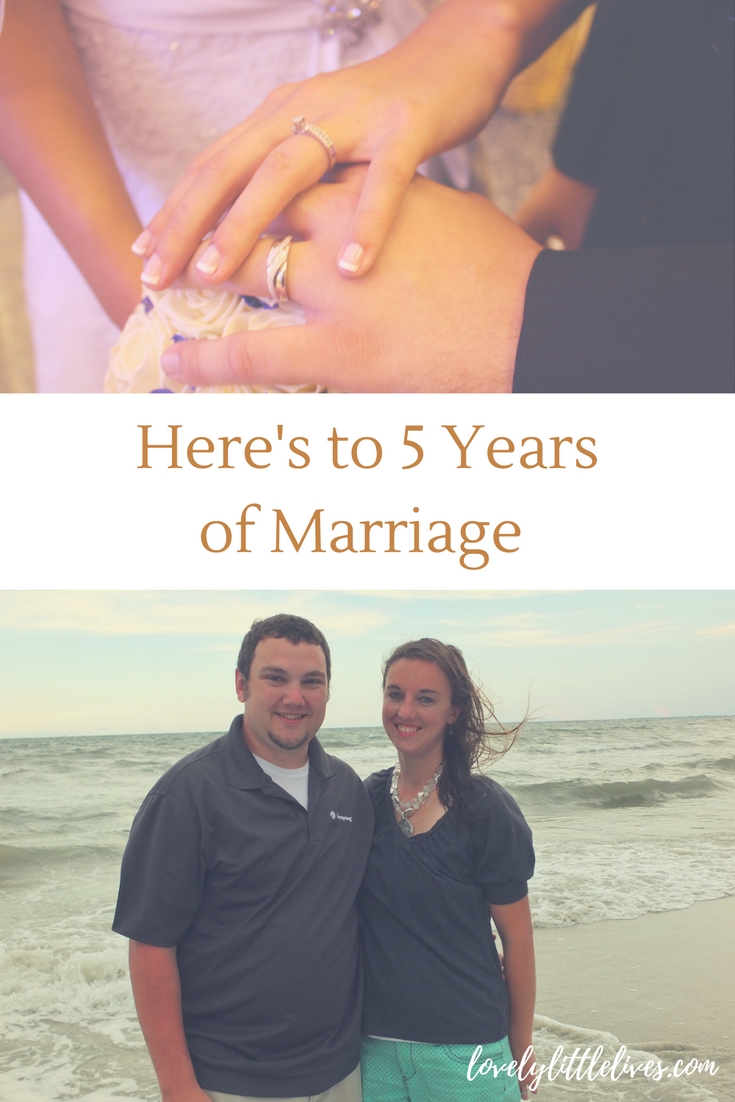 This is the man I left everything and moved across the country for. This is the man who proposed to me on the top floor of the US Bank building overlooking the glittering downtown skyline. This is the man who I prepared to see as I curled my hair, pinned on my tiara, laced up my white dress, slipped into my high-heeled shoes. This is the man I walked down the aisle to meet amidst the admiring gaze of our families and the airy notes of Trumpet Voluntary:
On that hot July day, we stood before God and proclaimed our vow "to love and to cherish until death do us part." We toasted to our life together and danced the evening away starting with our first song that embodied everything that perfect day meant. We could not ask for more:
After five years of marriage and eleven years of friendship, I still could not ask for more. Five years is such a short time but looking back at all that has happened between now and then, it feels like a lifetime. Here's to the man who has stood by my side all these years.
We have moved from our newlywed duplex to our starter home. We have brought a house and survived remodeling projects together. We have two beautiful daughters and a third daughter or son in Heaven. We survived pregnancy, labor, and delivery and the NICU twice, so far.
Related Post: 15 Ways to Celebrate Your Wedding Anniversary
We made it through job changes, graduating college while simultaneously having babies, moving with a eight-month-old and having two children sixteen months apart.
We camped at Mount Rushmore when I was thirty weeks pregnant with our first born and planned a college graduation party with our second newborn. We've muddled through sleepless nights of wide awake babies, kids throwing up and wetting the bed, driving for fifteen hours until sunrise with two little ones to visit family.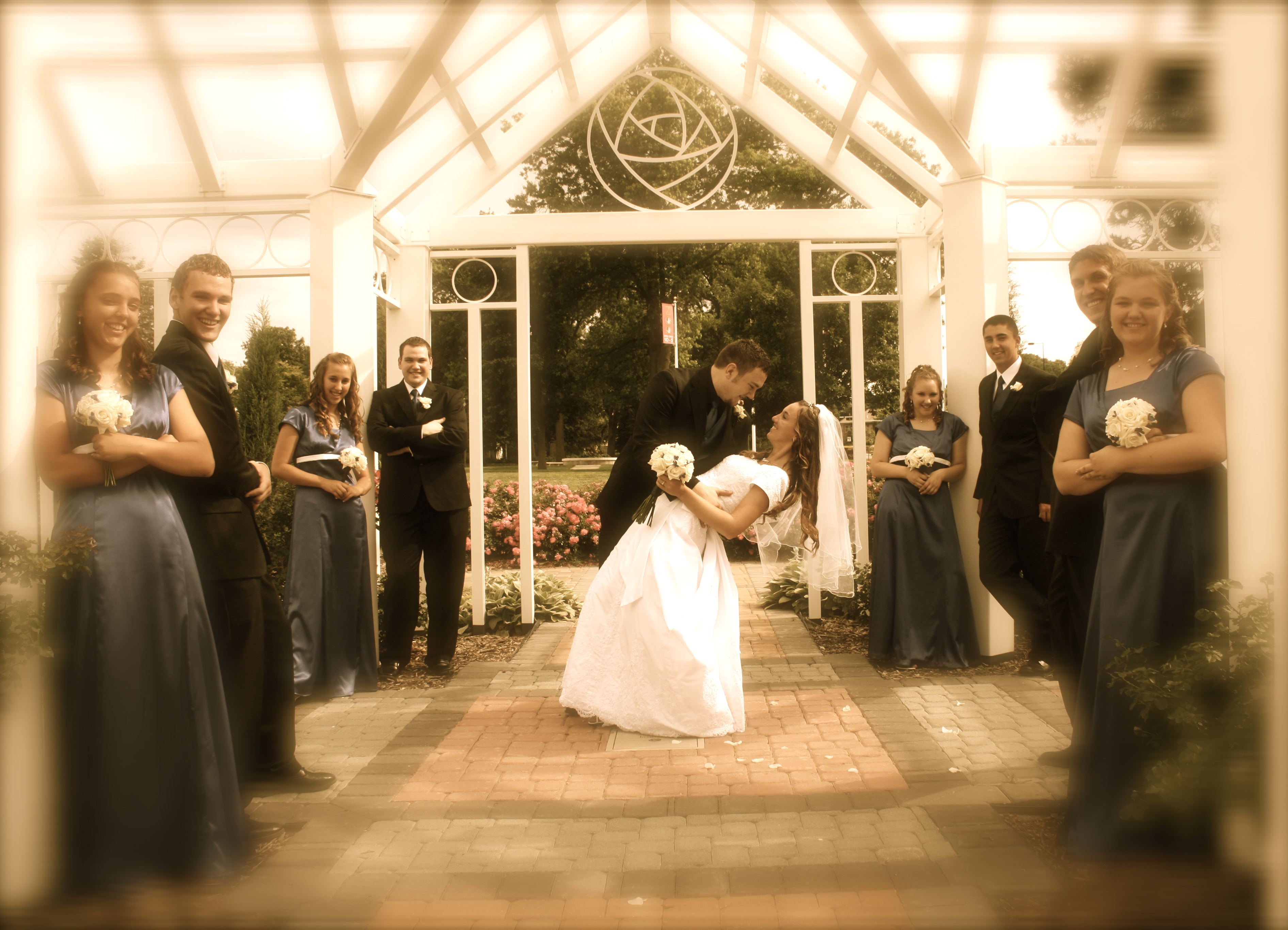 We've enjoyed our first overnight getaway as parents, we've squeezed date nights in between feedings and diaper changes. We've walked down the aisle and danced together at our friends and siblings' weddings. We've hosted football parties, birthday parties, playgroups, and extended family slumber parties. We joined a new church, met new families and become Godparents…times three.
We have traveled thousands of miles, cheered on our alumni school, walked sandy beaches hand in hand, re-visited our romantic dating spots, celebrated life together. We've learned to live together, how to compromise, how to forgive, how to grow as a couple.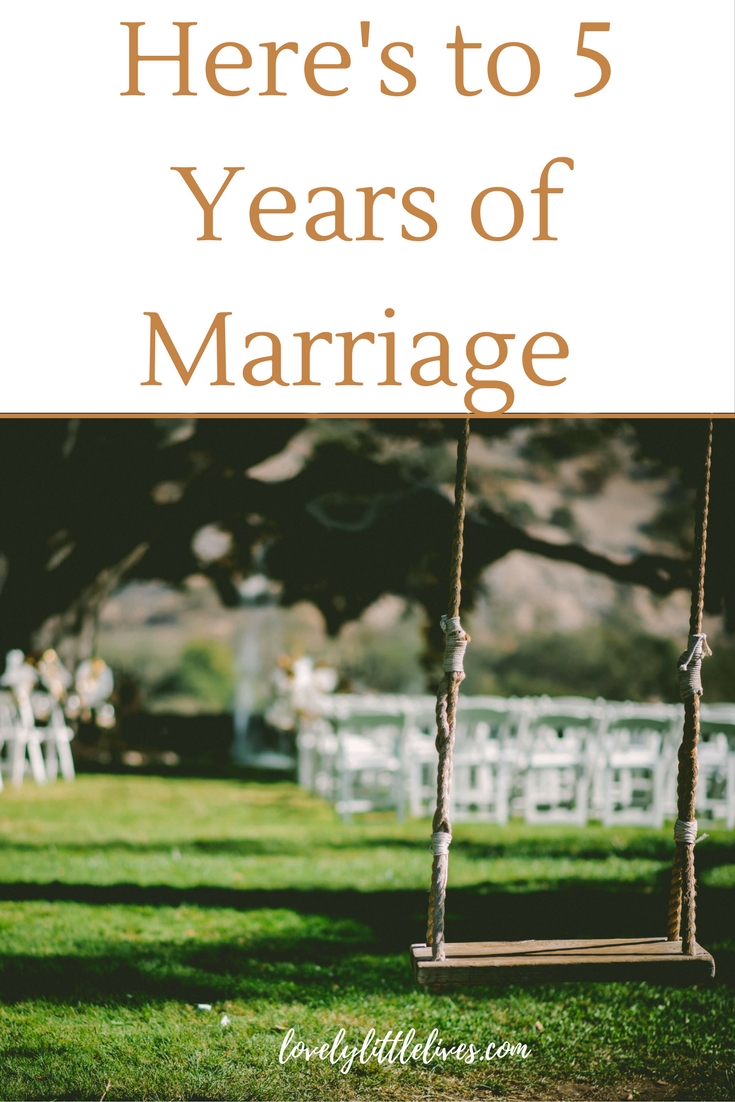 We've laughed, we've cried, we've fought, we've prayed, we've loved, we've dreamed, we've planned. We've realized how much more we still have to learn about marriage, about each other and how much we need God to be at the center.
We've built a relationship, a family, and a life together.
So here's to you, the man I am so thankful and blessed to have walking with me on this journey of life. These words are just as true now as they were when I doodled them as a love-struck teenager, daydreaming about my someday with you: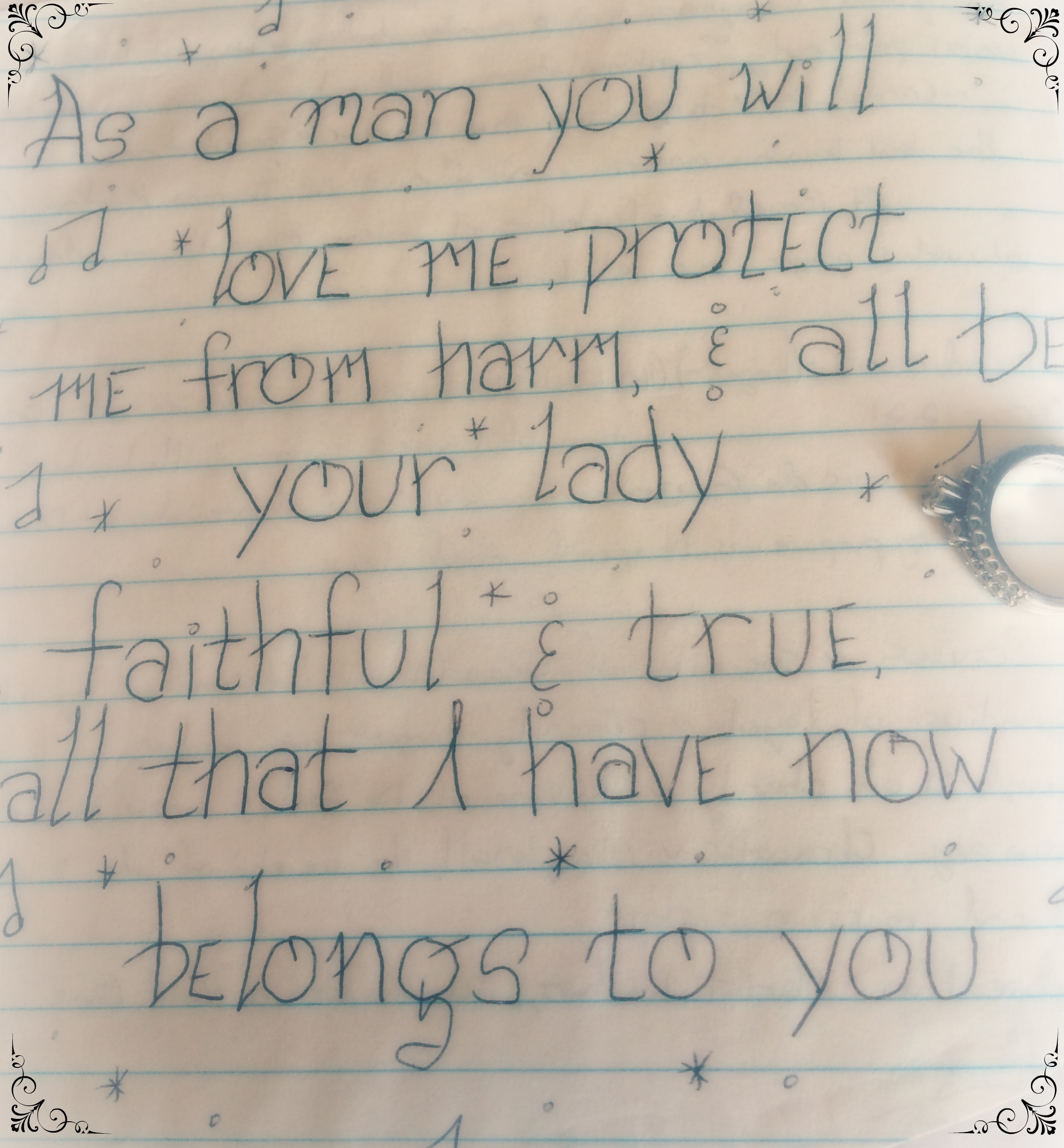 No matter what happens, what trials we face, or what lies ahead of us in life, Now and Forever, I'll Be Your Girl:
Here's to many more joyful, adventurous, grace-filled years with you, my beloved spouse and best friend! Here's to us and to our five years of marriage.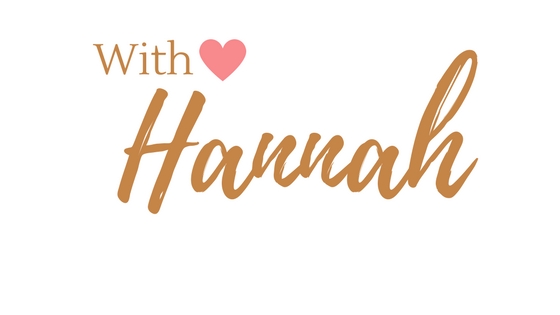 "Finally, brothers and sisters, whatever is true, whatever is noble, whatever is right, whatever is pure, whatever is lovely, whatever is admirable—if anything is excellent or praiseworthy—think about such things" Philippians 4:8.