It's the most wonderful time of the year…. if you are a football fan!
My husband especially waits all year for football season and then watches football videos on You tube weeks before the first kickoff. The kids and I enjoy watching the videos with him as the excitement builds for another season.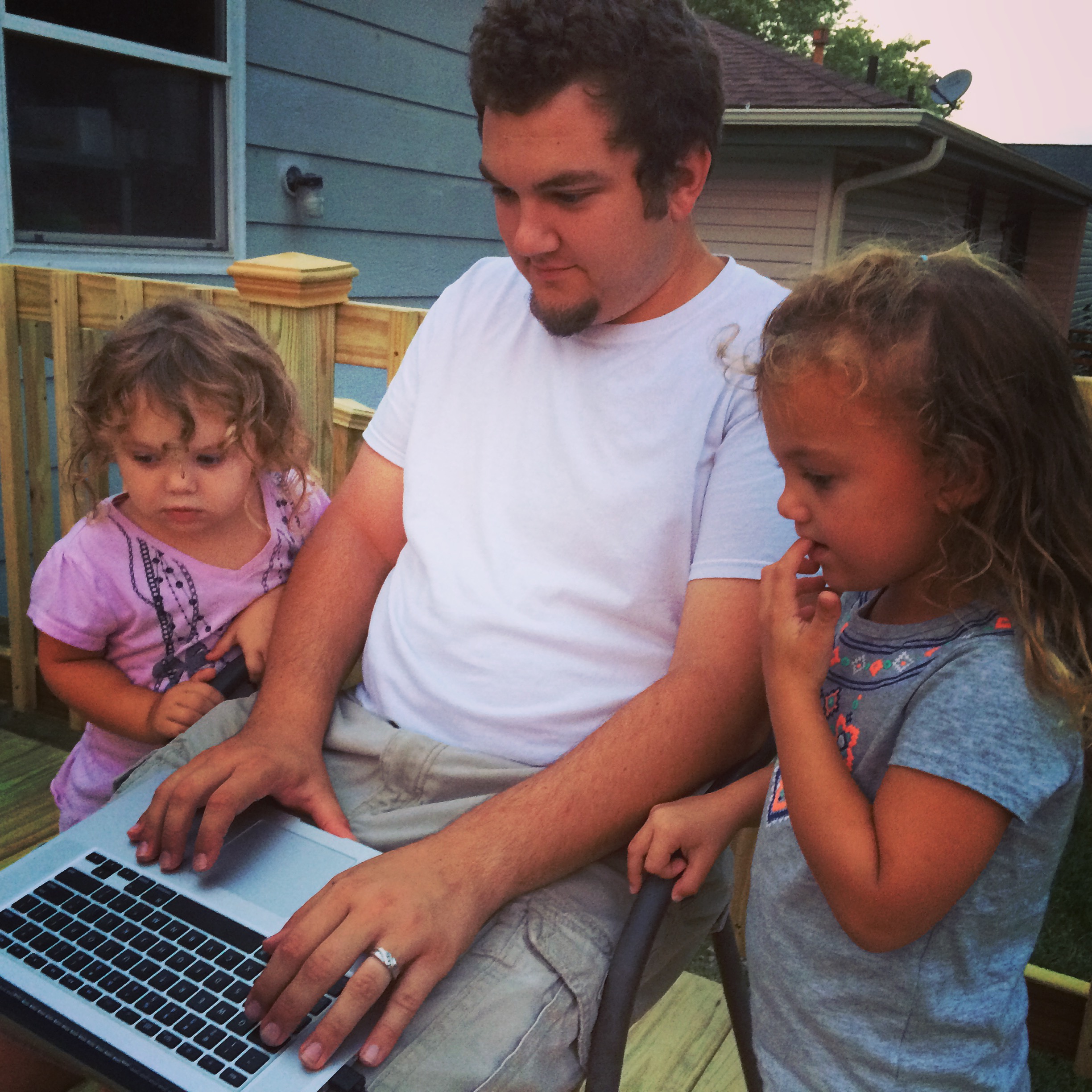 We are a college football family so every fall brings with it the anticipation of football parties, attending games and tailgates, dressing in matching outfits every Saturday, cheering until we are hoarse and enjoying traditional football food and drinks.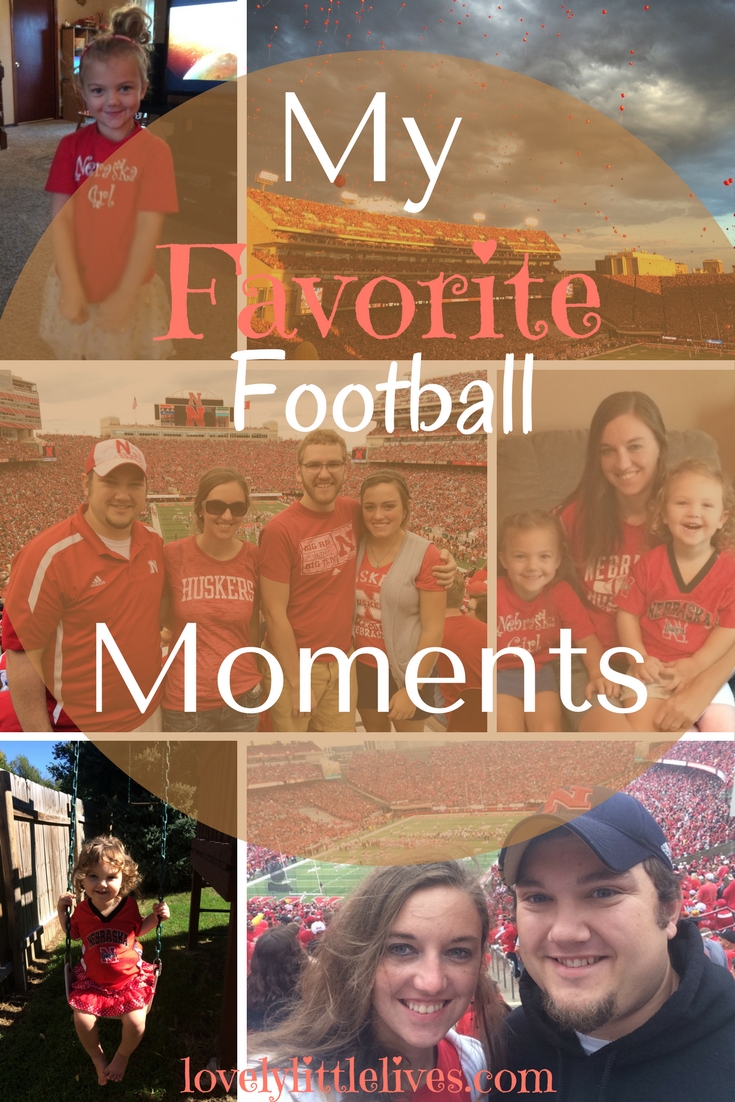 Without fail, we watch every Nebraska Football game and dress everyone up for it: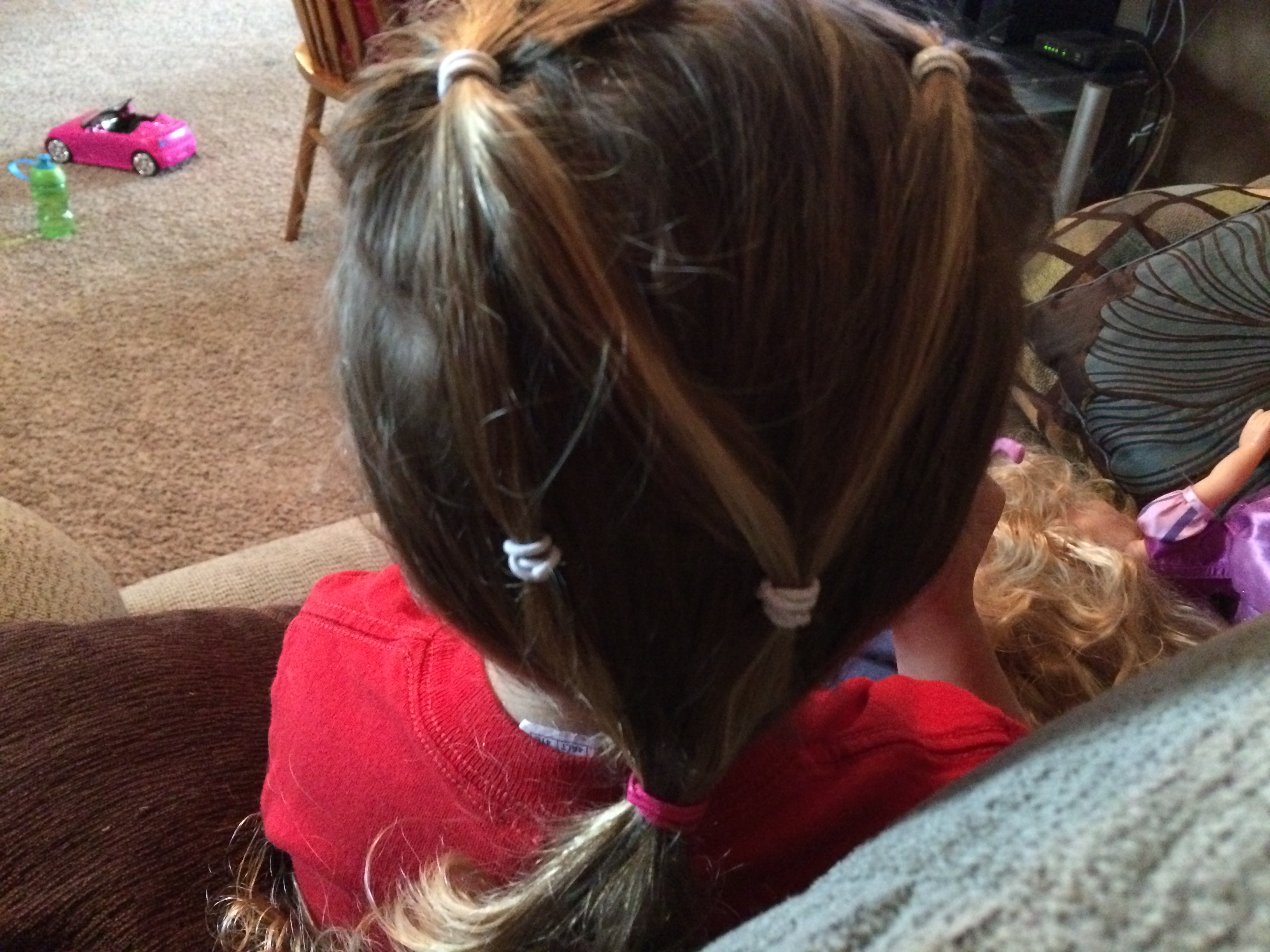 We usually attend a few games a season which includes walking around downtown beforehand and enjoying the sights and sounds of game day.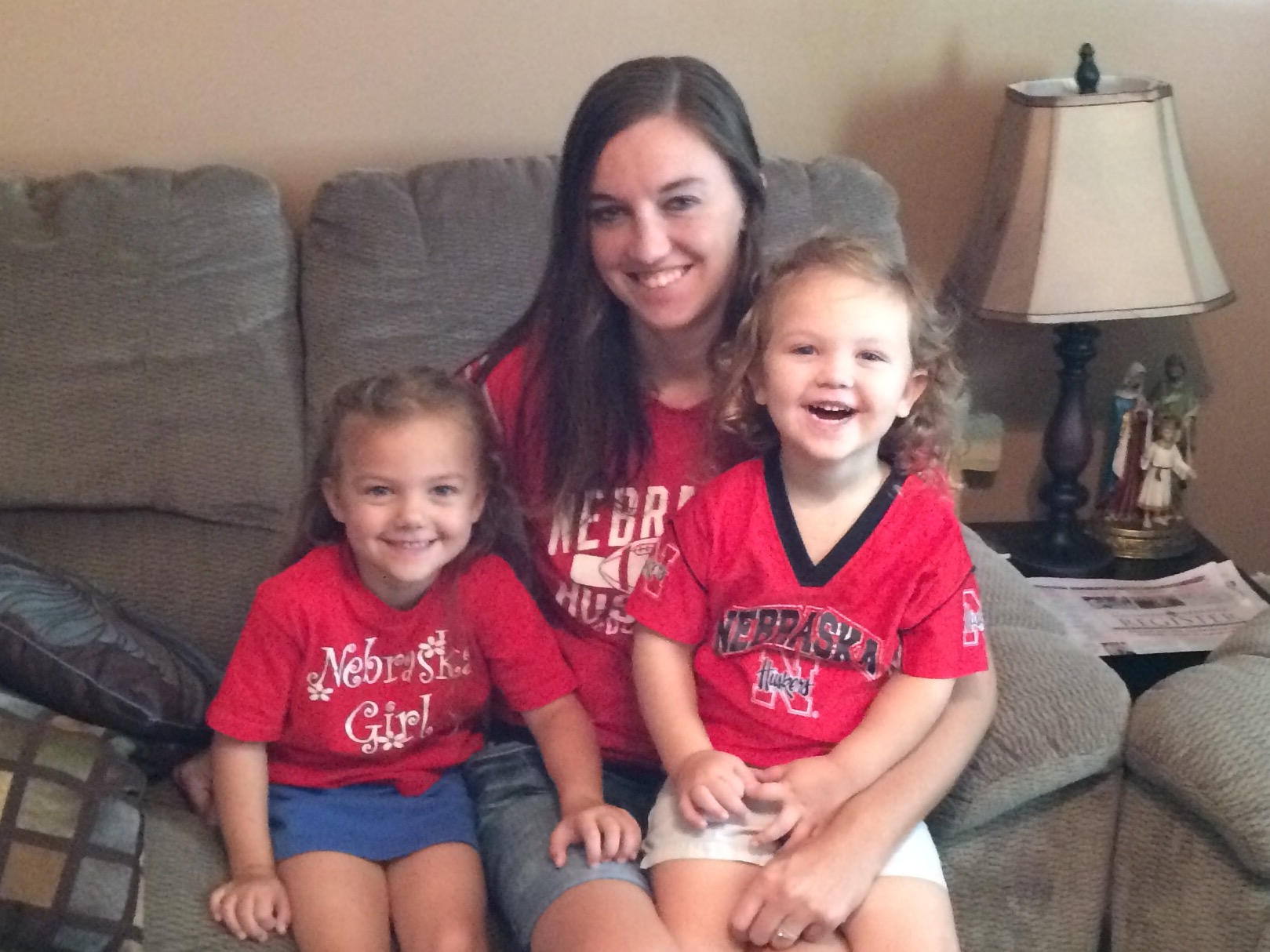 There is always delicious food and a spirited atmosphere to get us in the game day mood.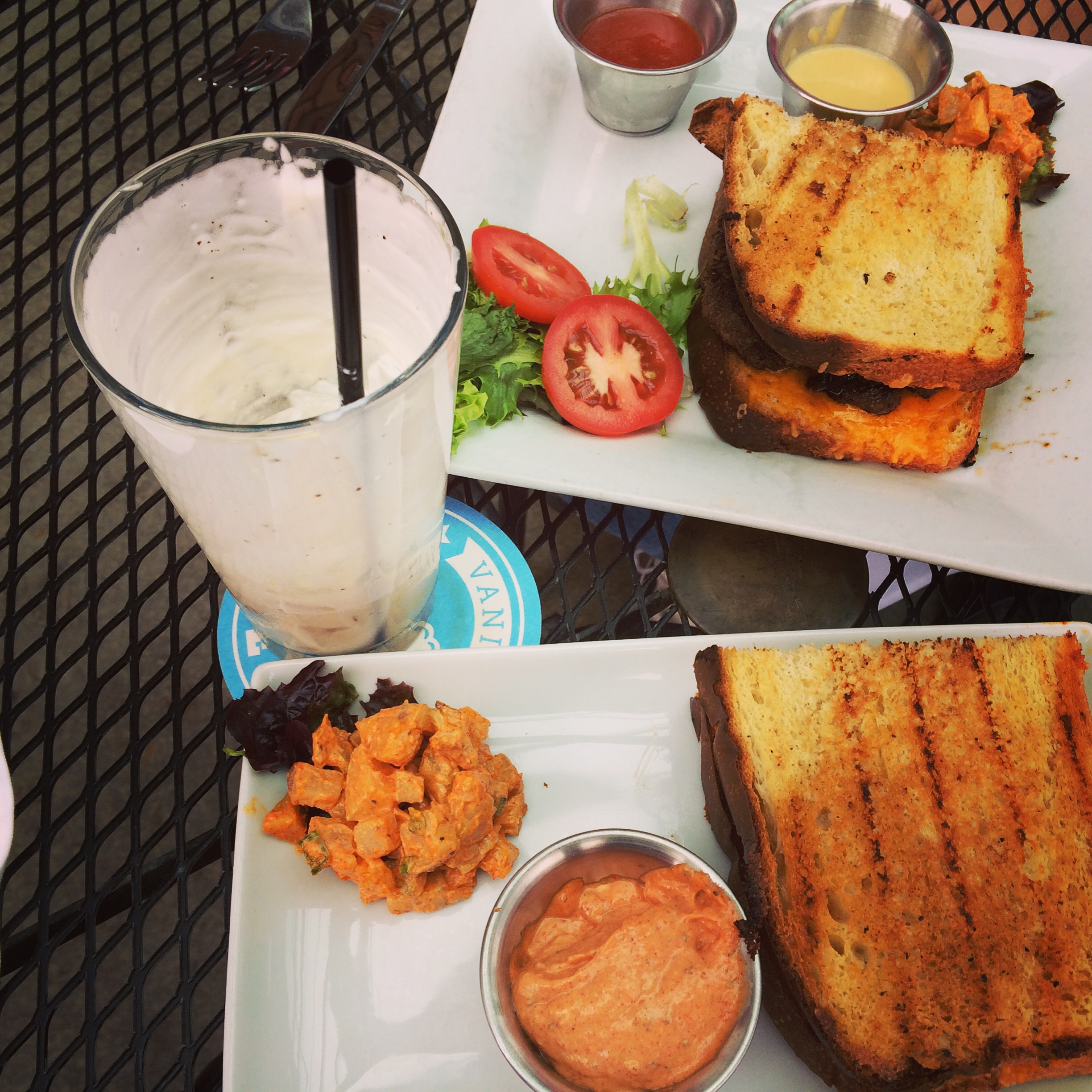 We sometimes attend the games as a couple and sometimes with family members. The kids usually go to Grandma's house to play during the game or watch the aunties in band competitions.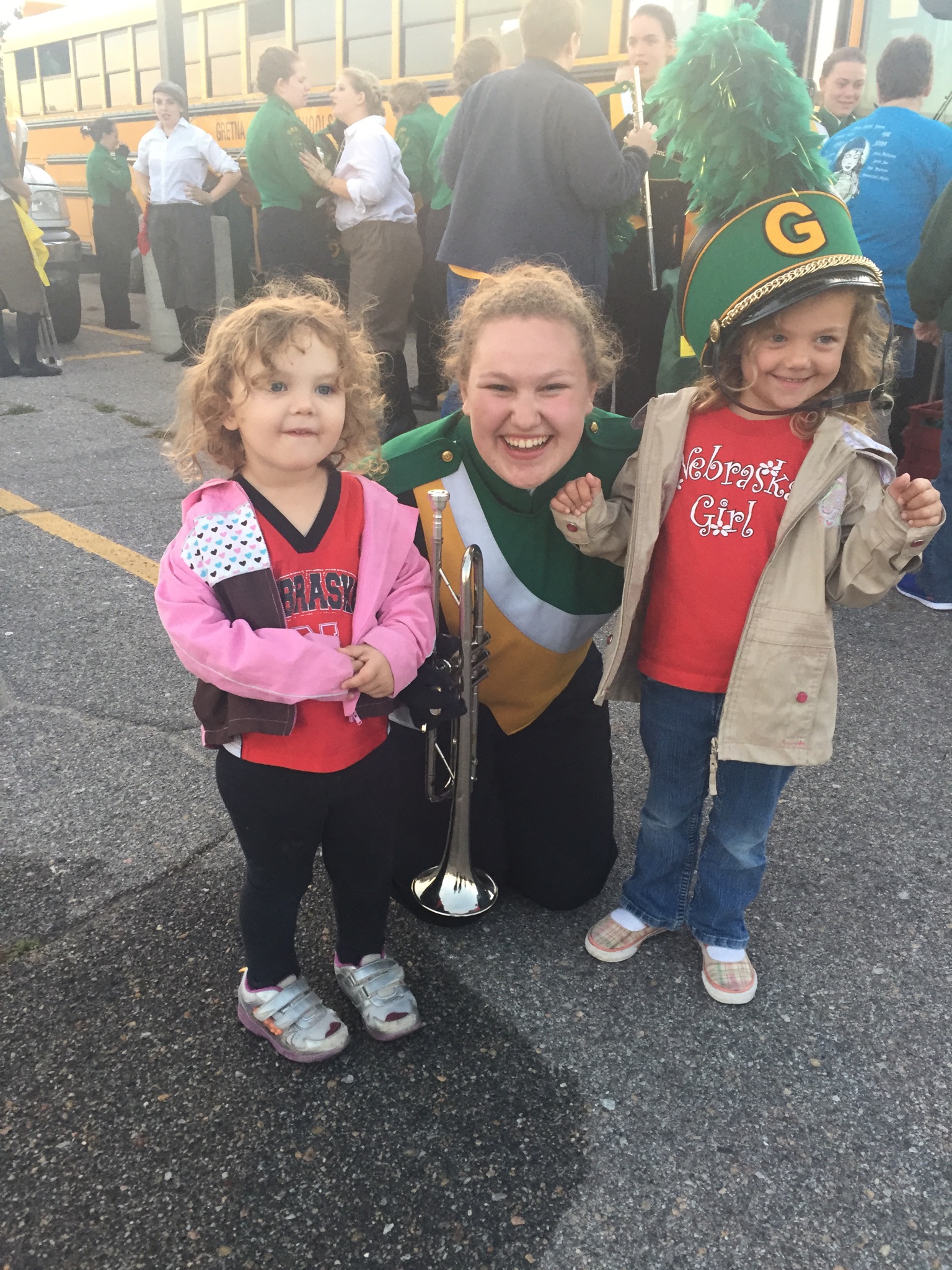 This year, we went to our first official tailgate under the overpass right next to the stadium with catered food, a DJ and a whole bunch of TV screens. It was a memorable day and a very jovial environment.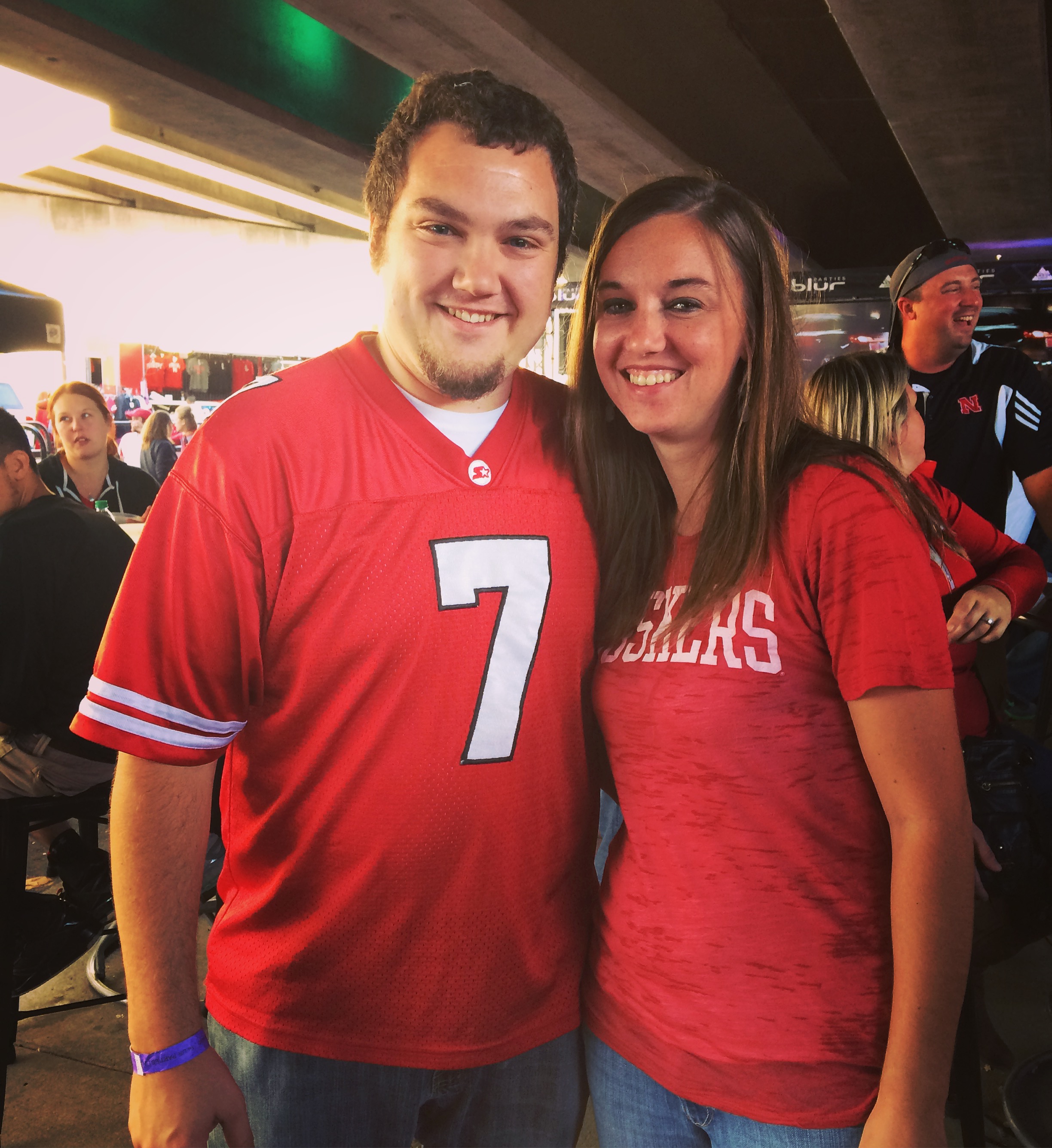 When we aren't attending the games, you can usually find us at a party, either at a friend's or relative's house or at our own house. Wherever the party is, it's sure to be a blast with good conversation, good food and lots of noise! Check out my football party post here.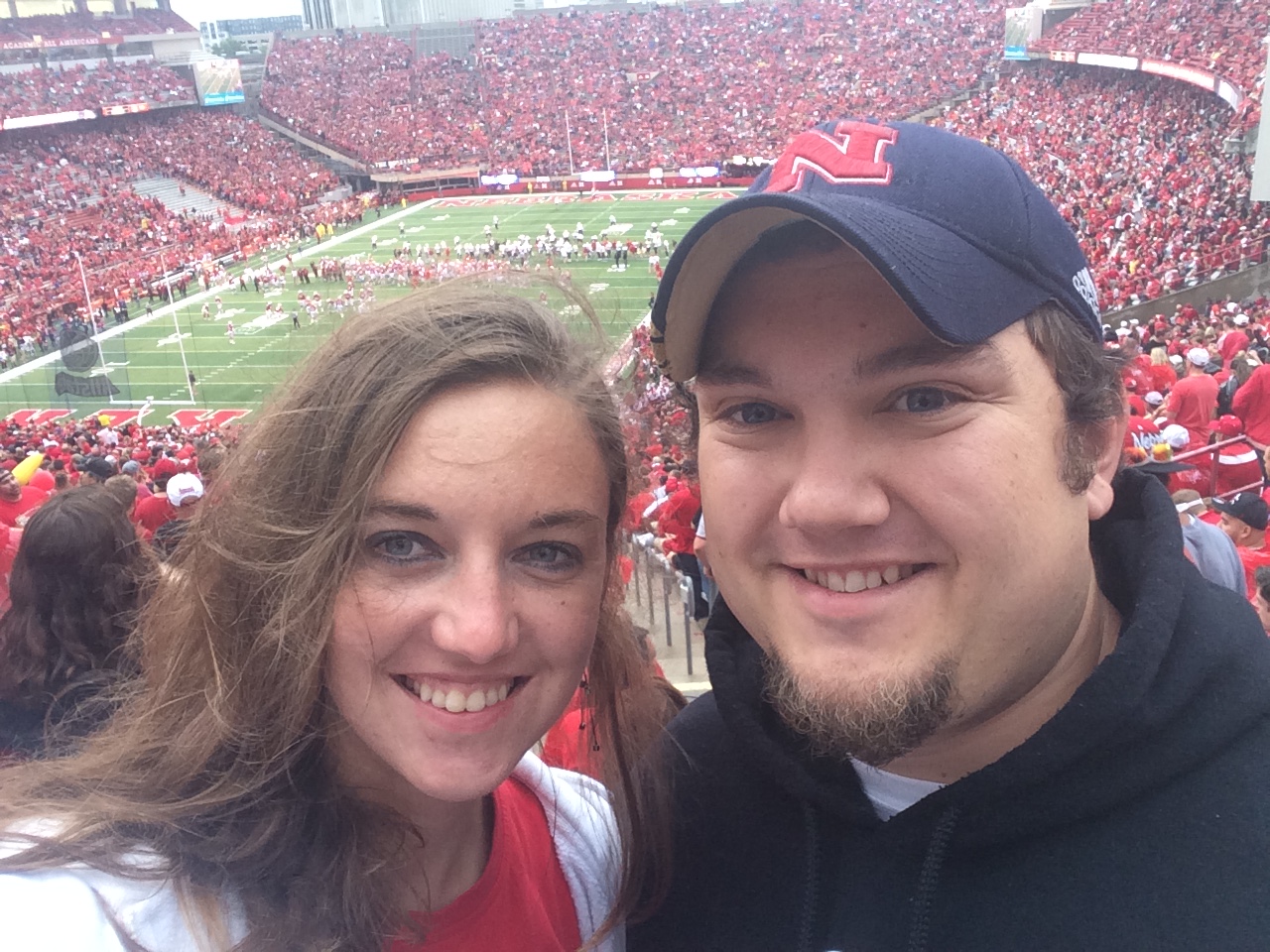 So far, it's been a great year for football in Nebraska. We are 7 and 0, we are ranked 7th in the country and the next two weekends are huge games that will either showcase how good the Huskers really are or prove that they still have plenty of work to do. Either way, it's an exuberant time of year and gives us a new myriad of fond memories and family traditions.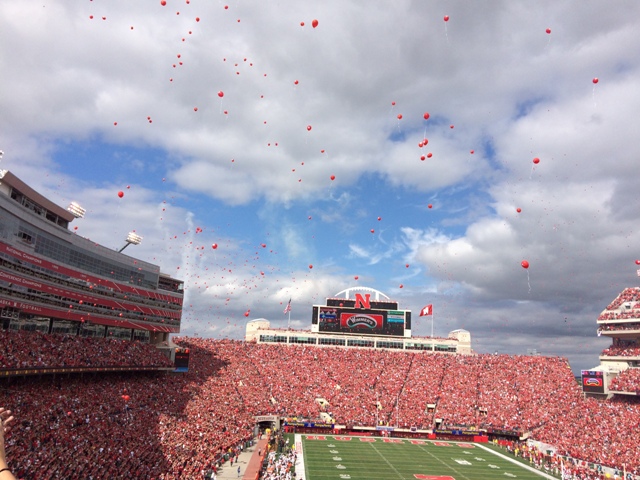 There are few sounds more thrilling than being inside the stadium on game day and there are few phrases more exciting than: "It's game day at Nebraska!"
Related Post: Nebraska Born Cornhusker Fed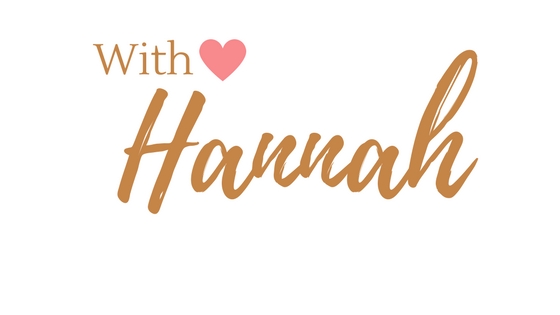 "Finally, brothers and sisters, whatever is true, whatever is noble, whatever is right, whatever is pure, whatever is lovely, whatever is admirable—if anything is excellent or praiseworthy—think about such things." Philippians 4:8